Last Updated on March 8, 2022
User-friendly website designs are two-to-a-penny. Rightly so. User-experience (UX) is a critical component of SEO and influences how consumers perceive your brand.
However, if every top-ranking website has nailed UX, how do you stand out from the crowd?
Next-generation web designs provide the answer. They will have interactive features that hones in on visual appeal and audience participation. When website users feel drawn into what is happening on their screen, they are more likely to be invested and engaged in your brand, products and services.
Here are a couple of handfuls of interactive design tips and trends for you.
1. Microinteractions 
Let's face it. Standard websites are pretty boring. Interactive websites, on the other hand, draw people in. Moreover, interactive features don't have to be all-singing-all-dancing. The key is curiosity.
Microinteractions should produce, or promise, an interesting moment. A simple drag and drop action with an enticing call-to-action is enough to prompt users.
You will find a good example on the Redwood Empire Whiskey website. When you slide a seed into a glass of animated whiskey, users are navigated to a screen that informs that a tree will be planted for every bottle of Redwood Empire sold. A drink for tree huggers everywhere.
2. Data Visualization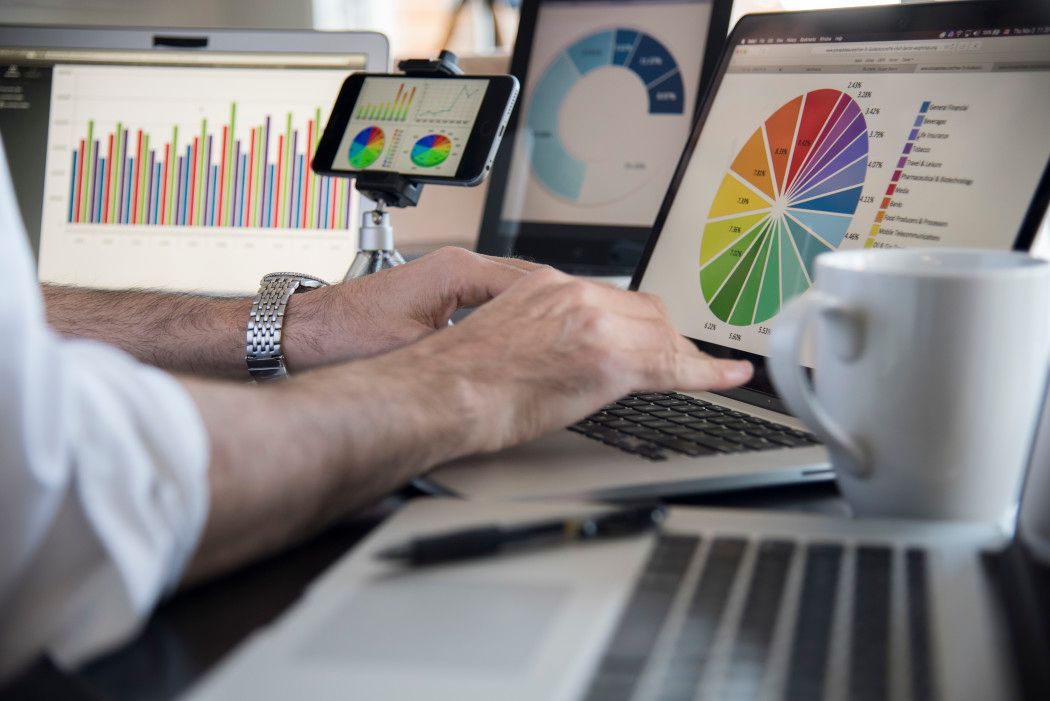 Today's consumers want information and they want it fast. What they don't want is to read through reams of text. Incorporating big data into your web design gives you the capacity to present big ideas in bite-sized chunks.
Building data visualization into your web design, therefore, transforms the way information is presented, communicated, and perceived.
A web design agency that delivers great interactive features, good moving visuals, bold colors and great animation as a means of communication engages end users and invites them to explore.
3. Interactive Questionnaires
Marketers have to walk a fine line between personalization and data collection. Whilst 80% of shoppers say they are more inclined to buy from brands that provide personalized experiences, 36% are hesitant to share too much information.
Building interactive questionnaires into your web design is like the proverbial stone killing two birds. Brands acquire information about consumers needs, and customers feel part of the service and trust you will deliver on your promise. 
4. Parallax Animation
Visual engagement plays a central role in consumer behavior. Parallax animation is not difficult, nor is it overly flashy. What it gives you is a slick user interface that visitors find charming.
Parallax animation helps web designers add depth to the visuals. Depth stimulates the brain and encourages visitors to stay on your website for longer. In other words, parallax scrolling is a simple yet effective trick to help improve your SEO.
5. Voice-Activated Interfaces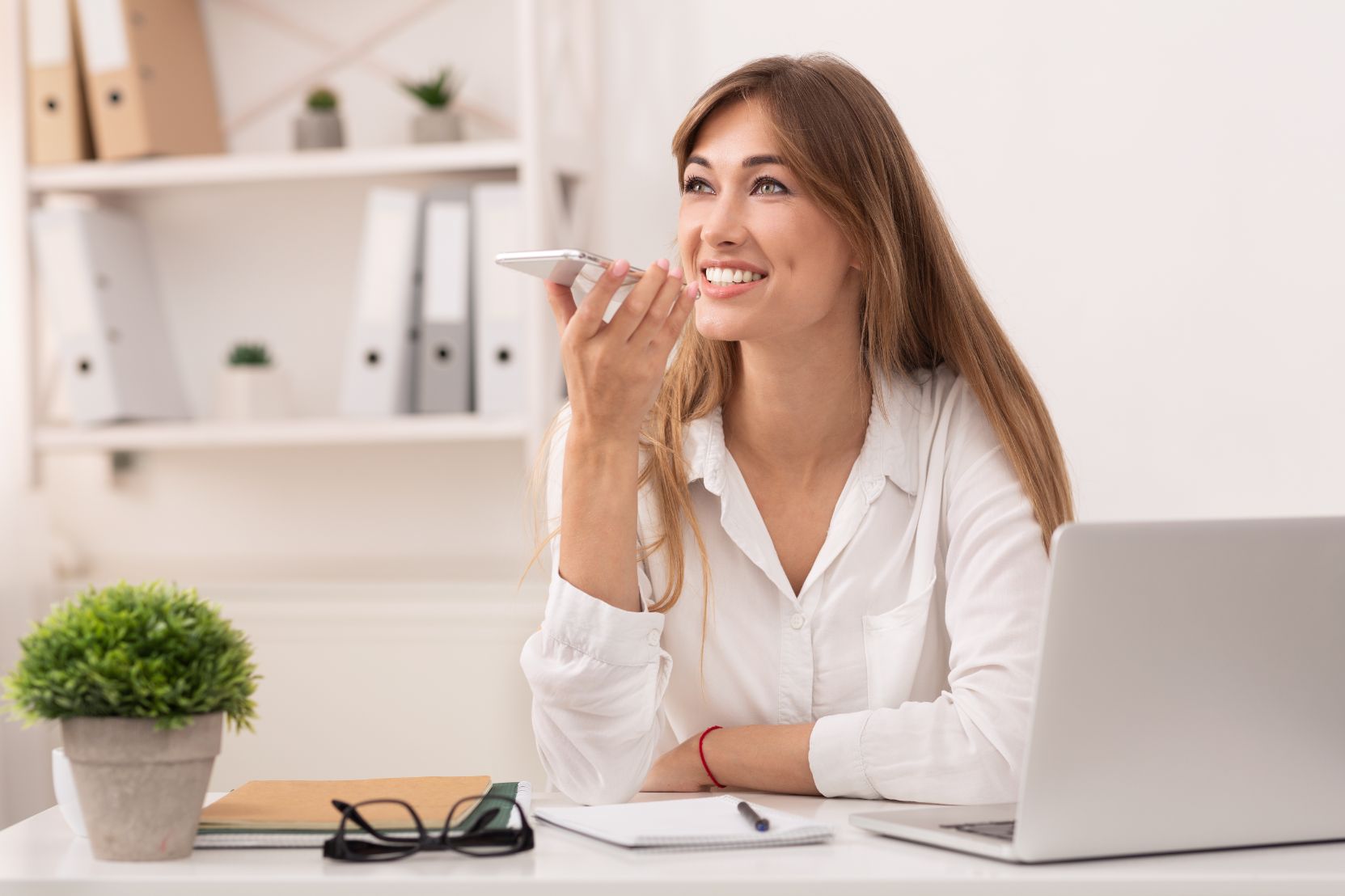 According to Google, 20% of searches are performed through the voice app. With the adoption of smart speakers expected to grow in 2022, the number of voice searches is likely to experience a sharp incline.
Voice user interfaces (VUI) are set to become the 'next big thing' in web design. If people are using their voice search to find websites, it makes sense they will want to explore websites through search as well. Early adopters of VUIs put you ahead of the curve.
6. Neumorphic Web Design Features
Online users are drawn to standout features. So if you have elements that appear to protrude from the screen, you dramatically improve visibility and accessibility. 
Neumorphic design features appear to float – and immediately grab attention. The illusion is easily achieved through the use of shading and highlighting.
Building neumorphic call-to-action buttons into your web design can also eliminate the problem with fat fingers. Speaking of which.
7. Thumb-Friendly Mobile Designs 
Online users want to browse and navigate websites seamlessly and painlessly. That's not always easy on mobile – especially when touch targets are positioned close together.
Users don't want to reorient their finger, select an option with the precision of a brain surgeon, or worse, back navigate to give it another go. If you make people work to get to where they want to be, they will leave.
8. 3D Visualisation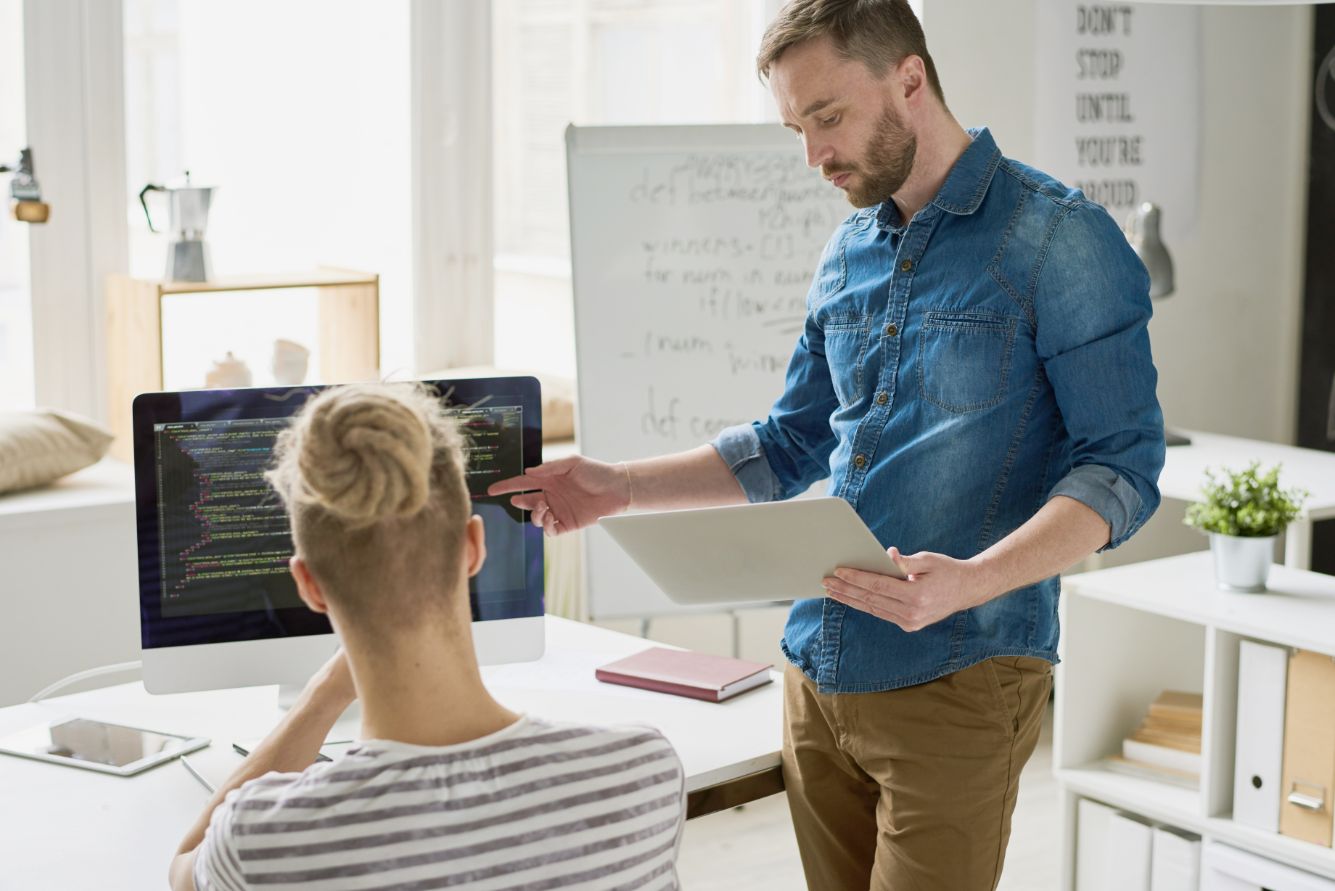 The human brain processes visuals 60,000 times faster than text. Moreover, engaging visuals enhance memory retrieval – which positions your brand at the forefront of a shopper's mind.
3D visualisation helps to provide a real-life digital experience that engages and excites. Visuals that help to build an impression of a product or experience naturally increases your chances of attracting, engaging, persuading and converting visitors.  
The use of 3D visualisation is becoming so ubiquitous, the cost of implementing it into a web design is more accessible for SMEs. And that means you are better placed to compete against firms with larger marketing budgets.
9. Virtual and Augmented Reality
Virtual reality (VR) and augmented reality (AR) are the most innovative technologies that provide an immersive and functional experience. Design concepts are appearing in a somewhat basic format at the moment, but even basic VR/AR features give online users an immersive interactive experience.
VR and AR are being used to invite customers into stores, walk around museums, select items from the shelf, and see what they look like in makeup, hair dye and clothes.
Other innovative designs include gamification and in-store pop-ups to provide consumers with more information or to raise awareness.
10. Scrolling Triggered Transformations
Scrolling is a highly important aspect of navigating a site, yet poorly designed websites prompt users to scroll up and down without drawing their attention to anything in particular.
Although scrolling triggered animations have been around for several years, the latest trends have ramped up how visitors can interact with a website. Features include bringing in animated effects to rearranging the layout in relation to how they prefer to hold their phone.
The new techniques give web designers more licence to transform a static interface into a dynamic one. This enables you to create a visual path with unobtrusive focal points.
Final Word
The online space is a competitive marketplace where every interaction counts. To get ahead of your competitors, an interactive web design that delivers a memorable user experience is important for SEO, conversions, and ultimately, the longevity of your business.