Experts agree that addiction is a real illness. You should never feel as if your suffering isn't legitimate. You should never believe that cold turkey is easy, because statistics show it isn't.
Detox Local professionals state those who suffer from drug, alcohol, or other addictions are mentally ill, and the National Institute on Drug Abuse confirms that opiate addiction on the rise is an American crisis.
You can get better, however. All you need is professional help and some inspiration to stay on track.
What Some Say About Addiction Itself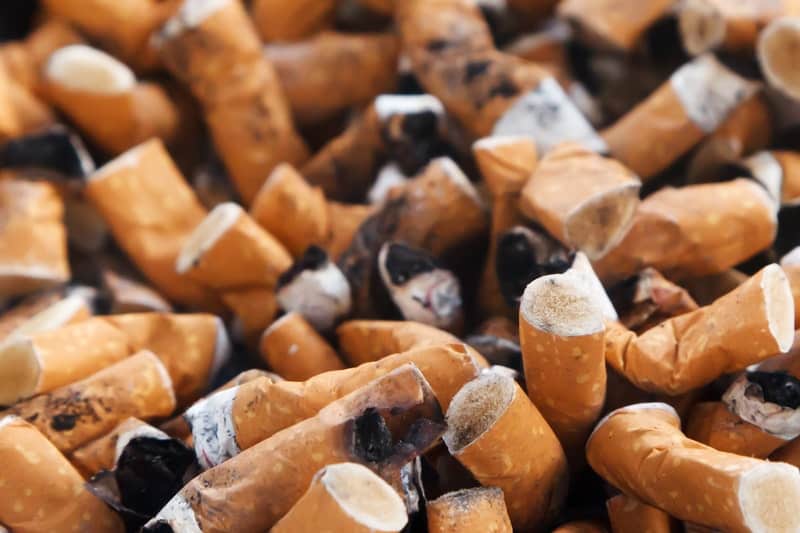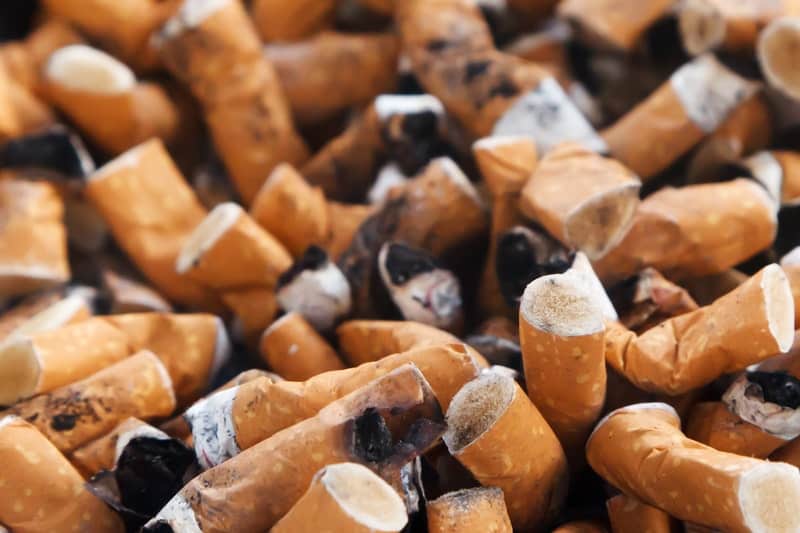 Those who have overcome addiction have a lot to say about it. Some are profound and others are a bit humorous.
You might argue that humor is actually a good thing, because it helps keep things in perspective without being too dark. An addict is already in a dark place, so lightening things up without taking away the severity helps.
Here's what some say about addiction:
"The mentality and behavior of drug addicts and alcoholics is wholly irrational until you understand that they are completely powerless over their addiction and unless they have structured help, they have no hope." – Russell Brand
"Addiction is just a way of trying to get at something else. Something bigger. Call it transcendence if you want, but it's like a rat in a maze. We all want the same thing. We all have this hole. The thing you want offers relief, but it's a trap." – Tess Callahan
"Addiction begins with the hope that something "out there" can instantly fill up the emptiness inside." – Jean Kilbourne
"If you know someone who tries to drown their sorrows, you might tell them that sorrows know how to swim." – Ann Landers
"What is addiction, really? It is a sign, a signal, a symptom of distress. It is a language that tells us about a plight that must be understood." – Alice Miller
"You know you're an alcoholic when you misplace things… like a decade." — Paul Williams
The beauty of these quotes is they so accurately depict what many addicts go through. You cannot drown your sorrows in a substance, but people do, even though they understand it's a bandage solution to a gaping wound. This is the hold addiction has on people. The desperation to escape and the "fix," whatever it is, becomes the obsession.
For Those in Recovery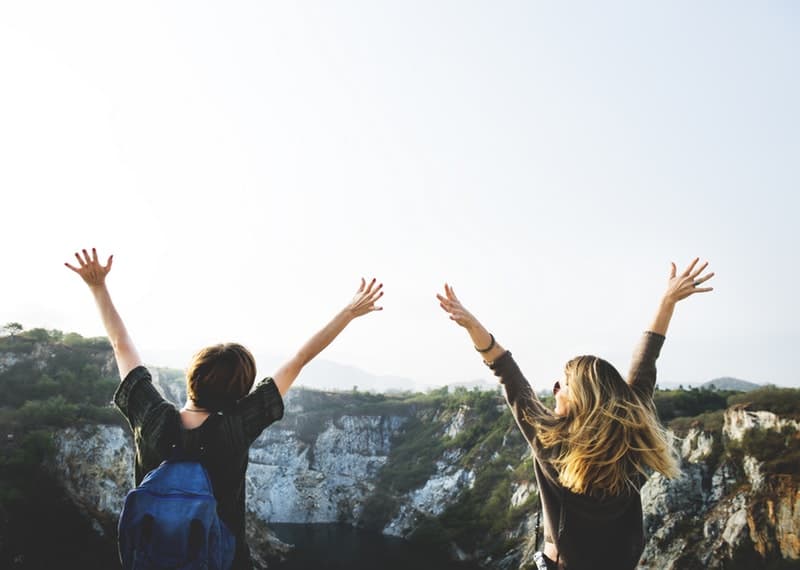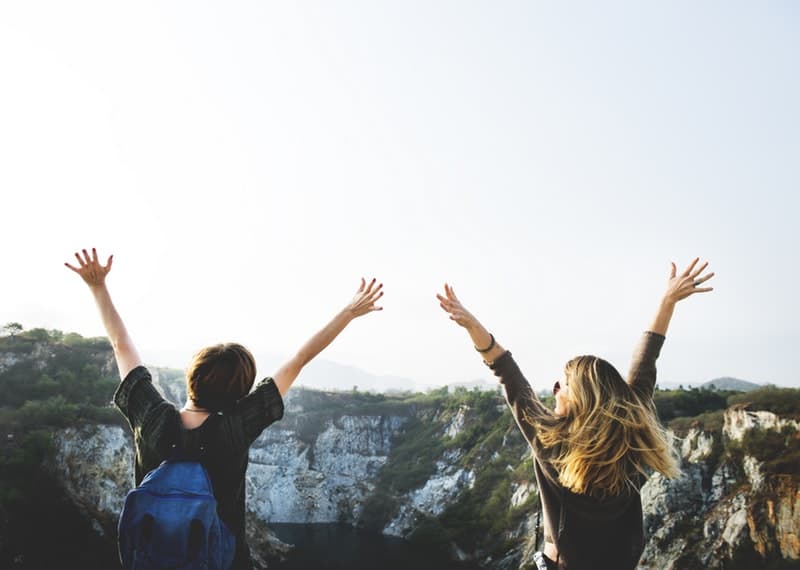 For those in recovery or those considering taking that crucial first step, many who have overcome their addictions also offer words of comfort and inspiration. Instead of running away from your problem, you can face it head-on, especially if you know that others have been and are in your exact situation.
Here's what some have said about the addiction recovery process and other inspirational quotes:
"If you can quit for a day, you can quit for a lifetime." – Benjamin AlireSáenz
"You can come out of the furnace of trouble two ways: if you let it consume you, you come out a cinder; but there is a kind of metal which refuses to be consumed, and comes out a star." – Jean Church
"Success is the sum of small efforts, repeated day in and day out." – Robert Collier
"Don't let the past steal your present." – Terri Guillemets
"Experience is not what happens to you, it is what you do with what happens to you." – Aldous Huxley
"All the suffering, stress, and addiction comes from not realizing you already are what you are looking for." – Jon Kabat-Zinn
"Hardships often prepare ordinary people for an extraordinary destiny." – C.S. Lewis
"Sometimes we motivate ourselves by thinking of what we want to become. Sometimes we motivate ourselves by thinking about who we don't ever want to be again." – Shane Niemeyer
"Our greatest glory is not in never failing, but in rising up every time we fail." – Ralph Waldo Emerson
"We honor ourselves when we speak out for recovery. We show the world that recovery matters because it brings hope and peace into the lives of individuals and their loved ones." – Beth Wilson
The bottom line is you are worth your recovery, even if many sources confirm that opiate addiction on the rise is a problem present in many countries across the world.
Whether you are addicted to recreational drugs or have become one of the millions of Americans who are addicted to prescription drugs, you can overcome your dependency on the substance.
When you consider that you have a genuine illness, you understand that you need help to get better.
This, too, is inspirational in its own way, especially when you take into account those who have dedicated their professional lives to helping addicts.