Last Updated on January 20, 2022
Being a student entrepreneur can be quite challenging for many especially if you are aspiring to be a successful entrepreneurial student. The barrier to this aspiration range from lack of necessary knowledge and skills, lack of motivation, and high risk.
For many Student entrepreneurs, there is an enormous set of demands weighing on their shoulder given that there is always a huge risk-to-reward ratio that needs balancing.
Motivation can be the key to becoming a great student entrepreneur, without this, you may be forced to resign along the way. But do not worry, there are many great entrepreneurs out there who have faced a lot of challenges but overcame it to become successful.
Those challenges have made them stronger. Many of these entrepreneurs' stories are truly inspiring and can be a source of motivation for you as a student entrepreneur.
Inspirational stories of successful Student entrepreneurs
Let's look at some inspiring stories of some Student entrepreneurs. These are entrepreneurs who overcome personal struggles to become successful entrepreneurs.
Marybeth Hyland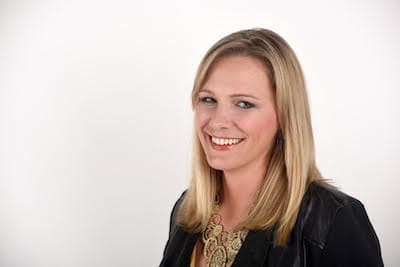 Marybeth Hyland is an entrepreneur who has a difficult childhood but use that experience to start up a business called SparkVision. She set up this business with hard-won survival skills which came as a result of a tough childhood that enable her to comprehend human dynamics and how to satisfy different human interests and personalities.
She was abused by her father at a very young age and had to survive by accommodating his father's cruelty learning what to say, what to do and how to act to avoid getting hurt around his father. She uses what was supposed to be her weakness to build a business which helps others in their day-to-day activities.
Source: Lendgenius
Harriet Mills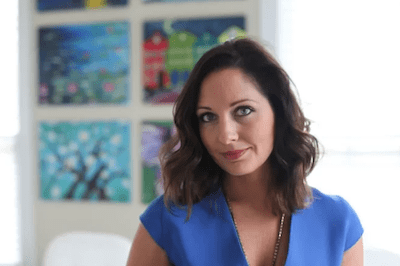 The founder of wine & design Harriet Mills started out with a safe corporate job but after getting in the family way, was laid off from her job with no savings. Most people would have dreaded the worst, but she didn't. Instead, she took a class at a local sip & paint studio.
After a few glasses of wine, she gets an idea of what to do and then create her company called wine & design which grew from a single location to 75 across the country.
Source: wanderlustworker
Dean Graziosi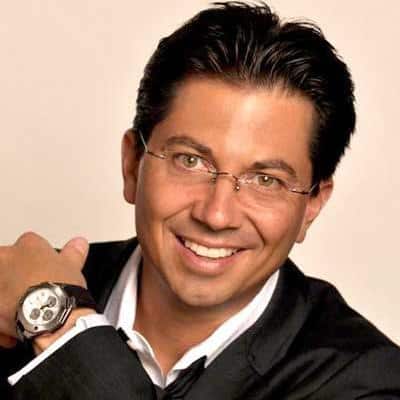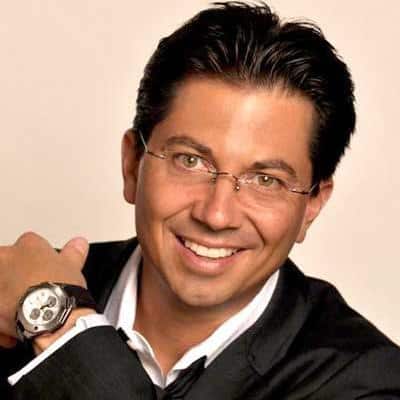 Born in a very poor family, Dean Graziosi managed to disentangle himself from the shackles of challenges that faced him as a kid and excelled in life at the highest level. As a child, Dean's moved from state to state, school to school, and even city to city but all he could see is a failure due to his family struggles.
He started out as a student entrepreneur who put much effort and dedication in his endeavors which has not only make him a multiple New York Times multi-millionaire best-selling author but has also had a great 15-year career as a real estate investor and entrepreneur. His company now grossed over $100 million per year.
Bill Gates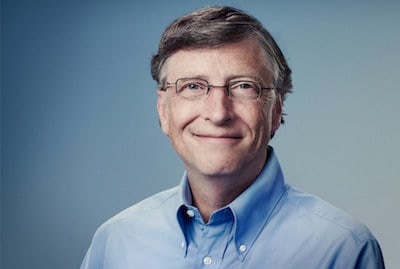 The founder of Microsoft Corporation, Bill Gates started out as a student entrepreneur. He has always had the mind to have his own business as a kid and particularly have a great interest in computers. It wasn't easy convincing his parent of his decision to drop out of school as they wanted him to study law at Harvard University.
But being a student entrepreneur, he was determined to have his way that nothing could stop him from having his own company. He eventually dropped out and faced his business of building Microsoft. This came out to be his best decision as he later became one of the best-known entrepreneurs of the personal computer revolution; though he did admit later on that if Microsoft hadn't turned out, he could have to go back to school.
Let's think about it. These successful entrepreneurs aren't a superhuman. After all, they started from the basic too. They were entrepreneurial students in the midst of so many challenges and yet they scale through to become successful. That's what the definition of whom a real entrepreneur is, facing challenges and overcoming it.
Entrepreneurial tips
Let's take a look at some entrepreneur tips that can be a guide to you as a student entrepreneur because before you start a business, you need to be well prepared.
As a student entrepreneur, you need to know how to assess your abilities and disabilities. Know the skills you possessed and explore it judiciously. The more you know about your skill, abilities, and disabilities, the more you will be able to believe in yourself.
Have a business plan as an entrepreneur. It is a good way to present yourself, prospective investors, as it portrays you as success oriented, dedicated and also boosts your confidence.
Try to know your competitors in the line of business you want to venture into. This is a grade one planning that allows you to get more leverage on your product or service. In this way, you will know what your competitor lacks in his product, and you will take advantage of this by applying more touches to yours.
Having a competent and knowledgeable business mentor is the best valuable asset entrepreneur students can have at any given age. This mentor will be able to give you guidance and support to run your business which in turn will hasten your success.
As an entrepreneur student, you can start out by approaching mass media, internet or social media for publicity of your product. People will admire your confidence as a student, thus giving a push to your business.
You need to face challenges as an entrepreneur student because setbacks and failure are natural facts of entrepreneur life. Don't let these challenges affect your mindset or studies negatively. Don't be too expectant on overnight success but with patience determination and dedication, you will surely become a successful student entrepreneur.
This article is provided by https://edusson.com/.