Last Updated on January 25, 2022
Sport is, by its very nature, incredibly inspiring. We look at the greats in their various disciple – like Simona Biles in gymnastics, Michael Phelps in swimming or Lebron James in basketball – and we cannot help but be awed by their achievements. While these supremely gifted individuals put in a lot of work to get to the top, they are nevertheless once-in-a-generation talents.
While they are inspiring, they feel almost superhuman or surreal. Below we are going to look at five other sports stars who might inspire you. Each of their stories is different, but they should help you realize that anything is possible in sport:
Gareth Thomas – rugby
"I don't want to be known as a gay rugby player. I am a rugby player, first and foremost. I am a man". Those words, spoken by Thomas in an interview in 2009, sent shockwaves around the macho world of rugby union. Thomas was a global star of the game, and it must have been incredibly difficult for him to come out in front of millions of people.
Today, it's shocking just how few openly gay athletes participate in men's team sports, and it is something that must change. Thomas is seen as a trailblazer in that area, winning Stonewall's Hero of the Year Award.
Bethany Hamilton – surfing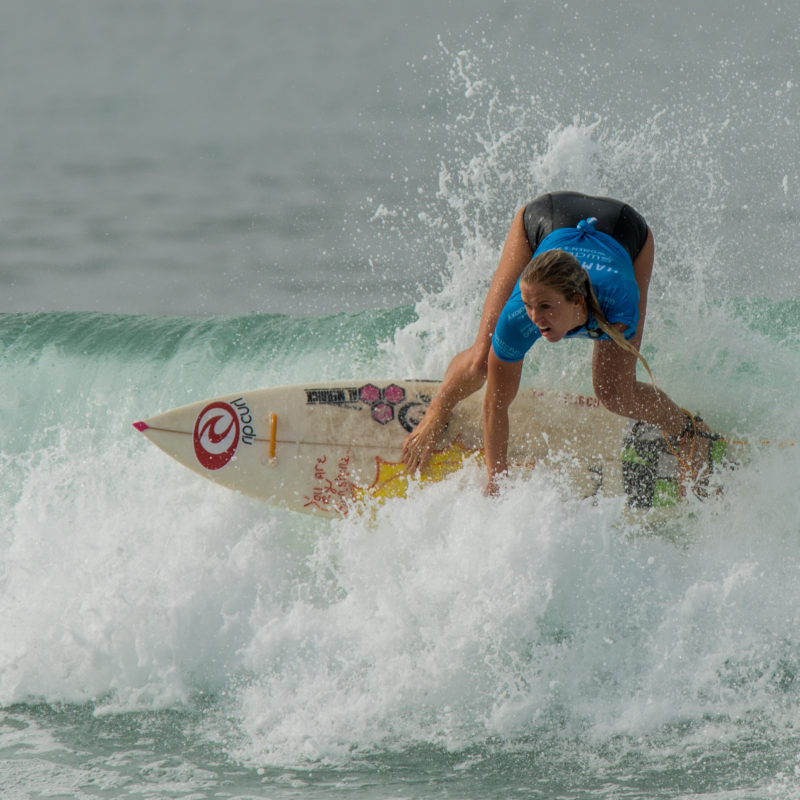 A lot of people will know Bethany Hamilton as the de facto example of never giving up on your dreams. For those who don't, Hamilton was an up-and-coming junior surfer who lost her left arm after being bitten by a shark in 2003. She taught herself to surf with one arm, and ultimately reached the professional ranks and went on to win several pro events. Hamilton released a book on her experiences, as well as the 2011 film – Soul Surfer. A true inspiration.
Roy Keane – soccer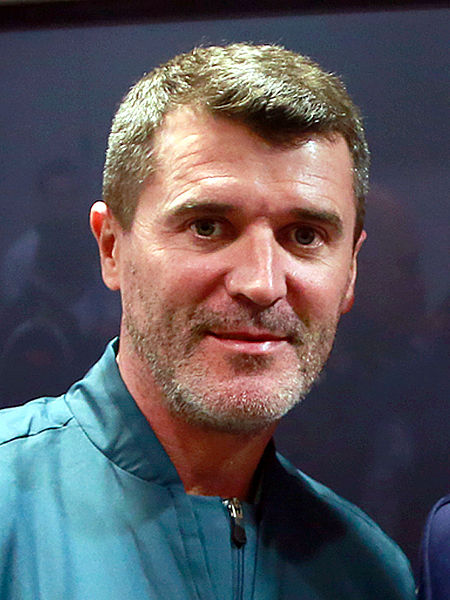 Arguably the greatest captain of one of the world's most decorated soccer teams – Manchester United. Roy Keane, who typified the term 'fiery Irishman', did not have the precocious talent of his peers like Zinedine Zidane or Ronaldo, but he rose to the top thanks to the sheer force of will. Never had Manchester United fans seen such desire from a player before.
The man was obsessed with winning, and he bombed around the pitch as if his life depended on it. Without this incredible determination, he would have been a third-rate player. A supreme example of how desire can get you to the top.
AP McCoy – horse racing
Sir Tony McCoy isn't well known outside of the UK and Ireland, but there he is regarded as simply the greatest rider in history – with over 4,000 victories. Indeed, he has even been immortalized in Top Trumps Sporting Legends range of games that you can see at Mansion Casino UK. While McCoy is obviously gifted, it was his bravery that set him apart from the rest.
Rather than explain how dangerous national hunt racing is, we will leave you with a list of injuries McCoy sustained over his career: Broken vertebrae, broken leg, broken ribs, broken collar bones, broken arm, several concussions, lacerations, stitches, broken cheekbones, teeth kicked out, punctured lungs. Fearless.
Khalida Popal – soccer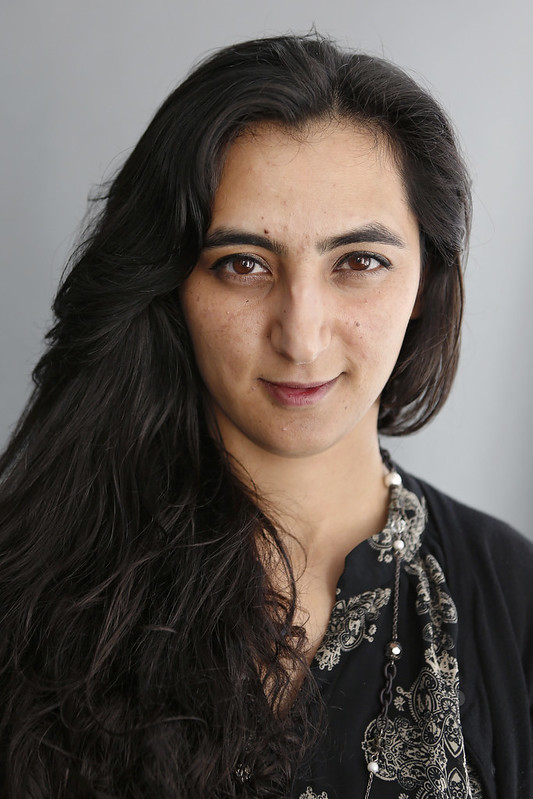 When Khalida Popal decided to form the Afghanistan women's football league for herself and her friends, they had to play inside a NATO base for their own safety. The challenges that women face in some parts of the world just to do something as simple as kick a ball around are incredible, and we could fill this list ten times over with women who have literally risked their lives to play sport.
As such, we will use Popal, who had to leave Afghanistan due to those death threats, as a testament to them all. Today, Popal is the director of the Girl Power Organization and works as an ambassador for events like the Street Child World Cup. A true hero.