Last Updated on December 11, 2019
We all need a little self-motivation and enthusiasm for change at times. Life isn't always easy, in fact, it can be tough, but emotional resilience will help you overcome any of life's stressors so that you can take obstacles in your stride. Your mindset plays a key role in everything you achieve. You may have noticed that when you feel less than positive, life suddenly becomes a struggle. When one thing goes wrong, so does another.
So, it is all about clearing your mind and thinking about what you want and how to achieve it. It's about developing a zest for life and maintaining a sense of enthusiasm. It is about making the best of self and adopting an empowered mental attitude while retaining optimal health.
Here are 6 inspirational tips to help you make the most of life:
1. Always stick to a healthy routine.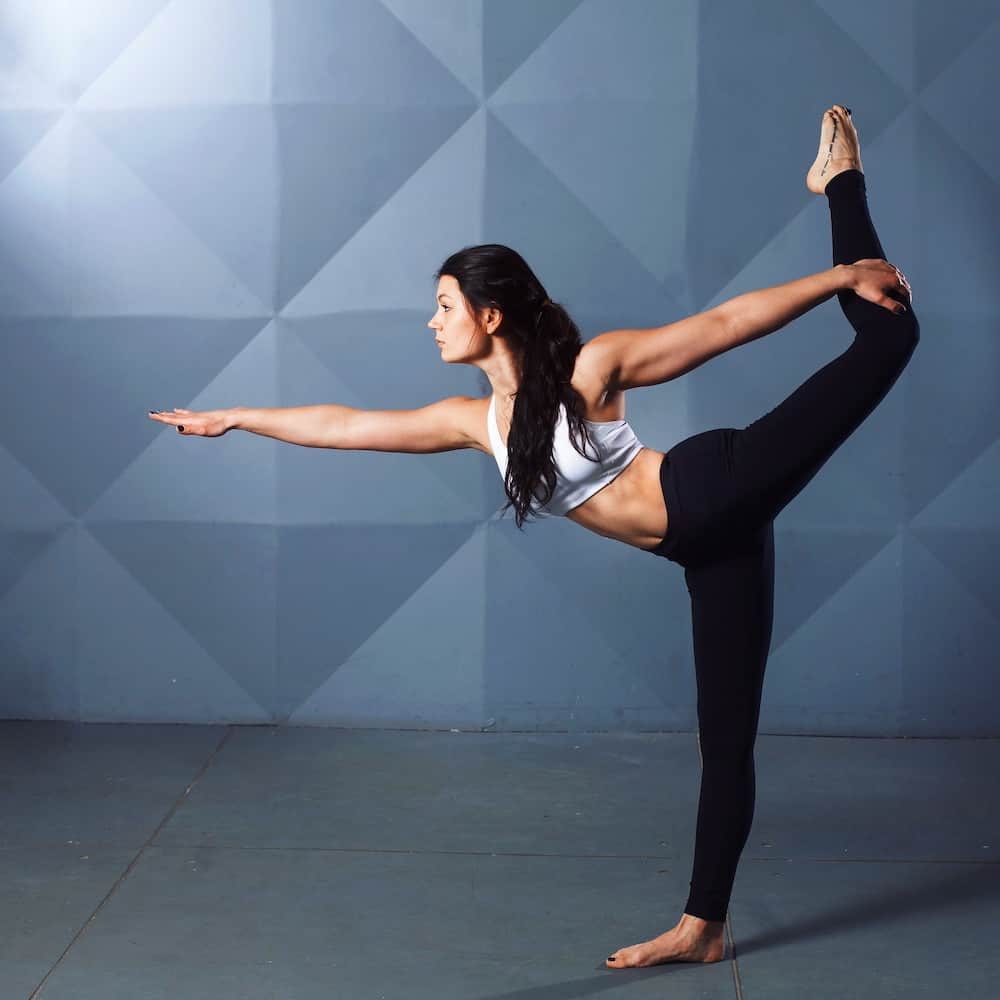 A healthy routine keeps you on track. Any form of exercise or mental activity that inspires you to be healthier is so important. By working out gently at first and building up fitness and health, there is less risk of injury. Consider if you hurt your back, even the most subtle of movements can be excruciating. It is both restrictive and painful, so it makes sense to build up fitness slowly. When you embark on a healthier way of being, you work on preventative measures.
A routine needs to be worked upon; and it must be adaptive to your needs too. Perhaps you want to join a yoga class, go to a gym or, even work out in the comfort of your own home. When a routine is in place, it creates the message within the subconscious mind that it is good for you. As a result, you are more likely to continue.
2. Never feel you are too old.
Age is just a number. Providing you are healthy; it need not stop you from achieving all that you want to do in life. If you are starting to feel fatigued and motivation has taken a downward tumble, know that everyone has times that are truly testing. The bad days merely show you how good things are the rest of the time. It's all about how you feel. If you live life to the full usually, then, reevaluate, consider what's next on your list and then, go for it.
3. Make sure your routine is actually healthy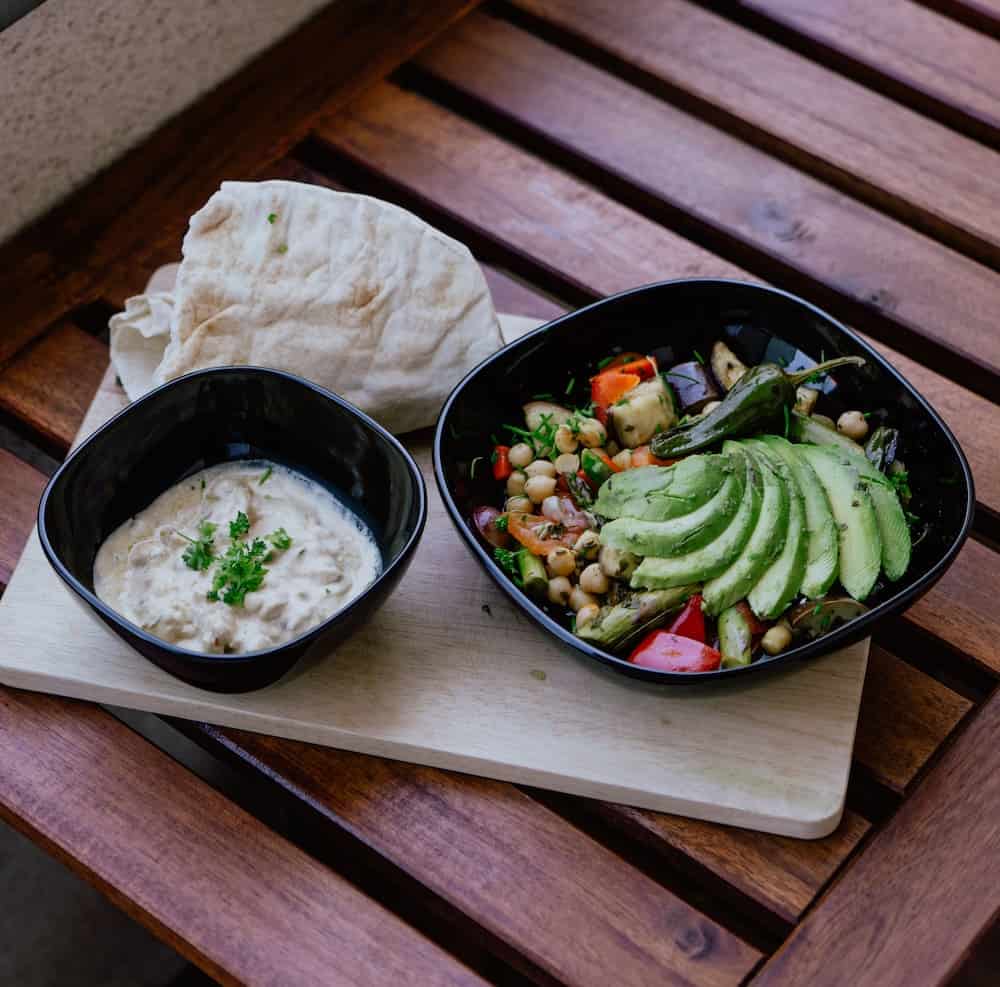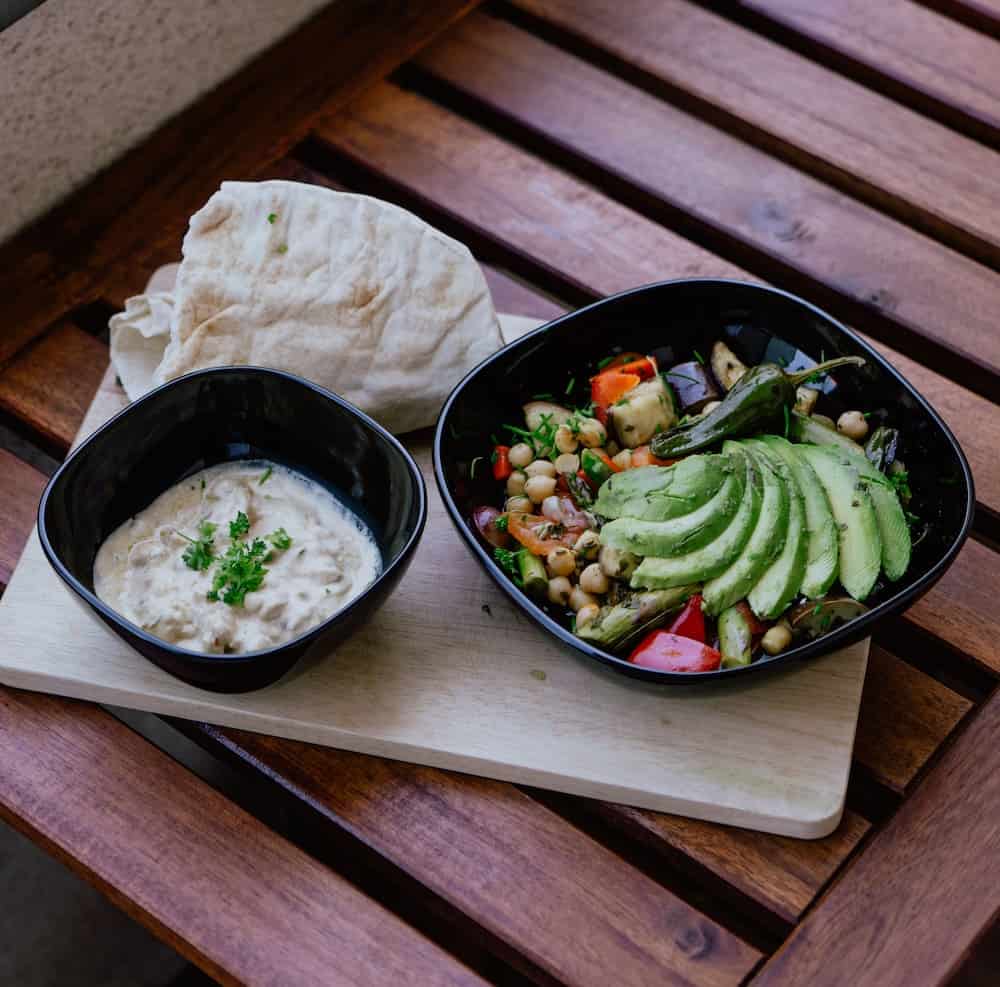 While it is good to have a stable routine to follow, all aspects of life must be considered. Reduce stress and have some quality 'you' time which is not always easy when life is fast-paced. Good nutrition is also key and with a little research, you may find that your favorite foods are not quite as healthy as you imagined. So do a little research and check food labels for sneaky bad ingredients. When your diet is healthy, you'll feel great.
4. Compete with your fit friend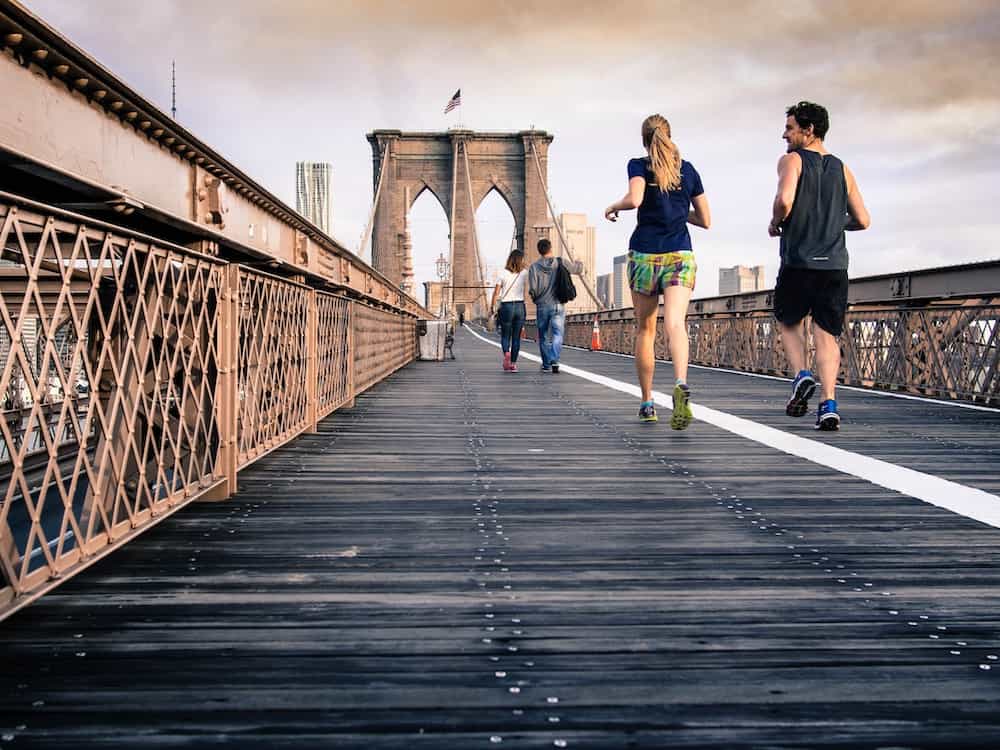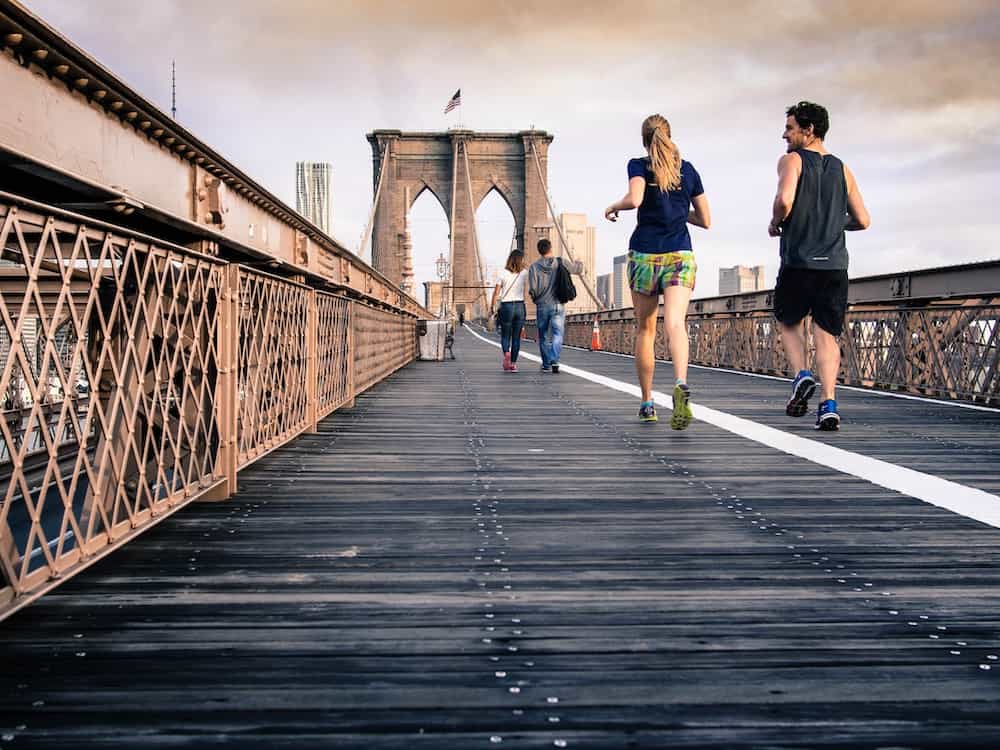 Nothing makes you strive to do more than working out with a friend who is already fit especially if you have noted their progression. You've seen how a little determination can go a long way and it has inspired you to be the same. Competing enables mental toughness which means you are more likely to drag yourself out of bed at 6am to go for a run if you know your friend is waiting for you. Whatever fitness activities you have set in place, you will be able to motivate each other.
5. Give up alcohol
Alcohol is not conducive to health or an active lifestyle. It interrupts the sleep cycle which leads to feelings of fatigue. When you feel tired, the last thing you will feel like doing is indulging in a fitness pursuit so even one evening of drinks can have a considerable impact on health. In the short-term, alcohol can impair memory, it leads to a lack of judgment and reduces coordination. In the long term, it can impair many of the body's vital organs.
6. Exercise and meditation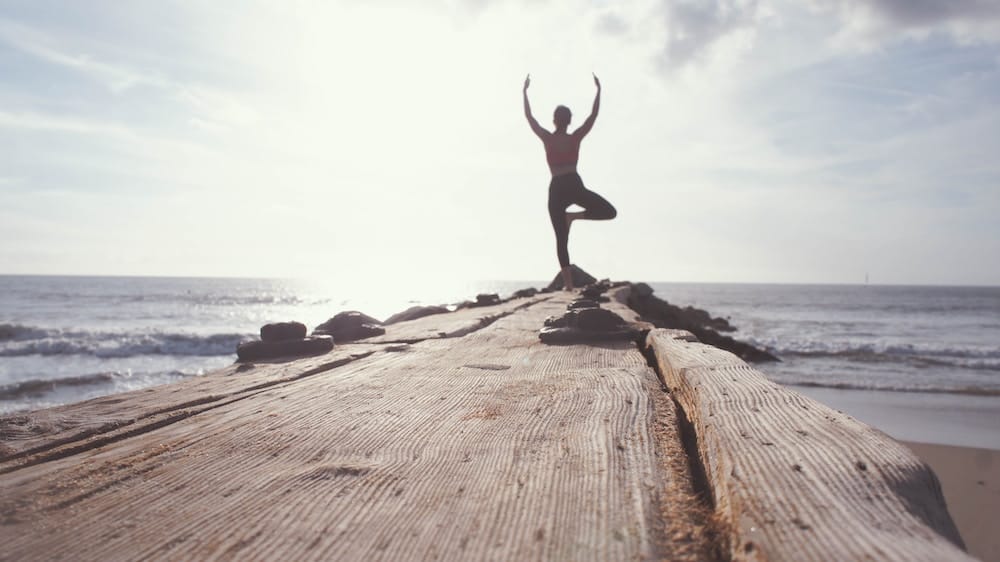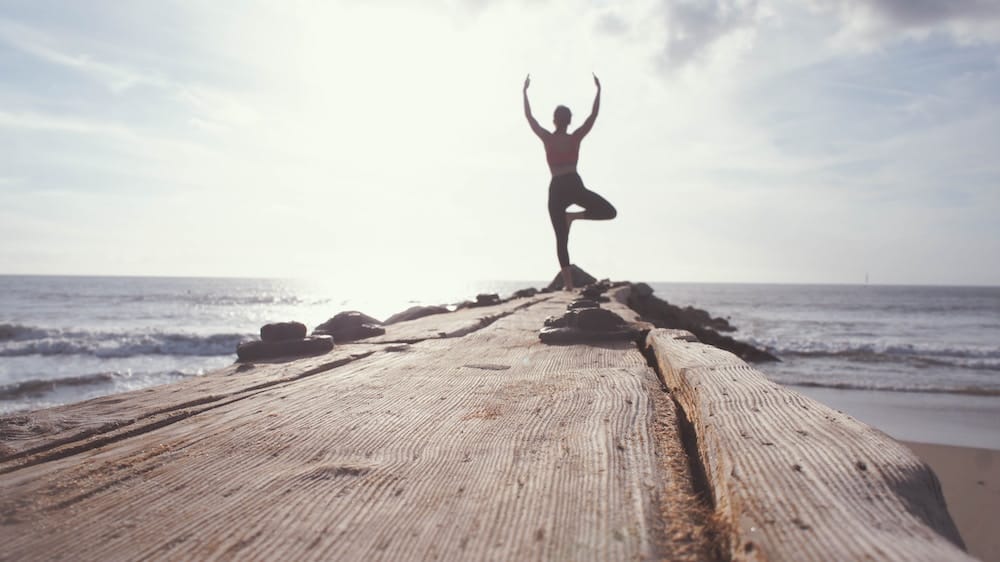 Exercise has a beneficial effect on the mind and body. It improves the heart but also helps boost verbal memory and learning. Exercise helps to reduce stress and feelings of anxiety, but it enhances the ability to sleep better and as a result, mood improves. Exercise has so many benefits including reducing inflammation, improving heart rate so that greater levels of oxygen reach the brain. There is also stimulation of the growth of new connections between cells.
Meditation is another way to de-stress. It is easy to incorporate into life and helps to clear space between thoughts. It increases the potential to respond more favorably to daily stressors. When you meditate regularly, there is an inner peace, life is balanced and becomes easier. Meditation helps improve sleep patterns too so that you wake up feeling great.
It's so important to live life in a holistic way working with mind and body to ensure that any measures implemented provide you with all that is needed for the foundations of change.