Last Updated on January 20, 2022
Many of the best jigsaw projects are not hard to do. As a matter of fact, many of these projects can be done easily, quickly, and step-by-step. Some of these projects can be completed in an hour or two. The following includes five of the best DIY woodworking jigsaw projects:
1. Birdhouse Plans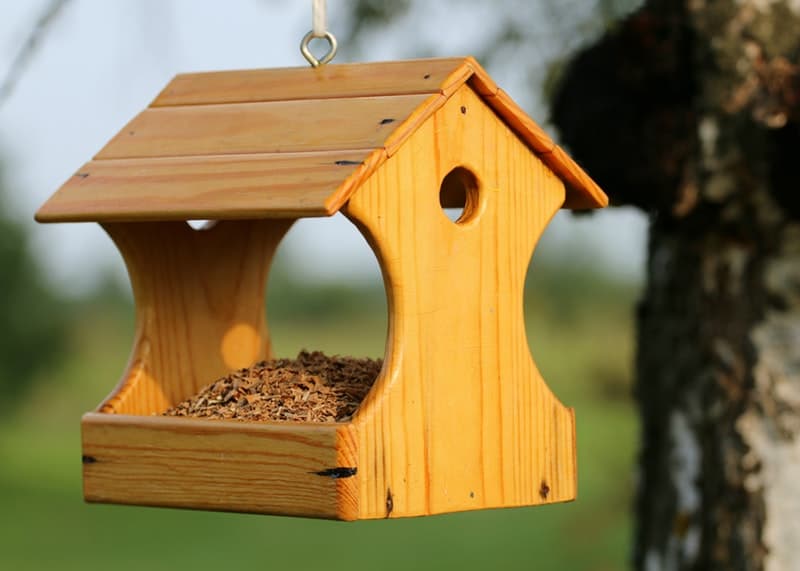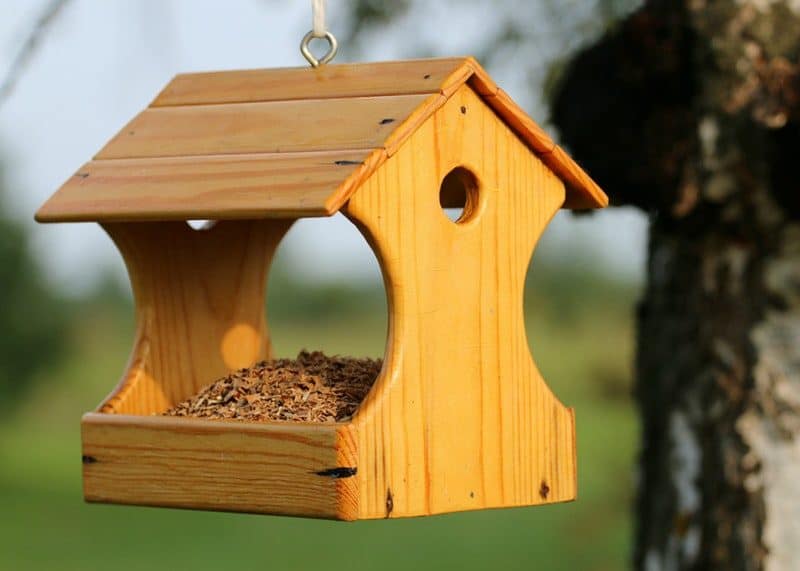 The equipment and material required to build a birdhouse include the following: Measurements of approximately 1.5″ long screws, the power drill, a hand saw, wood with 1″ x 6″ x 5″, a hand saw, a jigsaw tool, and a drill bit.
After cutting the board, you must smoothly sand the pieces, and then you must assemble all the pieces together. The next steps include drilling an entrance hole, pre-drilling the holes and the screws, and the assembling of the floor, the sides, and the birdhouse's back.
You then must glue the joints before inserting the screws. The roof panel must also be attached by using screws. The last steps include applying finish or paint to the birdhouse as well as mounting or hanging the birdhouse.
2. Wooden Scoops
Wooden scoops are nifty utensils to transfer food items, such as flour, rice, birdseed, and sugar. The required materials for this project consist of Walnut wood with the measurements, 4?x4?x11?. Smaller wooden blanks can be used for smaller wooden scoops.
The instructions to make this includes the following: You must first use screws to attach the blank and a faceplate together, board the wood blank on the woodturning lathe, and use a bowl gouge to turn the wood blank to a round cylinder.
Then, you must use a drill bit to bore a hole and turn the scoop's exterior by utilizing a cone-shaped center. If you use wet wood, you must utilize a parting tool for removing and allowing the scoop to dry. More remounting and sanding are then implemented for a perfect finish.
3. Wooden Bench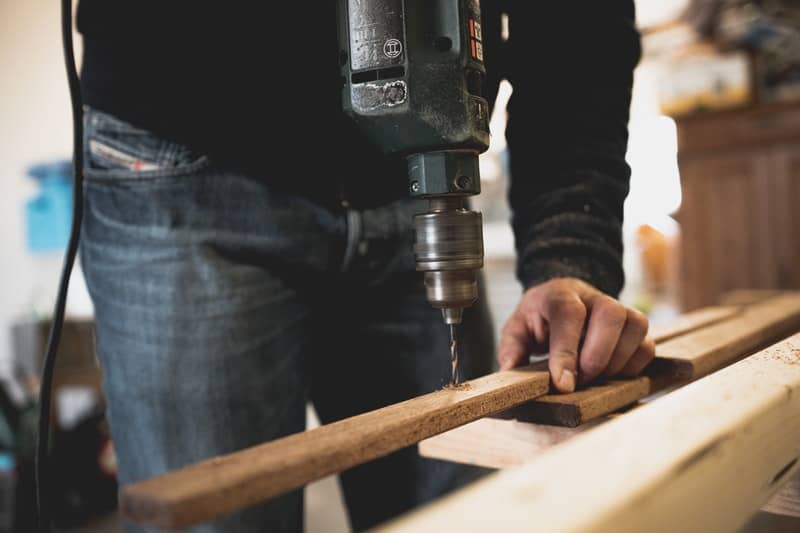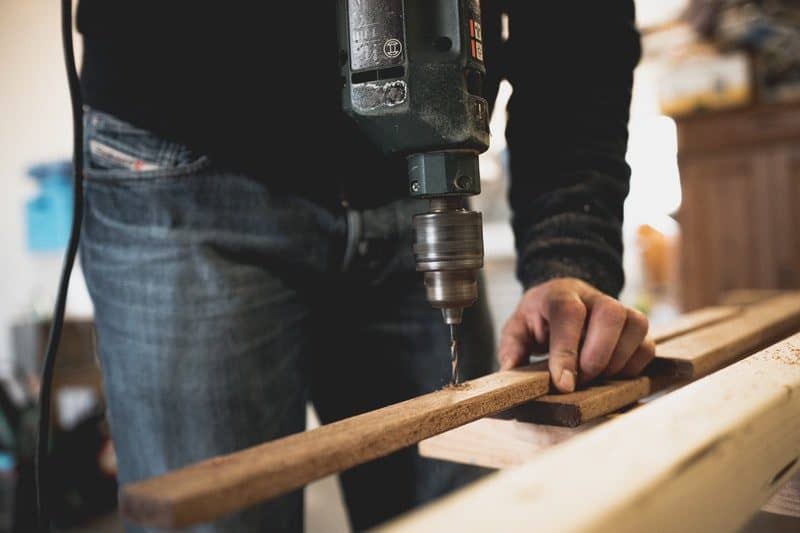 To do this, you must use 10-foot 2 x 8s wood planks, 2-1/2-in. deck screws, construction adhesive, a jigsaw tool, and an exterior finish. You then must assemble these materials together. You will be so proud of creating your masterpiece in a nick of time. A beginner can complete this project in just a few hours.
4. Vegetable Storage Bin
This storage bin comes with dividers. To make this device, you must cut out the handles, create pocket holes on the back ends and the straight divider edge, use wood glue and pocket hole screws to attach the back to a divider, and use wood screws and poket holes to attach the divider to eight inches of the side.
Then, you must repeat the same steps on the other side, use finish nails and wood glue to attach the front rail, and use finish nails and wood glue to add the bottom slates.
5. Step Stool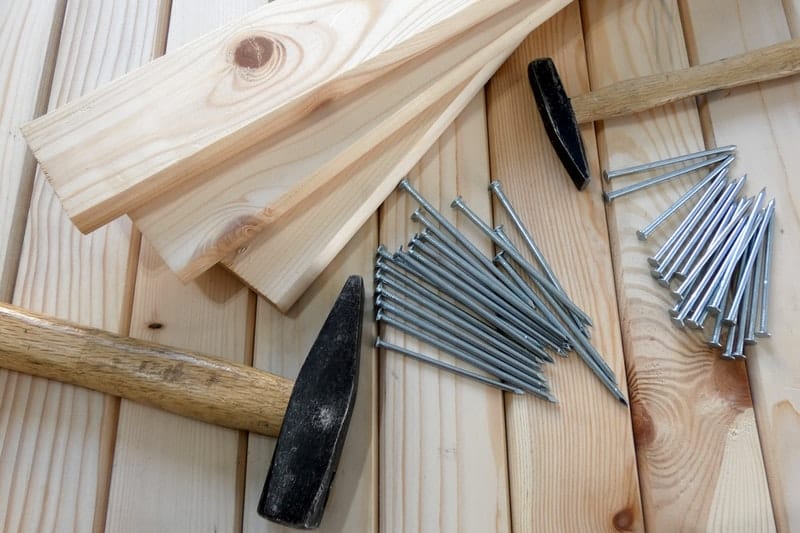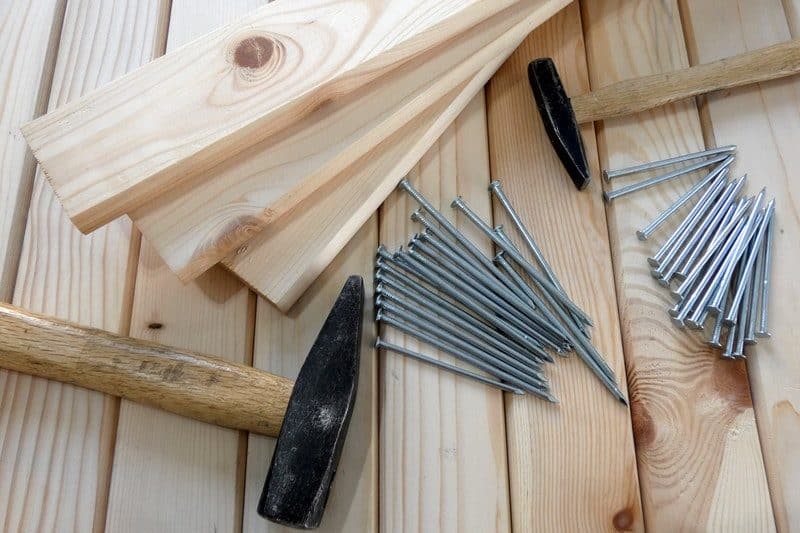 For this all-time favorite, you must use the following: An 8-ft. 1×8 clear hardwood board, and a 4-ft. 1×3 hardwood board. Then, you must cut the 8-ft. board into two 22-in. riser boards, two 11-in. riser boards, a 14-in. step board, and a 14-in. seat board.
From there, you must firmly glue and clamp the seat, crosspiece, and the step to the risers. After this, you must wait for 30 minutes to dry and continue to cut the diameter arc on the risers' bottom to attach to the legs. To top it off, you must sand to finish the stool and apply the finish.
Conclusion
There are tons of amazing jigsaw projects that are fairly easy to do. As a matter of fact, many of these projects can be done quickly in which many of these projects can be completed by a novice in one or two hours. From the various all-time favorites mentioned above, many of these projects only require a few materials. Many other projects will only take around three to five hours to complete even for the novice.
With these projects and more, you will be the talk among family, friends, and neighbors observing your masterpieces. They will also be envious of your work. There are tons of wonderful DIY woodworking ideas you can take advantage of with the jigsaw. You will be proud of your outcome, and you will notice how fun it is to take on these projects.