Last Updated on January 17, 2022
Experience is an integral aspect of one's learning and development. People learn more by doing things in an actual setup. As we always hear it, "experience is the best teacher." Bet you agree with that, right?
A new business owner or marketer is able to learn from the wisdom of successful entrepreneurs. There is always something valuable to gain from other people's experiences. In this article, we have compiled some of the inspiring stories among successful names in the field of e-commerce. You can even make one of many eCommerce success stories your inspiration for growing a thriving brand.
Let us take a closer look at each one of them.
ALIBABA by Jack Ma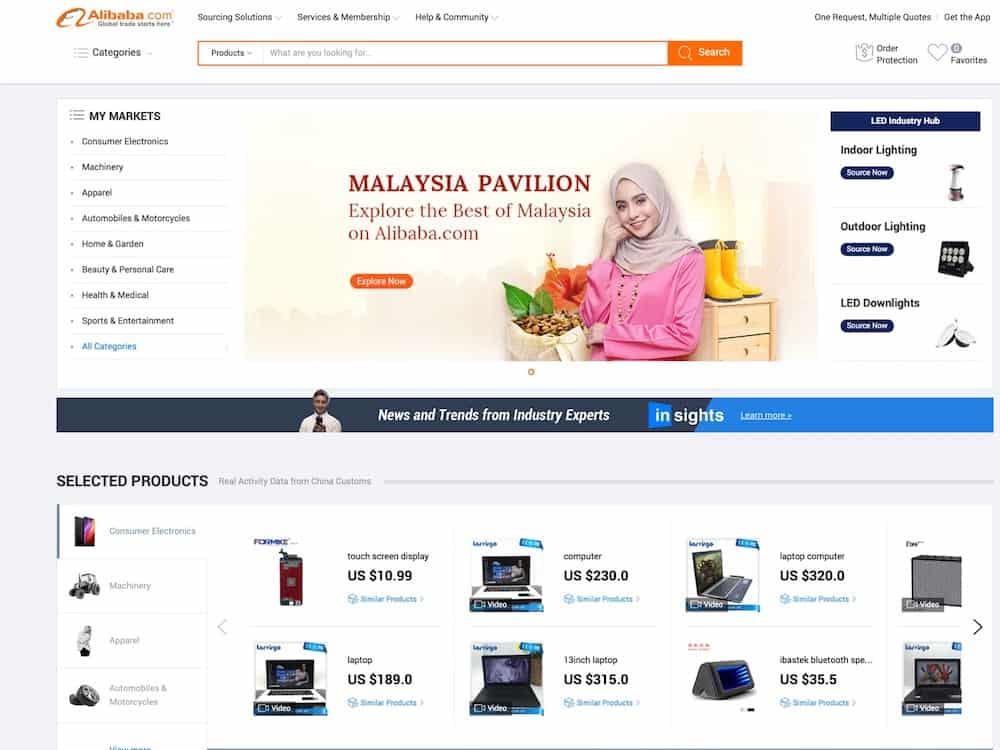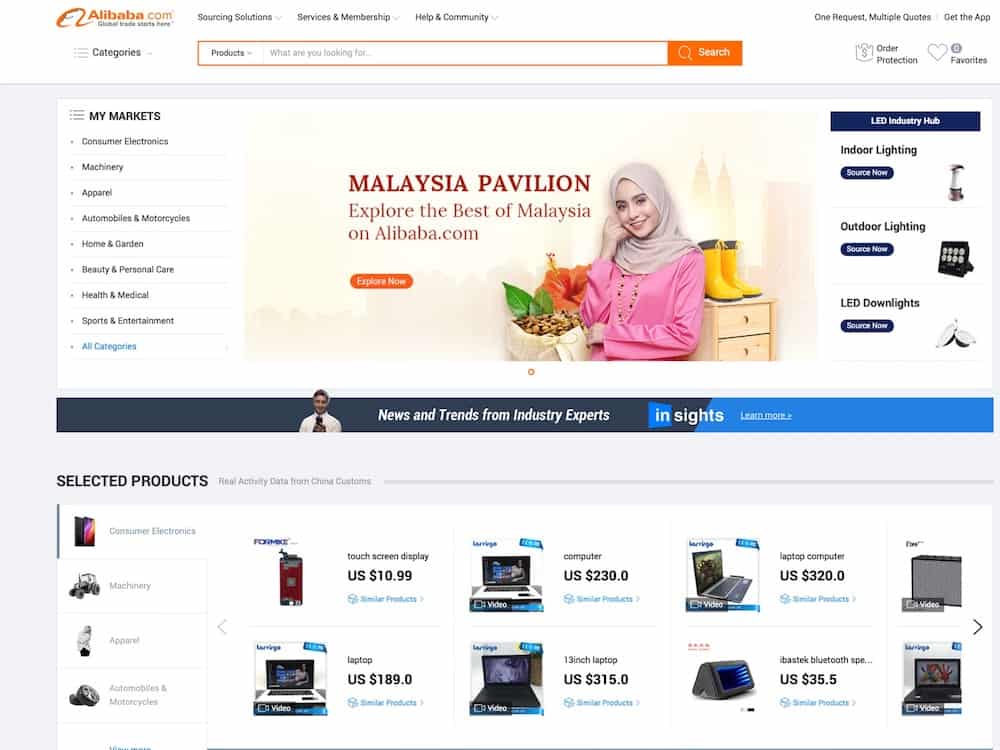 Jack Ma started off as a translator. This man from China visited the United States for the first time in 1996 where he learned about the Internet. Jack Ma had a global research for beer. To his surprise, he could not find representatives from China on the web. It was then he saw the potential of doing business online, to create business opportunities for small to medium Chinese enterprise owners and trade with the rest of the world.
Together with this friends, Jack Ma launched an initial site about China and Chinese products. It was called "Chinapage." The online community did not receive it well and marginal returns were low. Chinapage struggled.
With this, Jack Ma partnered with the government. He even took a job with the government itself but he failed. After separating himself from the government, Jack Ma gathered a group of investors once again. By then, Alibaba was born out of Jack Ma's frustration of the bureaucratic government and his dream of doing international trade for SMEs among the Chinese community.
Today, Alibaba is China's largest B2B e-commerce website. His story makes us realize that in order to fulfill your business aspirations, you need perseverance and determination. You won't be able to attain something big if you throw in the towel early in the process.
Rakuten by Hiroshi Mikitani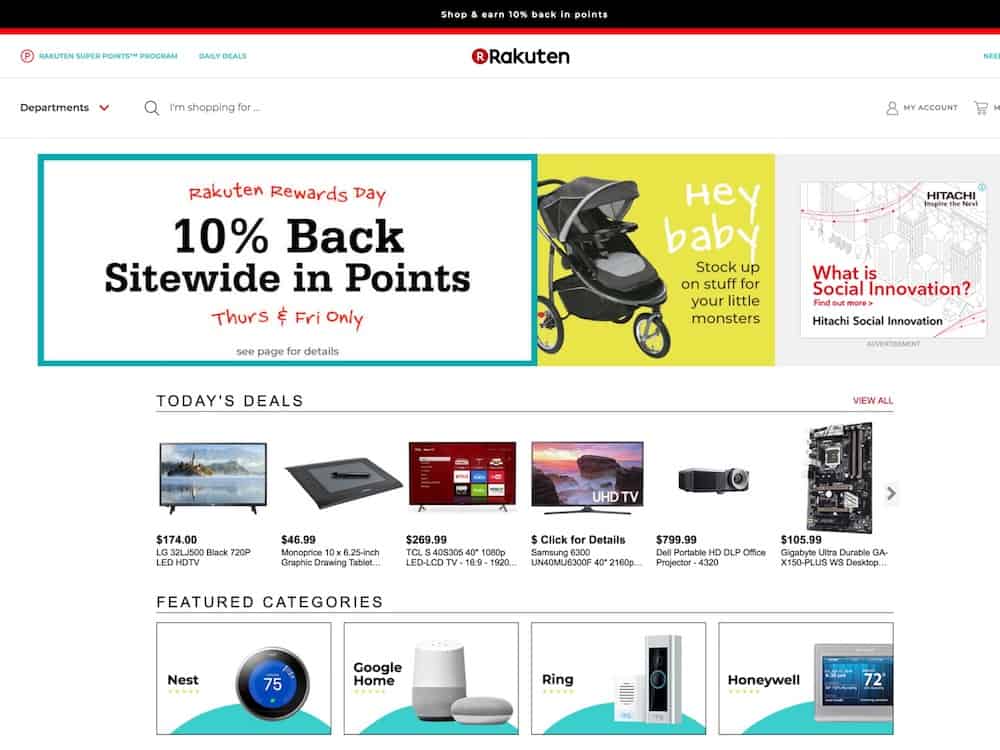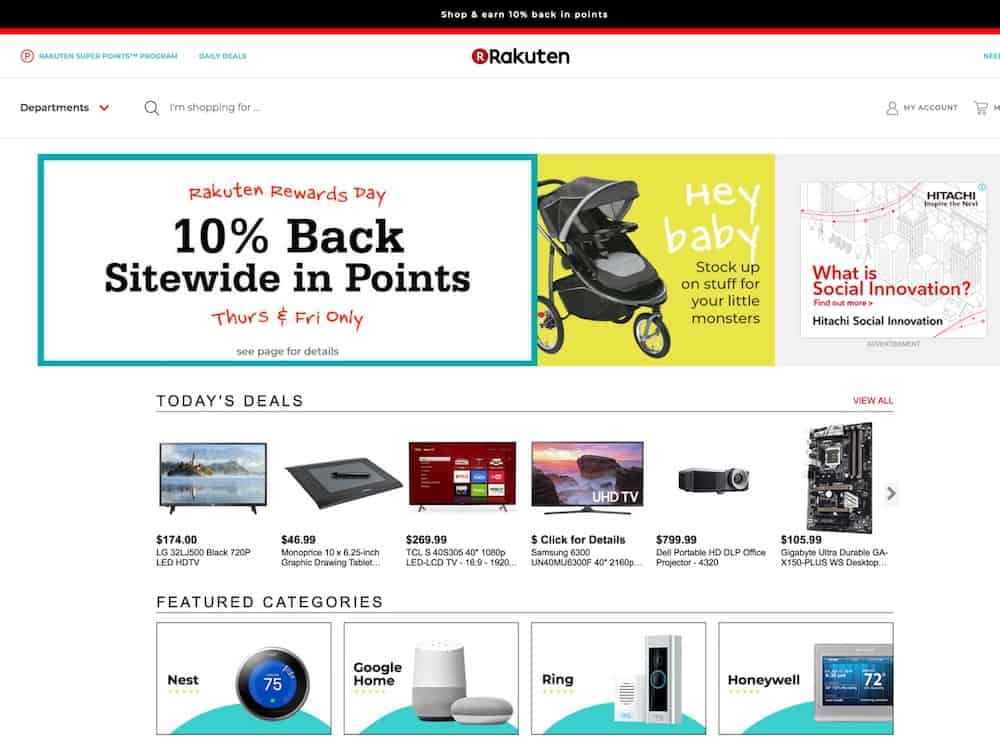 Founded in 1997 by Hiroshi Mikitani, Rakuten was originally called MDM, Inc. This e-commerce company was optimistic enough about their futuristic success. Later in 1999, the company's name was changed to Rakuten which means "optimism" in Japanese. True to its name, the company believed that anything is possible.
Rakuten stormed the online retail community back in the days when it was difficult to predict how online retailing would become. During the early years of Rakuten, people were doubtful and will not buy things on the web. With a strong belief and desire to empower merchants in Japan, Rakuten launched with just 6 employees and 13 merchants.
Right now, Rakuten is the largest e-commerce website based in Japan capping off the market with $13.5 billion. It also reached over $4 billion annual sales making it one of the biggest Internet companies in the world. Rakuten bought US company Buy.com for $250 million, which it rebranded to Rakuten.com Shopping.
Rakuten's five principles:
Always Improve, Always Advance
Passionately Professional
Hypothesize > Practice > Validate > Shikumika
Maximize Customer Satisfaction
Speed! Speed! Speed!
SPANX by Sara Blakely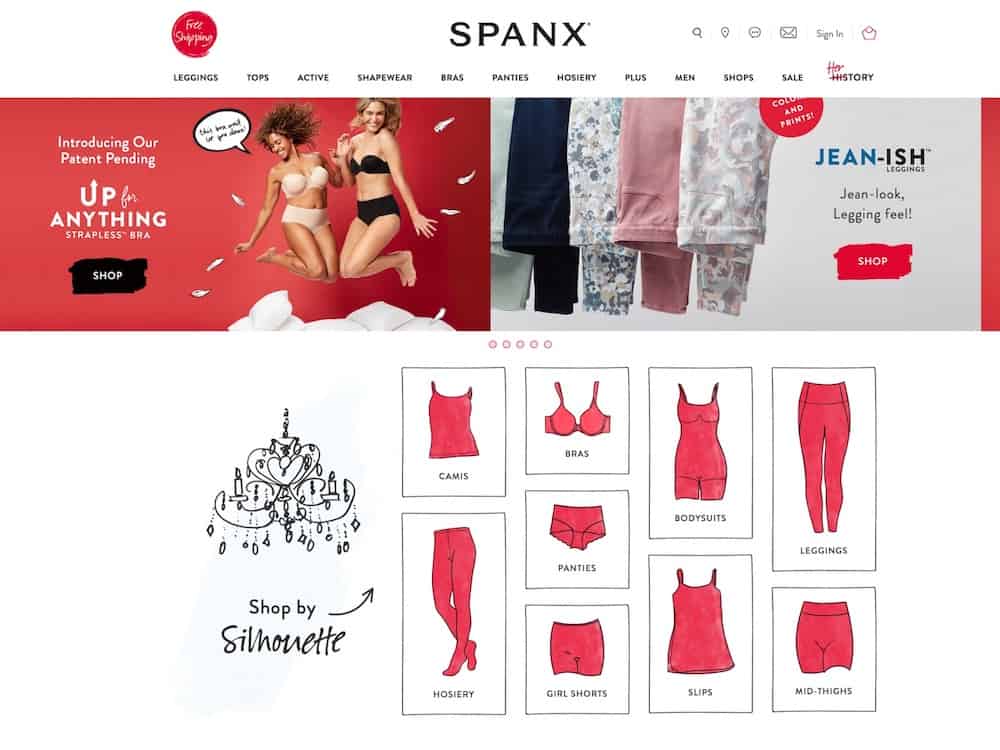 This billionaire founder failed a couple of times but she made her way to success. Sara Blakely, founder and owner of SPANX experienced rejection and used those rejections to keep pushing herself to do her best.
Who would have thought that she will eventually succeed with SPANX? It is the largest e-commerce company that provides a wide array of slimming intimates, body shapers, hosiery, apparel and latest innovations ins shapewear for male and female.
Sara Blakely was supposed to go to a party. Then, she realized that she didn't have the perfect undergarment to match her smooth white pants. With a pair of scissors in her hand, she wholeheartedly amputated her control top pantyhose. From there, Spanx.com was given birth. SPANX is so in that the brand was unconsciously imprinted in women and men's mind. The brand had remarkable reviews and had mentioned all over the place – from CNN to SNL.
Sarah Blakely lives a great life, thanks to her invention. She was recognized by Forbes Magazine and became one of TIME Magazine's 100 Most Influential People. Right now, SPANX is found in more than 50 countries.
Here are some lessons we can learn from SPANX:
Word-of-mouth is an effective marketing tool.
Zero cents spent on Magazines, TV spots and billboard ads
The brand's packaging did the talking.
Talk show queen Oprah is a great influencer
Sara believed the brand as the ultimate body enhancement.
Flipkart by Sachin Bansal and Binny Bansal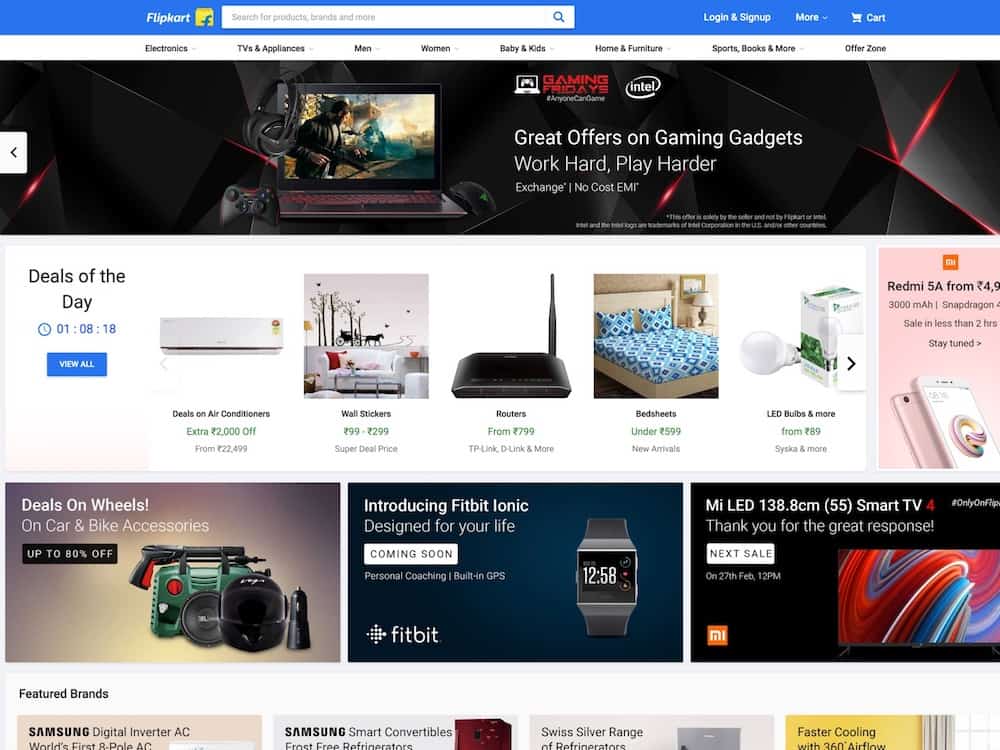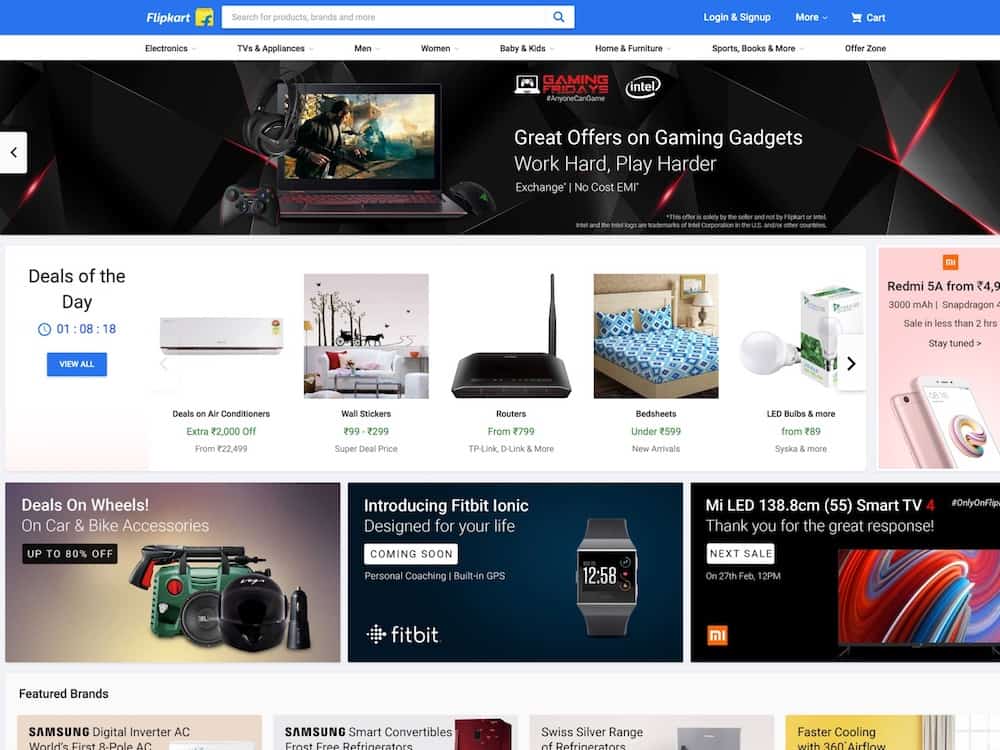 From the Indian Institute of Technology in Delhi with work experience in Amazon.com, Sachin and Binny were the brains of Flipkart. This electronic commerce company was founded in October 2007 and started selling books online.
Challenges were pretty hard to begin with. India was a country whose people have varied preferences. It is a multicultural country and starting up a company was risky. In fact, people in India prefer to shop in actual stores and buy goods which they can actually feel and see.
With their brilliant mind and the eyes for innovation, Sachin and Binny successfully developed the e-commerce business into what it is now. Today, Flipkart is the leader of e-commerce in the fast-growing Indian market. It is an online platform where one can buy goods such as electronics, books, music, and movies. In April 2017, Flipkart was valued at $11.6 billion. The company employs more than 33,000 people.
Sachin and Binny made it this far through the following initiatives:
Venture capital funding
Innovation and evolution
Business acquisition
Wrapping Up
It takes more than just millions of dollars to start and run a business. A stronger foundation is made through a combination of intelligence and the right attitude. One can turn a simple idea into a revolutionary concept. Ironic as it is, even a failure can become a source of inspiration and strength.
No matter how young or old you are, wherever you are right now in the world, or whatever circumstance you are in, just believe in your entrepreneurial nature. Possibilities are only limited by your imagination. Let the stories you have just read motivate you even more.