Last Updated on January 12, 2022
Employee motivation is something that any entrepreneur should focus on. Understanding how important it is to keep your staff satisfied plays an essential role in your future success. However, a simple pat on the back is not all it takes to marinating the productivity and efficiency of those working for you at peak levels.
There are numerous techniques that you can resort to in order to continue inspiring your team to achieve in-house business goals, but which exactly are the ones that work best? The following ideas should be considered first, when you are trying to consolidate your departments and get the best out of your employees, so look them over and start focusing on the ones you think would suit your situation best:
Behavioral leadership principles –motivate!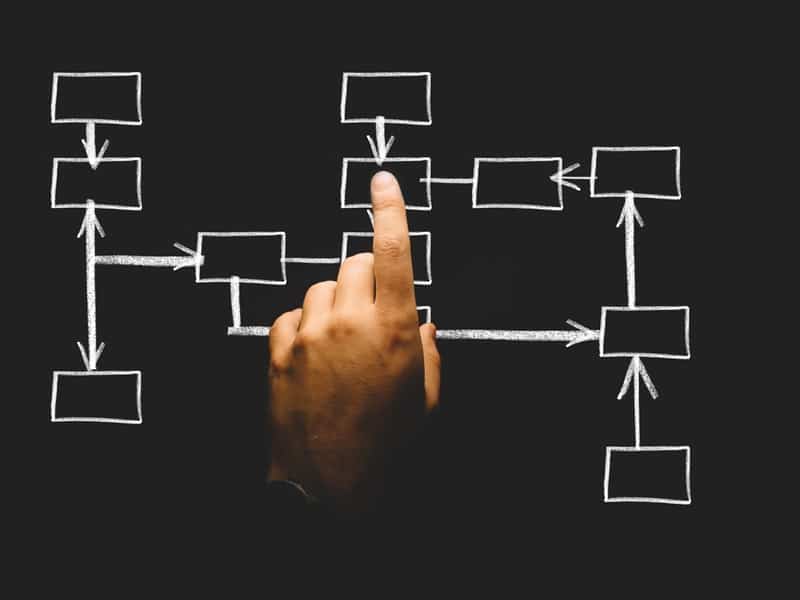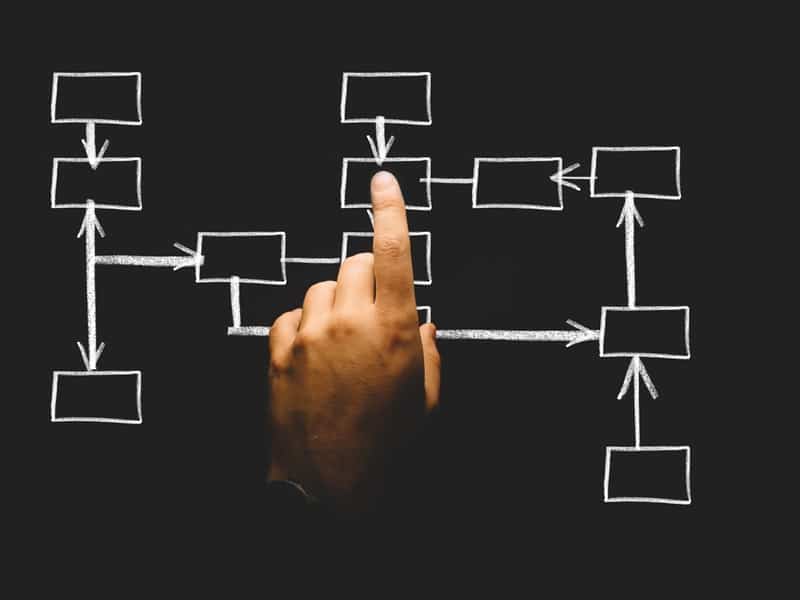 Salary is considered the most powerful tool in determining an employee to give their best, and perform a great job, regardless of field or domain. Although money does function as an effective motivator, according to studies and researchers, verbal praises from superiors have proven to function almost the same.
Under the principles of behavioral leadership theories, it's essential for managers to notice the effort of the staff and actually stimulate and reward their performances either written or verbally. A surprising 60 percent of employees participating in the survey have claimed that positive attention from leaders is far more important than pay or monetary gains and motivates them to focus on a constant job improvement.
So, next time you are thinking about offering a raise to someone from one of your departments to encourage them in improving their efficiency, think about trying this theory first. Engage with your employees and use motivational speeches to reach your goals. Investing into a good human resources software can really help your employees feel more secure and organized.
Ease HR responsibilities with recruitment-featured time-sheets
If your company is constantly on the look out for new employees, your HR department is probably handling a wide range of responsibilities, and the work involved by recruitment processed can often become overwhelming.
You can ease the job of your HR specialists by putting at their disposal the right tools. Nowadays, thanks to modern technology, you can utilize software products that automate routine, repetitive tasks revolving around recruitment tasks. With recruitment edition time-sheets, your staff will be able to benefit from amazing features, and thus simplify and reduce their workloads.
Team-building activities have their essential role!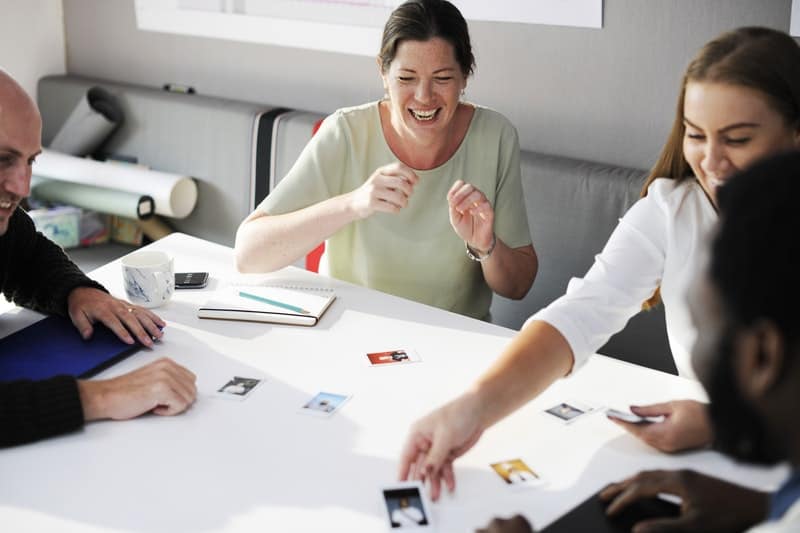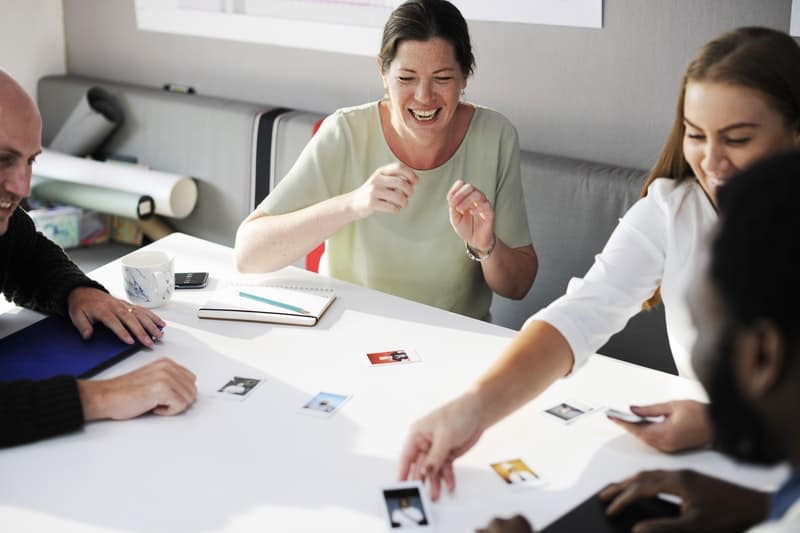 Although mixing personal life with professional life is not recommended, those who interact better with their coworkers are proven to perform better at their job.
Creating a pleasant, friendly atmosphere within your company can provide you with long-term productivity and efficiency benefits. In order to achieve that relaxing office environment, nourishing the relationship between your employees is recommended. This is why you should make sure to organize with regularity team-building activities.
Whether it's a board game night at a local pub, an office party or even a business week-end trip, enable your staff to connect. Improving communication and promoting peer friendships will bring you compelling returns. Research what experts have to say on team-building activities, and you will start putting more effort into choosing the best options from now on.
Advancement opportunities
Why would one of your employees want to overachieve, and perhaps bring a bit more effort and implication to the table if they are not granted advancement possibilities?
It's important for your staff to know that performance is repaid, and they do have the opportunity of reaching higher positions within the company if they prove they have the right abilities and competences. So, always promote among your departments higher job offers and make sure everyone is aware of the extensive job prospects they can acquire in the future if they continue being important players within the enterprise.
A company with limitations in this department will never be able to fully discover the true potential of its team, so if your employment system currently has problems in area, start thinking of way to make a change.
Work environment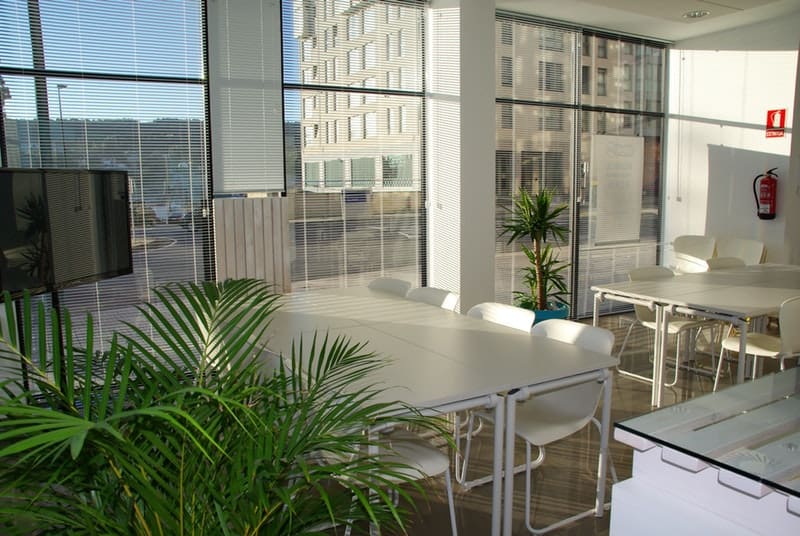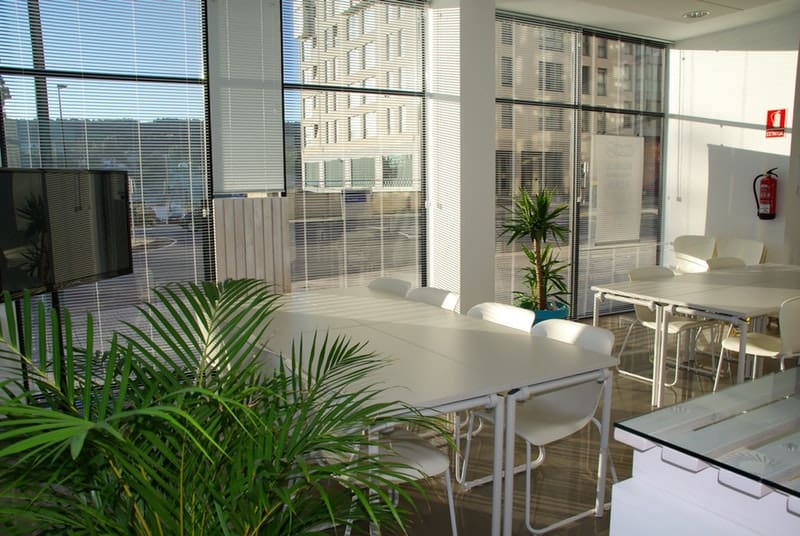 Starting with the regular amenities any office should have and up to more particular options, such as a modern lounge area, putting at your team's disposal an attractive work environment will make a positive difference in their achievements.
It's important for your employees to feel relaxed and to have access to various tools that enable that level of relaxation, in order for them to actually have the personal resources necessary to overachieve at their job.
Take a look around the premises of your company's headquarters and try to conclude if the place is actually one that appeals and creates the type of environment anybody would like working in.
Implement an efficient day-off system
In order for workers to achieve excellence, benefiting from enough vacation days is of course necessary. However, often, the system businesses provide in this department are not that efficient, making the process of taking a day off extremely complicated for its staff.
Optimizing this particular aspect within your company will most certainly provide you with positive feedback from those working there. Luckily, nowadays, you have access to portals that give your employees the chance of systemizing their vacation days properly, of sending in vacation applications or notifications rapidly and collaborating with each other in an inconvenience-free manner.
With a digital portal at your disposal, you can improve time off management, and you will no longer have to hear complaints from your team on the subject, and departments will also no longer deal with unpleasant discussions due to overlapped holidays.
Yes, running a business can be often challenging, and dealing with responsibilities successfully demands hard work and perfected entrepreneurship skills. However, it's important to remember that at the base of any successful company lies its team of employees.
Keeping your staff satisfied is the only way to develop your business further and reach the professional goals you have set when founding the enterprise. The tips mentioned above will function great in inspiring employees to overachieve, and once you choose to pursue them, you will quickly notice a positive change in terms of productivity.