Last Updated on March 8, 2022
What do the facade of a building and the logo of a company have in common? Their ability to create a lasting first impression. A dusty or grimy facade can be a deal-breaker when showing a property to a potential renter. Similarly, a poorly-done company logo can be a huge turnoff to millions of would-be clients.
Now, the art of making impactful first impressions applies in various areas of life, including on social media networking platforms like Instagram. To make that lasting first impression on Instagram, you'll need to craft a spellbinding Instagram bio that pulls fans to your page as opposed to pushing them away.
An Instagram bio can make a world of difference in terms of whether people follow you and engage with your content or not. And if you're using the account to promote your products digitally, you deserve nothing short of an enticing bio. Otherwise, your potential leads would be bouncing off your Instagram profile as soon as they check in.
But just what is an Instagram bio? Basically, this is a small area located underneath your username, where you can share brief information about yourself or your brand. Technically, your username also constitutes your Instagram bio.
Components of an Instagram Profile
The following are some of the components of an Instagram bio;
1. Name
Your Instagram name is essentially your real brand name. It's important to remember that your name and username are the only two aspects of your Instagram profile that are used to rank your account on the platform. So, if you believe that you share a name with other users, you may want to use variations or abbreviations. For instance, instead of Richard Damian Fowler, why not consider Richy D.F?
2. Username
Your Instagram username represents your true identity on the platform, and is typically your '@handle'. The name forms part of your profile's URL and as we've already indicated, it's one of the two primary components of your account that are crawled by Instagram's SEO bots. To make your username more discoverable, you should consider using a consistent handle across other social media platforms.
3. Website
This mostly applies to businesses on Instagram. It's the only place where Instagram allows users to share a clickable link, so make good use of it. You can post a link to your website's landing page, 'contact us' page, or share a link to your most recent offers. The good news is that Instagram lets you edit the link as many times as you want.
4. Category
This is another feature for business profiles. In this section, you can add a category for your business. It helps to filter out redundant traffic to your website. Plus, it allows you to include other information in your bio as you won't need to repeat this.
5. Contact Information
Instagram allows you to include contact buttons, through which your clients can call, email, or physically visit your stores. The good news is that your address doesn't use up your bio character count. However, note that you can only view the contact buttons when accessing Instagram on a mobile as opposed to desktop view.
6. The Actual Bio
Now, here comes the bio itself. It's important to note that the Instagram bio character limit stands at 150. So, you'll need to employ some creativity to ensure that you cover as much as possible within the character limitation.
The following are some of the quick tips when writing your actual Instagram bio:
• Include a brief self-description that captures your interests
• Incorporate hashtags as these allow you to easily link to tagged content
• You can include your contact information and calls-to-action if you've not already included these details elsewhere on your profile
• Insert emojis where applicable. For instance, flag emojis to denote your location, envelop before your email address, location pin before your physical address, and downward pointing finger to point to clickable links
• Incorporate special characters, custom fonts, symbols, and quotes
Top 100 Instagram Bio Ideas
1. A great man is always willing to be little.
2. Always classy, never trashy, and a little bit sassy.
3. Always give 100% — unless you're donating blood.
4. Be a warrior, not a worrier.
5. Be all in or get out. There is no in between.
6. Be kind whenever possible. It is always possible.
7. Be young. Be dope. Run the show.
8. Born to express, not impress.
9. C'est la vie.
10. Catch flights not feelings.
11. Disappointed but not surprised.
12. Do justly. Love mercy. Walk humbly.
13. Dreaming bigger than my imagination can handle
14. Error 400: Bio unavailable.
15. Every day might not be a good day but there is good in every day
16. Everybody is so happy… I hate that.
17. Fashion is what you buy. The style is what you do with it.
18. Fill your life with experiences so you always have a great story to tell.
19. Genius is one per cent inspiration, ninety-nine per cent perspiration.
20. Give me the chocolate and nobody gets hurt.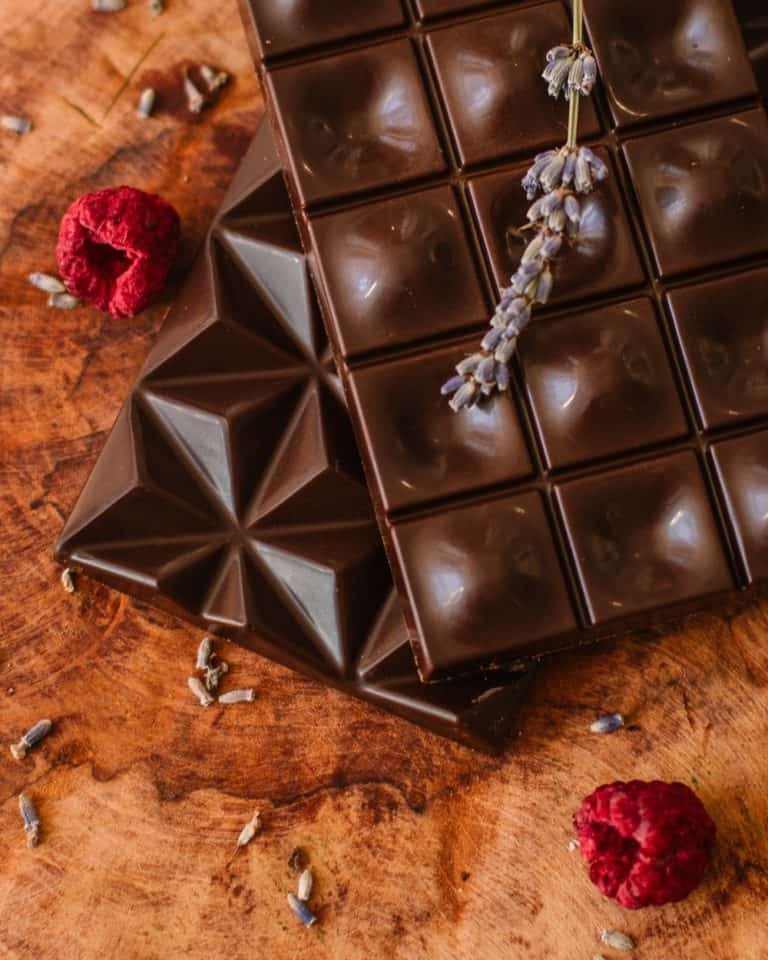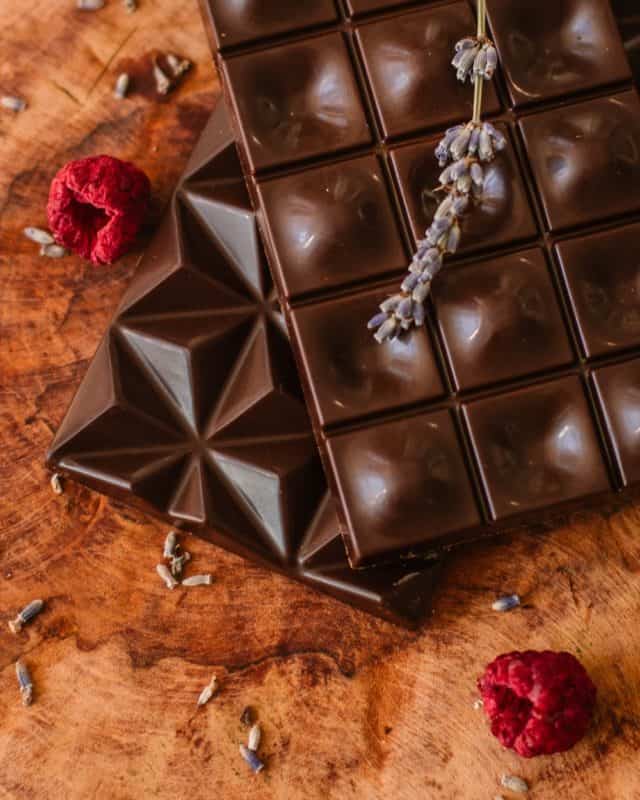 21. Go confidently in the direction of your dreams. Live the life you have imagined.
22. Hard work never killed anyone, but why take the chance?
23. Haters are my greatest motivators.
24. Humble, with just a hint of Kanye.
25. I always prefer my puns to be intended.
26. I am what I am, and I'll be what I'll be.
27. I might look like I'm doing nothing, but in my head, I'm quite busy.
28. I smile because I have no idea what is going on anymore.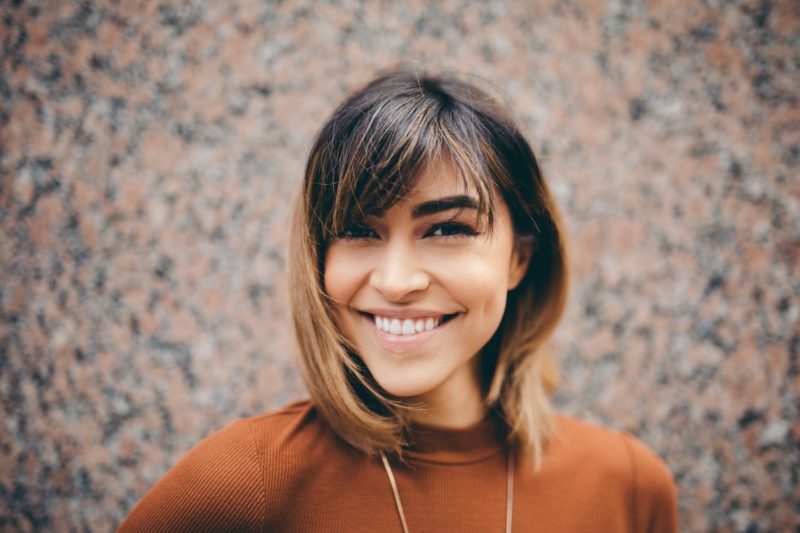 29. I wanna be different just like everyone else.
30. I wonder how many calories my exes burned jumping to conclusions
31. I'm actually not funny. I'm just really mean but people always think I'm joking.
32. I'm ready – let's do this
33. In a world full of trends, I want to remain a classic.
34. In a world of average, I'm savage
35. In a world where you can have everything. Be a giver first.
36. It isn't History that creates Heroes. It's Heroes that create History.
37. It's never too late to be who you might have been.
38. Just a little bit imperfect
39. Keep your heels, head & standards high.
40. Keepin' it real since 1999
41. Kill them with success. Bury them with smiles.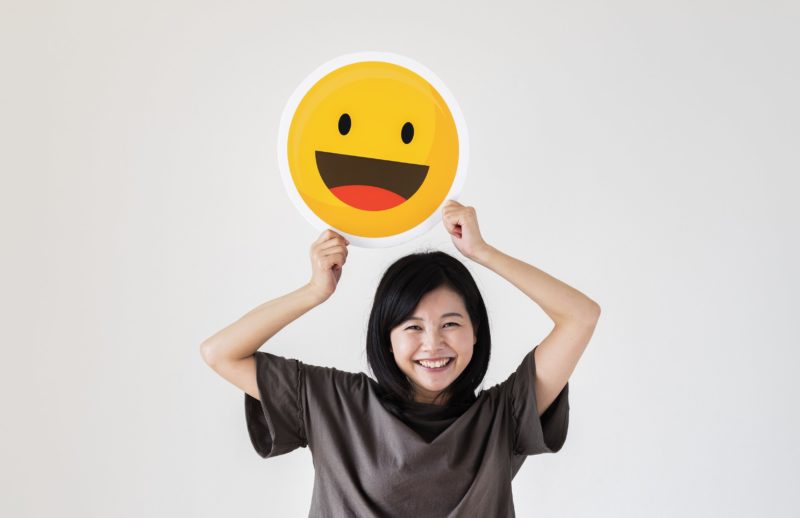 42. Kind of a good Samaritan, terrible athlete, but extremely blessed in the napping skills department.
43. Knowledge is like underwear, important to have, but not necessary to show off.
44. Let everything go, see what stays back. That's yours.
45. Life is short, make every selfie count
46. Live in the sunshine where you belong
47. Love is hastening gravitation of spirit towards spirit, body towards the body in the joy of creation.
48. Making mistakes is better than faking perfection
49. Money can't be the root of evil since shopping brings people so much happiness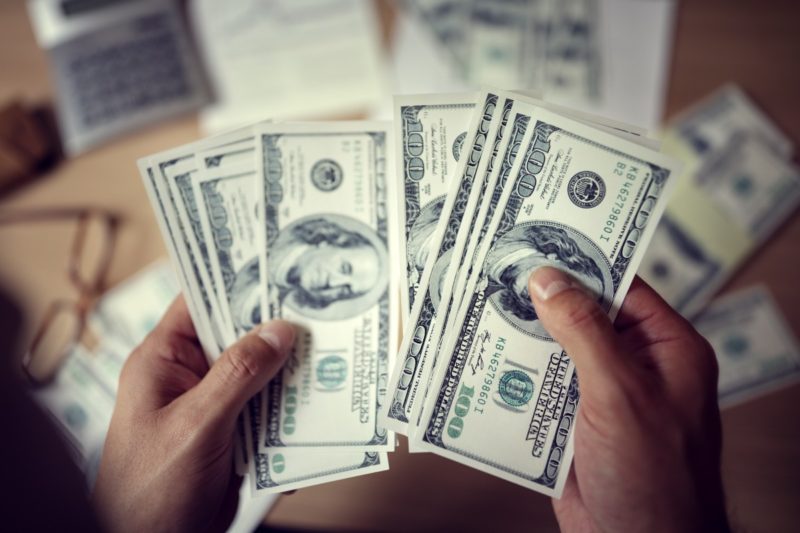 50. My greatest fear isn't starting. My greatest fear is not making it to the top.
51. My mission in life is not merely to survive but thrive.
52. Namast'ay in bed.
53. Never forget, the world is yours. Terms and conditions may apply.
54. No one can make you feel inferior without your consent.
55. No one's life is as perfect as their Instagram feed
56. One day, I hope to become a grown up
57. Passion changes everything.
58. Putting customers first since 2013
59. Reality is created by the mind, we can change our reality by changing our mind.
60. Relationship status: Netflix and ice cream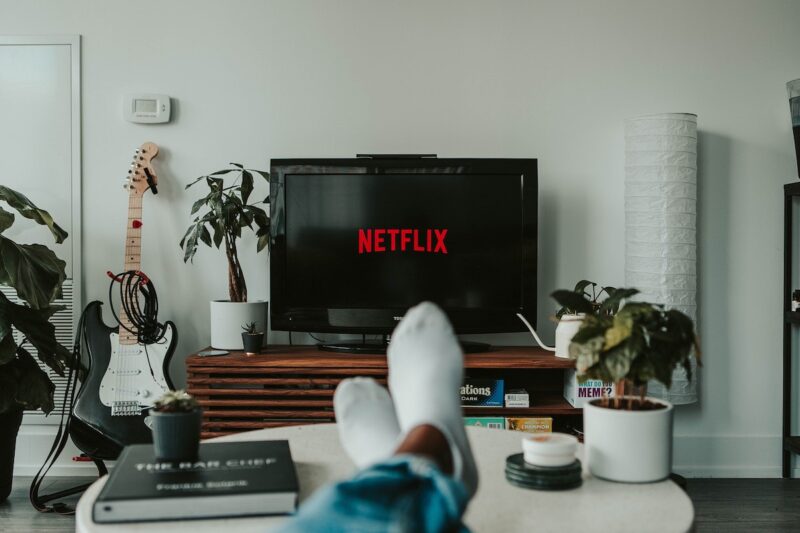 61. Remember, quotes don't work, unless you do.
62. Strength comes from doing things you thought you couldn't
63. Strive not to be a success, but rather to be of value.
64. Sweet as sugar, tough as nails.
65. Take advantage of every opportunity you get because some things only happen once in a lifetime
66. Take care of your body, it's the only place you have to live.
67. That which does not kill us makes us stronger.
68. The best of me is yet to come.
69. The best revenge is massive success.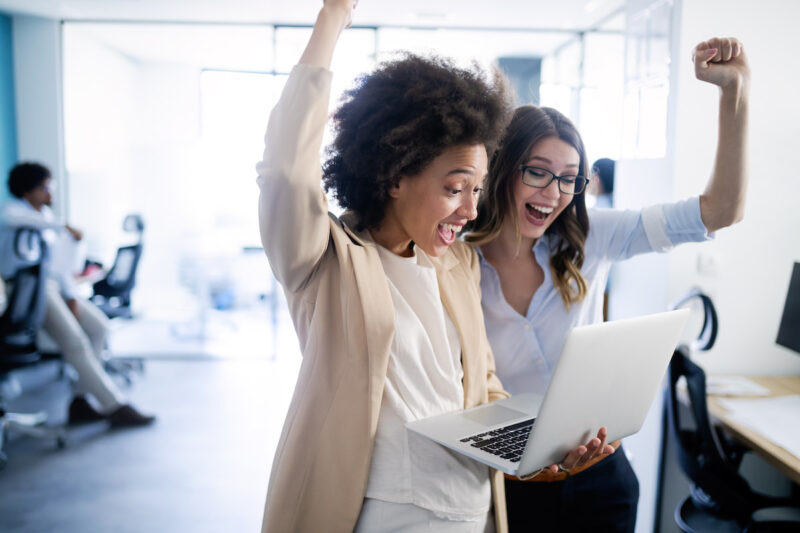 70. The best things in life are really expensive. You can have me for $7 billion ?
71. The future is shaped by your dreams, so stop wasting time and go to sleep!
72. The future, the present and the past walked into a bar. Things got a little tense.
73. The most important part of a camera is the person in front of it
74. The worst workout is the one you didn't bother to do
75. There's a fine line between the numerator and the denominator.
76. Throwing kindness around like confetti.
77. Time is precious, waste it wisely.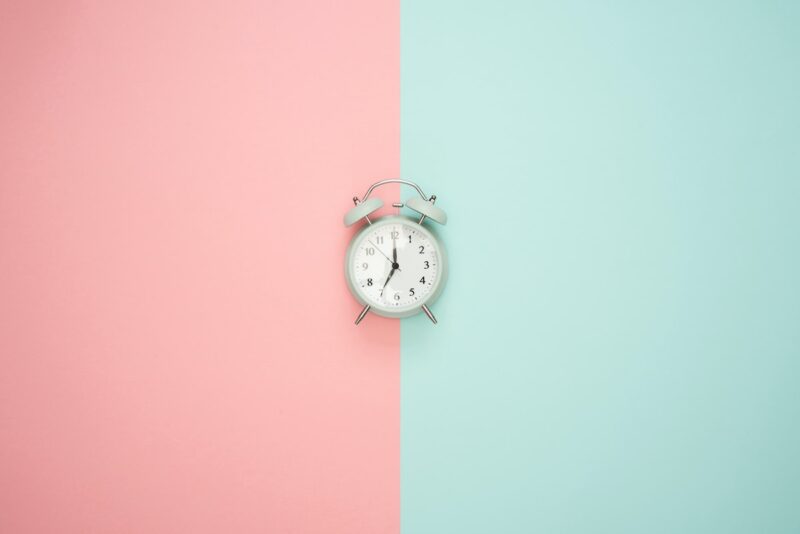 78. To be brave is to love unconditionally without expecting anything in return.
79. To infinity and beyond.
80. To love oneself is the beginning of a life-long romance.
81. Today doesn't need your excuses. Make it happen.
82. Today I will be as useless as letter g in lasagna.
83. Too busy to be upset.
84. Too glam to give a damn
85. Travel far enough that you meet yourself.
86. Try to be a rainbow in someone's cloud.
87. Victory is not always winning the battle…but rising every time you fall.
88. Watch more sunsets than Netflix.
89. We all start as strangers.
90. We are born to be real, not perfect.
91. We are what we repeatedly do. Excellence, then, is not an act, but a habit.
92. We can only be as strong as our Wi-Fi signal.
93. We met for a reason. Either you are a blessing or a lesson.
94. Welcome to my world.
95. What did the ocean say to the shore? Nothing, it just waved.
96. What should I put here?
97. When the pain passes, you eventually see how much good came out of a bad situation
98. Women can look beautiful in any outfit but the right outfit can make women become powerful
99. You should never let your fears prevent you from doing what you know is right.
100. Your best teacher is your last mistake.
Conclusion
There goes our cool and witty Instagram bio ideas. Remember, you can always customize these ideas to reflect your individual or business brand.