Last Updated on March 8, 2022
Instagram is a great place to connect with people and make yourself known. Because of this, many people realized that it's a perfect platform to influence people. While some do this to promote their business, there are those that just want to inspire people.
But as good as it sounds, it still isn't safe from malicious intent. Apps that have auto-liking and auto-following features became popular. And it became an easy way out for wannabe influencers to look like social media stars. Good thing Instagram took notice of the issue and changed their algorithm. This way, they combatted such spam activities.Accounts that use these apps are now banned.
So while there are those that still try their luck in using these apps, there are others that want to do it properly. And that's what we'll show you here. We've come up with the best ways on how to become an Instagram influencer — the right and easy way.
1. Choose a niche and represent a meaningful cause
Choosing a niche is what gives your brand a personality. It's your identity, and it's what separates you from others. This also lets you have a goal in mind on what kind of posts are you going to share. Will it be aimed at teenagers? Mothers? Or sports enthusiasts?
Talk about something you're most passionate about. And remember always to be authentic. Don't appear to be forcing something on people's throat. It's the thought and meaning of your post that counts, not the call-to-action.
If you ever need a helping hand to get your Instagram account to a higher social following, remember that you can buy instagram followers. At the start it's a numbers game. There's no shame in buying some followers at the start to get the ball rolling.
2. Deliver high-quality posts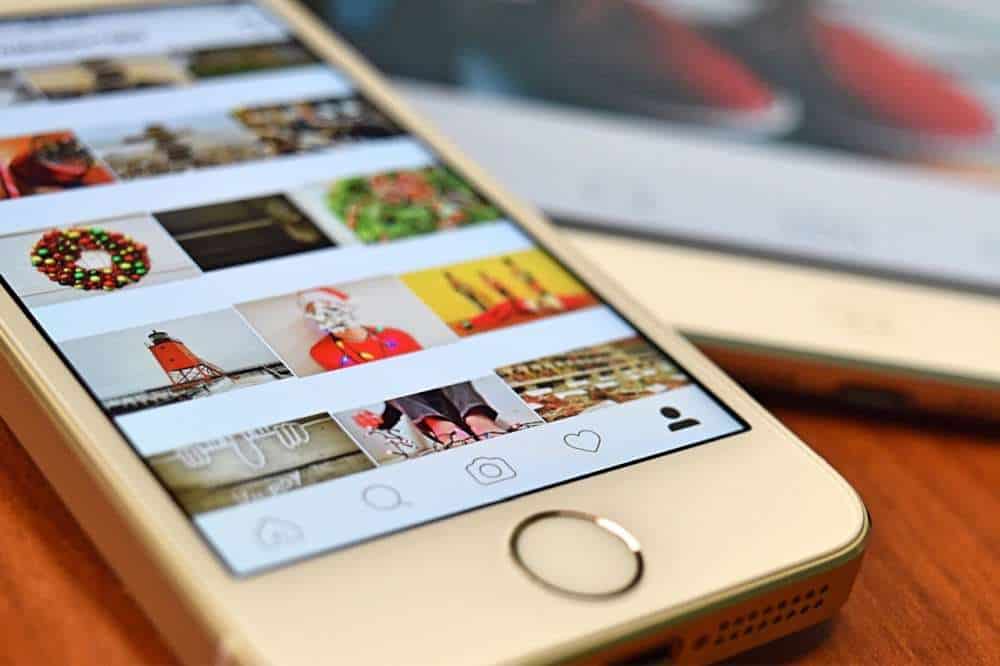 If you're taking a photo of a person, then let them pose with style. Aim at the right angle and be creative. Every post should speak a thousand words. Your caption should also be well thought of. It must convey the meaning of the photo and the message you want to relay to your audience.
Take for example National Geographic's Instagram account. You'll find its posts having detailed captions in the photo. Their posts have elaborate information which keeps their audience engaged.
3. Interact wisely and consistently
Interaction is the number one rule to survive the world of social media. Interact with people whether they're following you or not. Give value to them and make them feel important in your eyes. A simple like or follow will do.
Also, try to reply back to their comments ASAP. It lets them realize that their presence matters to you. That's what makes them keep coming back for more posts. However, remember to interact more with people that have similar interests with you.
Instagram is an interconnected network. Following the right people opens you up to succeeding followers. Do this consistently, and you'll get Instagram followers in no time.
4. Bring your presence offline
Social media is all about socializing. Unfortunately, this has been misunderstood by many. What people usually do is they only limit their socializing online. We're living in a real world, not in a virtual world! Meet your followers in real life. Hang out with them in the local pub and nurture your friendships with them.
Attend events and parties where you can meet new people. Take photos of you together with your Instagram followers. It's through this that people can see you as a real human. Not as a virtual being who's only found on their phones' screens!
5. Spread your influence over multiple platforms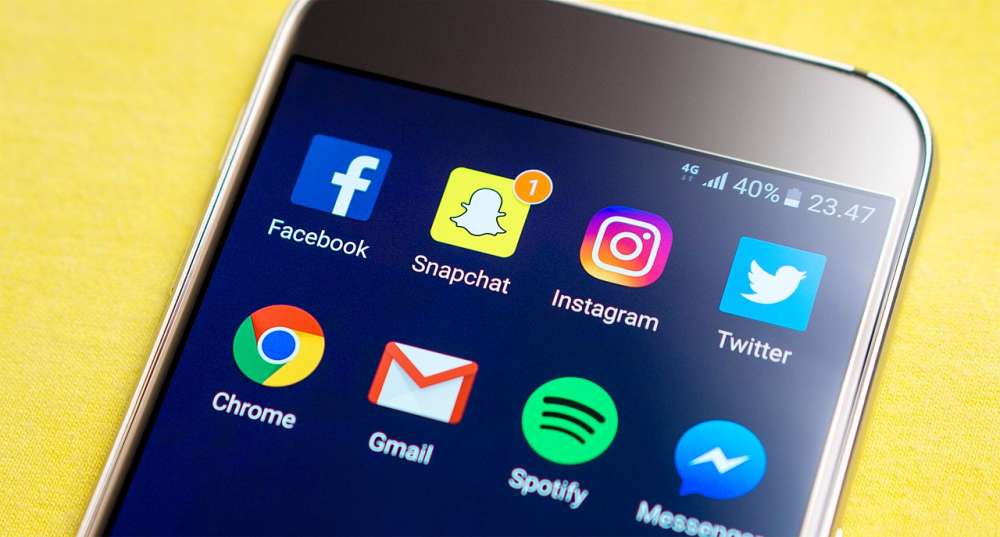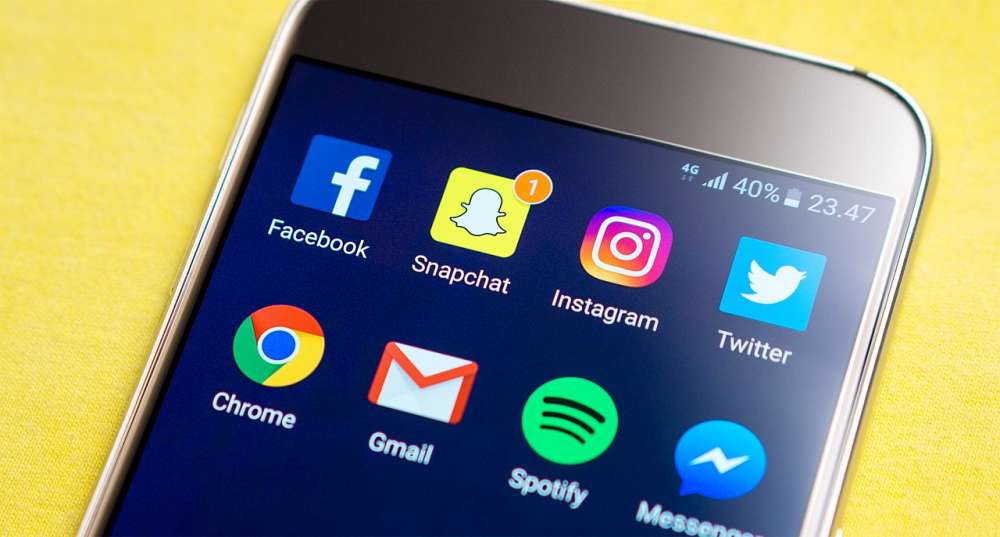 Being an Instagram influencer is one thing. Being a social media star is another. Yes, you can stay on Instagram and be an Instagram influencer. But other influencers who aren't only on Instagram, but on Facebook, Twitter, and YouTube have a big advantage over you.
The more visible you are, the more people will trust you. So with this, it'd be wise to not only build your community on Instagram. But on other social networking sites as well. Focus posting photos on Instagram, while working on your video marketing campaign on YouTube.
After all, you can put links on your other social media accounts on your Instagram posts, right? This way, you're serving to your followers' undivided attention.
6. Choose the best Instagram tools
Becoming a reputable Instagram influencer is no easy task. Yes, you can build up your brand yourself. But it's going to take a long time. Use the best Instagram tools like Social Upgrade to help you manage your followers, and maintain your posts' quality. If you want to attract more likes and post views, then you can use Viral Me.
These tools analyze your weaknesses and help you know what you need to improve. After all, we're living in the digital age. So why not use technology and make the most out of it?
7. Use all Instagram's features
Instagram is equipped with a lot of features that makes social networking easier. Use hashtags to get maximum exposure. Two or three hashtags per post will do. But make sure that it's related to your post and is relevant to your target audience.
Instagram stories is also a great way to reach out to your followers as it shows to them what you've been up to lately. There's also Instagram Live that lets you talk with your followers in real-time. Not only does this build a strong connection but it also makes you "reachable."
You might also want to use Instagram Insights to keep track of your account's statistics. It's a smart feature that analyzes your activities and recommends the best action you can take to get Instagram likes.
Final Words
These all boils down to two things — will and passion. These simple but useful tips would be useless if you don't have the will to do them consistently.
If you don't have the will to be a successful Instagram influencer, then you won't be one. The same goes for passion. Be sure to be passionate about what you're doing. You won't shine out if you don't like what you're doing. Take our advice with a grain of salt, and you'll be on your way to social media stardom.