Last Updated on March 8, 2022
As Instagram turns 10 years old, it can proudly say that it remains, to this day, one of the largest social media platforms that are relevant to both businesses and consumers worldwide. Unlike previous platforms that have been eclipsed by newer, shinier apps, Instagram is still the crowd favorite. From teens to late millennials, almost everyone is on there.
Whether you're a budding business or you're looking for more marketing opportunities for your brand, this is the platform to be. Not to mention that it boasts of a steady 1 billion active users as of 2019. Want to know how Instagram can help you succeed as an entrepreneur? Or maybe you're wondering how to get Instagram followers right away? 
Here's what you need to know about marketing on Instagram for 2020 – and beyond. 
Instagram in Branding and Business
Do you have dreams of becoming a social media Influencer? Or perhaps you want to generate buzz for a new and exciting product? No matter your reason, Instagram can help create the right opportunities for growth. 
According to Statista, Instagram is the second most used social platform (right after Facebook), with six out of 10 users logging in at least once every day. Meanwhile, the average time spent on the app is about 53 minutes, just five minutes short of the average time spent on Facebook. 
This is great news for entrepreneurs, brands, and marketers. These numbers are a strong indicator that the social network remains to be an engaging platform for its users. And people who are engaged, are more likely to be interested in what you have to offer.
For those who want to explore international waters, Instagram has a huge market in the U.S., India, Brazil, and Russia. It also has a huge market in countries like Japan, U.K., and Mexico, where e-commerce has huge potential. Have a new product and want to build awareness for it fast? Use Instagram. It's the perfect online marketing platform for discovering up and coming products and services, as attested by 83 percent of its users. 
Advantage of Getting More Followers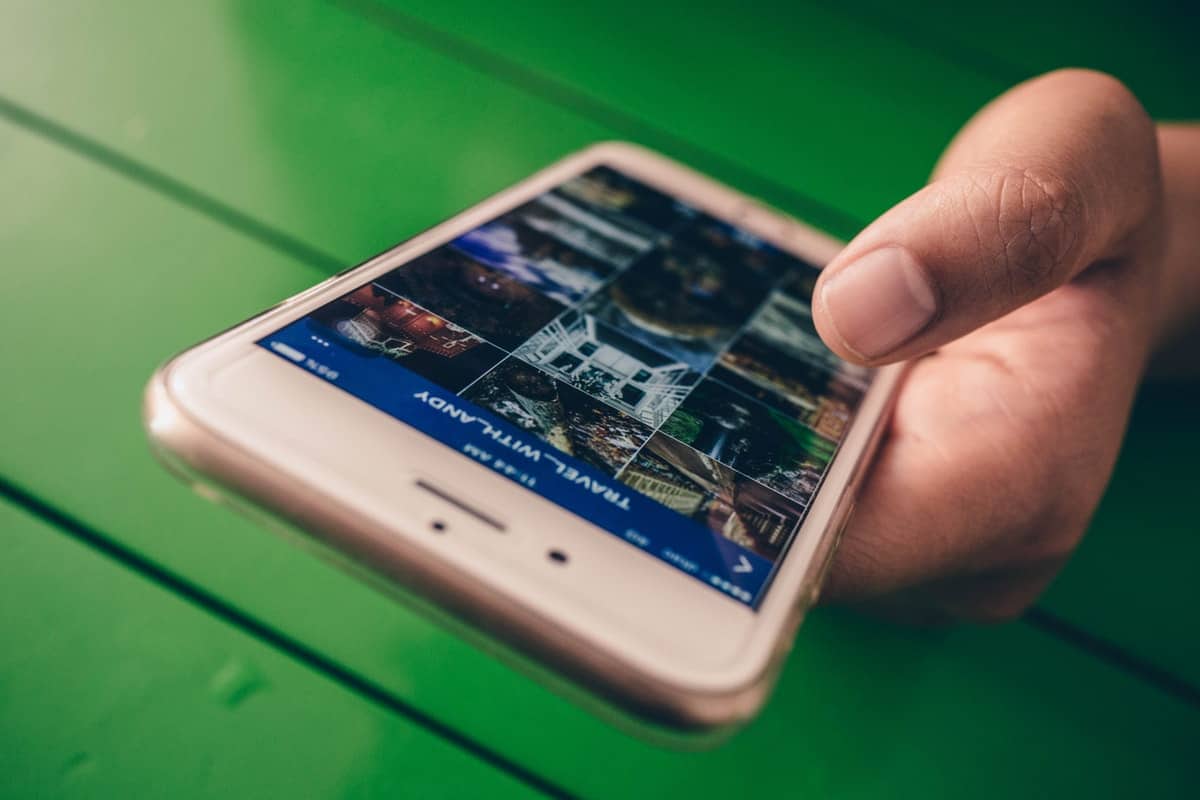 Why is the number of Instagram followers a big deal? If you're new on the platform, there are usually two things you should focus on: getting real Instagram followers AND having well-crafted content. 
Both go hand-in-hand. You could have hundreds of followers to begin with; but if you don't post relevant content, you can lose them. If you don't have enough followers however, great content is wasted because no one would be there to share and appreciate them.
Another crucial reason to care about your follower count is establishing trust signals. Admit it: you will be hesitant to follow an Instagram account with few followers (especially if their content isn't that amazing anyway). That's why businesses typically spend thousands of dollars on Influencers and buying Instagram followers. The more followers you have, the more trustworthy you appear. 
Looking to increase your Instagram following? You have two options: grow your followers organically OR buy Instagram followers from Activeig. Activeig features high-quality REAL followers who remain on your profile, respond to your posts, and is completely legit. Buy once and watch your follower count grow. Over time and with the right social media strategies, you can expect an increase in leads, and even in sales.
How To Get The Boost You Need
It's normal even for established brands to plateau, particularly if their industry has become saturated. But don't fret. As long as you are clear on your goals and you're willing to do your homework, you can use the popular social network to get a much needed boost. 
Here's how:
First, create a community. Be consistent on posting photos that your audiences would be excited to see. Make sure it's content that's relevant to them so they would be eager to engage with you. Make magic happen by writing comments, liking their photos, and responding to DMs. Don't be afraid to share the spotlight sometimes.
Second, use hashtags wisely. Refrain from immediately jumping into a bandwagon because it's 'trending'. This is how some businesses get into trouble. Do your research on why specific hashtags are going viral, then make the right content for them. And of course, use branded hashtags if you want to put focus on your business, and community hashtags to increase the searchability of random posts.
Lastly, you may want to emphasize (or create one, if you haven't yet) your unique aesthetic. In essence, this is the overall look and feel when people visit your profile. Elements like color, branding, and mood are all taken into account. One popular aesthetic to try is the organic, minimalist look that expresses nature and simplicity. You can also try 'edit-free' aesthetics to showcase beautiful authenticity. 
Make sure though, that your chosen visuals fit the purpose and message that your business aims to convey. 
In Conclusion
As with everything else, hard work, dedication, and creative thinking are all required to succeed on the platform. Instagram can be a double-edge sword if you're not careful. For example, those who have been too greedy with getting followers while NOT providing relevant content for their audiences were eventually abandoned for brands with real stories to tell. 
Remember: followers and Likes are awesome, but there should be more. Offer authenticity, create a community, and spread worthwhile content. Listen to what your audience or customers want. Update yourself with what's relevant around the world. 
Who knows – if you play your cards right, you could be celebrating your own decade of success soon enough!