Last Updated on March 8, 2022
There's no doubt at all that we are in the age of the selfie. With social media rising to be our favourite mode of communication, we just love to master the art of self-made photography, filters and all. But it's not all about digital cat ears (or at least we sincerely hope not).
If you are a glasses wearer, you'll already know of the troubles that come with taking the perfect selfie. Light reflection and correct angling are just the beginning – and it can actually become quite frustrating.
Thankfully this guide should challenge some of the major problems faced by selfie-taking glasses wearers, making it easier than ever to Instagram your way to happiness.
In the UK alone, there are 45 million social media users, with a whopping 3.484 billion social media users around the world. Perhaps this doesn't come as a huge surprise, but actually, 98% of all internet users use social media.
That's a lot of Instagram profiles! Good job we're working on perfecting our photo techniques, then.
Use light reflection to your advantage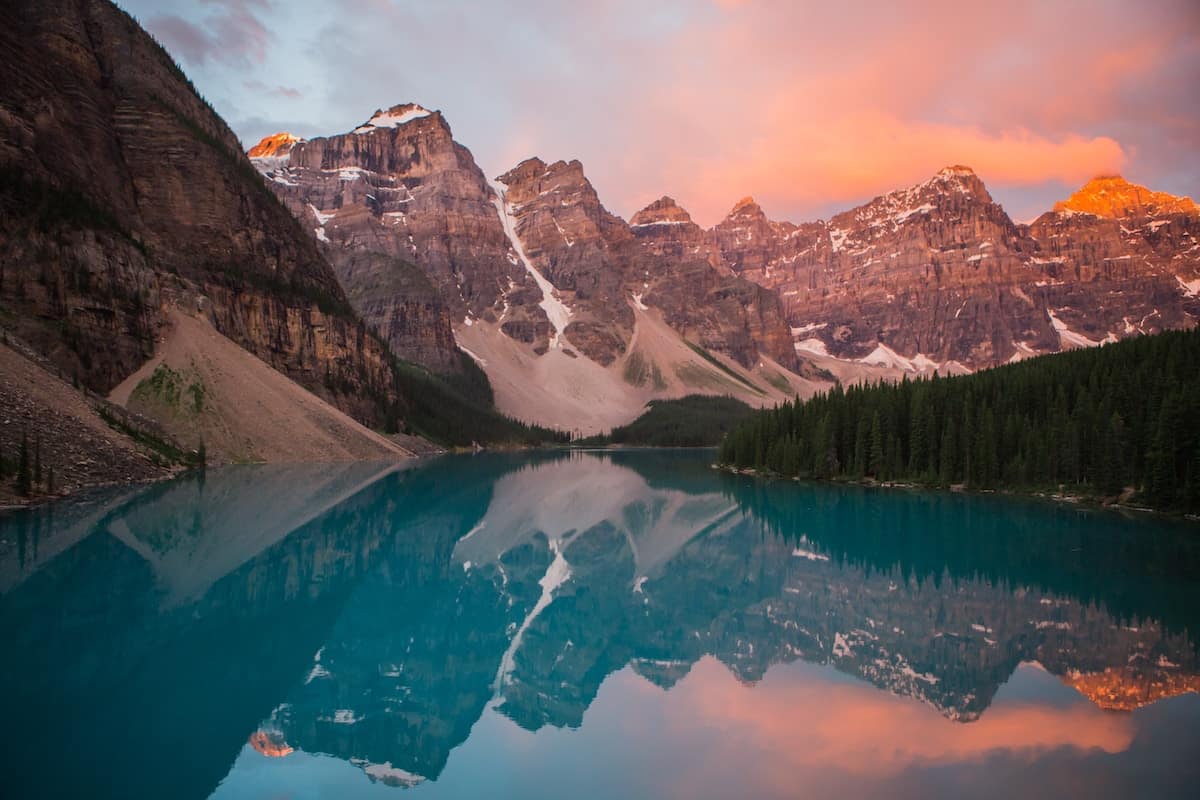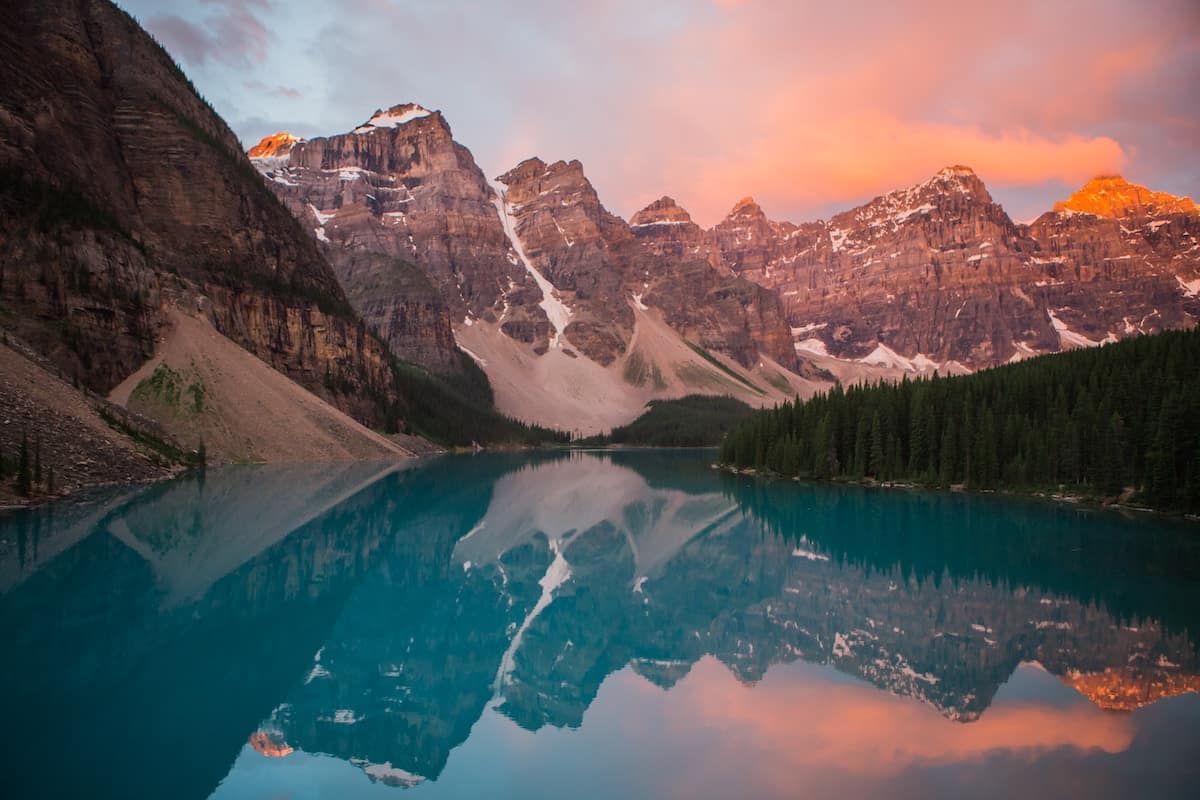 All that good selfie taking needs is decent light reflection, and there are tons of filters out there which will do that work for you. It's slightly more difficult if you wear specs, however.
Not only can the reflection totally block your eyes from being in the picture, but  the wrong amount of reflection can also mean that some photos are just impossible.
Luckily, you have unlimited space on your phone to take and delete practice pics, so you literally can practise til' it's perfect, but learning about light reflection will save you a lot of time and effort.
More time to focus on being an Instagram superstar, perhaps!
Keep it simple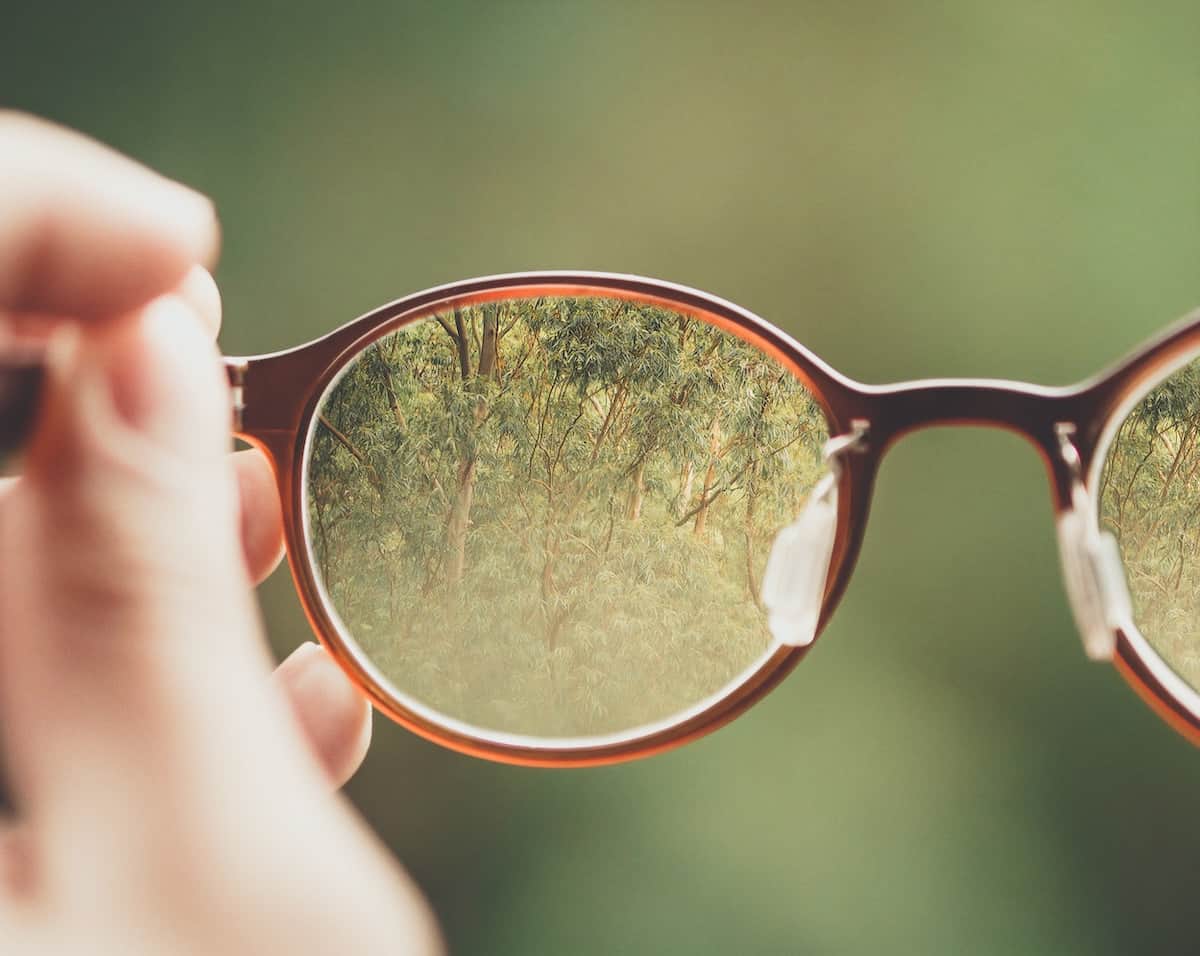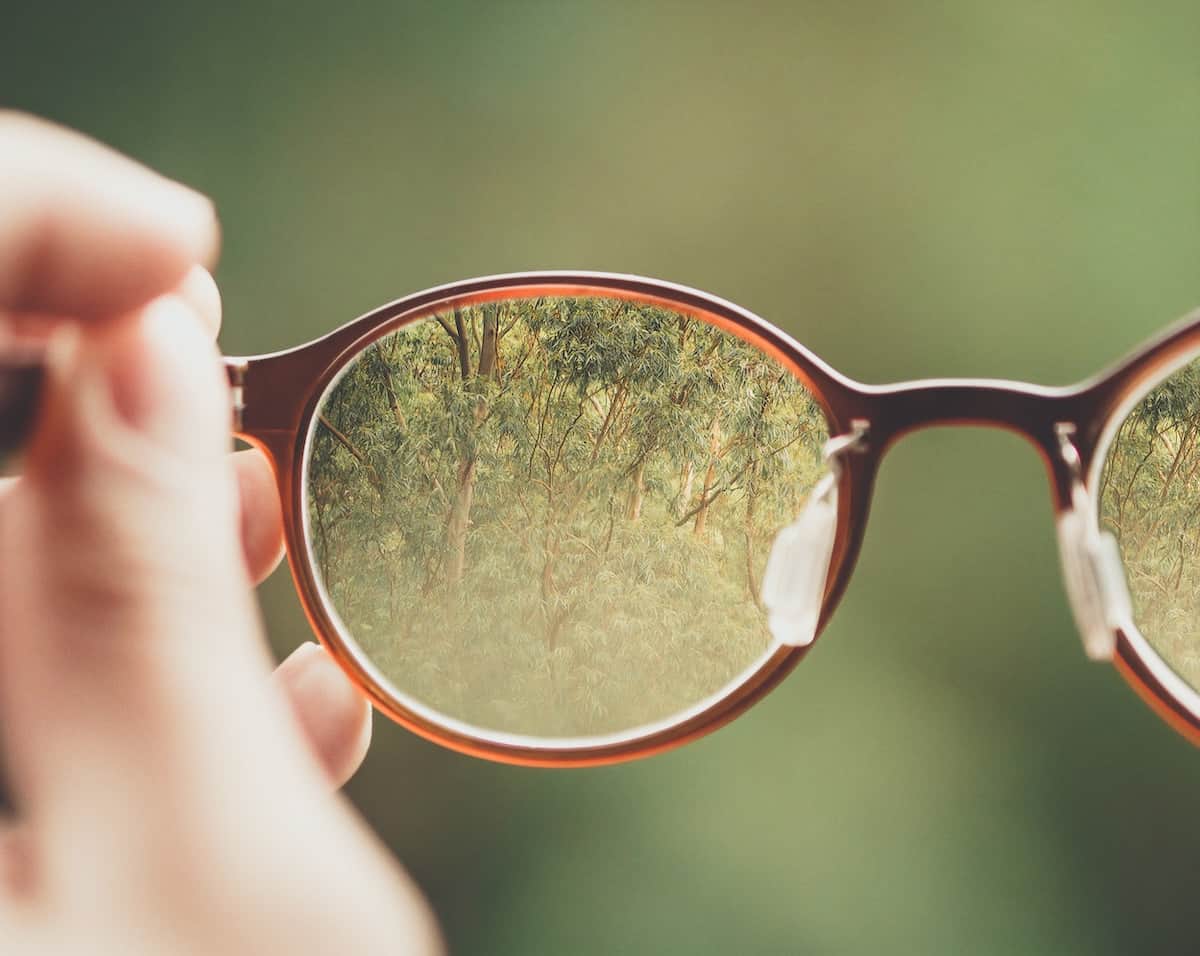 All too often, we get so caught up in getting the "right" photo that we over complicate matters. More often than not, the best shots (and actually the most appealing and most artistic shots) are the accidental ones.
There's a lot to be said for minimalism and keeping things simple, and that matters even more if you're wearing glasses (you already have a dominant feature on your face!).
With specs, you can experiment with simplicity more, and you'll be surprised by the results! It's also worth remembering that effort is visible to others and can actually devalue what you're trying to achieve.
Extreme filters, heavy make-up, even forced or unnatural poses can all ruin a photo, ending up with the opposite of what you're going for.
Make sure your glasses match your face
This may sound like an obvious one, but a surprising number of people invest in glasses without the proper guidance on what suits their natural face shape. If there's anywhere for this to become painfully obvious, it's in your social media photos.
There's only so much you can do with a good angle, if you're wearing frames which don't flatter your God-given shape then it simply won't do you any justice. Not even when you add fluffy bunny ears.
The Arlo Wolf glasses company has launched a really good face shapes matching tool, so you can first find out what shape you are (many people don't really know!) and then match the perfect glasses frames.
Give it a go now and find out what shape you actually suit!
Take risks and experiment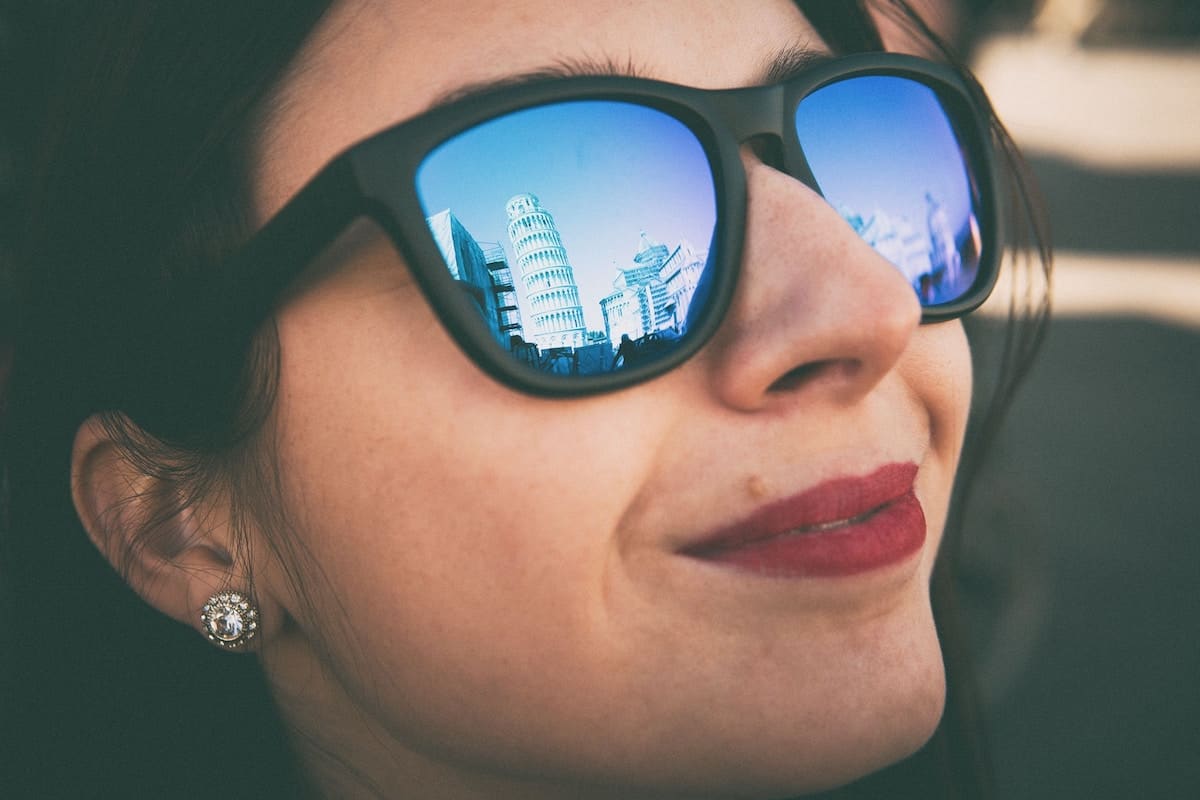 As with anything in life, sometimes a risk or an experiment can give us better-than-expected results. That's how we learn and get better – through trial and error!
Don't be afraid to try new things (because you can always delete afterwards!). Make your glasses work for you by trying all the different angles and poses you can, and you'll soon see what is Insta worthy and what isn't.