Last Updated on January 24, 2023
Despite some issues, Instagram remains to be one of the most widely used apps in the world. With a steady 1 billion users every day, it's no wonder everyone wants in on the action. And while beginners may have taken inspiration from well-established social media influencers about how to curate their feed, over time, they have developed their own unique style that has helped them gain a good following.
But great content isn't all there is to making it big on the platform. Time and format play important roles, too. Want to know how Instagram Story templates can help boost your engagement? Here's what you need to know, along with FREE resources, such as Instagram story templates and generators.
What are Instagram Story Templates?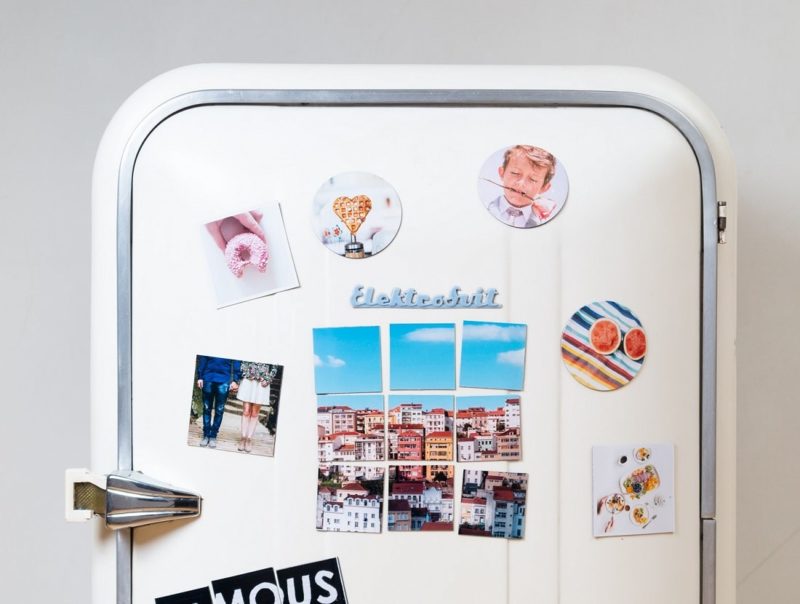 If you're familiar with Snapchat, then you will like Instagram Stories. The premise behind both is the same: they're photos that disappear after 24 hours. This ephemeral quality is what draws in people. After all, if you were probably never to see that content again, you'd most likely take a look while it's still there.
Updates to this feature have made it possible to save your Stories as Highlights, or Archive them as well. However, this has not stopped its popularity. Instagram Stories are still one of the best ways to engage followers, as well as tell digital stories today.
With this demand, Instagram Story templates were born. They're basically pre-made patterns (i.e. graphics, text, and even blank spaces) that come in various themes. There are templates for fashion, food, travel, marketing, and even animations. While these are heavily used by social media influencers, entrepreneurs, and marketers, you'll find that they make posting Instagram Stories faster and more fun for personal use, too.
On the other hand, if you're looking to get more engagement for your business on Instagram, using Story templates is a neat way to make sure your entire look is consistent and eye-catching. Plus, there are many cool things you can add to make them more personalized, like stickers and hashtags.
Why Use Story Templates in Instagram?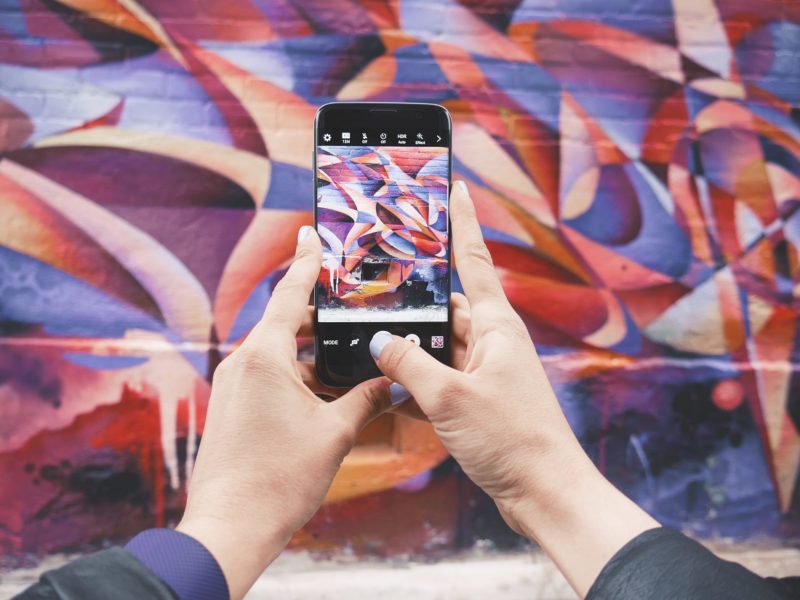 Instagram Stories are more than simply posting photos like you would normally do. This feature can help you craft a distinct digital story that's entirely your own. For instance, it can provide a sneak peek of what you're currently working on. Instead of creating an album or putting up several images all at once, you can post them as a lovely slideshow on your Story.
And if you're going to tell a digital story, might as well make them awesome, right? Here's where Story templates come in handy. There are countless themes to choose from, depending on the concept you want to convey. There are black-and-white ones if you want to do something dramatic, or animated ones if you want your Stories to pop.
You won't have a hard time finding Instagram story templates either. They're available everywhere on the Web – you just need to know which ones are FREE and would look best for your intended purpose. With templates, you can say goodbye to always brainstorming about how your Stories will look like. You can just edit and post. For those in branding or business, this can help make your Stories appear consistent and professional. And of course, they're fun to use!
How To Use Instagram Story Templates?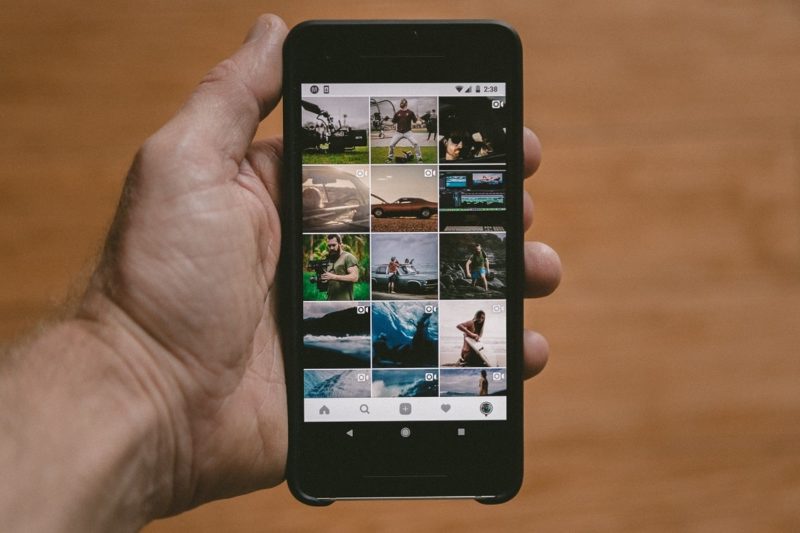 For beginners, you can just use Instagram itself to create your own templates. They have basic tools that are perfect for those who don't want to get bogged down by details. For folks who want more high-quality stuff though, you can choose to either: a) download and edit pre-made templates from another source, or b) customize templates directly on your chosen editing tool.
Downloading pre-made templates is as easy as pie. Just use any search engine to look for Instagram Story templates, follow the link, and download. You won't have a hard time finding collections for FREE. After that, edit the template by inserting your own images, text, or stickers before posting them on your Story.
If you're looking for a platform that can do it all (i.e. provide you with templates while also offering customization options), then it's best to look for Instagram story template generators instead. These come with an array of options – from a vast media library filled with borders, photos, fonts, vectors, etc. to editing tools that will let you crop, rotate, flip, re-color, and resize – right under your fingertips.
Both methods will require a third party tool (on- or offline) such as Adobe Photoshop or Canva. Beginners will love the simplicity that Canva brings; while pros can keep their hands busy on Photoshop. Whichever service you pick, they will both produce amazing results when used properly.
Free Instagram Story Templates and Generators
Ready-Made Instagram Story Templates You Can Download Now
Save time and money by downloading these amazing Instagram story templates. Whether you're an entrepreneur, educator, social media influencer, or hobbyist, you will find these practical and fun to use. They help keep the feel of your feed consistent, too. So don't be shy – get one (or more!) and be ready to go play.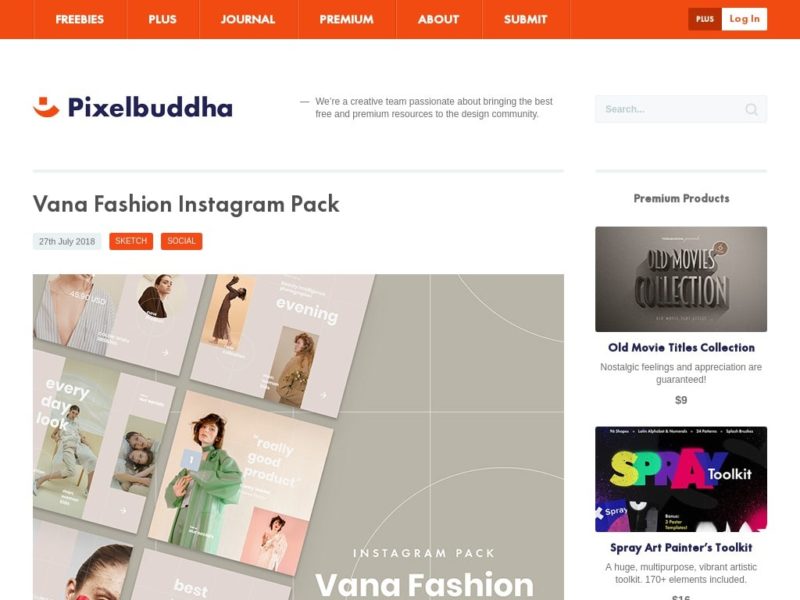 Glorious Instagram Quotes Stories Pack
Everyday Adventure Instagram Templates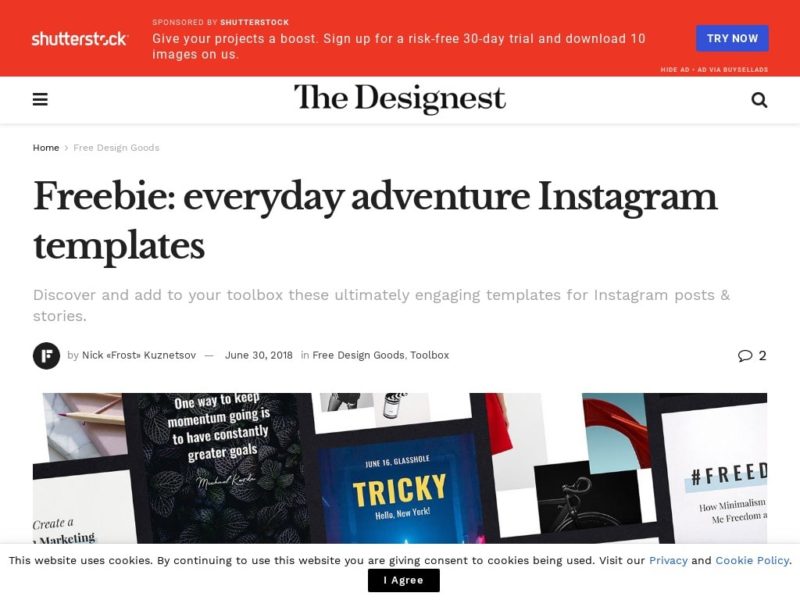 Hepburn Free Instagram Templates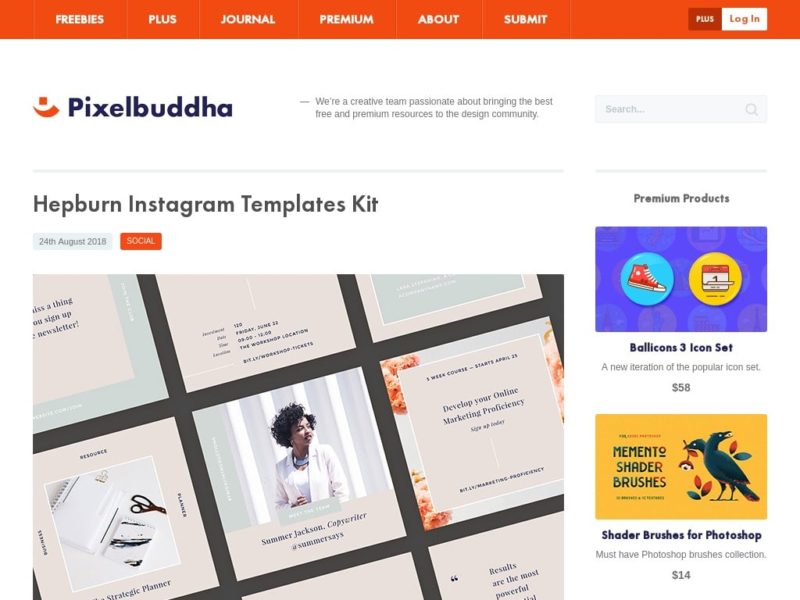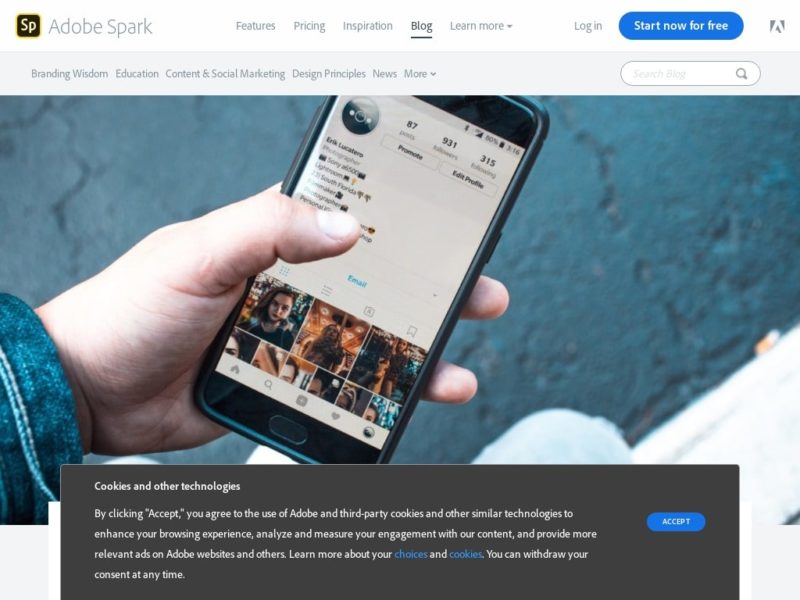 Gumroad Instagram Story Templates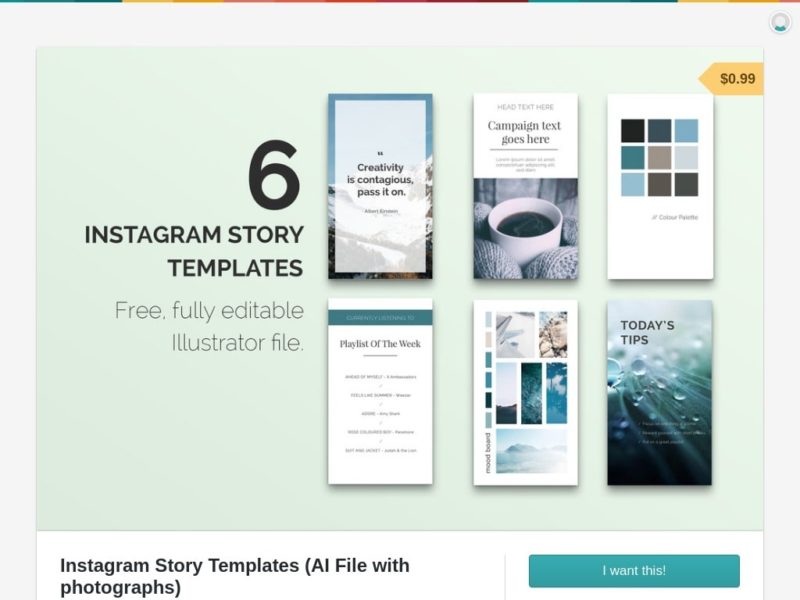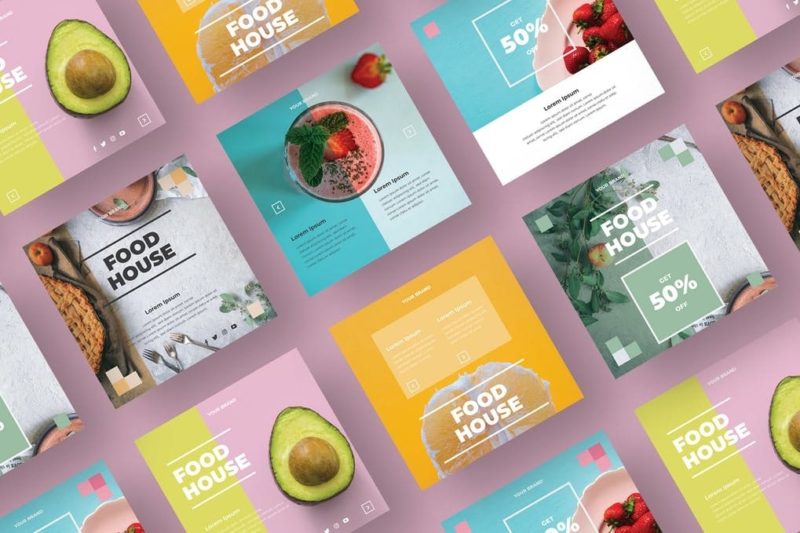 Creative Market Instagram Stories Products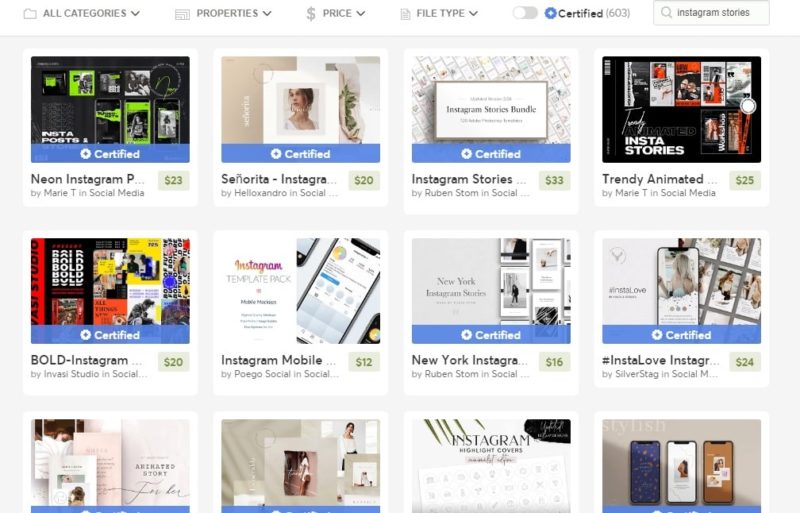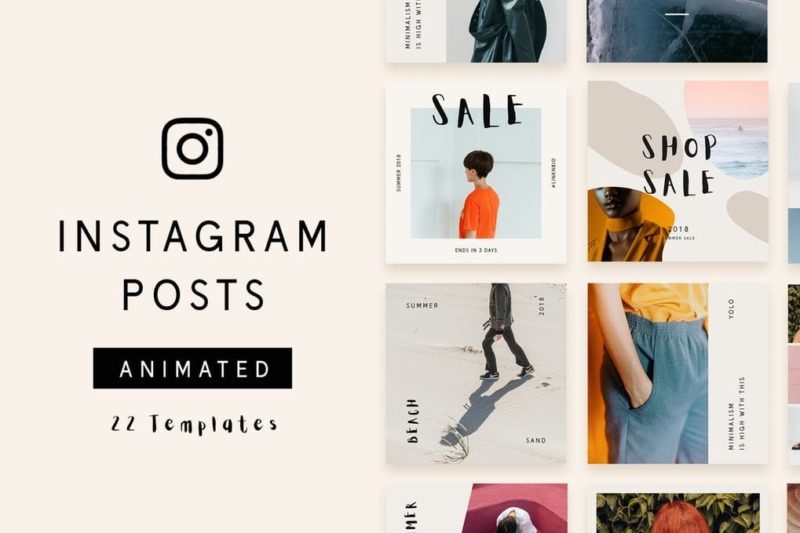 Creativetacos Free Instagram Story Mockup
Instagram Story Template Generators
Want to make your own templates and elements for Instagram? Then sign up to these online services. Featuring user-friendly tools, plus handy media libraries, you can use them to also customize existing templates in your collection. Visit them today and see which ones would be your new go-to app!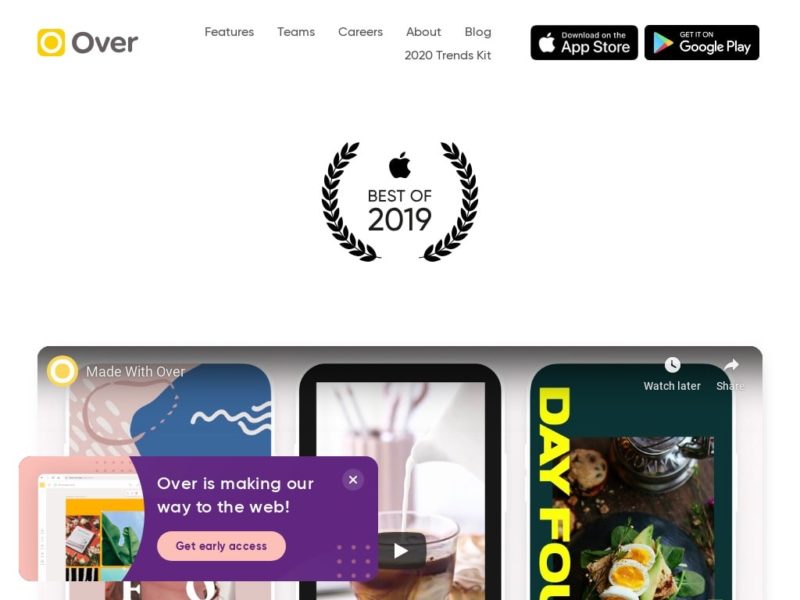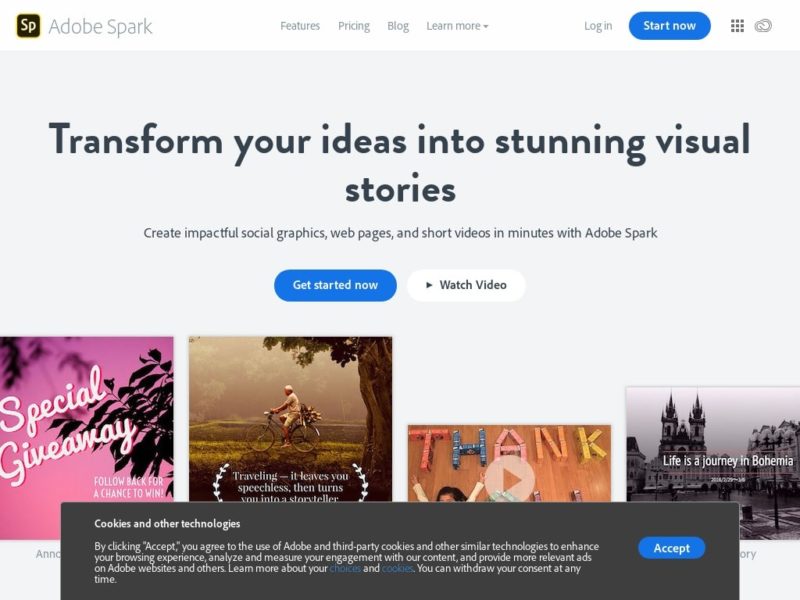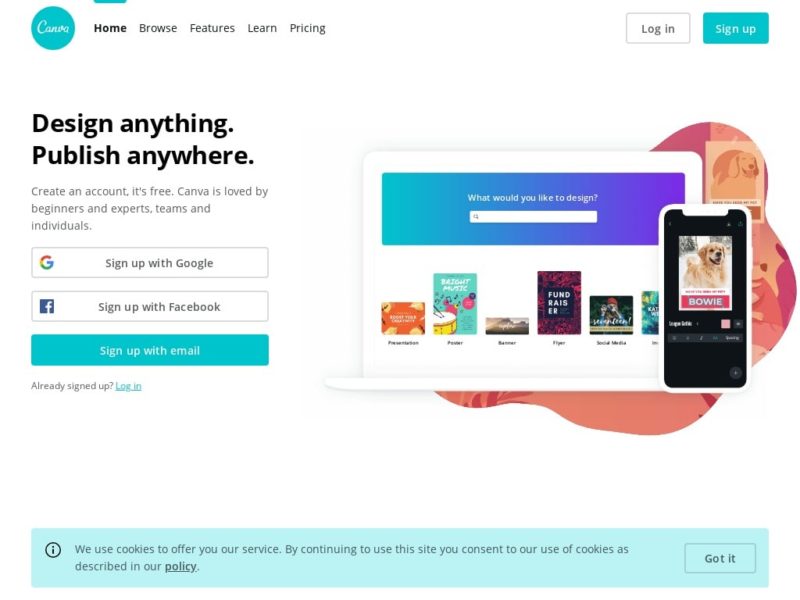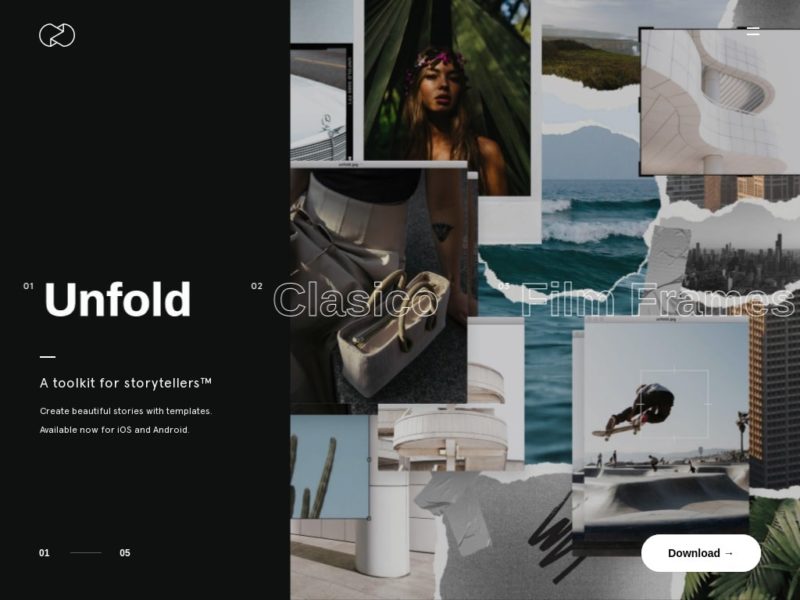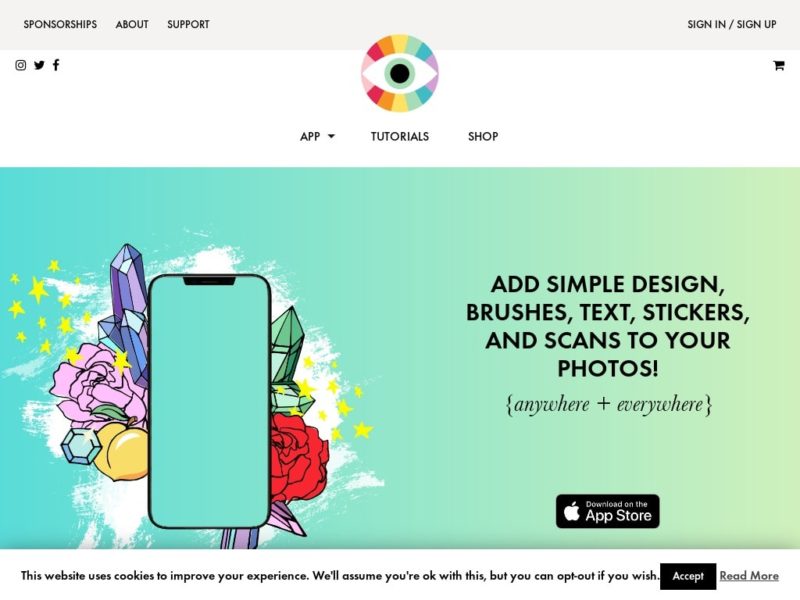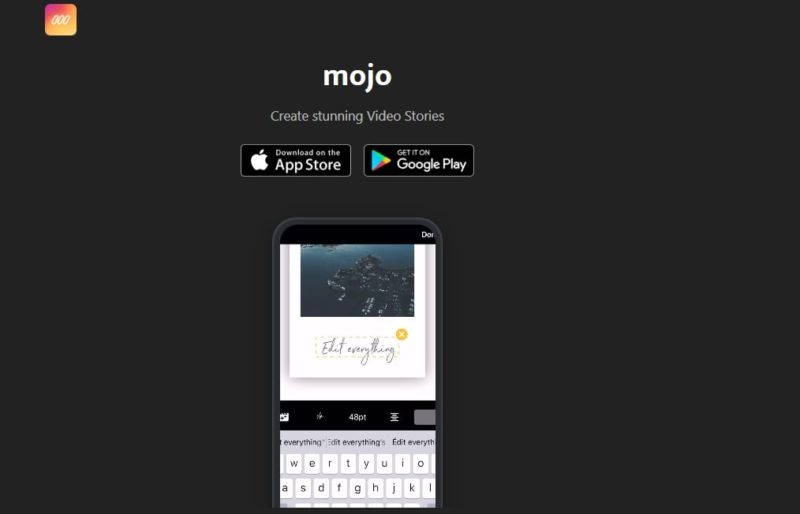 Adobe Photoshop (comes with a 30-day FREE trial version)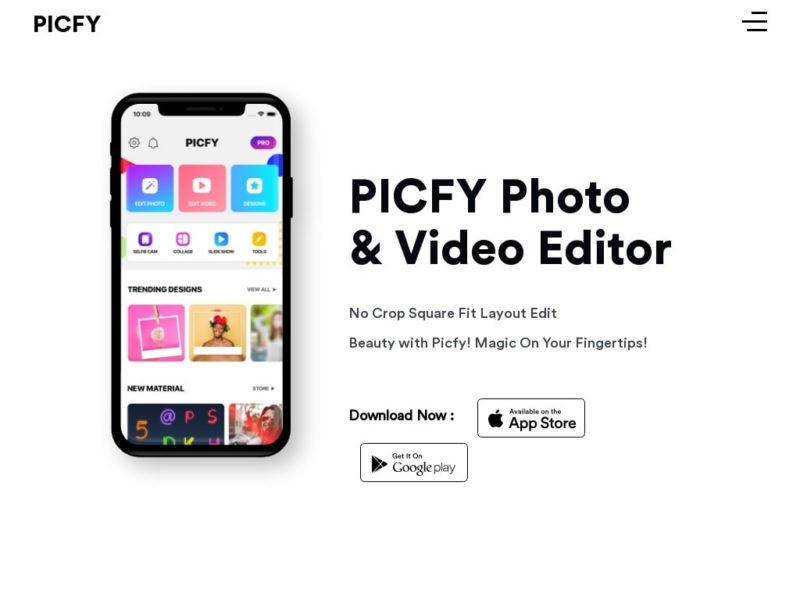 Instagram Story Template Resources
Yes, there's more where those came from! Check out these resources not only for FREE Instagram Story templates, but for cute illustrations, stunning photos, quirky animations, bold fonts, as well as other elements that will truly make your social media content shine.