Last Updated on March 3, 2023
As many executives will tell you, they consider it a responsibility to share their time, expertise, and financial resources with those in need. Doing so, after all, helps improve their communities and the lives of those who call those cities, towns and neighborhoods home. There are a number of business leaders who often devote substantial resources to helping others in need.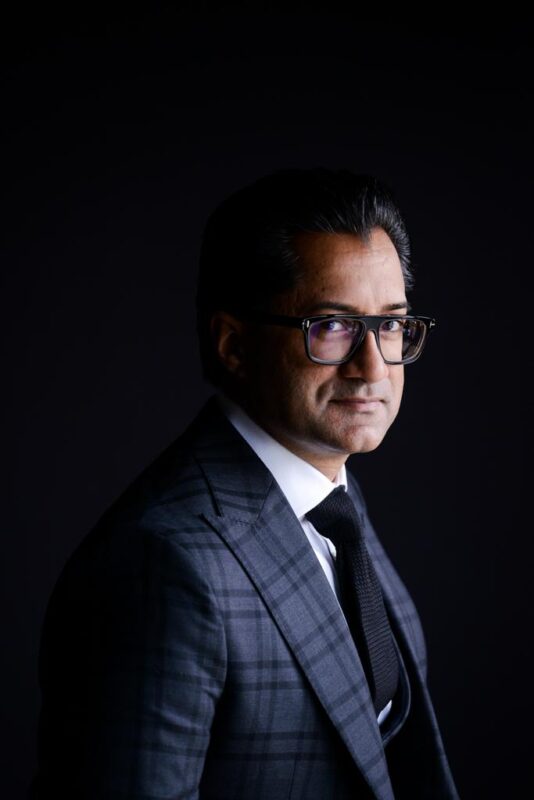 Michael Majeed, is a Toronto financial services executive and consultant based in Toronto, Canada, who works as a Senior Financial Consultant and Regional Sales Manager for a leading SR&ED tax credit firm, Arck Innovative Consulting Corporation, in Markham, ON.
Outside of sourcing, originating, and identifying Canadian corporations that need advisory and consultation services related to Canada's scientific research and experimental development (SR&ED) tax incentive program, Michael Majeed also makes it a priority to support several charities and organizations.
In this Q&A, he tells us why.
Do you tend to support a certain cause and any programs specific to Toronto and your home community?
Michael Majeed: There are certainly many worthy causes out there that need our help. Whether personally or through business, I've been grateful to help charities ranging anywhere from breast cancer research to providing financial contributions to Toronto's Sick Kids Hospital. We've also successfully raised more than $100 thousand in funds for The Ripple Effect Wellness Organization.
Can you describe The Ripple Effect Wellness Organization and who's involved – both on the giving and receiving end?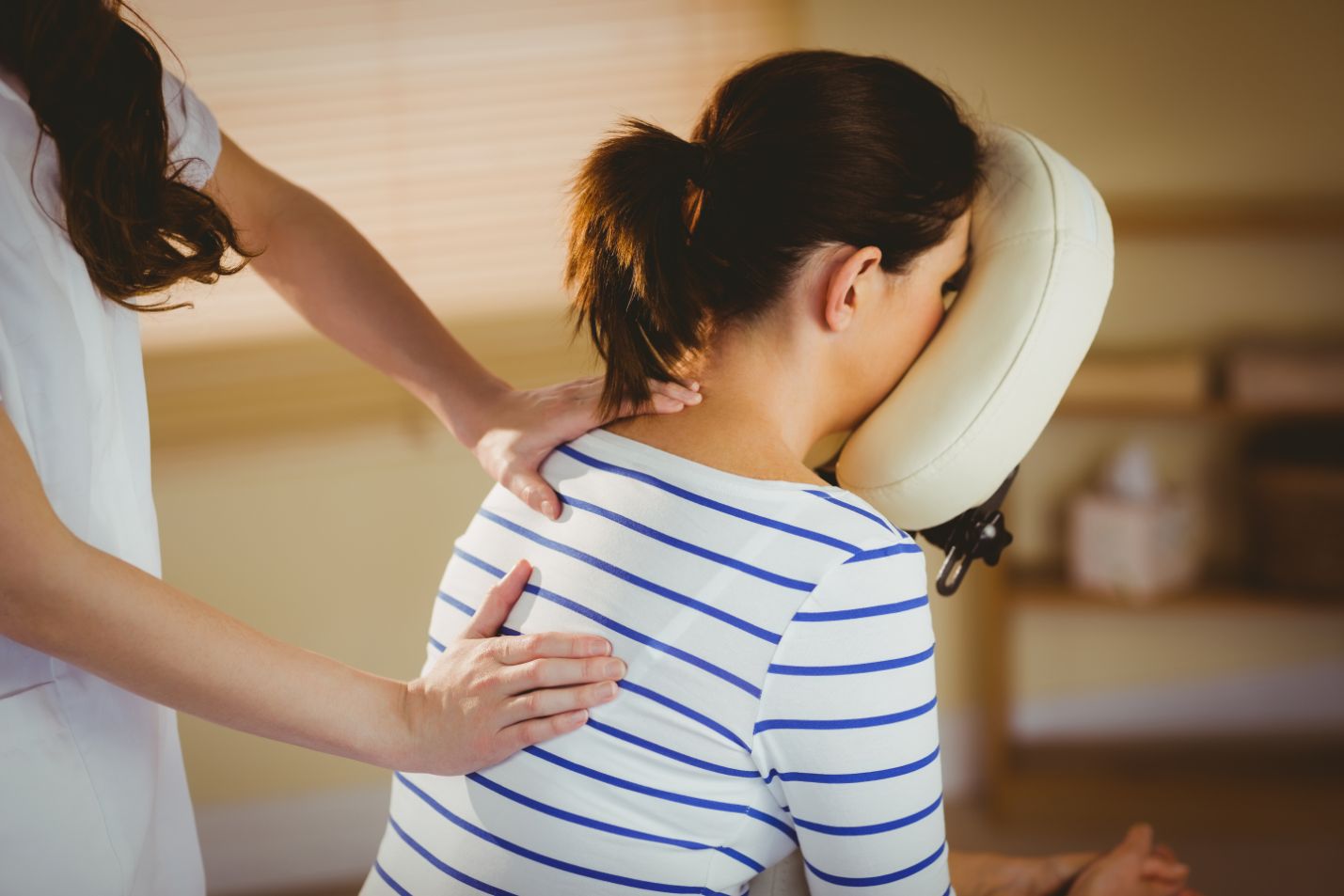 Michael Majeed: The Ripple Effect Wellness Organization is an organization very near and dear to my heart. Abbreviated as TREWO, it's a Canadian-based charity with a mission to create healthy communities by educating Canadians on how to prevent and address health issues.
It's led by Dr. Sudi Devanesen and Ravi Juneja and has an advisory board that represents some of the top medical practitioners, business owners, entrepreneurs, authors, and academics in the Toronto area.
It really does provide much-needed services and support for Toronto residents. I'm proud to have had the pleasure of raising more than $100,000 in funds for the organization by organizing a black-tie charity auction. The funds raised were donated to Torontonians who were in need of affordable housing. And that's just the beginning. TREWO is extremely active in creating healthy communities by sharing knowledge online, through talks, seminars, and workshops.
You mentioned that donating to worthy charities, like SickKids Hospital, can really make a positive effect. How would you describe that to others?
Michael Majeed:  Personally, I like that charitable support is a two-fold experience. On one hand, you get to help someone else, whether directly or indirectly. At the same time, you find that you feel good as a result of doing good. There was a time when I won a raffle at a fundraiser for SickKids Hospital. The prize was a $250 gift certificate to Toys R Us. I donated the certificate to a young girl who was battling a terminal illness. Truly, it was a gift to see how I put such a big smile on her face, and the feeling I received in return is indescribable.
I really believe that those of us who've enjoyed some degree of success in our careers have a responsibility to use our resources to help others. You may never meet or know the specific individuals or families you're helping. But when you contribute time, talents, or financial support to organizations or initiatives that benefit others, you're giving back in appreciation for what you've been giving. You're paying it forward. And to put it simply, you're practicing gratitude, and that's always good to do.
As someone who provides advice and counsel to executives in a range of industries, how would you advise your peers to give back?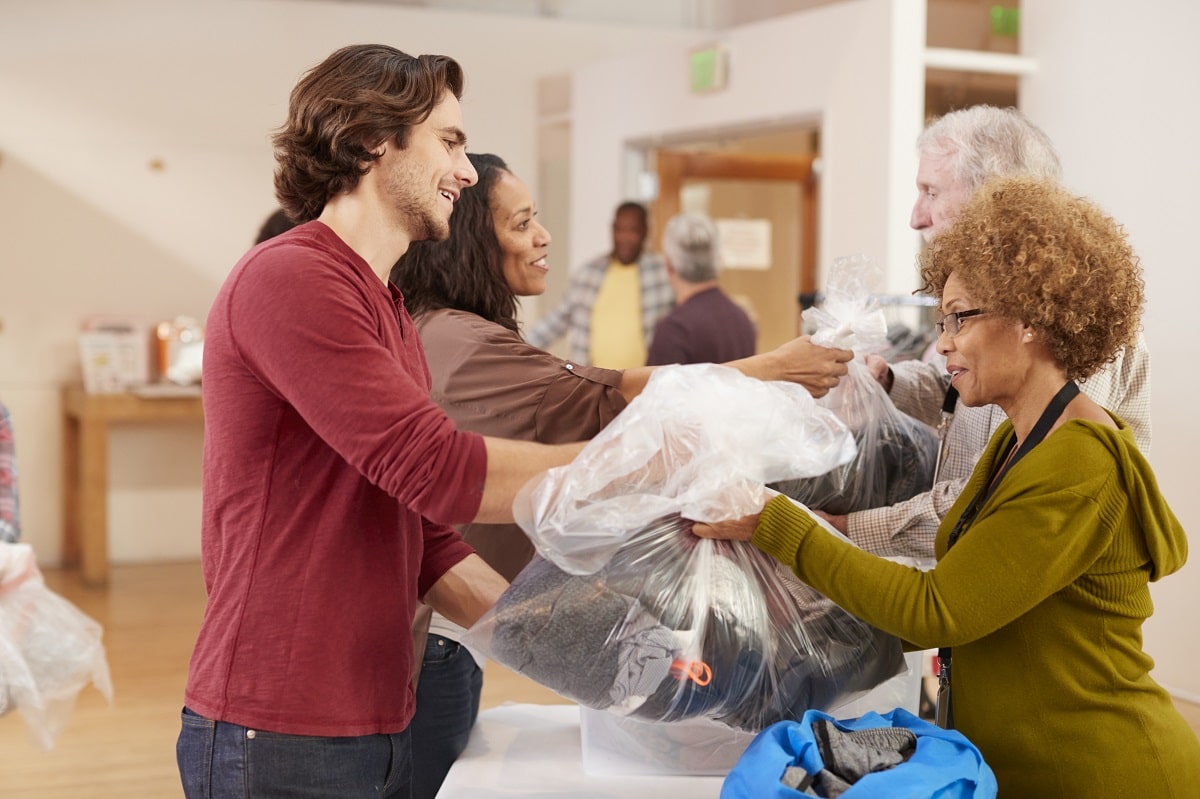 Michael Majeed: Every city, town, and community has its unique needs, and there are always myriad ways to get involved. Apart from the organizations that address issues like housing, hunger, healthcare, family matters, conflict resolution, and so many others on a year-round basis, we've also seen a number of new needs reveal themselves over the past several months because of the COVID-19 pandemic. There are lots of people who desperately need help and countless charities and organizations that are valiantly trying to stretch their donated dollars to help as many in need as possible.
My advice—to business leaders, entrepreneurs, executives, and anyone else who wants to make a difference and improve the lives and well-being of others—is to simply look around and learn where needs exist. Identify initiatives that speak to your interests, contact the people who are managing them, and offer to help. Committed donors and volunteers are needed now more than ever, and no level or mode of support is too small. Whether you roll up your sleeves, write a check or offer professional expertise without asking for anything in return, know that your contributions will be very much appreciated.