Last Updated on January 12, 2022
Virtually every company owner, CEO, or sales manager claims that his or her company practices excellent customer service, and while it's true that many do walk the talk, there are still many who do not.
This is significant because if you ask leaders of successful companies their secrets of success, inevitably their advice will include providing a gold standard of customer service. After all, you need customers to keep a company profitable — the kind who return again and again and refer you to others. It really is job one.
Larry Weltman serves as a customer service representative at AccessEasyFunds, a company that provides commission advances to real estate agents. We asked him about how one can practice exemplary customer service.
It seems that understanding your customers and what they need and want will go a long way toward providing them with service that will keep them as long-term customers, correct.
Larry Weltman: There's no question about that. You can't be good at customer service unless you know what your customers need. For this reason, you need to practice empathy — in other words, placing yourself in their shoes.
There's a human connection you need to have with customers. That means understanding their priorities and challenges and using that connection as a springboard to truly serve their needs.
When you do this, you don't need to rely on hype and slogans to attract and retain customers. Empathy was a key factor in even deciding to start our company, AccessEasyFunds.
By knowing that agents need cash flow, and finding ways to get it to them quickly, we're able to provide them with excellent customer service. Our customers appreciate this opportunity. They realize that we have their best interests at heart because they know we relate to them.
Does this extend beyond the typical nine-to-five business hours?
Larry Weltman: Absolutely. Ever try to get in touch with a customer service rep? One of a few things is likely to happen. Maybe you'll spend what seems like an eternity wading through phone prompts, often ending up back at square one. Or you might send an email or complete an online form, then wait a week (or even longer) for a response. This lack of availability is a major mistake.
Your products and services might be excellent—they might even be preferred by your target audience—but in every company, there will be times when customers need something quickly. When those situations arise, can they reach you easily by phone, email or even text messaging?
And even more importantly, can they easily reach someone who can respond and who has the authority to act? Companies that make someone available to customers not only during the business day but also after hours and on weekends demonstrate their commitment to customer service through their actions.
How important do you believe it is to have dialogues with customers on a regular basis, for example, maybe their needs change or perhaps they have a complaint?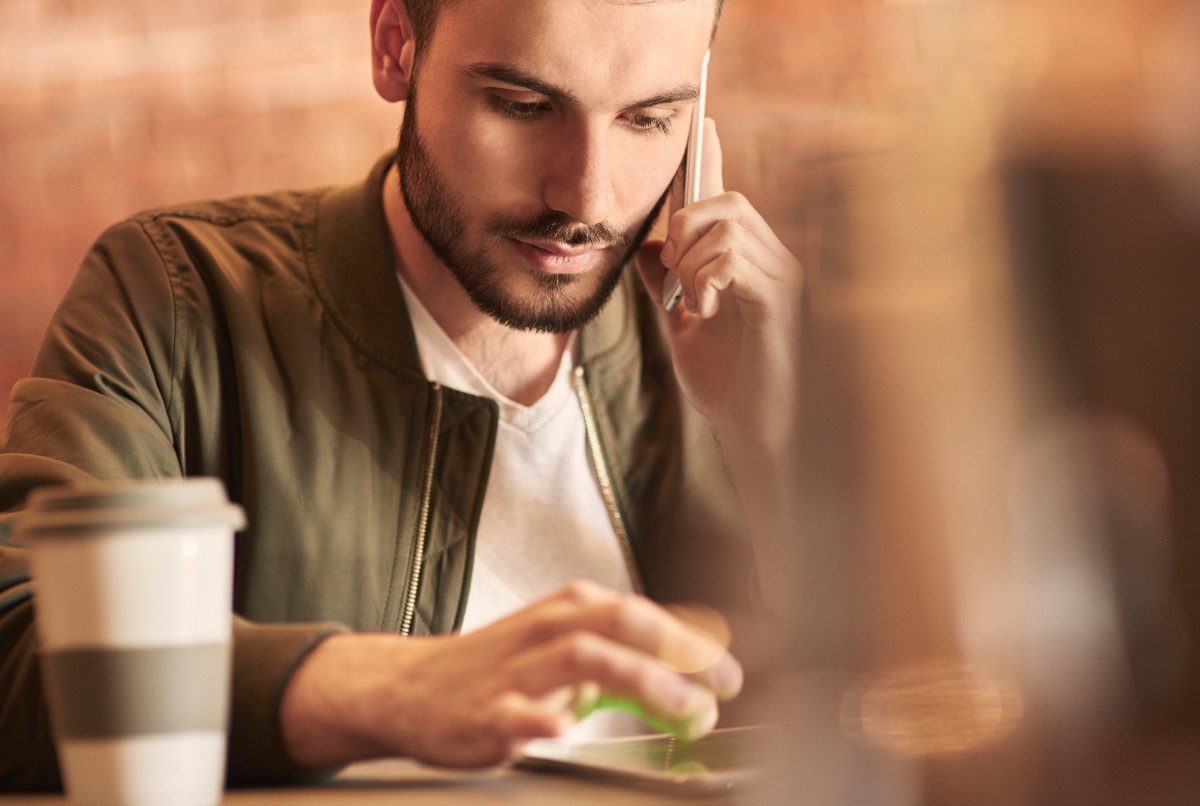 Larry Weltman: This is critical. Also, a complaint is an opportunity to hear their concerns and try to make things right and improve! Listening to customers is so easy to do, but all too often it doesn't quite happen like it should.
The business culture, especially where sales are concerned, can often be one that likes to hear the sound of its own voice. Because so many professionals get caught up in explaining, persuading, and asking for the signature on the dotted line, they don't take the time to listen.
It's important to ask customers questions, listen closely to their answers and feedback, take notes if possible, and even repeat their ideas, questions and responses back to them. This demonstrates that what they're saying matters and is important to your business relationship."
Your company has been very successful, and you're very open about placing the customer first. What other things do you do to help them?
Larry Weltman: Realizing that every executive and entrepreneur in a competitive marketplace wants his or her company to maintain an advantage over other companies that might be competing for the same business, I've found that being generous with helpful information says a lot.
Because you know certain things about your industry and your marketplace doesn't mean your customers do. And everyone likes to learn new things that will benefit him or her in some way. So teach them how to save money, maximize efficiency, close deals, leverage new technology, and other things that will help improve how they work.
Finally, how much latitude do you have when it comes to keeping promises to customers?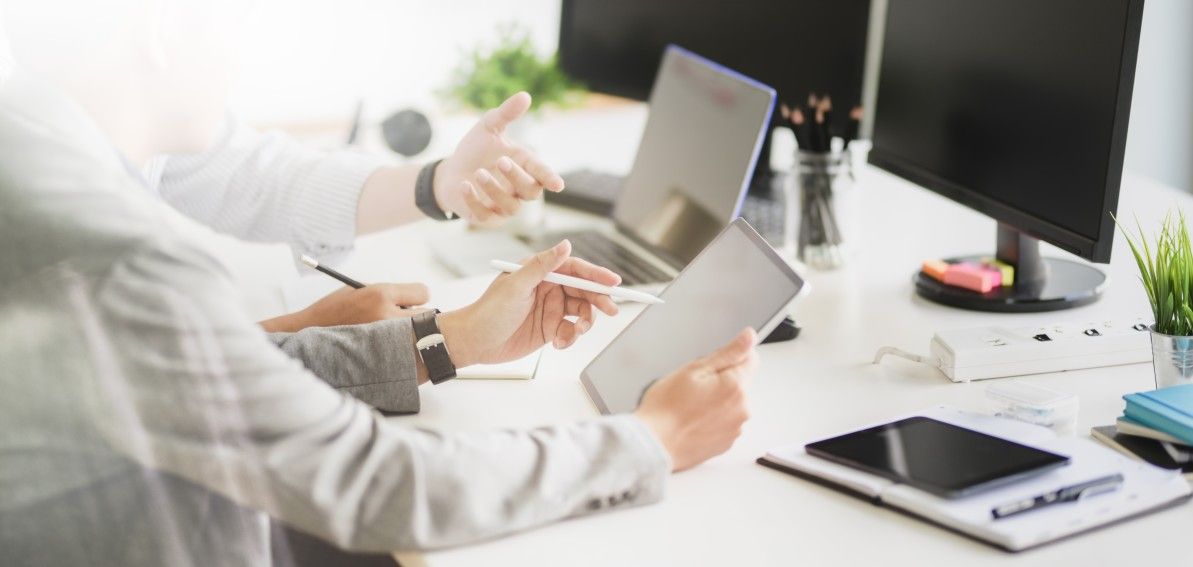 Larry Weltman: Honesty is always crucial. Otherwise, there is too wide an expectation gap! When you tell a customer something will be done or delivered on a certain day or at a specific time, make sure it happens.
Now you might think, 'well, I said Tuesday but I'm sure they'll be okay with Wednesday,' but that's fallacious thinking." If something has changed, let them know that that's the case, but be completely honest and transparent. Customers will remember that you didn't keep a promise, no matter how insignificant it might have seemed to you. Always keep your promises.