Last Updated on March 3, 2023
Philanthropist Franci Neely says her mantra in life has always been to "make every day better for someone other than herself." It's a selfless way to live, and through the Franci Neely Foundation, the retired business attorney has generously given back to more than 100 nonprofit organizations, including the Museum of Fine Arts, Houston, the Moody Center for the Arts, and Rice University's Baker Institute for Public Policy. She also helped found the Houston Cinema Arts Society.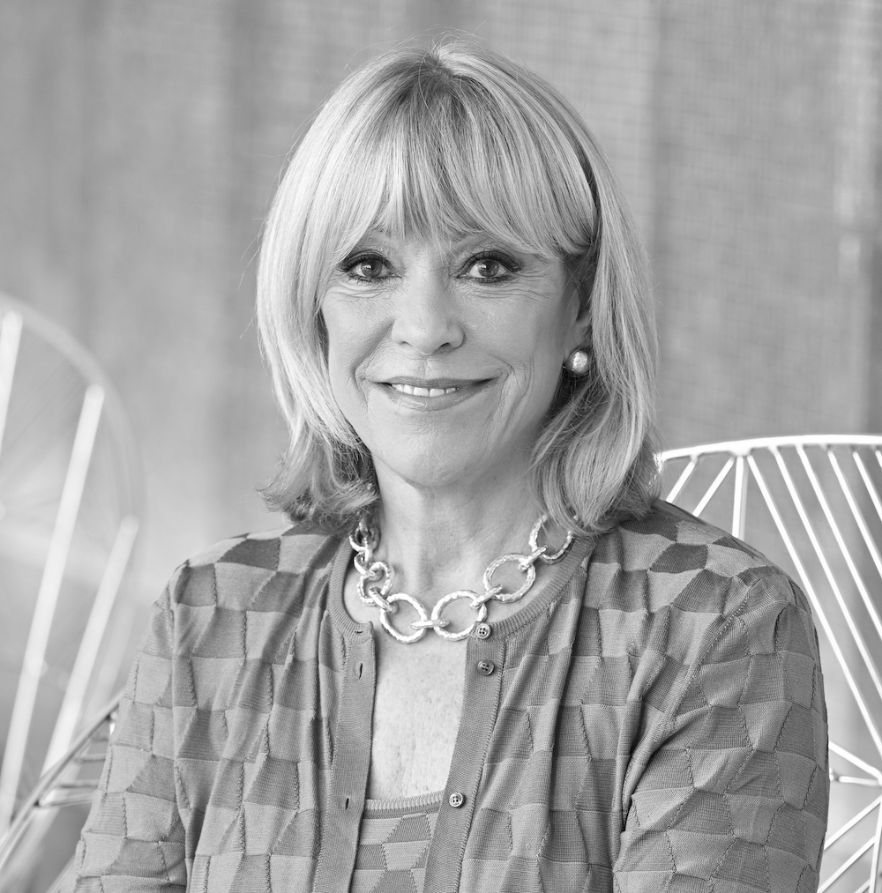 Traveling the world to such far-flung locales as Hong Kong, Fiji, Spain, and Cuba, Neely says she's had the opportunity to meet people from so many different cultures and backgrounds. She says it's given her a global perspective on giving back and through her travels to more than 180 countries, she confesses that she's discovered people have far more in common than many of us realize. She's currently in the midst of completing her goal of visiting every country in the world.
"People everywhere are also the same," Neely says. "They are propelled by many of the same feelings [and] emotions."
While traveling, Franci Neely reveals she's been delighted to connect with pen pals. She says she's maintained correspondence with several pen pals around the planet, including in Cameroon and the Philippines.
"Everywhere I go has an impact on my life," she adds. 
She recalls the time she traveled to New York and found herself in an uncomfortable situation one night in lower Manhattan while trying to hail a cab after dark. 
"Nearby was a man who was talking to me in a disrespectful, slightly menacing way," Neely told ideamensch.com. 
It was at that moment that Franci Neely relates how a young bicyclist on his way home to the Bronx came to her aid and waited with her while coordinating an Uber to pick her up. Neely says she wanted to thank the man for his random act of kindness but she had no cash on her. She insisted on getting his contact information so she could send him a check as a gesture of appreciation. Neely says she was later moved to learn the money was used to help the man's mother get some much-needed medical care. 
"I will never forget Edwin, and I hope he won't ever forget me," she says.
Franci Neely Believes Giving Back Is a Necessity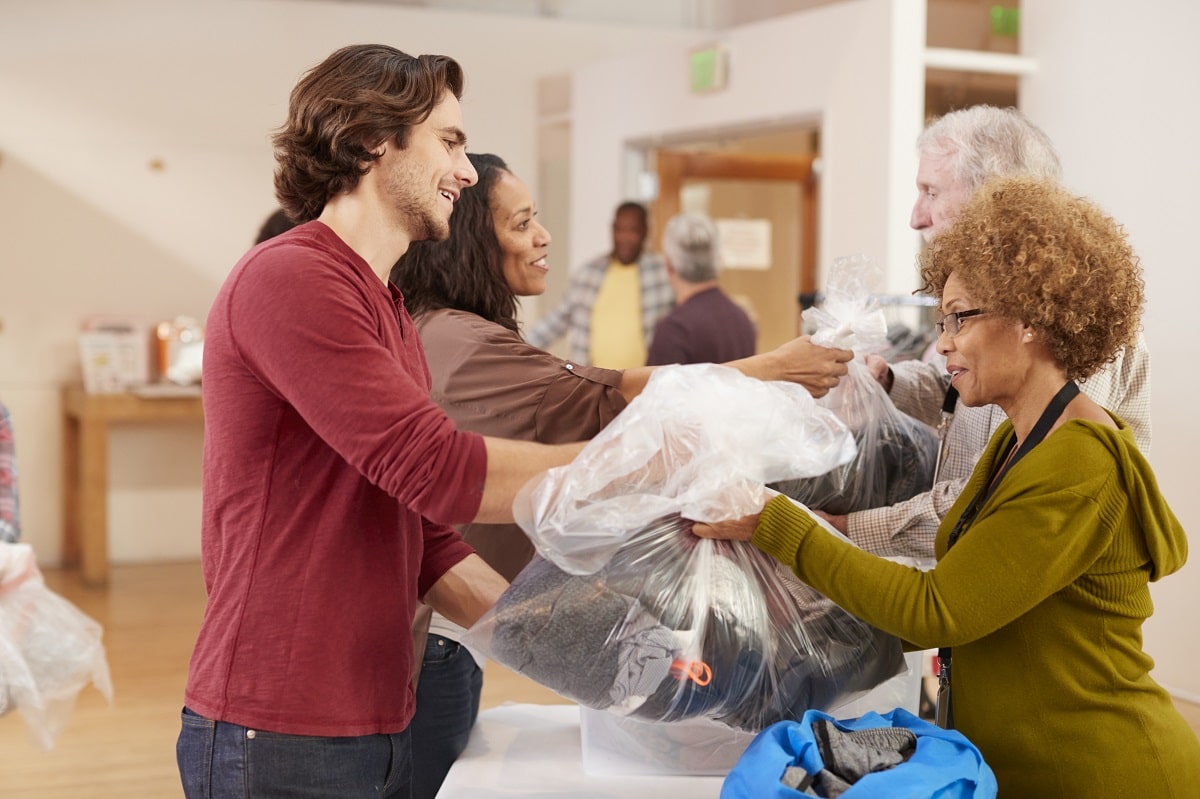 Being involved with so many nonprofit organizations has also helped Franci Neely see more of the positivity that's happening in the world. She says she sees giving back as a necessity, especially when one has had good fortune in life. "It can give you an ability to ideally improve things for others," she muses. 
It's the way Neely says she's always lived her life. Whether she's donating funds to the Hermann Park Conservancy for a new water play area for children or encouraging literacy through nonprofit Inprint, she shares that making the world a better place for others has in turn made her own life more meaningful. 
Franci Neely confides she will never forget being able to give back to families affected by Hurricane Harvey a year after the terrible 2017 storm ravaged Houston. The National Hurricane Center reports Hurricane Harvey caused $125 billion in damages. 
By the time the holiday season rolled around, many families were still displaced and devastated. Franci Neely wanted to share the true holiday spirit feeling of giving back, so she asked her grandchildren and great-nieces to help her fill carts with merchandise at a nearby Target for families in need. Franci Neely says the carts were heaped with pajamas, clothing, toys, and other items.
"My family made friends and unforgettable memories that evening," she remembers. 
The recipients of her holiday generosity reacted with an outpouring of hugs and thank-you notes. However, Neely is no stranger to accolades for her philanthropic endeavors. She was recognized as one of the Houston 50 Women of Influence in 2008, and The University of Texas Law School named her its 2007 Distinguished Alumnus for Community Service. Franci Neely also helped co-chair the 25th Anniversary Gala of Rice University's Baker Institute for Public Policy, at which President Barack Obama spoke. The event raised $5.4 million.
Former U.S. ambassador to Israel and Syria Edward Djerejian was so impressed with Neely's contributions to the gala he says it wouldn't have been as successful without her.
"As a member of the Baker Institute's board of advisers, Franci Neely serves with distinction," Djerejian said. "Of particular value to me are her important contributions to the subcommittee for the Center for the Middle East and the subcommittee for Presidential Elections, as well as her generous support of our overall mission."
Capturing the Essence of Giving Back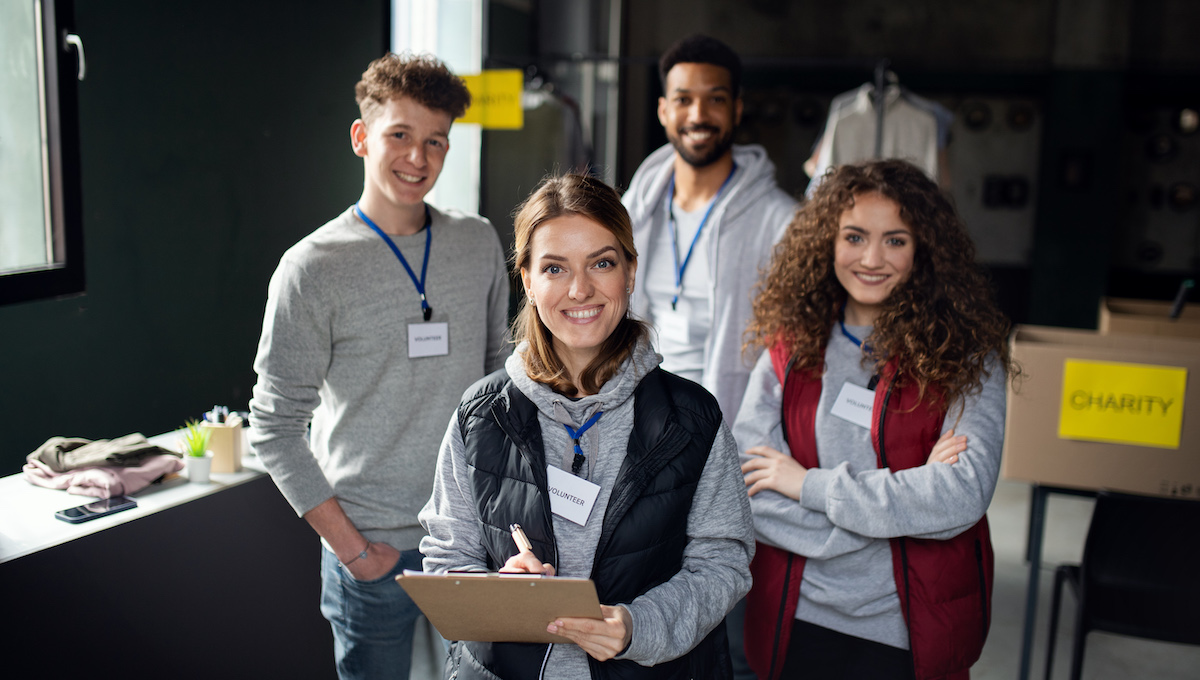 As a lifelong champion of the arts, Franci Neely's humanitarian efforts extend to that sector. "My latest contribution to others is a challenge grant to the Houston Cinema Arts Society that was rapidly matched," she told principalpost.com. 
The black-and-white photography collector also pledged most of her personal collection of images to the Museum of Fine Arts, Houston. Her photography collection Womankind is constantly expanding as she collects images from all over the world by male and female photographers.
"The arts have always been a part of me," she explains. "I'm very proud of that collection. I've been helped in [curating] that collection so much by Anne Tucker and now Malcolm Daniel. Anne was curator of photography and [now] Malcolm has succeeded her as [curator] of photography at the Museum of Fine Arts, Houston. Their keen eyes have been indispensable to me."
Photography is a great passion of Franci Neely's. The Houston-based traveler rarely leaves home without her Nikon camera and has also been known to capture images on her iPhone. She's taken thousands of pictures of people and places all over the world. One of her favorite parts of travel has always been connecting with the locals, partaking in their regional cuisine, and learning their traditions and customs. 
"Focus on the good in people," she says. "Don't believe everything you hear through social media channels."