Last Updated on January 20, 2022
When it comes to sources of inspiration, stories have always been heavy hitters. Human beings have always found a way to tell each other stories, and those stories, in turn, have taught generations upon generations about the emotional highs and lows that life has to offer.
The truth is, even the most dramatic stories have moments of levity. Likewise, comedy has proven many times over that it has the ability to guide people through very serious emotional challenges.
Our most gifted storytellers are those who can keep an eye on both of these seemingly disparate aspects at the same time.
Screenwriter Sammy Sultan has always striven to do just that.
Sultan, who has created a number of award-winning scripts as well as his own production company, Hotseat Entertainment, was recently honored as a BAFTA Los Angeles Newcomer.
During a short break between projects, Sultan was able to speak to us about the kinds of stories that inspire his work and the joy he feels when sharing stories with others.
Interview with Screenwriter Sammy Sultan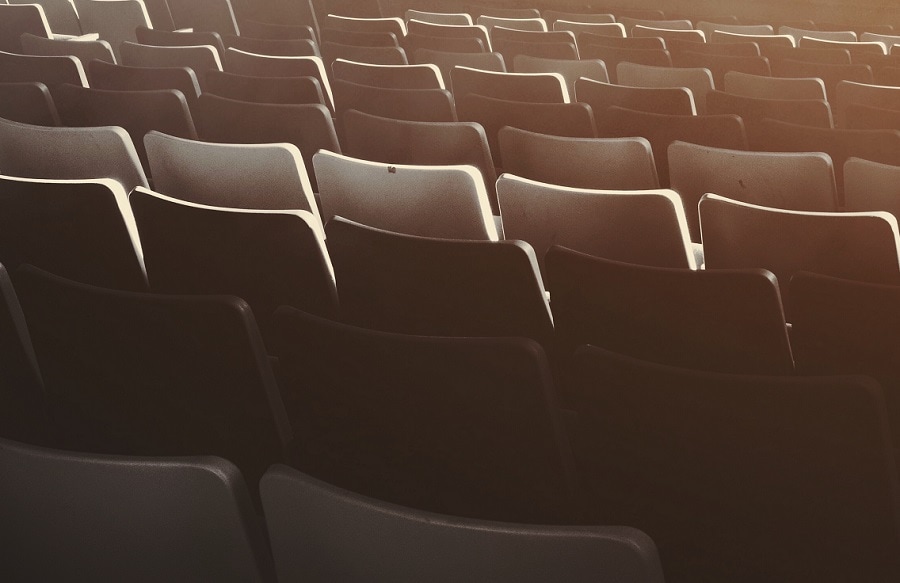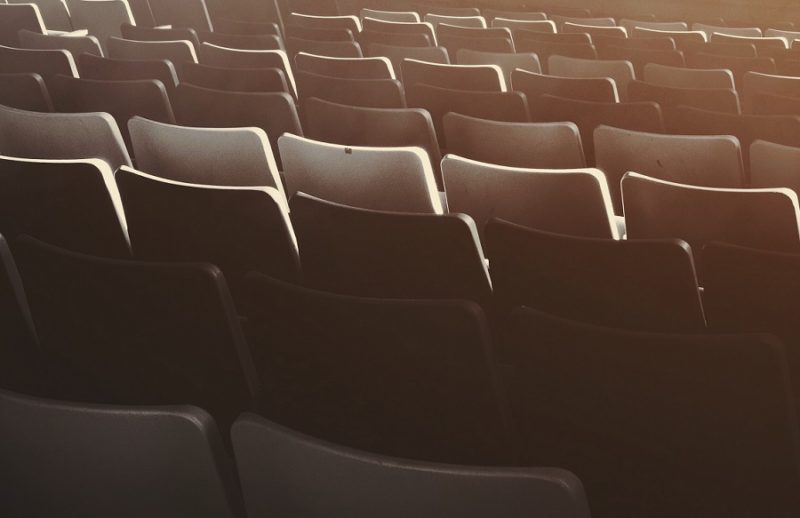 InspirationFeed (IF): Is there a specific type of movie that inspires you to make your own?
Sammy Sultan (SS): Much like your ethos, I find feel-good movies to be the most inspiring. But I don't think I'm alone in that regard. We seem to be saturated with doom and gloom on a daily basis, which is why I think rom-coms are experiencing resurgence.
Don't we all want to inject some positivity into our lives? Any film with Robin Williams in it espouses the kind of warmth I'm getting at.
IF: How many drafts of a script do you go through before deciding it can be submitted or read?
SS: The third draft is probably a fair representation of what you set out to achieve when the idea came to you. By that stage: dialogue should be sharp, the story should make sense, and the characters should pop off the page.
The goal is to have your readers base their decision on taste, rather than sloppy writing or avoidable story holes. In an ideal world, you're praised for how polished the script is and a step closer to selling it!
IF: Is it helpful to hear your dialogue read out loud for the first time?
SS: I definitely think so, but I'll caveat that answer by telling the comedy writers out there—be brave! With other genres, you can get away with dialogue that feels a little flat, but with comedy: the material lives or dies at the table read.
You need to be made of extremely stern stuff if you're to weather the disappointment of awkward silences. Either way, it's an incredibly insightful experience and one that'll really inform your writing.
IF: Who are some luminary screenwriters working right now who are changing the game for future generations?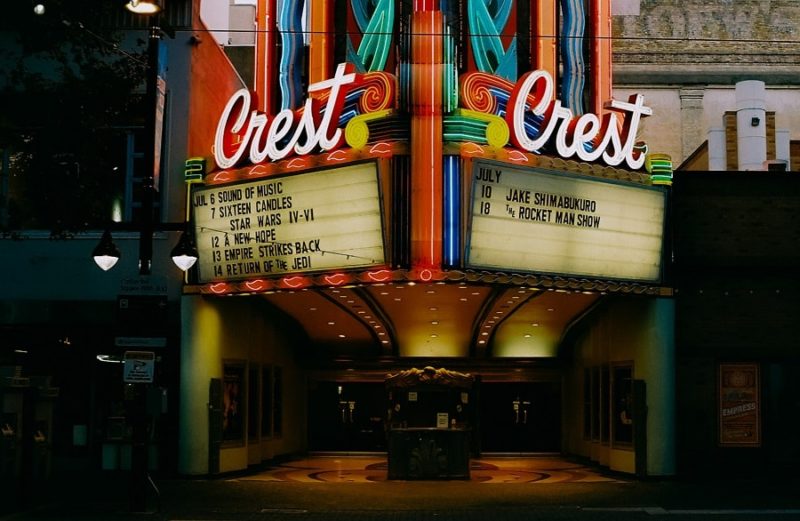 SS: I think Jordan Peele is an amazing writer. His ideas are just so fresh while satirizing contemporary culture with aplomb.
Charlie Brooker has that same ability. Then there's Issa Rae and Amy Sherman Paladino, who are responsible for some of the most cutting edge, moving television we have right now. I think we're living in a very exciting time.
IF: Do you think that remake and reboot culture has had a negative effect on the entertainment industry as a whole?
SS: I try not to be cynical about these things. I think we should just be grateful that there's a healthy appetite to continue an audience's love affair with certain characters. A buoyant box office benefits everyone in the industry.
IF: Are you ever involved with the casting process of your projects?
SS: I am. It actually begins with the writing. I often find it helps to have certain actors in mind for the characters you're creating. Should you be so lucky to meet them one day, or have your script land on their lap, informing them of your inspiration for the role might help secure them.
Flattery is, after all, a very persuasive approach to negotiation. Typically, when I'm discussing my projects with producers we'll throw a bunch of names into a pot, though it is their job to discern who is available and interested. There's only so much I can do.
IF: Do you think that screenwriters can contribute to positive representation in media?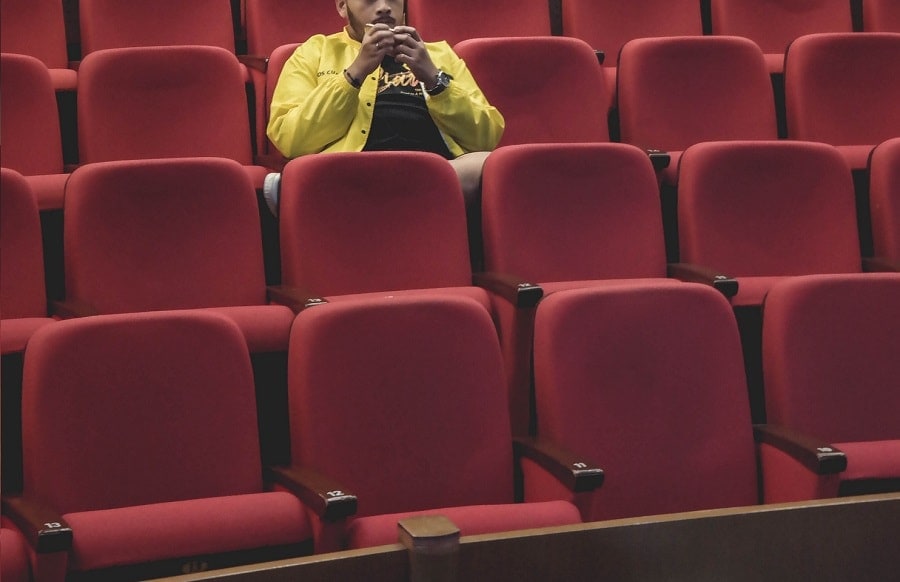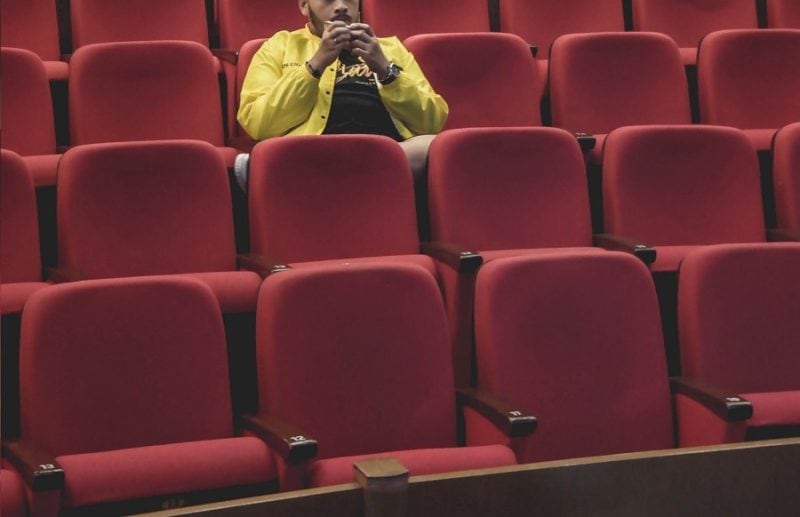 SS: I believe we have the most important role in this regard: be it in the characters we create, the stories we tell, and the way we tell them.
We have the ability to shape discourse in homes across America and beyond. Good stories will always have universal appeal, but they may not always have universal representation. Screenwriters must do their bit to improve that.
IF: In terms of genre, do you have plans to expand the scope of your writing or specialize in a particular area?
SS: I was telling a friend the other day that I wouldn't feel comfortable writing a horror script, but when I got home later I ruminated on that statement. Just because it isn't my usual wheelhouse, it shouldn't prevent me or any other writer from straying away from their comfort zone.
As it happens, horror isn't something I'd like to write anyway, but I am hoping to write a boxing film in the coming years, given my history of working in boxing broadcasting. That would represent a break from the drama-comedy space I normally operate in.
IF: What do you think is the most difficult aspect of screenwriting as a whole?
SS: Persistence. Rejection is such an inherent part of this industry. I truly sympathize with actors who are given the biggest dollop of it, but as writers, we need to brace ourselves for our fair share.
I once heard someone say that in order to make it as an artist of any kind, you need to have the skin of a rhino and the heart of a baby. I think there's a lot of truth to that.