Last Updated on December 11, 2019
A background check represents a specific kind of investigation where a person gets access to different records (including business, criminal, and financial records) of a person or an organization. In the last decade, the interest in background checks has increased because this process can be conducted in a simpler and easier way than before.
Before we go into details, let's reveal a few good reasons why someone would want to use a background check.
Reasons To Use Background Checks
First of all, you can use this process to learn more about your neighbors. Obviously, it's good to meet your neighbors in person, but what if they are not telling you some facts about them?
A violent past, unexpected secrets, or something unusual about your neighbor, might make you think twice about getting closer with them. You can also use a background check on people that might become your potential neighbors if you are planning on moving to another place as well.
Second, you can also conduct research if you suspect that there's a sex offender in your area. As you are probably aware, there are public records where a list of these offenders is kept. Families with kids in general, need to be more cautious around such individuals.
According to surveys, one of the most common reasons for conducting a background check is to analyze the professional past of a job candidate. If you are an employer, you might consider using background checks to learn more about the candidate. This will help you decide whether you want to interview an individual with a good CV – especially if you find out that they have a criminal record.
There are also situations when people are using specialized tools for background checks to screen potential babysitters. Numerous cases have shown that leaving children in the hands of strangers is not a good idea.
The same goes for tenants. If you are a landlord, you will definitely benefit from background verification processes. Too many landlords have had problems with their tenants as they didn't know anything about their past and simply took them in based on gut feeling.
These are just some of the many reasons why someone would want to use a background check.
Choosing the Right Method for Background Checks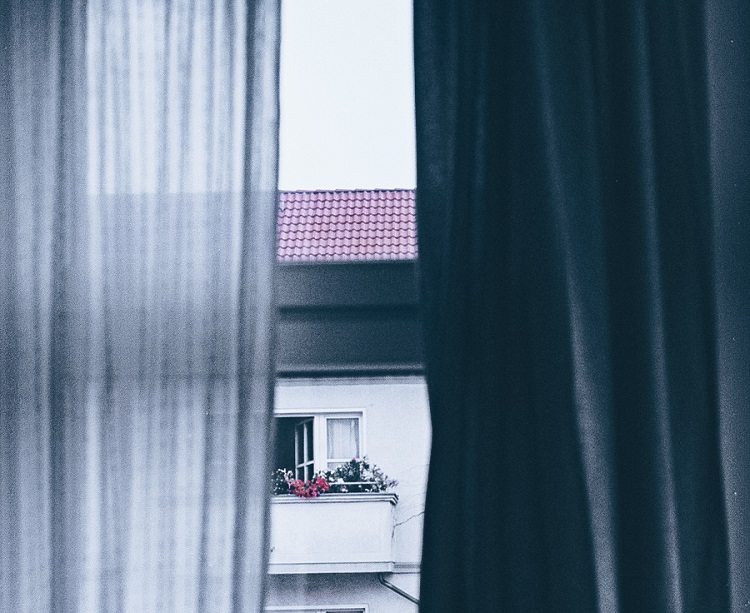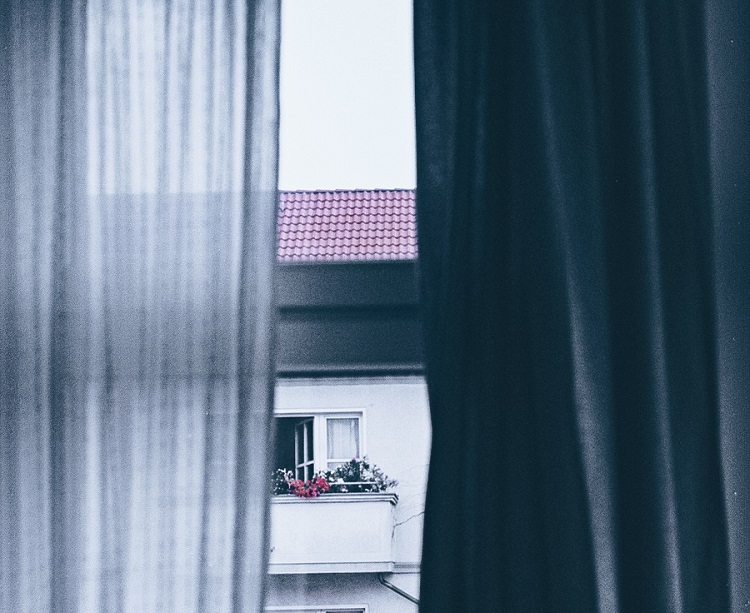 So, there's no doubt that a background check is helpful in many ways and most people are aware of that. But, what many of them don't know is how to complete this process in the most convenient and efficient way possible.
There are two solutions that you can use, which are: do background checks by yourself, OR use a specialized service focused on providing background verification processes.
Doing a background check by yourself:
Thanks to the Internet, research is now faster than ever. In many cases, using popular search engines like Google, Bing, or Yahoo, as well as social media platforms like Facebook, can provide valuable information about a person that we are interested in. That's why many people believe that using their web browsing skills is more than sufficient for a successful background check. But that's not always true.
If you want to do this without any help, you should be prepared for hours of research. For example: once you type in a name in Google (or another search engine), you will get dozens of results – even if you include the person's address. Some of these results will be relevant; but many of them won't make any sense. In addition, you will have to spend time figuring out which sources are reliable and which ones are fake.
Doing a background check with the help of specialized online services:
The best thing to do if you want to save time and effort on doing background checks is to use a specialized online service. There are a good number of them out there that have helped thousands of people find what they were looking for.
Before you use any of them though, you should check their reputation. Remember, a quick search for reviews can reveal whether they are legitimate or not. For example, "is truthfinder legit" is one of the most frequently asked questions in this industry because TruthFinder is a very popular background check tool in the United States.
It's also a good idea to learn more about these services before using one. For instance, you have to learn what kind of information they are using in their reports. The best ones will conduct thorough research of the targeted person's birth and death records, contact information, possible relatives, friends, even ex-spouses, social media profiles, criminal records, location history, and more.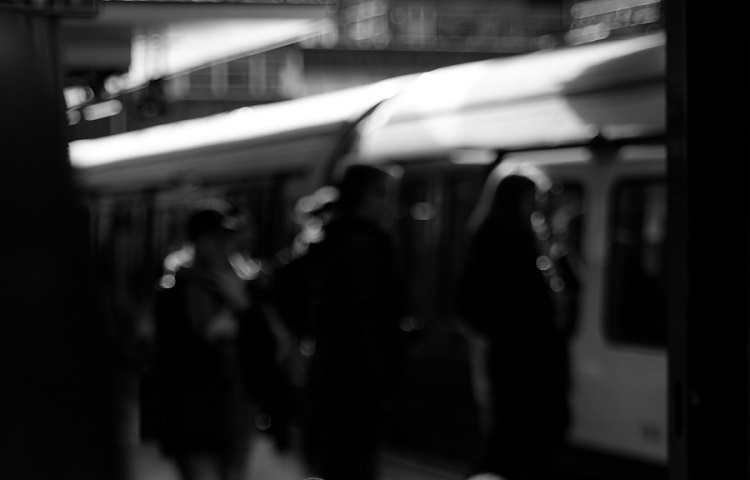 In addition, many of them will provide information like bankruptcies, assets, census data, professional licenses, weapons permits, known aliases, plus a few other things that can help you get a better picture about the person you are interested in.
Bottom Line
Thanks to search engines, you can scratch the surface. But it is professional sites focused on background checks that can provide the bigger picture and help you learn more. And the best ones like TruthFinder for example, offer verified results.
Of course, using a service like this is not free. There's a certain fee that you have to pay to get the background check done. However, think about the time and effort you will spend if you did it yourself.
We hope that this article has encouraged you to try a background check service online should you need something like this done in the future.