Last Updated on May 11, 2020
Since 1975 index funds have long been a popular way for ordinary people to invest in the stock market, as they allow you to invest in a particular market as a whole, instead of the individual stocks within it. While index funds originated in the United States, there are many popular ones to choose from such as indices following the S&P 500 and the Dow Jones Industrial Average (DJIA). Investing in index funds of foreign countries, such as ETFs in Canada, can provide investors with many benefits unavailable in comparable U.S. funds.
This article explains in detail what index funds are and why you should consider investing in foreign ones. It also explains the characteristics that you should look for when selecting a foreign index fund.
What Are Index Funds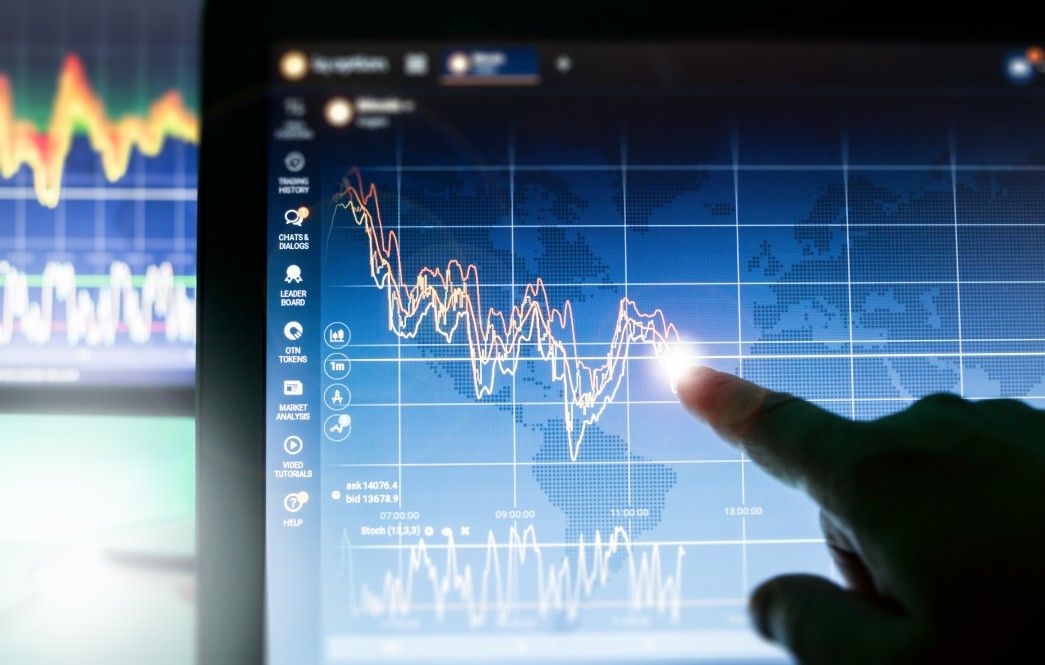 While index funds may sound like the kind of complex financial term that only a Wall Street wizard would understand, they are quite simple. The idea was hatched by a man named Jack Bogle in 1975 as a low-cost way for investors to invest in all the companies that made up the S&P 500 index instead of individual ones. A person's investment would rise or fall depending on the success or forfeiture of the S&P 500. This method of investing has since been adapted to all the major stock indices throughout the world.
An index fund is much like a stock mutual fund which allows you to invest in a set of stocks; they are both great for passive investors who do not know much about the stock market or how companies operate. It differs from a stock mutual fund in that instead of someone (or a group of people) actively selecting stocks that they think are a good investment, an index fund passively follows a predefined index of stocks, like the Dow Jones. By doing this, management expenses are less than those of stock mutual funds and often perform just as well. In turn, this can translate into higher profits for investors.
An Index Fund vs. an Index ETF
When you are researching index funds, you will likely notice both index funds and [index] exchange-traded funds (ETFs). While they are often discussed interchangeably, it is important to understand the difference between an index fund and an ETF.
While both funds follow stock indices, an index fund trades like a stock mutual fund. That is, trades happen at the close of the market. An index ETF, on the other hand, trades like a stock, which can be bought or sold at any time during the trading day. Additionally, index funds often require higher minimum investments than index ETFs and are generally more costly.
Why You Should Consider Investing in Foreign Index Funds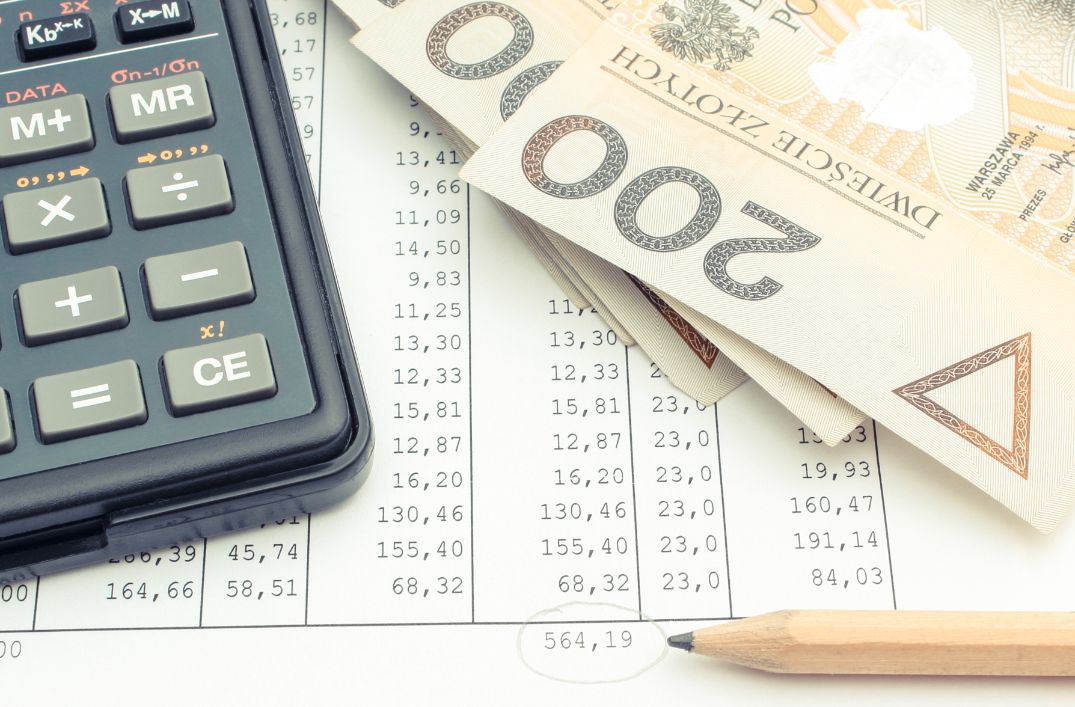 While there are many high-quality U.S. index funds that you can invest in, investing in a foreign index fund allows you to easily and passively invest in a much wider range of companies. There are many great benefits to foreign investing, which includes:
1. Access to Growing Markets
Many regions of the world, such as the Pacific Rim and Eastern Europe, offer investors growth opportunities that they may not be able to find in the United States. Foreign index funds allow you to tap into developing regions, offsetting much of the risk involved in investing foreign companies.
2. Diversification
It is important for investors to create a balanced and diversified portfolio. In doing so, if an investment should fall, the entire investment portfolio does not necessarily fall with it. As stock markets around the world do not always rise and fall in unison, investing in a foreign index fund can protect you against volatility in the U.S. stock market.
3. High Returns
While investing in foreign might carry more risk than investing in American ones, they have the potential to provide much higher returns. Even when the U.S. stock market is soaring, there are often foreign markets that are outperforming. Smart investors are often looking for better returns than what can be achieved via a U.S. index fund.  Therefore, they turn to foreign index funds that can provide fruitful returns while still attaining similar passivity with comparable U.S. index funds.
Characteristics to Look for in a Foreign Index Fund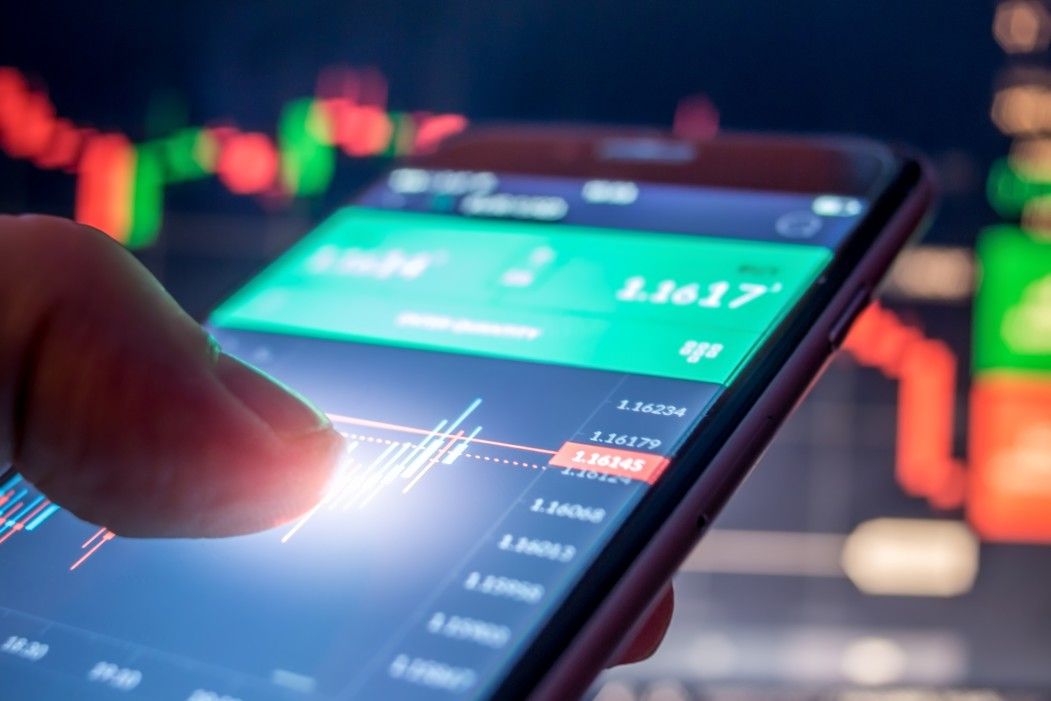 When selecting a foreign index fund, you may be tempted to focus solely on the amount of return that a fund has generated. But you should avoid this temptation, as there are other factors that you should pay attention to. Here are two of the most important:
1. Cost
Not all foreign index funds have the same expense ratios, even if they follow the same indices. The lower these ratios are, the more profit gets returned to you. In the long-term, this can be more influential than the performance of a fund at a given time.
You should also be aware that some funds offer an ETF version that has dramatically lower costs than its standard offering. So, carefully look at all the options that are available to you.
2. Liquidity
Liquidity here relates to how easy it is to trade shares within an index fund. With standard index funds, this is generally not an issue, as they settle trades at the close of the market using prevailing stock prices. But this can be an issue with an index ETF, as a wide bid-ask spread (the difference between the highest price that a buyer will pay and the lowest price that a seller will accept) can make trading difficult at a specific time.
Because of this, it is best to look for an index ETFs that regularly has a narrow bid-ask spread, such as $0.01.
Summary
Foreign index funds provide a way for you to easily invest in companies that operate in foreign countries, without having to be an expert in these companies or in the countries themselves. Furthermore, these can be a valuable component of a well-balanced investment portfolio that protects against volatility in the U.S. stock market.