Last Updated on September 16, 2020
Here at Global Investments Incorporated, we're no strangers to overseas investments — especially US property investment. But for many budding investors, the thought of putting your money in assets across overseas can be daunting. Having worked with entrepreneurs from around the globe in the Far East, Europe, the Middle East, and North America, we understand the trepidation that some feel when placing their money into an unfamiliar market.
There are some interesting challenges that can arise when you're trying to buy property in another part of the world. Everything from transferring funds to managing admin across time zones requires your consideration. Luckily, we're here to help.
The team at Global Investments Incorporated are here with all the information you need to overcome the obstacles involved in US property investment, so you can begin to enjoy the rewards of a smart investment expertly executed. Here are some of our top tips for you to bear in mind.
Knowing how to transfer funds is key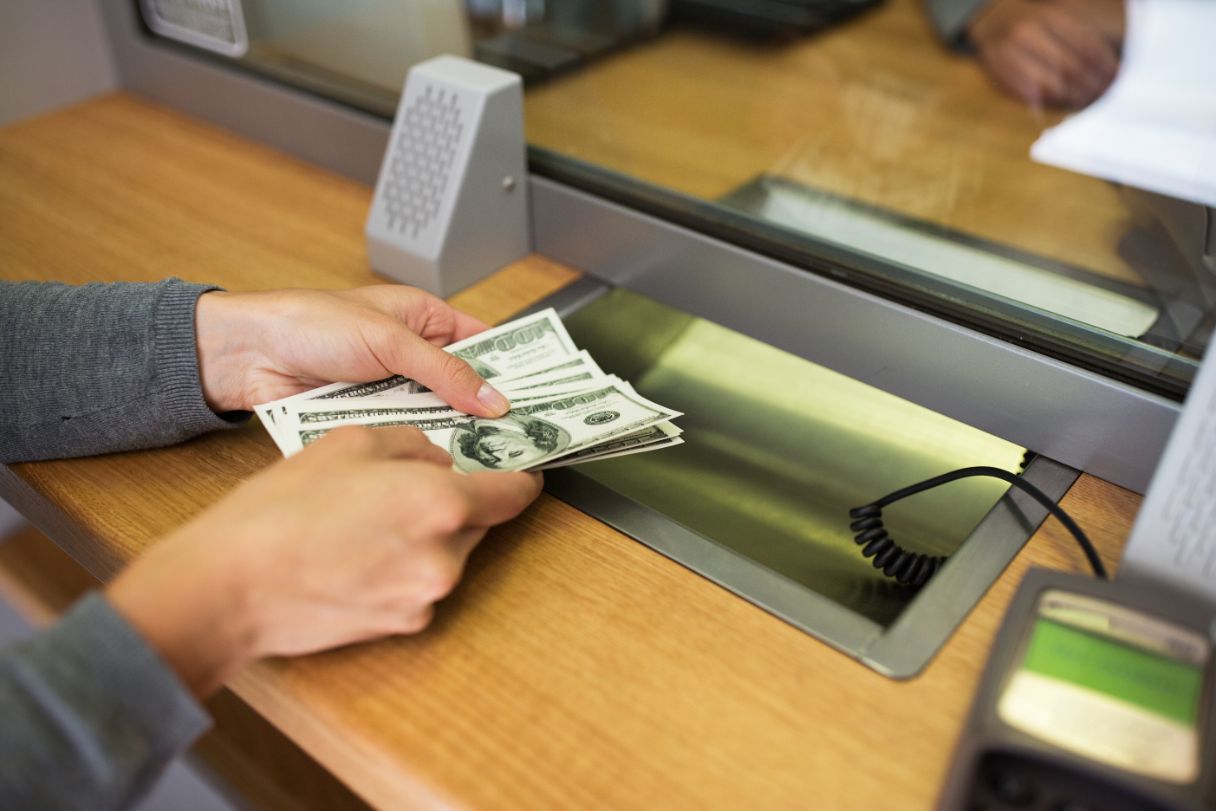 Transferring funds into another country is a multi-faceted process, one which involves currency exchange, banks, and various payment mediums.
One of the most common options is to open a bank account in the US, as you do not necessarily need to be a US citizen living in the US to do this. You do, however, usually need to be either a Foreign National residing in the US or a US citizen living overseas.
If you're neither of these things, you can still handle your business from a bank account in your own country. This may create added challenges, but most of these will simply be a case of currency exchange and lag time. You will, however, need to keep a close eye on exchange rates.
You'll also need to think about how you're going to transfer your funds from one place to another. Platforms like PayPal are secure, easy, and pretty much universally accepted, while bank wire is another secure option.
Get to grips with the logistics
Operating from a different country to your chosen property means you'll have to think through the logistics of how your investment will play out, and this includes things as basic as sending out and receiving mail updates.
Many Purchase Agreements can be handled digitally nowadays, but there are still many cases when original copies of documentation are required. Title companies can take on much of this work for you, but if you're trying to tackle it yourself you'll need to know when it is (and when it is not) acceptable to use digital signatures.
When you can't avoid physical post, courier services like FedEx can be relied upon to deliver documents overseas, or if possible you could use a US-based mail service and address. Using recorded delivery services can be vital to ensuring that no correspondence goes missing and that all boxes are effectively ticked – after all, a hiccup in purchasing expensive assets can be costly indeed.
However you choose to operate, it's important to never underestimate the importance of communication. Don't just assume that things are going ahead as they should, or that no news is good news. Make sure you know what's happening when.
Organization and being a stickler for detail is key in such a situation, so don't be afraid to stick to your guns even if you think it might ruffle a few feathers.
Make time for due diligence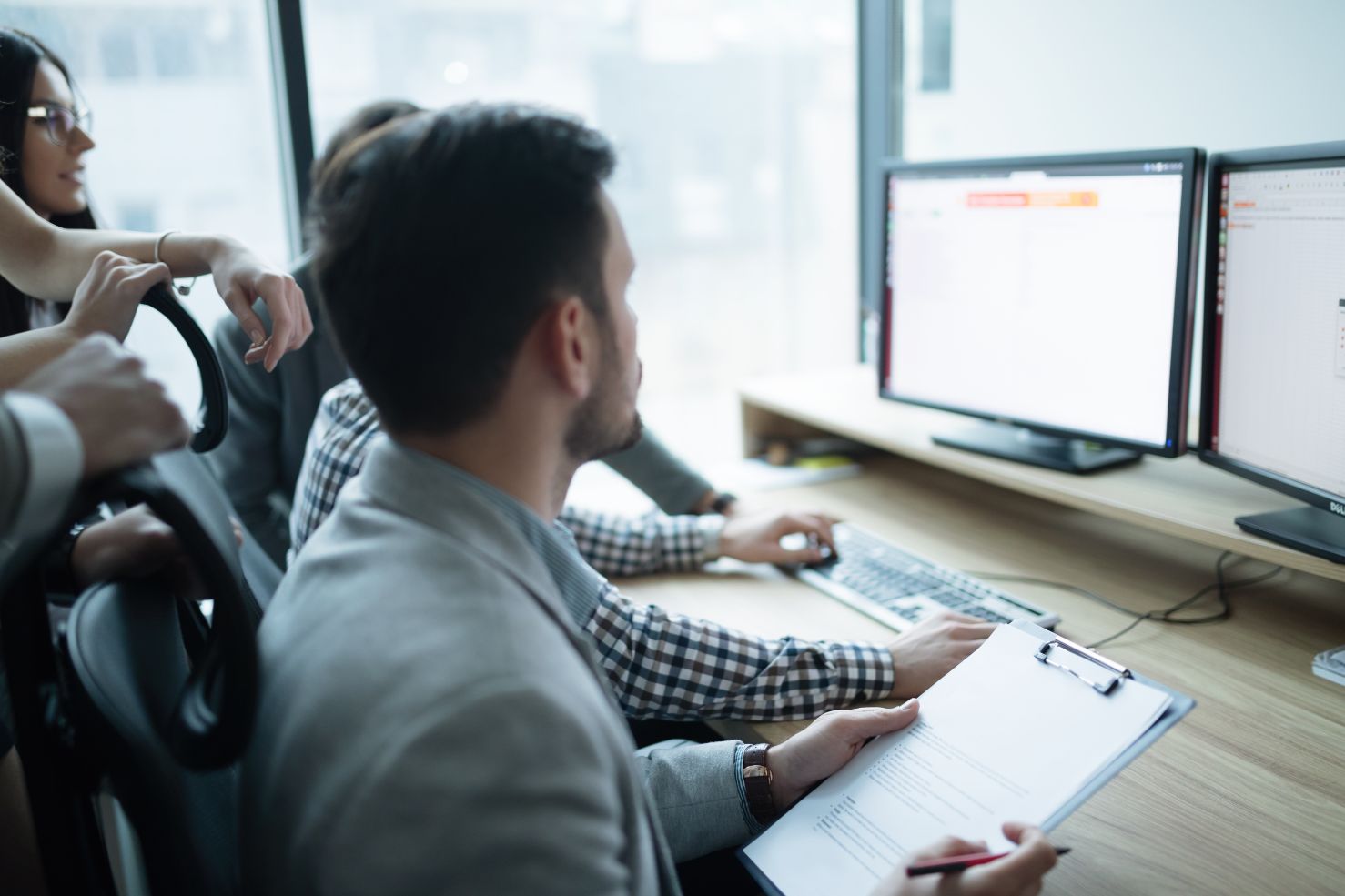 Property research, fact-checking, and verifying information all fall under the category of due diligence and this is a key part of any investment, but particularly when investing in property overseas. Once again, having an eye for detail and a tenacious attitude is of vital importance here.
Before you send your money and finalize a deal, make sure you have all the information at your fingertips. If you have a phone and a computer, this doesn't need to be a difficult process.
Property inspection reports, real estate data services and more can all be organized from the comfort of your own home, so it really doesn't matter if you're in a different country or not. In fact, free tools like Google Earth make it easy to see the house itself as if you were walking down the street.
Language barriers and time zone differences require some thought
Language barriers are less of an issue when buying in the US from countries like the UK, Australia, Canada, and New Zealand, and we all tend to use English by default. However, there may still be crossed wires and communication barriers that occur as a result of differing phrases, meanings, accents and understandings. Be clear in every piece of communication you offer, whether it's vocal or written, and make sure that all the important elements are fully understood.
Likewise, time zones are another factor which you might think is small, but which still requires consideration and thought. Find a time that suits all parties, and be prepared to compromise slightly on when best suits you in order to get the deal done as efficiently as possible. What's a late-night phone call once a week in the grand scheme of things?
Speak to the experts at Global Investments Incorporated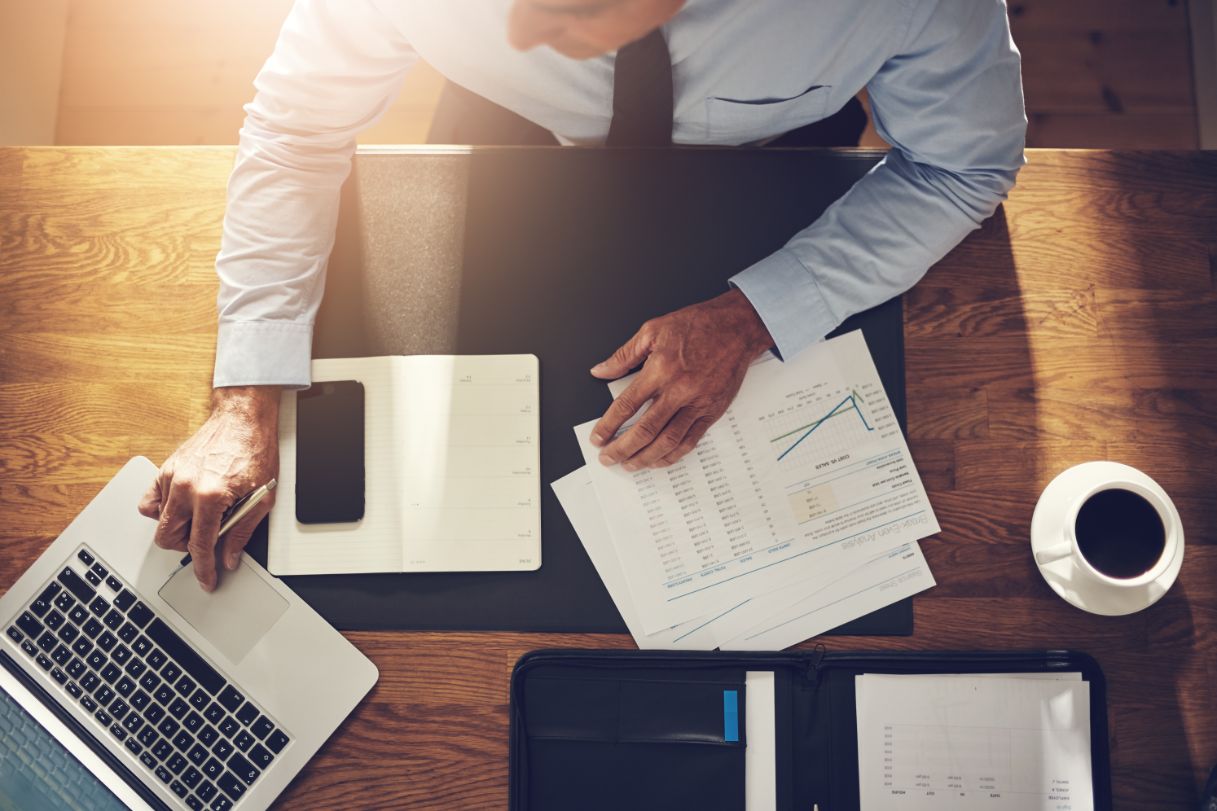 Working closely with experienced individuals about the investment process can provide you with the necessary confidence and peace of mind to complete your US property investment journey successfully. That's why you should speak to the team at Global Investments Incorporated if you have any questions about completing smart investments overseas.
We have worked in the US market for the best part of a decade and understand how to get purchases completed swiftly and cost-effectively. From supporting you with legal advice, market valuations, transfers and contracts, we can be here for you every step of the way.
Find out more about investing in the lucrative and stable US property market by visiting www.globalinvestmentsincorporated.com.