Last Updated on January 18, 2022
If you're new in real estate investments, I presume you've probably heard the term" Realtor". Real estate agents act as middlemen between home buyers and sellers. They have tons of expertise on various issues regarding the acquisition and sale of properties.
Nonetheless, investing in real estate is deemed lucrative, and this is only possible with the right team in place. One key person is a real estate agent, and you need one for a variety of reasons. To get one near you, refer Zur Webseite, and you'll get different real estate agents who can help with your investments.
Check out reasons to hire a real estate agent for your investments:
1. Real estate knowledge
A real estate agent will equip you with lots of information on properties, the best places to invest, how to market your property, and more. Realtors understand all the aspects of online real estate marketing, which is a crucial spot for meeting potential buyers. A real estate agent will guide you on how to prepare your property for sale, and where to sell it. They will help you get top placement and the right traffic to your property.
2. Data & Pricing information
Real estate experts have all the valuable information on their fingertips. They have the latest data and pricing information which will help you get the top dollar on your property. They understand the negation process and can help settle the best price for your property. Realtors study the marketplace daily and will give you accurate information on the prevailing market trends.
3. Area familiarity
Most real estate agents limit themselves to specific areas. They familiarize themselves with the location and all the most lucrative property deals. A real estate agent will tell you all the key amenities near a certain property. Besides, they know all the corners of the community where they operate. If seeking to buy or sell a home, hiring a real estate agent will make the process easier and stress-free.
4. Paperwork& Legal aspects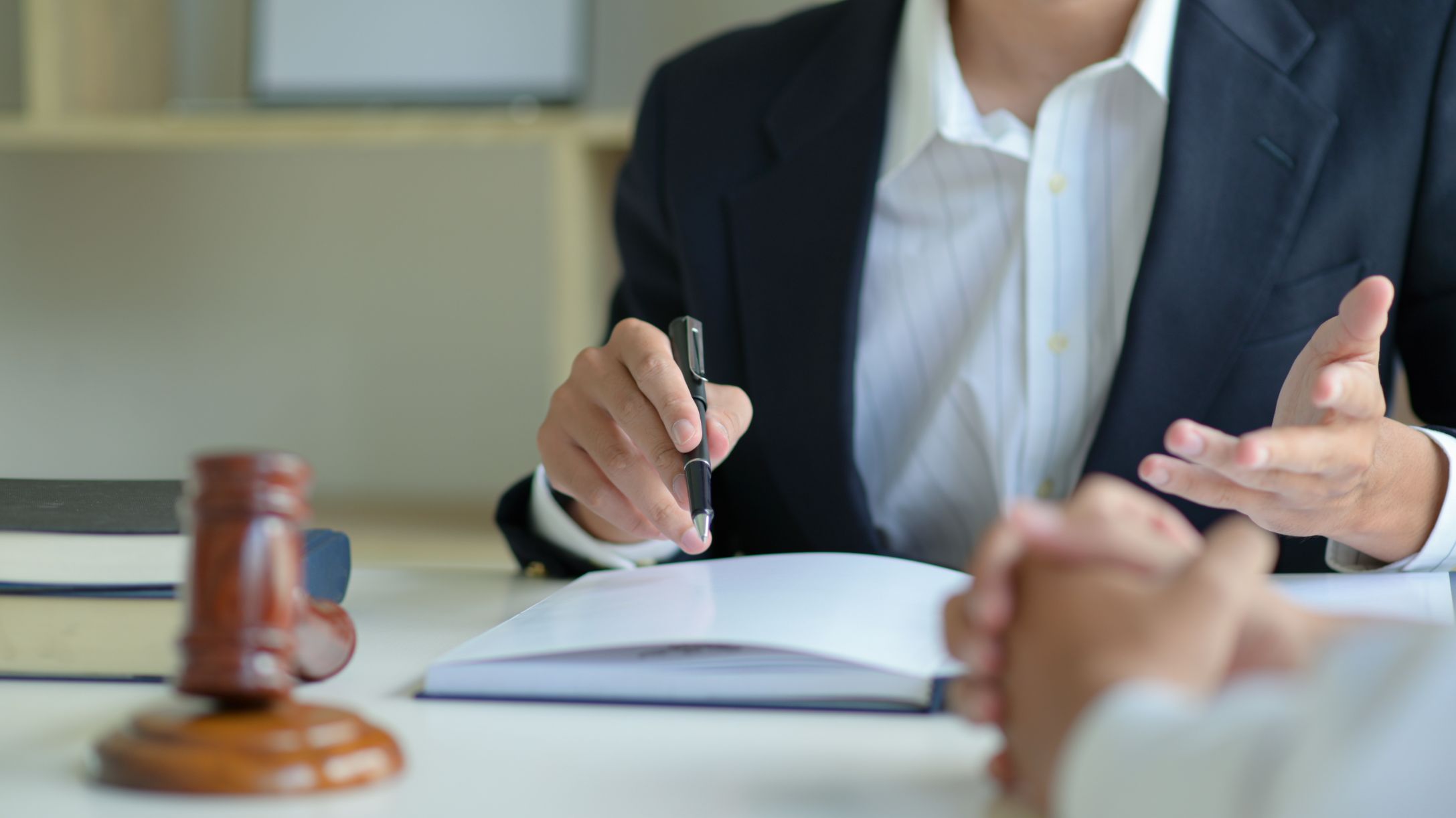 Selling a home involves tedious processes, and you need the right information to get around this. However, a realtor eases all the processes, they know how to handle all the necessary documents involved, and well as the legal aspects in the property sale agreement. Handling the sale contract without a real estate agent can lead to blunders that will cost you a lot of money and time to resolve.
5. Saves time
Buying and selling property involves different processes that can take a chunk of your time. With a real estate agent, this shouldn't be a problem. You'll have a handy person to take care of the time-consuming work like tracking homes, arranging viewings, and handling negotiations. This way, you'll have enough time to focus on your investments to attract more buyers.
The bottom line
To succeed investing in real estate, you require the right experts, and hiring a realtor will go a long way. These are professionals with the right knowledge on real estate investments and will help you save a lot of money and time. To hire the right real estate agent, seek recommendations from friends and loved ones, and search online for realtors near you.