Last Updated on January 24, 2023
Investing in stocks and perspective startups are some of the most popular methods to get rich in the long term. Some people even prefer making safe investments in large companies and waiting decades until the initial sum gets multiplied. How does one get wealthy enough to invest thousands and take such risks? Is hard work the only way up the ladder?
Earning in your sleep isn't a premium to the rich nowadays. If you have a good approach, you can start a project and have passive income within months. This article will explore the best paths to take if you want to earn passively but don't have enough funds to make risky investments left and right.
Share Your Knowledge
Knowledge is as valuable as it has always been. The fact that it is accessible doesn't reduce its value. The internet has all the knowledge for those who know where to find it. In contrast, others prefer taking shortcuts and buying online courses and eBooks to explore new concepts.
Undoubtedly, the best option is to create a course in your current niche, where you've worked for years, if not decades. For those who don't like being on the stage, you can learn how to earn from eBooks and sell even publicly available information. Not everyone has enough time to browse the web and find everything. Writing an eBook may look complicated, but all it takes is time. You must create a draft, make edits, rewrite unclear paragraphs, etc. Imagine if you create multiple eBooks, each adding a few hundred dollars to your bank account each month!
Affiliate Marketing
This is a broad term, and many people get lost when they hear it. Simply put, an affiliate marketer has a unique link for a product/service that will grant him a percentage of the sale if you buy after clicking the link. You can promote products in any niche.
You can promote SaaS platforms, clothing, electronics, and even casinos to earn passively. It takes time to set up all links and share them. One affiliate link can bring you passive income for years. You can do that repeatedly for hundreds of companies willing to pay you to keep the customers coming.
Create a Print-on-Demand Store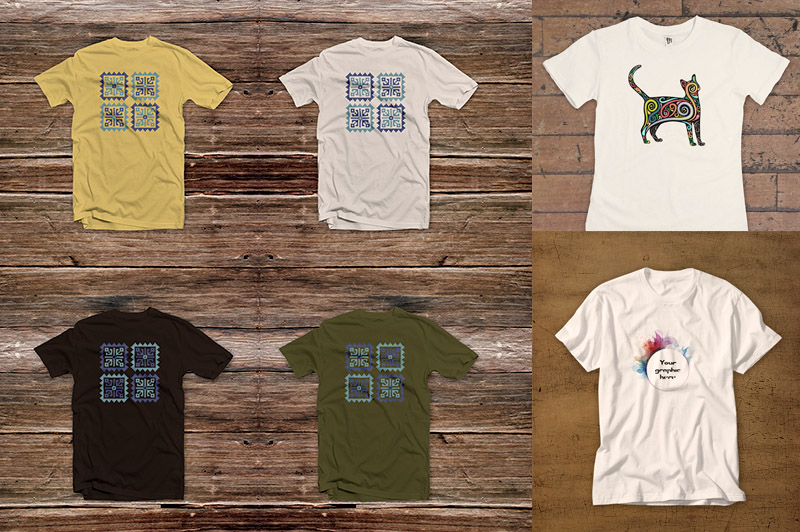 Print-on-demand stores are among the top trends for anyone creative enough to make a design. If you've been looking for a specific t-shirt or sweater but couldn't find it anywhere, you can create the design yourself! Graphic design knowledge is a must, but sole creativity can also get the job done.
Launching a print-on-demand store is absolutely free. You can create the design and upload it to websites with such an option. They will print and send the clothing, while you will receive a commission. The commission may be as much as you'd like. For example, a t-shirt may cost $12 to manufacture. You can set the price of the t-shirt to $17 or $22 to have either $5 or $10 cut for each sale.
Share Your Internet Connection
Yes, you read that right. You can earn while you sleep by sharing your internet connection with companies such as Honeygain. The setup is simple, and all you have to do is download the application. While using Honeygain, you can earn a few dollars or even cryptocurrency if that's what you prefer. Doing short tasks here and there would earn you even more of it.
Obviously, sharing your internet won't get you rich. If you can do it and make a few dollars each month without moving a finger, why not set it up right now?
Rent Out Your Spare Room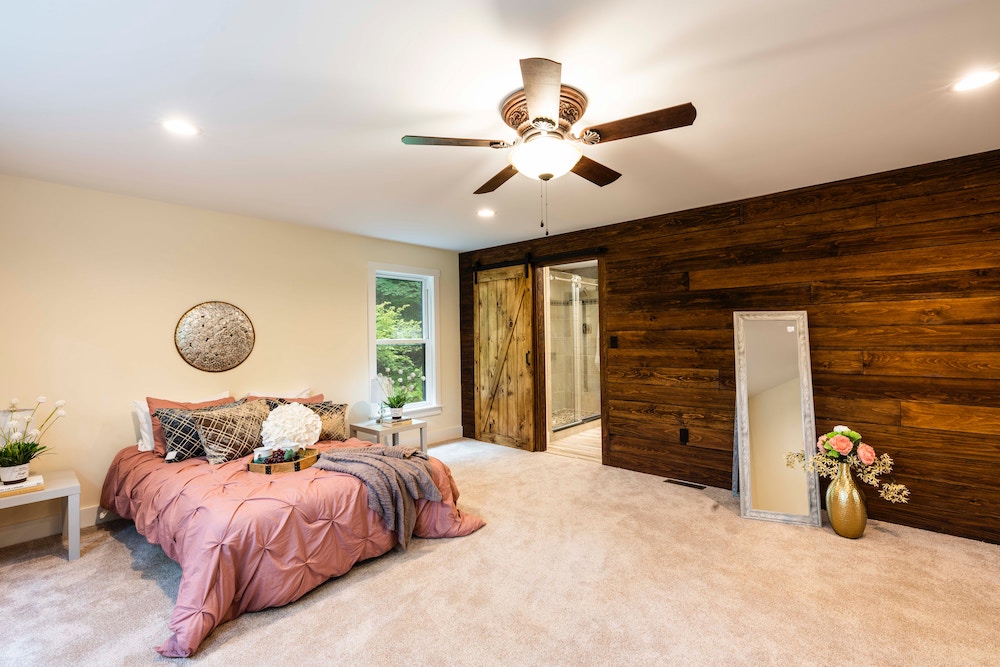 What's the point of having that much space if you only live in a few rooms? Keeping the spare rooms clean for nobody is a waste of time. You can earn passively and make new friends by renting your extra space. Living with a tenant may not be for everyone, but you can always make adjustments and strive to make the best pick.
There may be many candidates to become your next tenant, and you should be incredibly picky. Create a list with your values and try to find a friend among the candidates. Jumping heads first when renting out a part of your home is never a good idea.
Conclusion
You don't have to be a genius to write an eBook, create an online course, or get started with affiliate marketing. You must be disciplined and work hard until you get to the passive part, though. An eBook may take a few days to months, but it will be well worth it if you read it and are proud of yourself. Moreover, people will like it and keep buying if you've put in enough effort.
The contradictory part about passive income is that it's not passive at first. Downloading Honeygain and starting to earn is simple and easy. But for the rest, you must do all the work, follow your plan and finalize your product or website or pick the perfect tenant. Only then will you feel the comfort of earning while you sleep.