Last Updated on March 3, 2023
For freelancers and small businesses, poor cash flow isn't just an annoyance – it can be a crisis. It's also a persistent problem, and one company may be exacerbating through poor invoicing processes. If you're worried that you're getting stiffed or find that you're constantly chasing down customers for payment, you can push back. Get started by correcting these 4 common invoicing mistakes; you may be amazed by the improvements.
No Number, No Details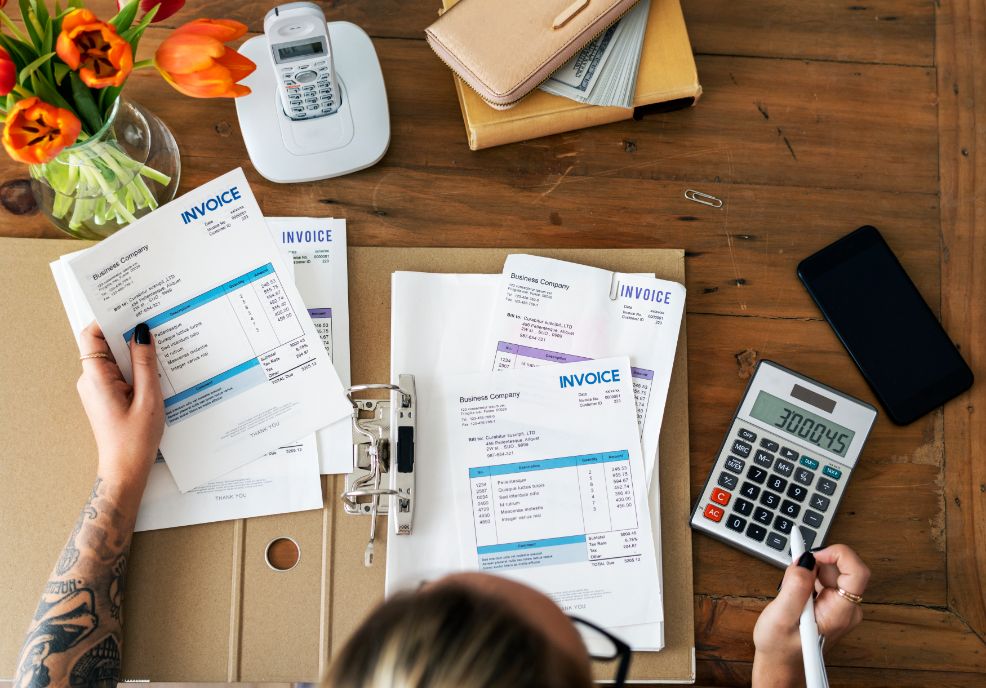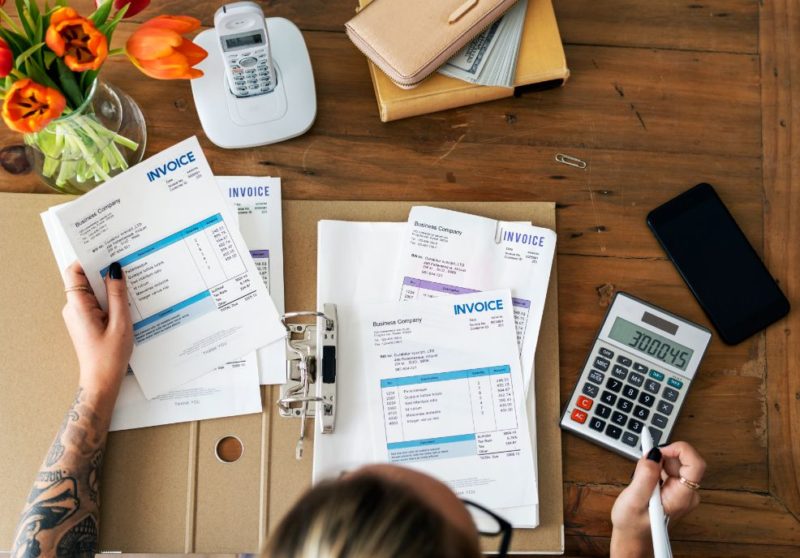 How do you organize your invoices? Too many small business owners and entrepreneurs simply assemble the charges and send them off, keeping the details to a minimum. That's not going to convince clients to pay, though. Your clients want to know what services your invoices cover.
Always itemize your invoices and number them. Numbering your invoices might not seem important, but it can help you track what invoices are outstanding, ensure you don't duplicate invoices and clear paid invoices. Numbered invoices can help you find key documents in the event of an audit.
The Ever-Changing Invoice
If you don't have a formal accounts payable department or a single person in charge of invoicing, your invoices may vary between accounts or just on different days – but it's time to put those days behind you and standardize your invoices. By using an invoice template, you can ensure that your clients receive consistent, professional-looking documents that include all the important information for payment. Consider adding notes such as the terms for late payment, different options for payment, and always include a deadline.
Skipping The Schedule
There are two different schools of thought when it comes to invoicing; first, there are companies that invoice when they get around to it. Maybe they procrastinate and invoice for a bunch of projects all at once. Or maybe they invoice the minute a project is done for every client.
Then there are the businesses that invoice on a consistent weekly or biweekly schedule so that invoices arrive on a regular schedule. It should be no surprise that the latter group gets paid more consistently.
One Way To Pay
We've all done it: a bill arrives, but because it has to be paid by check or can't be paid online, we ignore it for a while. It's a simple matter of convenience, and because everyone has different payment preferences, even at the professional level, you never know what will put a customer off – and that's why you should offer clients a range of payment options.
Maybe you're not trendy enough to offer payment via Venmo, but you should offer several payment options so that clients can pay by mail or online, by card or check. You'll receive payments much more quickly that way.
Invoicing doesn't have to be complicated, but many small businesses make it more convoluted than necessary. By creating a standardized procedure and invoicing on a regular basis, you can stabilize your cash flow, and make things easier for your clients and yourself. You might even find you have enough financial leeway to expand once those outstanding invoices get paid.