Last Updated on December 11, 2019
IoT has grown its roots everywhere these day.
Our world is transforming into a living, breathing environment of machines, allowing all of us to communicate with one another and supply tasks that are a lot more efficient and personal than ever before.
At last, it all boils down to the information each of the machines have and how they act on it.
What is IoT Energy Management ?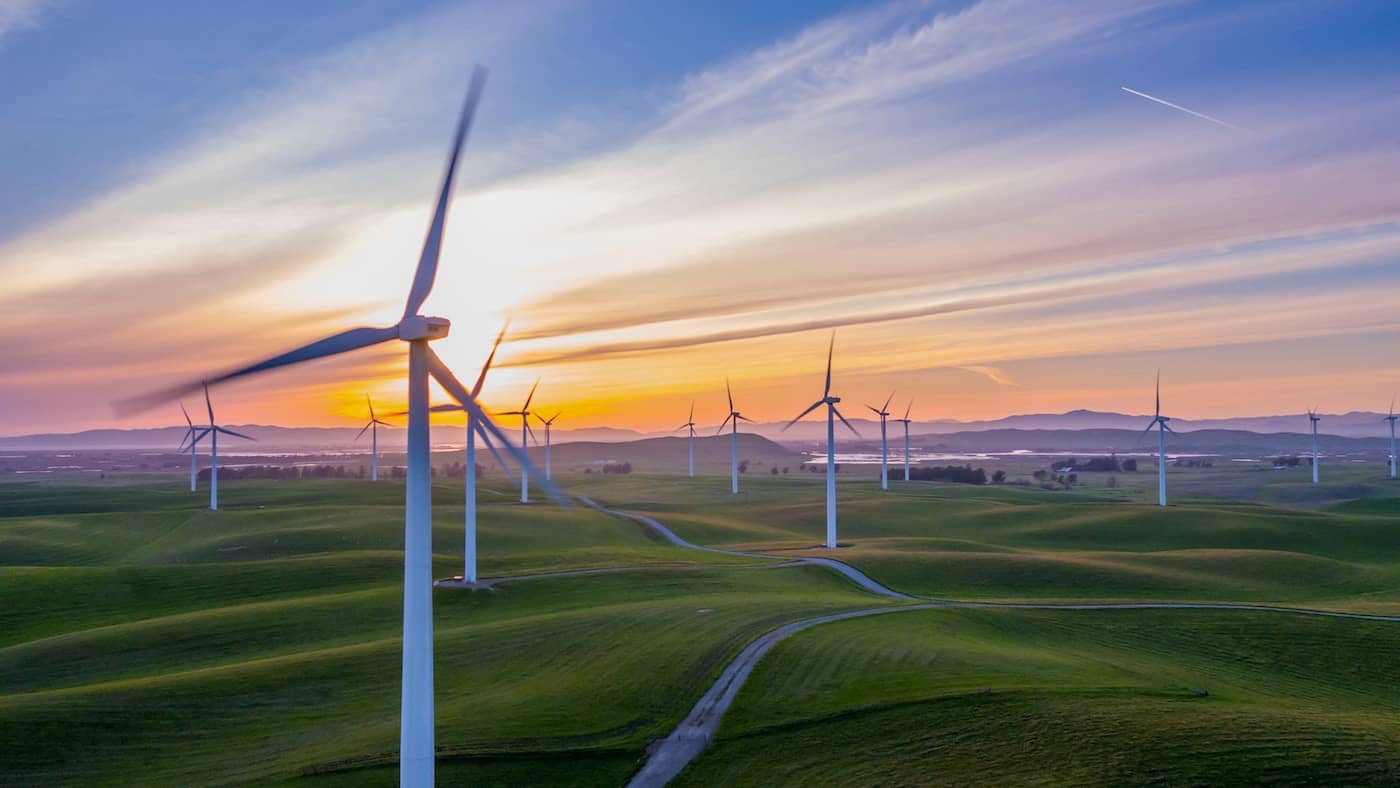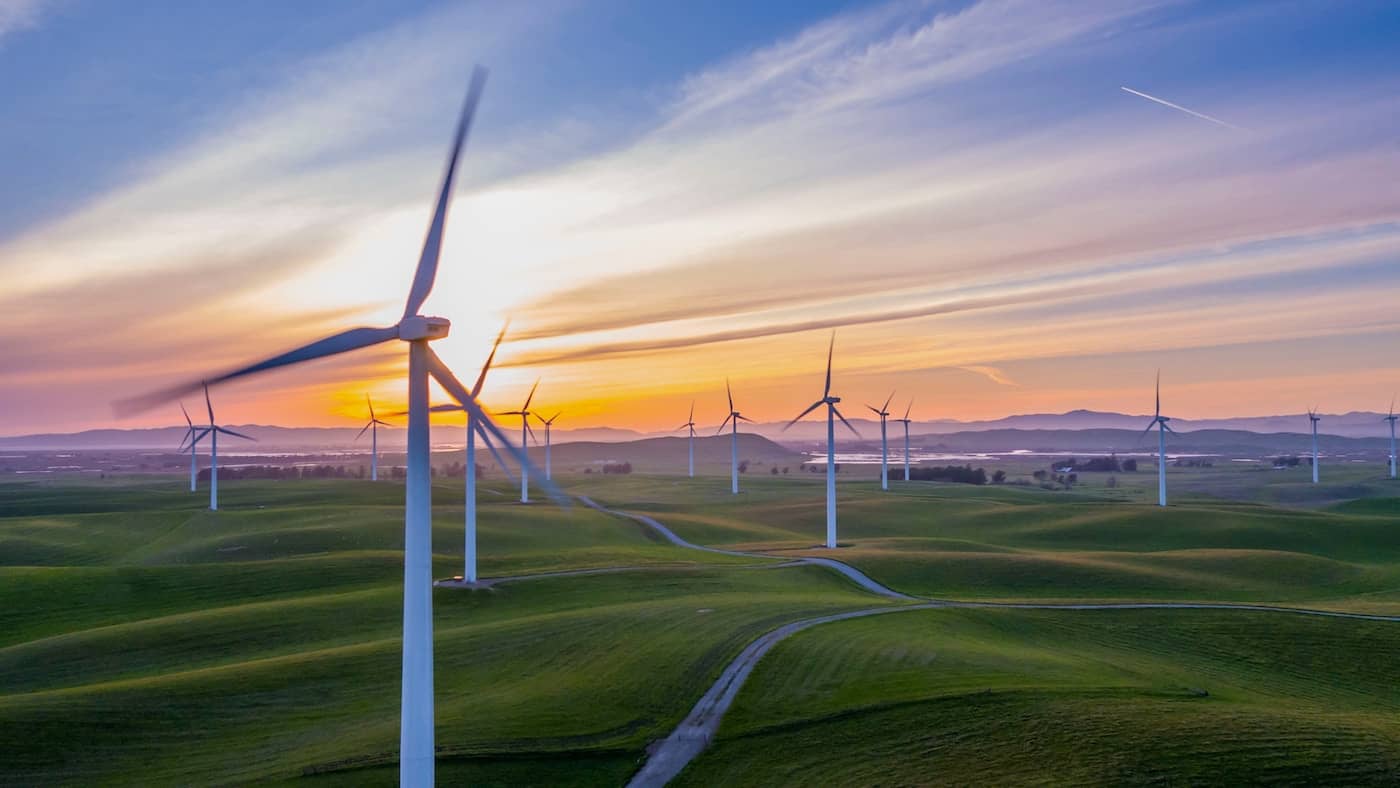 IoT energy management is a process of planning and managing your energy consumption patterns in industrial and commercial sectors.
Not only it reduces your energy expenses, also takes total control of the energy data at a basic and granular level.
Better energy management would result in more devices connecting and influencing each other automatically.
Buildings that have systems like smoke alarms, security cameras, thermostats, motion detectors would gather information to eliminate problems at their disposal.
Smart energy management systems can help you ramp up the data analysis quality.
Technically speaking, digital devices and integrated systems can help businesses understand their energy usage and real-time expenses better.
It can also help them detect malfunctioning equipment and overlap data sets to gather previously invisible insights increasing efficiency and reducing usage expenses.
Business Benefits of IoT Energy Management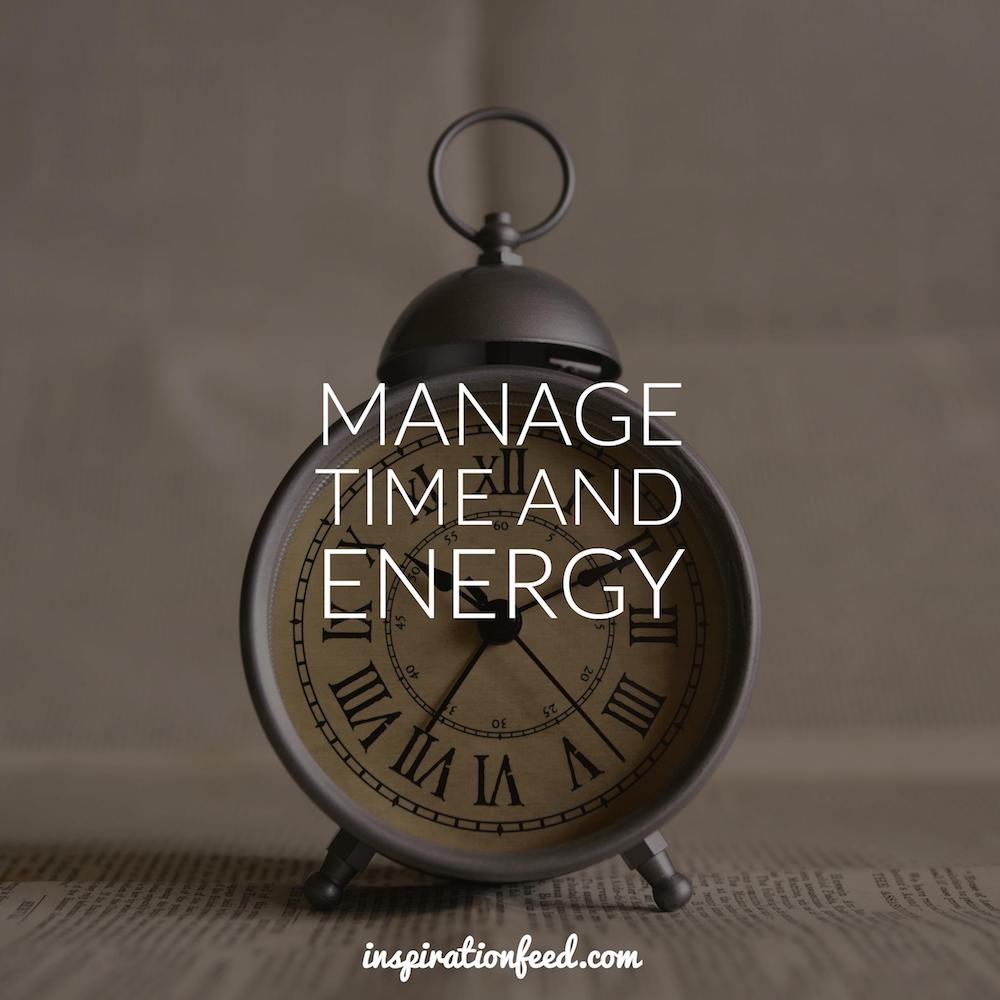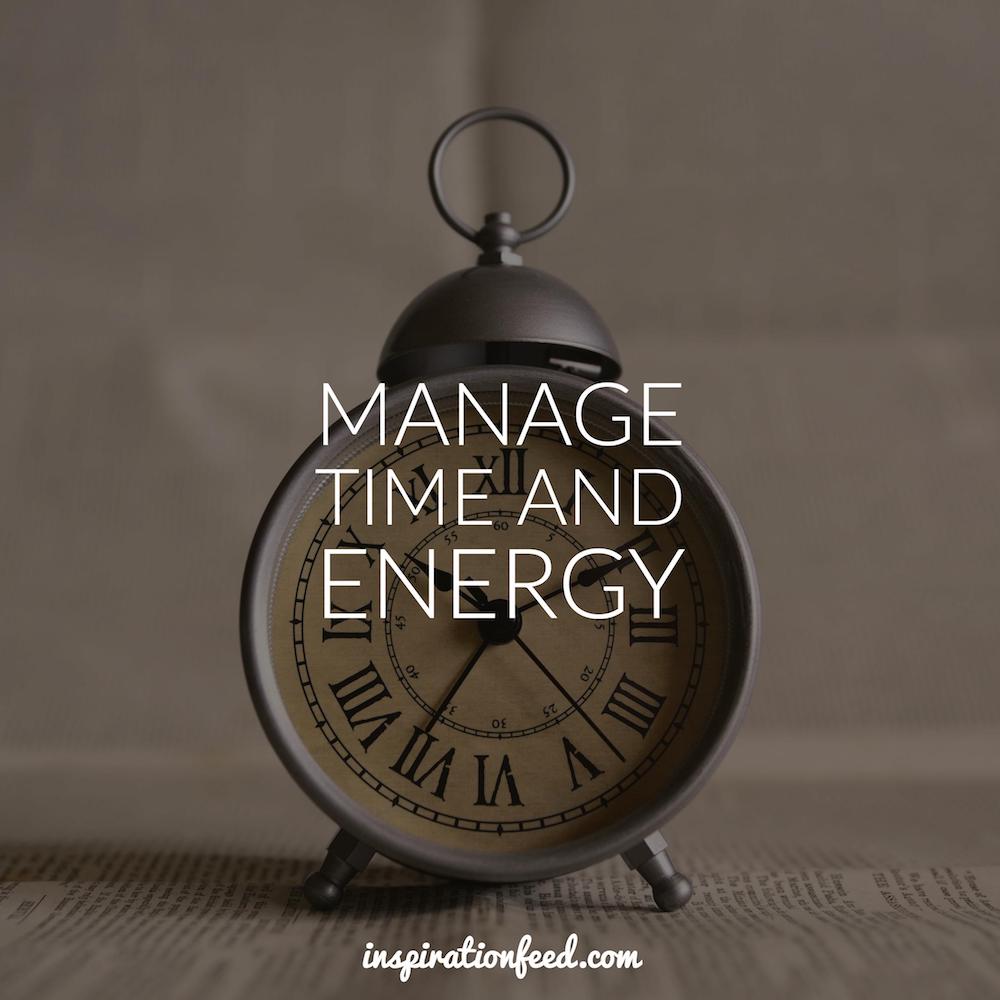 Better efficiency
Mainly because of the improved control on energy consumption, companies can now slash down their energy waste.
This saves you plenty of money and reduces carbon dioxide emission, ultimately, helping our nature.
Less costs
Integrating IoT solutions to your energy industry will help your organization reduce maintenance and operating costs by system modernization and reduced human effort.
Reliable power supply
The average cost of power failure in the US is $150 billion/year. And about 25% of the entire industrial outages were because of equipment failures.
Entailing that we should stay connected to IoT energy systems as they are more stable and reliable.
New data sources
When it comes to collecting and processing a ton of data, IoT energy devices provide you with real-time insights about the system's performance.
This data makes it possible for you to implement predictive maintenance models and ramps up your staff safety.
How IoT Slashes Down Energy Requirements For Businesses And Manufacturing
Most companies get their energy consumption data during the billing cycle each month.
They start with simple, intelligent and low costing sensors, like Feature Driven Development (FFD) and User-to-User Information (UUI), which allows businesses to cut down energy usage and expenses by lowering lights, switching off needless equipment and bettering the heating apparatus.
Sensors (local and remote) that sense places of inefficiency immediately and sort it out to cut down waste would reduce the maintenance need as well.
Because continuous monitoring will spot even the smallest of issues before they grow into something big.
How IoT improves Energy Sector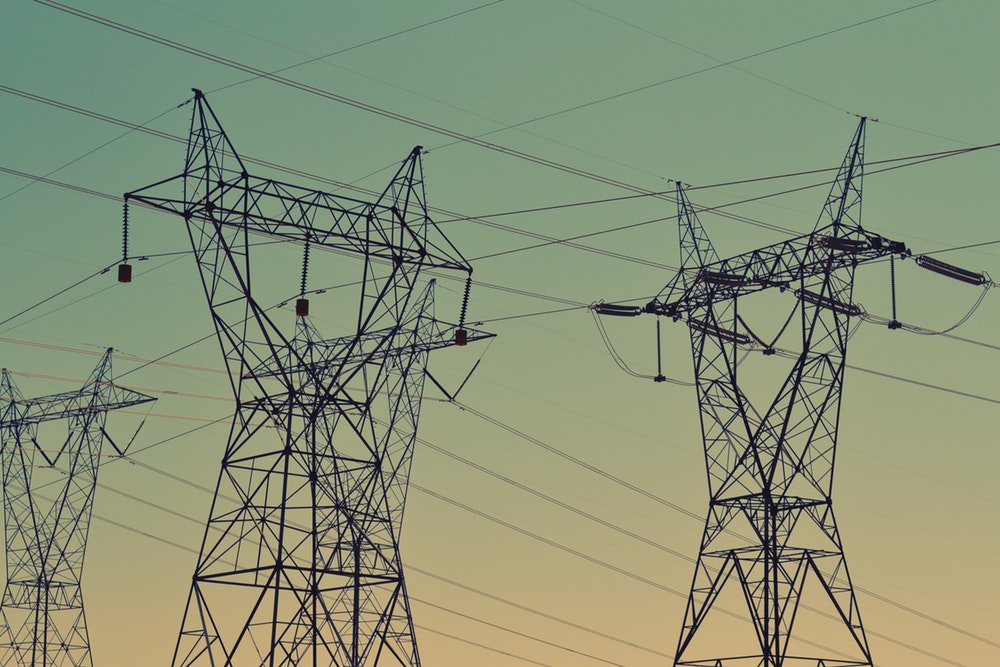 Insights For Efficiency Strategies
According to a McKinsey report, 99% of the data gathered from about 30,000 sensors got lost before they reached the operation decision-makers.
The typical building management systems are limited, and can't help you boost your energy efficiency.
All this signals that IoT will be a game changer.
Better Security While Trading
The main problem for energy sectors today is securing the trading process.
And IoT helps here as well.
The newcomers in this industry give you peer-to-peer trading.
Whether the technology is embraced by the majority or not, corporate clients are guaranteed to benefit from decentralized, and secure digital ledgers.
Evolution of Energy Markets
IoT offers you real-time data, irrespective of your location.
It offers 360 degree view of consumed and generated energy.
When a smart grid and its linkage to generator is deployed, the requirements for big and centralized generators reduces over the course of time.
It can evolve the transformation of energy markets in the way the energy is being generated, stored, consumed and distributed.
Last Words
IoT is helping systems that require plenty of energy to generate power and manufacture more efficiently.
It's a positive for our ecosystem, and also opens scope for more business.
Using the energy saving technology smartly would benefit all the businesses.
Be it small commercial enterprises or the biggest power generating utility company of this world.
The time has come for us to make the swap to intelligent energy usage, to improve our ecosystem, as well as our bottom-line.