As a first-time user, Alibaba can seem daunting. There are a lot of stories about users being scammed or having disappointing experiences with the marketplace. We take an honest look at this massive e-commerce site so that you can understand who Alibaba really is, how it operates, and whether you can trust them or not.
Who Is Alibaba?
Alibaba is difficult to define in a single sentence. But in a nutshell, this company is roughly the Chinese equivalent of eBay or Amazon. However, Alibaba is more complex and is, by far, the world's largest and most lucrative e-commerce site. While the Alibaba Group, which is an umbrella term for the whole beast, touches on areas such as artificial intelligence and investment firms, the marketplace is what we will be discussing today.
Called Alibaba.com, this platform allows international sellers and buyers to link up with manufacturers, buy in bulk and sell these products at a profit. Even some Amazon sellers use Alibaba to source their products.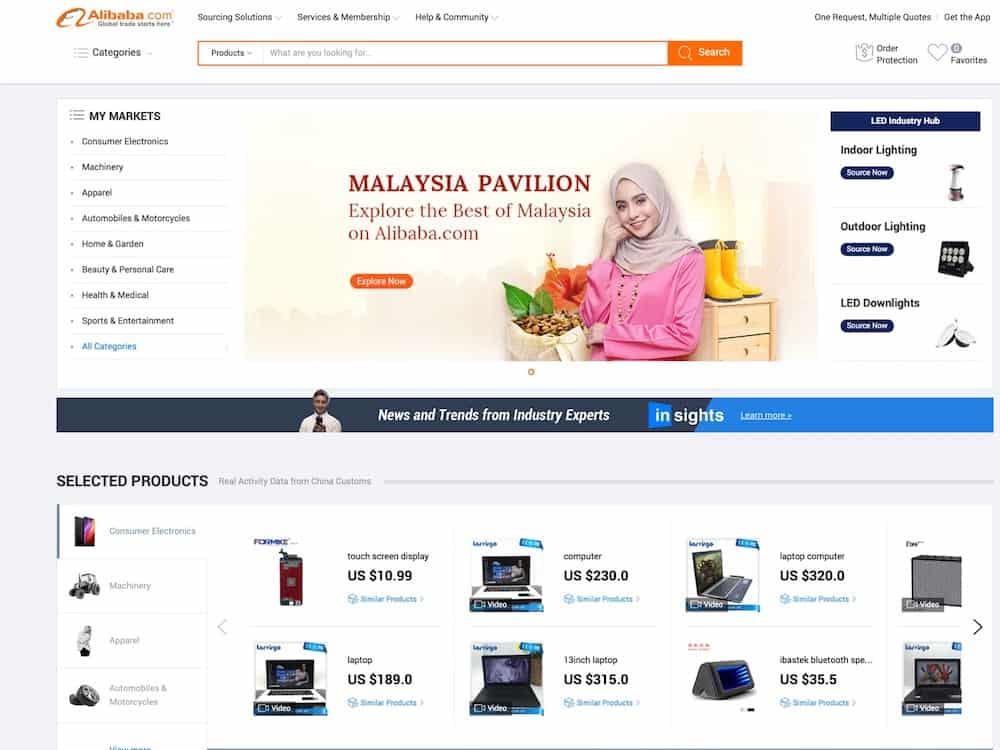 Who Can Buy on Alibaba?
Alibaba buyers are not individuals who are looking for a single item to throw into their basket. Alibaba buyers purchase in bulk. They basically re-sell these products at a profit, either online or in the real world. In essence, Alibaba is the go-to site for people who need stock for their businesses. 
Who Are The Sellers on Alibaba?
You can expect to find two types of sellers – wholesalers and manufacturers. Let's have a look at which one is best for you and also how to spot the dodgy sellers. 
Wholesalers
These trading companies also re-sell. Only, they will not re-sell as you might (one product at a time or how many the customer wants). Wholesalers buy directly from the factory or other manufacturers and list their products in bulk on Alibaba. 
You can avoid scams by keeping one thing in mind. Wholesalers should always offer unbranded products. When you find a listing for branded items, move along. Those items are illegal and almost certainly counterfeit.
Manufacturers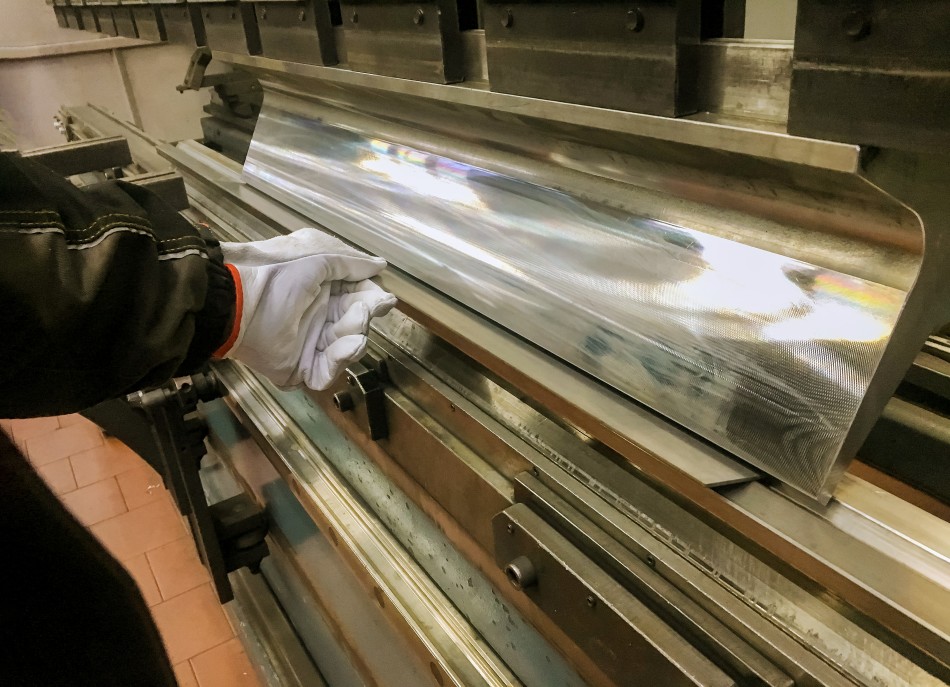 These factories sell directly to you, the buyer on Alibaba. In essence, they cut out the middleman (the wholesalers) which can sometimes reduce the price that you can expect to pay for new stock. While that sounds great, there is a drawback with manufacturers selling on this site. 
Most manufacturers want to keep their label on their products. If you are fine with that, then there is still the problem of a minimum order. Since most companies cannot profit from 20 or 30 sales, they often set a minimum number for orders and these can be quite large. If you want to buy directly from manufacturers, you must plan for a big budget. 
Can I Trust Alibaba as a Reliable Site?
Yes, Alibaba.com is indeed a trustworthy site. The marketplace itself is not a scam and has not been designed with the intention to fleece its customers. For this reason, you can trust Alibaba but you also need to tread with caution.
Since the marketplace is so huge, it can happen that counterfeit products and dodgy sellers manage to slip under Alibaba's radar. However, there are ways to protect yourself, so let's cover those tips to keep your experience on Alibaba a good one. 
1. Quality Assurance
Alibaba offers free protection in case something goes wrong. Look for sellers who have this "Trade Assurance" sign. In the case of a total mess, Alibaba will reimburse you for any losses. Other signs of quality and trusted companies include buyers with a status that mentions "Gold Supplier" or "Assessed Supplier."
2. Long-Term Gold Supplier Sellers Are Best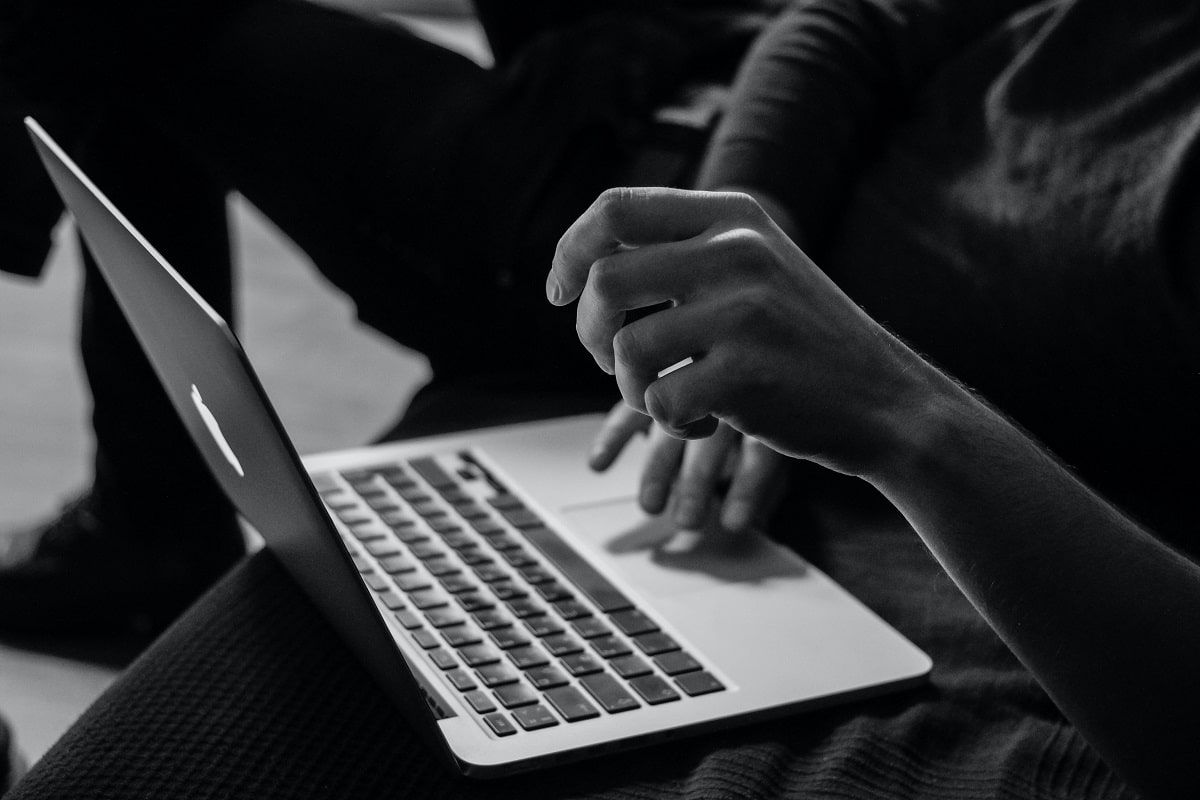 Alibaba has an odd way to weed out the chancers. They sell the Gold Supplier status at a stiff price to companies. This eye-watering fee (almost $800) must be paid every month. Only the most serious sellers who are confident with the quality of their products and services will bite this bullet. So, as a buyer, look for Gold Suppliers who have been active on Alibaba for years. 
3. Look for Third-Party Verification
If you look around the marketplace, you might notice sellers with this impressive-sounding line; "Legal status checked." In itself, this is not a bad thing. It means that an Alibaba employee physically visited the seller's business address and has verified that it exists in real life. However, since Alibaba does not check rental agreements, it is possible that a scammer might rent an office for a few days to keep up appearances. 
In addition to "legal status checked," look for sellers who have completed a Supplier Assessment. The latter is a verification conducted by a third party unconnected to the seller or Alibaba. Since this Assessment is not easy to get, buyers often view sellers with this achievement with more trust than those without it.
Can I Verify a Seller on Alibaba Myself?
There are things that you can do to investigate the authenticity of the sellers that you are interested in. You can search for their business name and reviews online. Look for an email or a website and whether these are active. 
You can also search Google to discover any scams connected to this company's name. Simply Google the name and the word "scam" and see what results pop up.
How Does Alibaba's Payment System Work?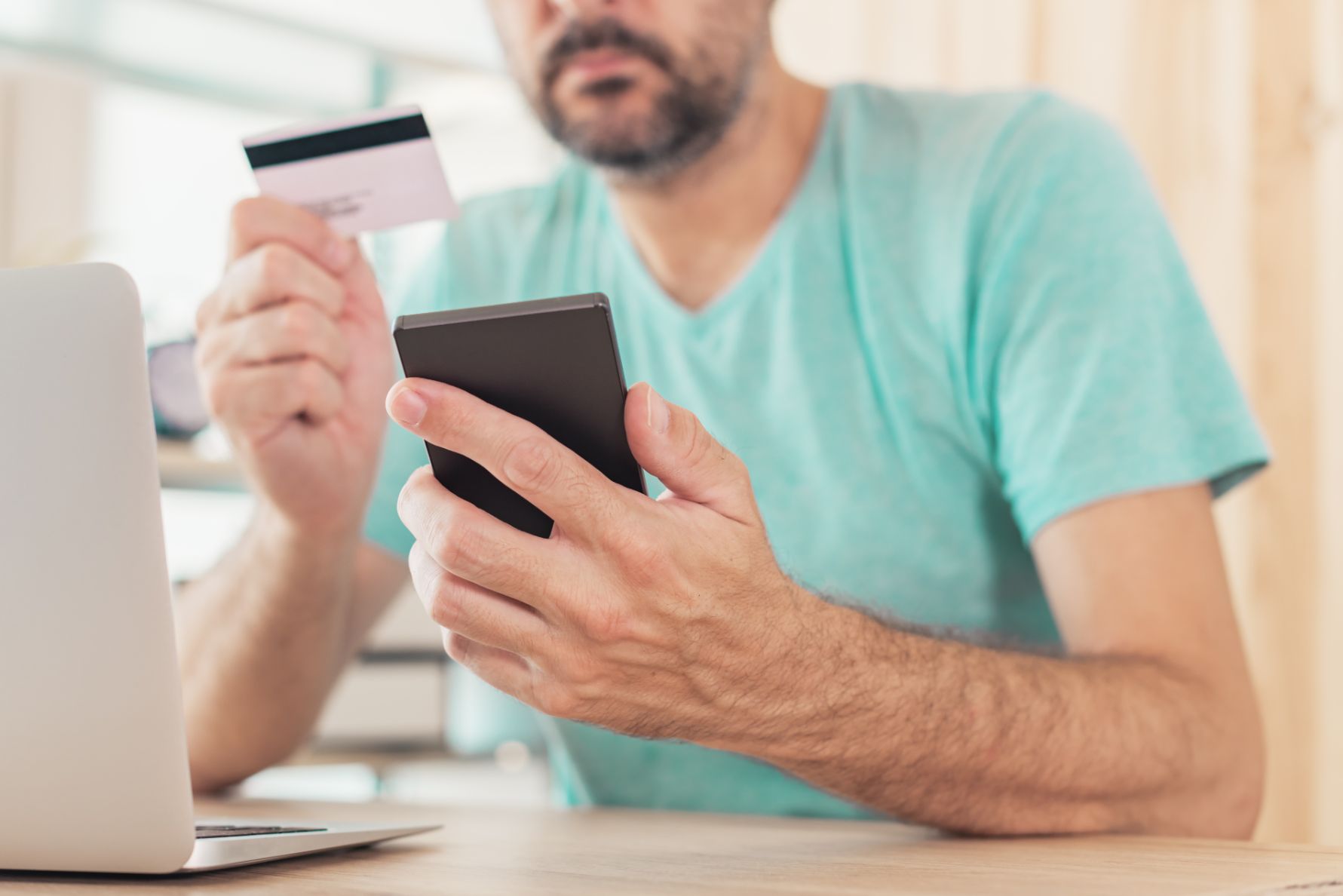 Alibaba offers something called a "Secure Payment contract." In essence, this is just their way of describing an escrow system. The latter is when your money is kept in a third-party account. In other words, not your own or Alibaba's. 
Make sure that you take the time to fully understand how the marketplace's payment system works. Plenty of new buyers have lost money due to loopholes in the contract, loopholes Alibaba did not hesitate to use when things went south. 
I'm Not Happy With Alibaba's Escrow. Can I Use PayPal?
Yes, you can use PayPal to purchase stock on Alibaba. However, the marketplace itself does not offer PayPal as a payment option. Should you decide to use PayPal instead of the Secure Payment system, all transactions will happen outside of Alibaba's domain. 
Since you will have to contact the seller off-site, you are not covered by any buyer protection. But this is not the end of the world. PayPal has a Purchase Protection Program to keep you safe. Just make sure that you familiarize yourself with the Program's small print to ensure that you stay protected. 
Our Final Verdict
As a marketplace for buyers who need bulk stock, we feel that Alibaba is a great site to bring customers and sellers together. The marketplace is healthy and strong, handles countless transactions every day and millions of consumers use Alibaba every year. The company itself is also free of scams, malware or dodgy practices.
However, buyers also need to stay aware that Alibaba cannot vet every single seller and there have been reports of buyers getting scammed out of money or receiving counterfeit items. But at the end of the day, if you do your due diligence to weed out scammers and read Alibaba's policies, you should have a satisfying buying experience.