Last Updated on January 24, 2023
Online shopping was meant to be a passing fad. But the practice has since evolved into a lifestyle, thanks mainly to the explosion of websites that offer high-quality products at a fraction of the cost in brick-and-mortar outlets.
Fashion accessories rank high among the products that consumers prefer to buy from the internet. But with fashion websites popping up at every turn, choosing the best e-commerce platform to buy your next designer clothing is never a walk in the park. Either you find a legitimate company that charges exorbitant prices or a scam site that promises 'rock-bottom' prices but only delivers substandard items.
Fortunately, there are numerous fashion e-commerce retailers that check the boxes in terms of both quality and affordability. One such company is Bellelily.
But for you who's hearing about Bellelily for the first time, you're probably wondering if you can trust this website with your money. Why not read on to find out?
What Is Bellelily?
Bellelily is a fashion website that claims to offer luxury apparel and related accessories at reasonably affordable prices. The company provides luxury fashion items for both men and women, as well as children. It partners with scores of reputable brands, such as Saks Fifth Avenue and Macy's, to avail an extensive collection of designer-quality items.
Bellelily was founded in 2012 by Adrienne Marshall and Lindsay Hahn. The website was originally established to cater to the fashion needs of expecting moms. However, with time, the online retail giant has added thousands of products to its catalog, which are not necessarily associated with pregnancy.
Company Overview
Company Name: Bellelily
Industry: Fashion
Sector: Online Fashion Retail
Company Type: For Profit
Founders: Adrienne Marshall and Lindsay Hahn
Year Founded: 2012
Place Founded: Presumably Hong Kong, China
Current Headquarters: Hong Kong, China
Owners: Unknown
Availability: Worldwide
Operating Status: Active
Website Link: https://www.bellelily.com/
Is Bellelily Available In My Country?
Bellelily is available worldwide. No matter your location, you can access the retailer's website and shop for your next designer apparel from there.
However, be sure to establish that the company ships to your destination before placing your order. More on this later on.
Is Bellelily Legit?
Bellelily is a legitimate fashion company that offers a vast collection of designer-quality items at reasonably discounted rates. The platform has been around for over ten years. And while it has racked up mixed reviews, you'll hardly find a reviewer who claims to have been directly scammed out of their money while shopping on the website.
Bellelily has also partnered with numerous highly-reputed fashion designers and stores over the years. And none of these brands has raised red flags on the company's legitimacy.
Last but not least, Bellelily operates on a transparency policy. All discounted products are visibly displayed along with the applicable discounts. There are no hidden charges either. What you see is pretty much what you get.
Overall, Bellelily enjoys 3.3/5 stars with over 4,400 reviews on Trust Index. The online fashion retailer has also garnered fairly positive reviews on other popular review websites. It currently has 3.8/5 stars with over 400 reviews on Reseller Ratings and 3.5/5 stars with over 1,800 reviews on Site Jabber.
But while Bellelily won't try to scam you, the same cannot be said about the sellers on its platform. It's undeniably true that Bellelily partners with reputable fashion brands. However, many of the retailer's suppliers are based in China. So, there will be occasions when you must sacrifice quality at the altar of affordability.
Another fact that could cast doubts on Bellelily's legitimacy is the apparent lack of a phone number. Renowned as it may be, the fashion giant only maintains an email address and Facebook Page. Even if these communication channels offer you round-the-clock access to the company, they're generally considered unofficial.
Bellelily has also come under fire for its tight-lipped policy on the ingredients in its products. While the company markets its products as 'safe,' a lot of shoppers disagree. That's especially following revelations that some of their high-end makeup brands were found to contain potentially harmful ingredients, such as aluminum lake, talc, and bismuth oxychloride.
How Do I Get Started On Bellelily?
Like most e-commerce websites, Bellelily allows you to enjoy some of its services without needing to sign up for an account. For instance, you can check into the company's webpage and browse a few products.
However, an account is required to unlock most of Bellelily's services, including paying for the purchased products. Fortunately, signing up for a Bellelily account is fast and easy.
i. Head to the company's official webpage at https://www.bellelily.com/
ii. Point your mouse to the user icon located at the top right corner of the page and click 'Register.'
iii. On the page that loads, enter your email address, create a strong password, and copy the verification code in the relevant fields.
iv. Choose your style preference by ticking appropriate boxes.
v. You can also opt into Bellelily's newsletters.
vi. Complete the account registration procedure by clicking "REGISTER."
How Do I Shop On Bellelily?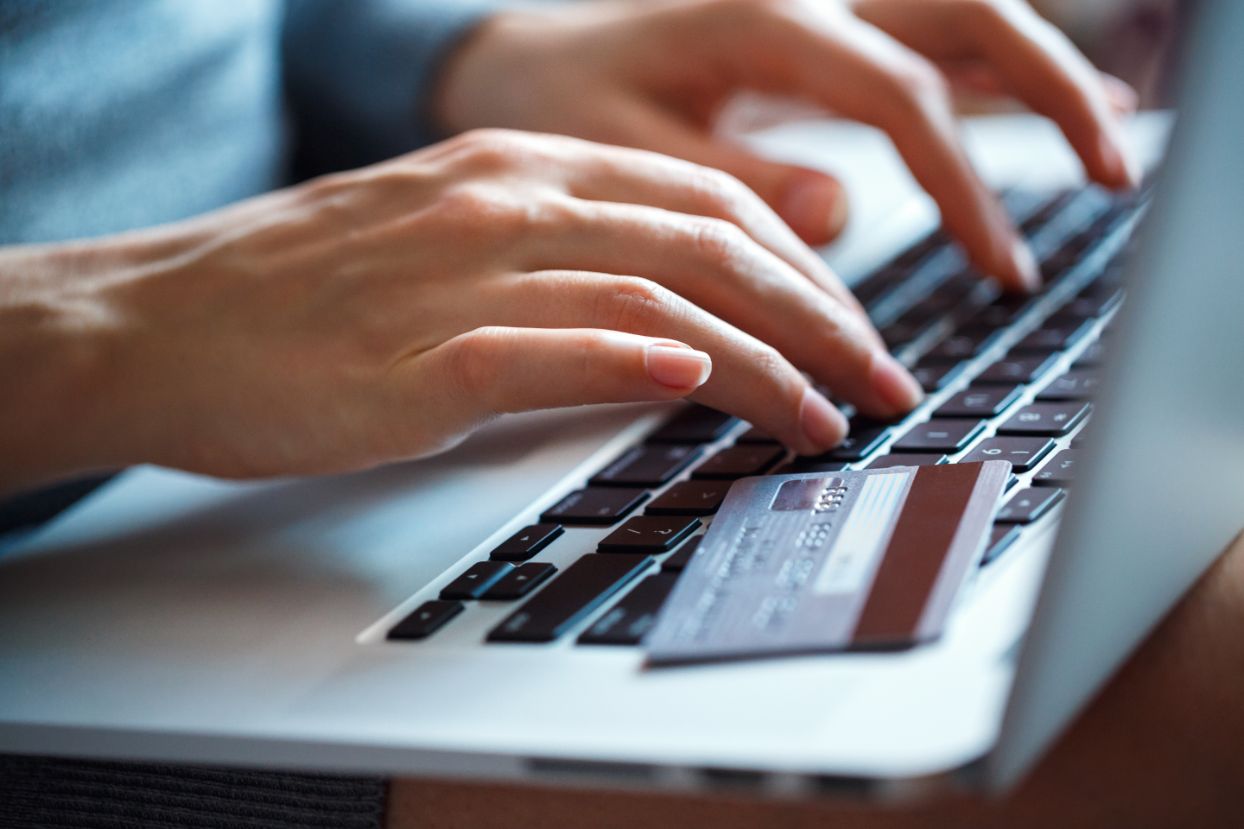 Follow the below procedure to shop for your next fashion items on Bellelily's website.
i. Log into your account using your credentials.
ii. Search for the product you're looking for on the e-commerce store.
There are two ways to locate a fashion item on the Bellelily platform.
You can search for the product directly by typing its name or relevant keywords in the search function located at the top right corner of the homepage. Note that there's another search feature at the center of the page. However, this is commonly used for frequently asked questions.
Another way to search for items on Bellelily's platform is by browsing the featured products under each category. The categories include;
• New
• Clothing – Tops, bottoms, dresses, plus size, swimwear, activewear, denim, hoodies & sweatshirts, sweaters & cardigans, lingerie & sleepwear, etc.
• Tops – T-shirts, tanks, blouses, shirts, tees & tanks, crop tops, floral tops, faith top, striped top, plaid top, and long sleeve
• Dresses – Mini dresses, midi dresses, maxi dresses, bodycon dresses, casual dresses, shift dresses, plus-size dresses, floral dresses, lace dresses, little black dresses, party dresses, etc.
• Swimwear – Bikini sets, one-pieces, tankinis, and cover-ups
• Shoes – Sandals, flats, heels, wedges, sneakers, boots, slippers, and floral shoes
• Accessories – Jewelry, keychains, sunglasses, socks, scarves, hats, bags, belts, etc.
iii. After hunkering down on the item you're looking for, click on it and read its description.
iv. If ready to purchase, proceed to pay using any of the supported payment methods.
How Do I Pay For Products On Bellelily?
Bellelily supports two major payment methods, namely card and PayPal.
The retailer accepts credit and debit cards issued by all top card companies. They include Visa, MasterCard, Maestro, American Express, and Discover.
Can I Cancel My Orders?
It's possible to cancel your orders on Bellelily. However, note that it may take you between 3 and 10 business days to get your money back.
How Do Shipping And Return Work?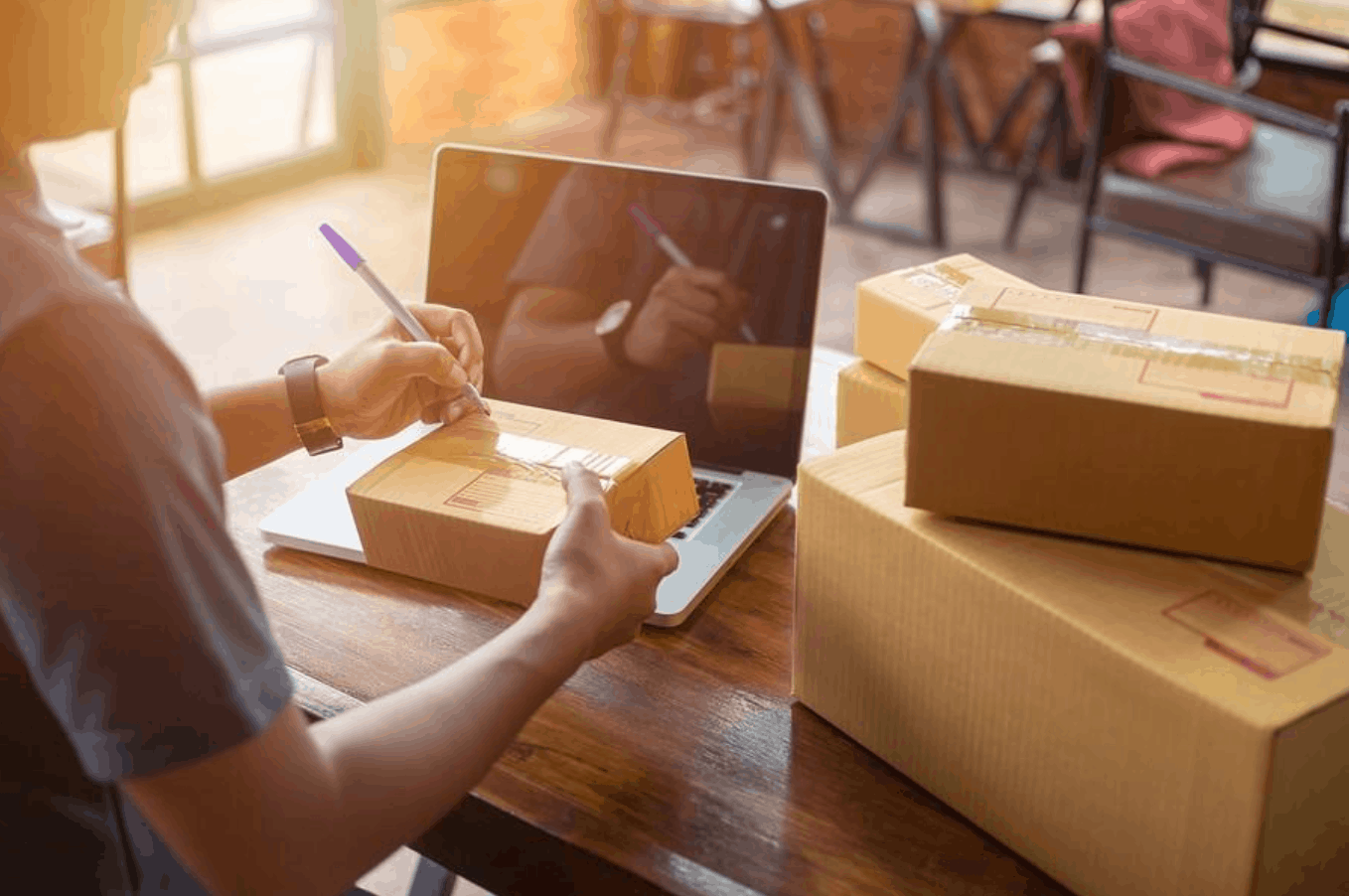 Bellelily offers free standard shipping to any location around the world for orders above $69.00. The retailer also offers free expedited shipping worldwide for orders above $129.00.
You'll be charged a flat rate shipping cost of $4.99 for standard shipping and $9.99 for expedited shipping for orders below the stated amounts in each category.
Standard shipping takes 10 to 15 business days, whereas expedited shipping takes 3 to 7 days.
As for the return policy, that applies to each product.
Final Word
Bellelily is a legitimate e-commerce company that maintains an extensive catalog of items from numerous renowned fashion brands and designers.
Despite its location and the fact that the company doesn't have an official telephone number (at least they haven't posted it), there are no other genuine concerns about this online fashion giant.