Incredible bargains are the primary reason behind the ever-increasing demand for secondhand goods.
Used commodities can often fetch as low as half the price of their brand-new counterparts. It all depends on the product type and who you buy from. And despite being conveniently labeled "used goods," a majority of secondhand products function just as effectively as brand new ones.
However, there are numerous factors to bear in mind before buying secondhand. One such aspect is the retailer or wholesaler's reputation.
You want a trader whose reputation is above board. Besides dealing in reasonably discounted products, the retailer should also guarantee a seamless shopping experience. Their shipping and return policy needs to be buyer-friendly too. Most importantly, there should never be any valid scam allegations leveled against the said merchant.
In this post, we review Carvana, a secondhand retailer that claims to meet all the above conditions.
What Is Carvana?
Carvana is an online secondhand car dealer founded in 2012 by Ernest Garcia III, Ryan Keeton, and Ben Huston. The company is based in Tempe, Arizona. However, it avails its services to virtually all states within the United States.
Carvana is famous for its multi-story car vending machines. Although these machines are primarily designed for optics, they go a long way in easing buyers' shopping experience.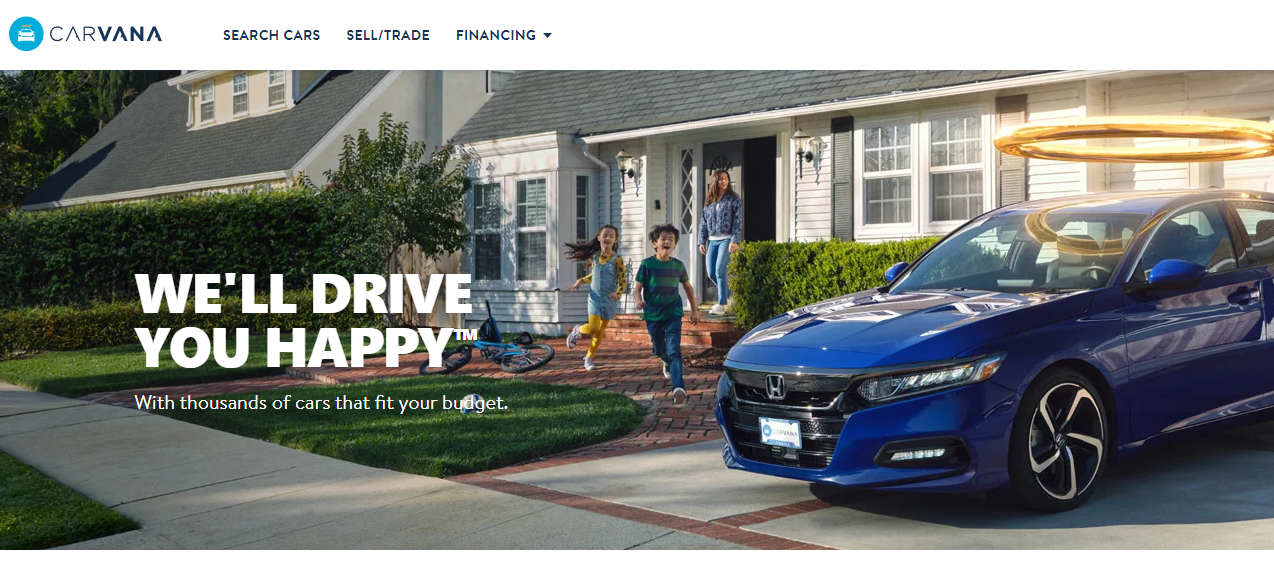 Carvana's fortunes have changed dramatically since the company was established nearly a decade ago. Today, the retailer is considered America's fastest-growing online secondhand car dealer. In 2021, Carvana made Forbes 500 List, becoming one of the youngest companies ever to have featured on the list.
Another reason behind Carvana's spiraling popularity is that the company doesn't just offer used cars for sale. It also provides related services including auto trade-ins and financing options.
Company Summary
Name: Carvana
Industry: E-Commerce
Year Founded: 2012
Founders: Ernest Garcia III, Ryan Keeton, and Ben Huston
Country of Origin: United States
Headquarters: Tempe, Arizona, United States
Availability: United States
Current Status: Active
Official Website Link: https://www.carvana.com/
How Did Carvana's Story Begin?
Carvana was established in 2012 by Ernest Garcia III, Ben Huston, and Ryan Keeton. The company received its initial round of funding from renowned secondhand car dealer and finance company, DriveTime.
Carvana introduced the first version of its iconic car vending machine in November 2013. In 2015, the company officially released a fully automated coin-operated vending machine in Nashville, Tennessee.
Carvana's fortunes grew tremendously following the unveiling of its signature car vending machine, coupled with subsequent campaigns to position the retailer as the number one online store for all used cars. In April 2017, Carvana eventually went public and started trading on the New York Stock Exchange (NYSE) under the symbol CVNA. And in 2020, the company became America's second-largest online used car dealer, having posted annual revenue of $5.587 billion from 244,111 vehicles sold.
In terms of corporate sponsorships, Carvana is best known for sponsoring the Phoenix Rising Football Club of the USL Championship since 2018. The used auto dealer has also sponsored IndyCar Series driver Jimmie Johnson since 2021.
Is Carvana Available In My Location?
Carvana only serves the United States market. Unfortunately, that's a major drawback for used vehicle clients located outside the country.
However, US secondhand car customers have a lot to smile about. That's because Carvana is available in over 300 markets across the country.
How Do I Find and Buy a Car from Carvana's Website?
The process of finding a car on Carvana's website is pretty quick and easy. All you need to do is head to the site's homepage and click "Search Cars." The website will display plenty of currently and recently available secondhand cars in its collection. You can then click on a vehicle of your choice to access its detail page.
Each detail page gives you a 360-degree tour of a car and an extensive photo gallery. There's also a free CarFax report that gives you more insights into the vehicle's condition before possibly placing your order.
After honing in your desired car, click on "Delivery & Pickup Options" to find out how long the vehicle will take before getting delivered to your nearest Carvana market.
You then click "Get Started" to initiate the purchase process. At this point, you'll need to create an account before completing the purchase.
If another Carvana buyer has already initiated a purchase for the car of your choice, the website will display a pop-up page showing the duration the vehicle is being held for that customer. And if you click on a vehicle but it displays "Purchase Pending," it means the car has been purchased and is no longer available on the website unless the buyer returns it.
To make your search easier, Carvana allows you to save your favorite vehicles to "Favorites" so you can check them out later. There's also the option of signing up for the company's email alerts for notifications on purchase returns.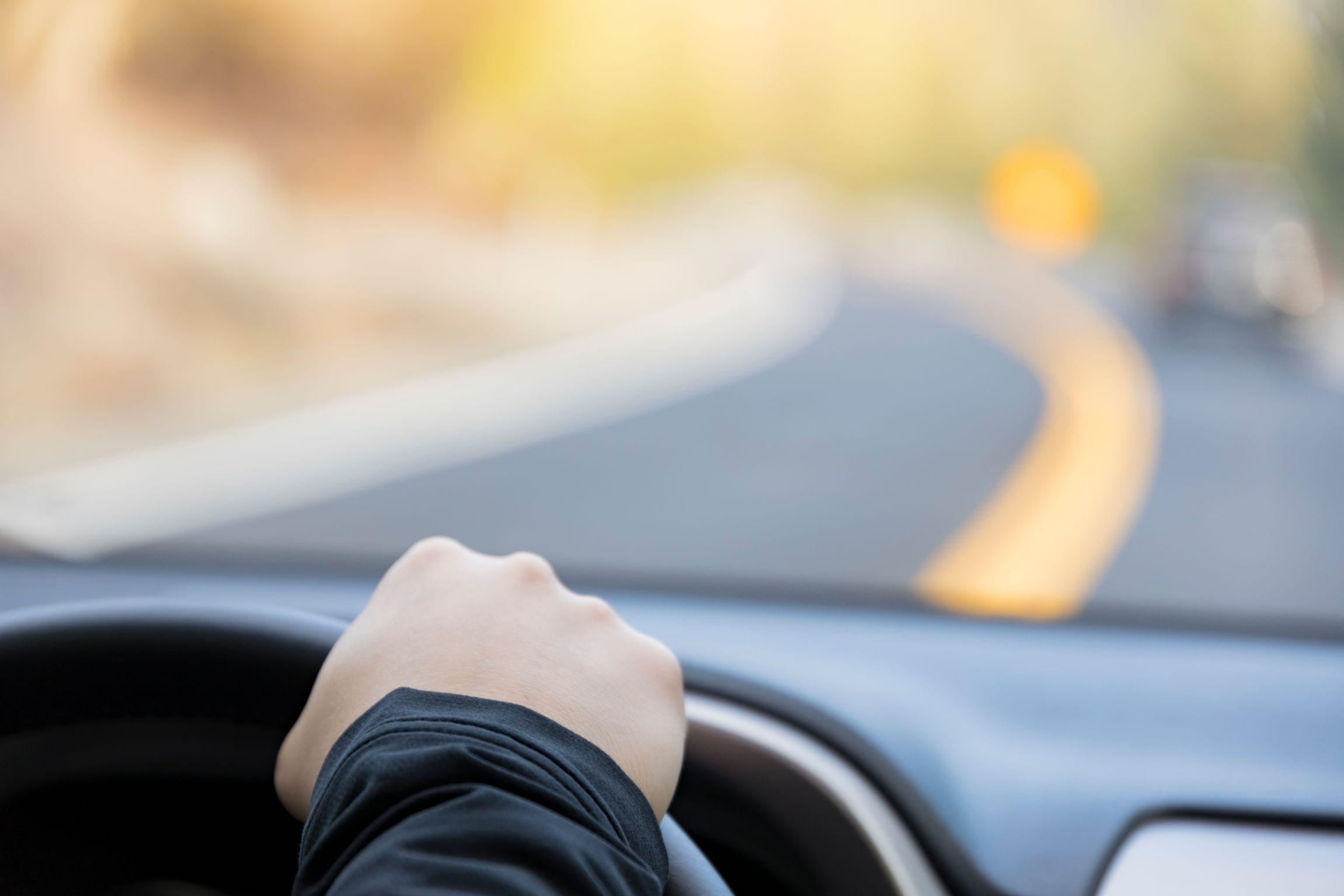 How Much Do Carvana Cars Cost?
Carvana prides itself on offering fully-inspected, high-performance secondhand cars at affordable prices.
Obviously, the actual price of a vehicle will depend on factors like the brand, model, and make.
Can I Negotiate For Prices On Carvana?
Unfortunately, no. Carvana doesn't negotiate on pricing.
The saving grace, however, is that the company's used cars are already unbelievably discounted.
How Much Will I Pay For Buying A Used Car From Carvana?
After deciding on a car on the Carvana website, you'll need to pay a $100 deposit by credit card. This changes the vehicle's status on the platform to "Purchase Pending," implying that it's in the process of being purchased.
Alternatively, you can pay the entire amount in one lump sum to initiate the delivery process.
Carvana delivers cars to numerous locations free of charge. Customers located outside these free delivery zones will pay a nonrefundable delivery charge of $599. This charge appears automatically when you select a vehicle that needs shipment.
How Long Does It Take For Carvana To Fulfill My Orders?
Carvana takes anywhere between five and fifteen business days to ship vehicles to addresses outside the company's free delivery zones. The exact shipping duration depends primarily on your location.
However, buyers located within Carvana's free delivery areas can receive their orders in as little as 24 hours.
How Do I Pick My Delivery?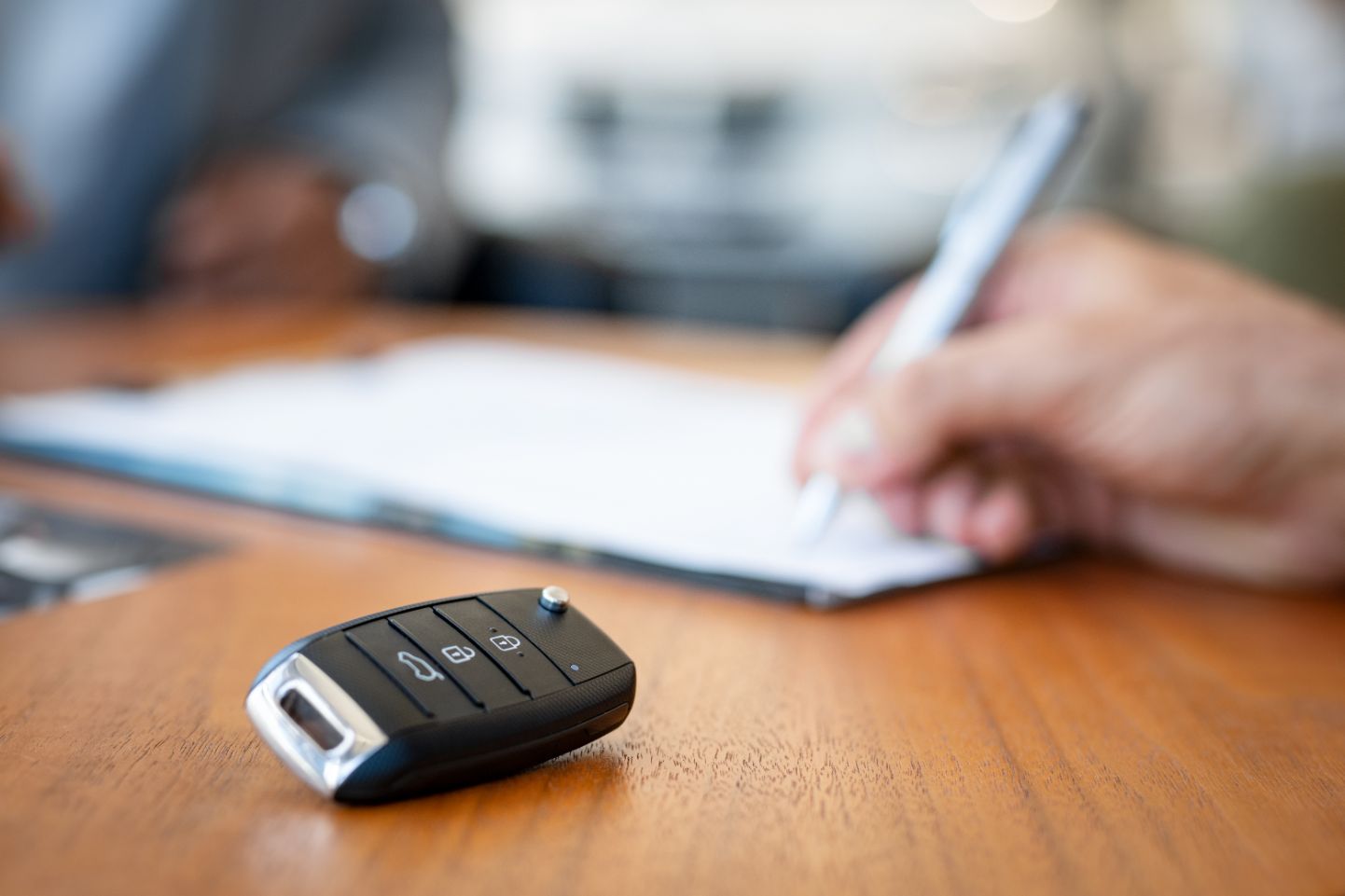 There are two options for picking your Carvana delivery.
You can pay the previously mentioned non-refundable $599 shipping fee and have the car delivered to your address by a third-party company. This option mainly applies to customers located outside Carvana's free delivery zones.
Alternatively, you can walk directly to a local Carvana market and retrieve your car from the vending machine. When you get to Carvana's local market, a sales representative will pick you up and lead you to the company's giant car vending machine.
Once there, you'll receive a token that you feed into the machine to retrieve your car. From there, you'll be required to produce a valid driver's license and proof of insurance to test-drive the car. The test drive lasts up to 20 minutes. If you like the car, you'll fill out the ownership paperwork and drive it home.
How Does Carvana Handle Purchase Returns?
If you don't like a car during the 20-minutes test drive, you can return it right there and receive a full refund or have the vehicle changed.
There's also a 7-day money-back guarantee that applies to vehicles driven for up to 400 miles. After the 400th mile, Carvana will charge you $1.00 per mile if you ever return the car.
It's also worth noting that you must submit your return request to Carvana by 5:00 pm on the seventh day for a refund or replacement.
Are There Warranties?
Every Carvana vehicle comes with a 100-day, 4,189-mile limited warranty. The warranty is handled by SilverRock, Carvana's in-house company.
Carvana's warranty covers basic items, including;
• Air conditioning
• Fuel systems
• Audio equipment
• Major electrical components
• Vehicle sensors
• Powertrain
• Roadside assistance
What Other Services Does Carvana Offer?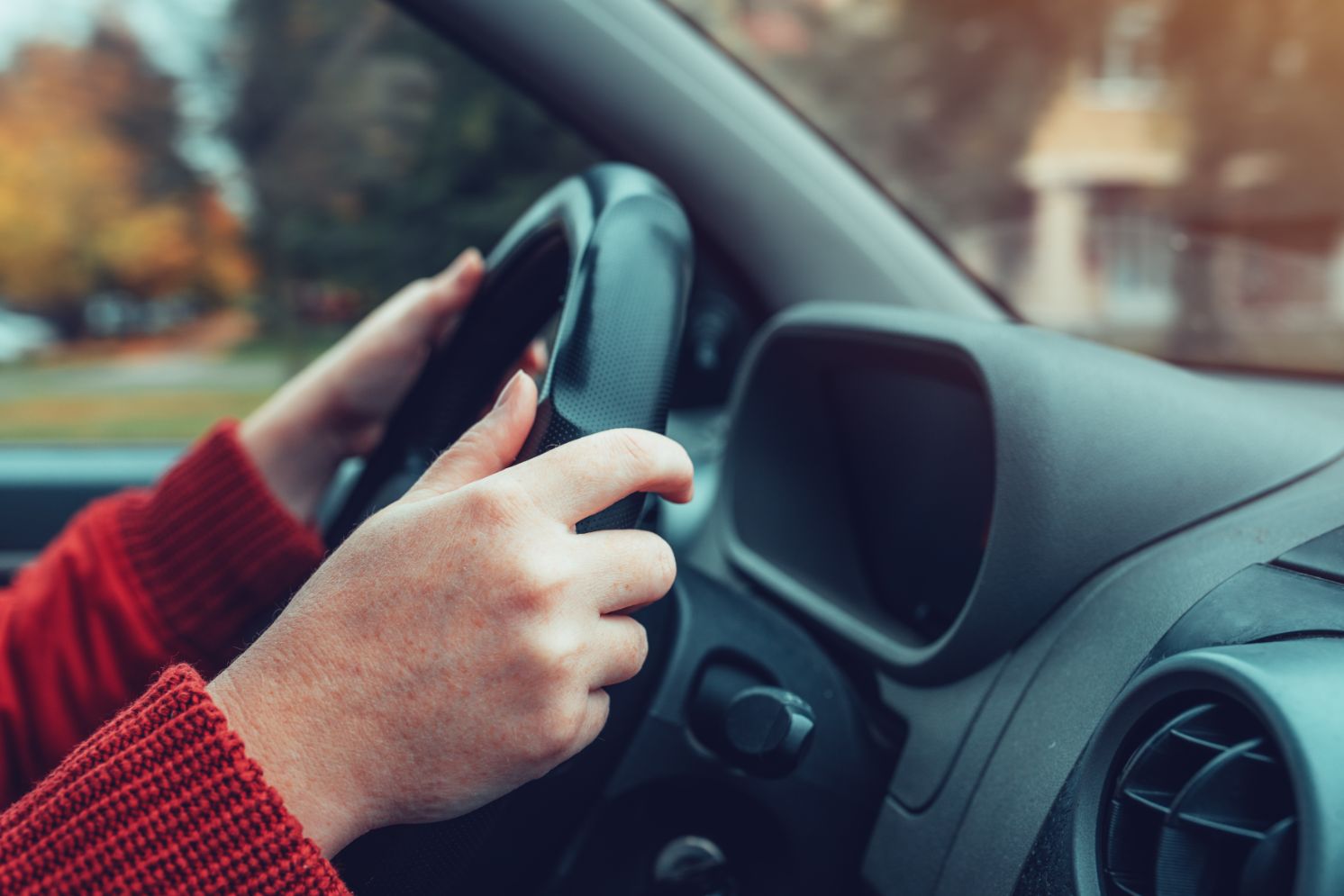 Besides offering secondhand cars, Carvana also accepts car sales and trade-ins. The company typically requires vehicle details like features, mileage, accident history, and general condition before accepting trade-ins.
Note that Carvana only accepts car sales and trade-ins at its local markets.
Carvana also offers car financing to its buyers. The company doesn't impose a minimum credit score or ask for credit history requirements to extend its credit facilities to customers. However, borrowers must provide proof of having an annual gross income of at least $4,000, as well as have no active bankruptcies.
So, Is Carvana Legit?
Carvana is a legitimate used car dealer that serves hundreds of locations across the United States. The company especially stands out for its discounted, fully-inspected cars.
Carvana is also transparent enough to indicate any damages to cars in its pool. You can always check for these damages by taking a 360-degree virtual tour of a vehicle of your interest.
Perhaps the only notable drawbacks to Carvana include the absence of price haggling and the high shipping costs for customers located outside its free delivery areas. Even then, these aspects are insufficient to declare the company illegitimate.