Last Updated on January 24, 2023
Mobile banking provides lots of benefits over the traditional banking system. Most notably, it comes with the convenience of banking from multiple locations around the world. The charges also tend to be incredibly low.
Digital nomads and on-the-go businesses (such as courier companies) are among the prime candidates for mobile banking. However, virtually anyone can enjoy the convenience, affordability, and other amazing services mobile banking offers.
This post takes a closer review at Chime, a renowned company in the mobile banking sector. We'll focus on uncovering the legitimacy of this company, with a view to helping you determine whether you should bank with it or not.
What Is Chime?
Chime Financial, Inc., better known simply as Chime, is an American financial technology company that offers free mobile banking services, which are provided by The Bancorp Bank or Stride Bank, N.A. Right off the bat, it's important to note that Chime is not a distinct bank but a financial technology company.
Chime was founded in 2013 by Chris Britt and Ryan King. The company has rapidly grown into one of the most reputable mobile banking service providers over the short duration it has been around. In 2019, Chime posted annual revenue of US$200 million. Its total assets for the same year stood at US$5.8 billion. And as of February 2020, some 8 million people maintained accounts with the company.
Like most mobile banking companies, Chime promises its users a hassle-free banking experience by providing the convenience of banking from numerous locations around the world. But what truly sets Chime apart from its competitors is its fee-free and user-friendly services. Account holders receive Visa credit cards or debit cards through which they can access online banking services via the company's official website or mobile apps. There's also an optional Savings Account that helps you manage your savings.
Transaction speed is another feature that defines Chime. Account holders can access their paychecks up to two days early with direct deposit.
Company Overview
Company Name: Chime Financial, Inc.
Industry: Financial Services
Sector: Mobile Banking
Company Type: For Profit
Founders: Chris Britt and Ryan King
Year Founded: 2013
Place Founded: San Francisco, California, United States
Current Headquarters: San Francisco, California, United States
Owners: Chris Britt and Ryan King
Availability: Chime cards can work worldwide, but accounts are only available to United States citizens
Operating Status: Active
Official Website Link: https://chime.com/
How Did Chime Begin?
Chime was founded in 2013 by Chris Britt and Ryan King, as a convenient alternative to traditional banking. The two founders have continually held high-ranking positions in the company. Britt currently serves as Chime's chief executive officer (CEO) while King is the company's chief technology officer (CTO).
On April 15, 2014, Chime was officially unveiled through the Dr. Phil Show. The company immediately began to garner attention from bankers and investors alike. As of 2020, Chime had raised over $1.5 billion in private funding.
How Does Chime Make Money?
Chime generates its revenue from interchange fees levied on card transactions.
Whenever you use your Chime-issued Visa credit or debit cards, Visa processes the transactions and then charges an interchange fee to the relevant merchants for the service. Part of this fee is remitted to Chime as a commission.
Is Chime Legit?
Chime is a legitimate mobile banking company. The company continues to enjoy a high reputation among its clients, mainly due to its fee-free services.
Chime gives you access to a free checking account. You do not need a minimum balance to open this account. Neither are you charged any monthly fees. But that's not all.
Chime users can also access more than 60,000 fee-free ATMs from various locations worldwide. For comparison's sake, regular banks will charge you between 1% and 3% of your purchase amount when using your credit or debit cards abroad.
The following are other reasons you might consider Chime as your go-to mobile banking service provider.
1. No Hidden Fees
Chime services come with no hidden fees.
As already mentioned, the company doesn't charge any monthly service or non-sufficient funds fees. You also won't incur any overdraft charges.
Besides, there are no fees levied on ordering payments by check, depositing cash at select Walgreens, or depositing mobile checks.
Chime only charges you when you withdraw over-the-counter or from a non-affiliated ATM. Fortunately, you can avoid these fees by restricting yourself to mobile banking transactions and using any of Chime's more than 60,000 ATMs.
2. Fast Access to Paychecks
Chime avails your paychecks for up to two days early with direct deposits. This allows you timely access to your wages.
3. Friendly and Responsive Support
Chime's customer support is available to answer your queries around the clock. You can shoot them a message via phone, email, or directly through the app.
There's also the option of contacting Chime's support through the company's Help Center. The Help Center features a series of frequently asked questions. So, there's a chance that your queries will be addressed even before posing them directly to the company.
4. Your Money Is Protected
Chime's partner banks are insured by the Federal Deposit Insurance Corp (FDIC). Each bank account is insured up to the standard maximum deposit amount of $250,000.
This gives account holders the peace of mind knowing their money is safe even if Chime were to collapse.
But despite Chime's many drawcards, the company has also contended with bad publicity on several occasions. Numerous complaints about the mobile banking service provider have been reported to the Consumer Financial Protection Bureau. Many critics take issue with Chime's tendency to close accounts without explanation or prior warning and not return the money to the account holders on time. Others cite difficulty getting through to Chime's support after their accounts were closed. The saving grace is that the FDIC protects your money under such circumstances. However, losing control of your account suddenly can be a headache of its kind.
Also, while Chime's services are generally free and convenient, we cannot say the same about cash deposits. For starters, the only way to deposit cash to your Chime-issued Visa card is at partner locations, including retail outlets like Walmart and 7-Eleven. There's a chance that a partner location may be far from your current residence. That's especially if traveling abroad. Besides, these retailers charge variable fees. While it's free to deposit cash to your Chime account at select Walgreens, some retailers may charge as much as $4.95.
The hassles experienced in depositing cash to Chime Visa cards are also common when making mobile check deposits. It's possible to deposit checks online. But the feature is only accessible for accounts that have received at least one qualifying direct deposit of a minimum of $1 over the past 30 days.
Another notable drawback to Chime is that the company doesn't offer joint account services. That makes it unideal for group account holders.
Who Can Open A Chime Account?
Chime accounts are only available to U.S citizens who're 18 years or older and possess a valid social security number (SSN).
But as we've already mentioned, a Chime-issued credit or debit card can be used abroad at any of the company's partner ATMs and retailers.
How Do I Get Started On Chime?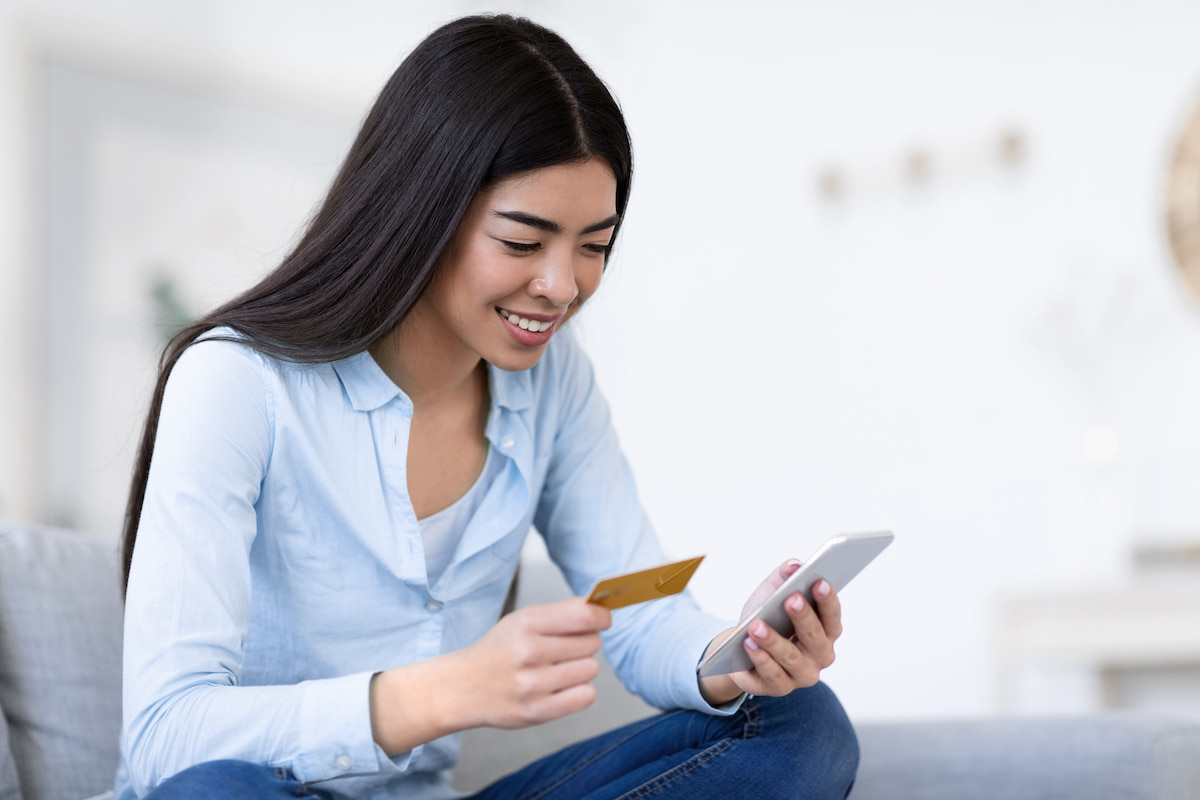 i. Download a Chime mobile app from the Google Play Store or App Store.
ii. Head to https://www.chime.com/
iii. Click 'Get Started' located at the top right of the page.
iv. On the next page, enter your first name, last name, email address, and press 'Next.'
v. Enter your date of birth and press 'Next,'
vi. Enter your mobile phone number and hit 'Next.'
vii. Enter your street address and hit 'Next.'
viii. Select your occupation from the dropdown menu, then specify your source of income.
ix. Choose the range of your income in the next column and press 'Next.'
x. Accept Chime's terms and conditions and press the 'Submit Application' button.
xi. If the application is successful, Chime will begin preparing a Visa debit or credit card for you.
Final Word
Chime is a legitimate mobile banking service provider that prides itself on offering fee-free banking services.
The only major drawback to Chime is its tendency to close accounts without prior warning or explanation. But that still doesn't make the company any less credible, especially considering that your money is still insured by the FDIC.