Last Updated on March 6, 2023
Halara has an aggressive ad campaign, most notably on TikTok, so you've probably been zinged by their fashion models showing off amazing outfits. 
But you're also cautious. After all, good-looking but low-quality clothing companies are popping up all over the Internet. They rip people off and you don't want that to happen to you. Is Halara another scam? Should you trust them? Here's everything you need to know to make an informed choice.  
What Exactly is Halara?
Halara is a clothing company based in China or Hong Kong. There seems to be a degree of confusion about where exactly Halara is stationed. But either way, the company focuses on affordable fashion that you can order from their website, which is then mailed to you. 
While the company is known for its activewear, it also sells accessories like socks, headbands, and more. Their website is easy to navigate and offers truly stunning clothing items for women. At this point, they do not sell clothes for men or boys. 
So, Is Halara Legit or a Scam?
Well, that depends on what your expectations are. Halara is legitimate in the sense that when you order clothing from this company, they won't run off into the sunset with your money. They will send you the products that you bought. 
However, don't expect boutique-quality clothing that will last for years. For real, Halara will definitely rub you the wrong way if you expect the best quality. However, if you want a stunning wardrobe for the fall or summer (or other seasons) and you don't mind the short lifespan of some of the items, then Halara can still offer great choices. 
What is Halara's Trustpilot Score?
At the time of writing, Halara has over 7,700 reviews and with an average of 4.1 stars, the company is rated as "great." About 63 percent gave Halara a 5-star review and about 12 percent of customers gave the company a 1-star review. 
What Do Halara Customers Love the Most?
According to the most positive Trustpilot reviews, customers loved the variety that is on offer, the cheap prices, and that one of Halara's clothing ranges, one that is advertised as resistant to pet hair, really works. Some buyers also had a good customer experience or received credit when they returned items. 
What Do Halara Customers Complain About the Most?
Some Halara clients run into the myriad of problems that plague all clothing companies that make or sell cheap clothing in bulk. 
The quality is not always the best, even though the pieces look good. But one of the biggest complaints is Halara's sizing guide. A lot – and we mean a lot – of people are really upset about this. Their reviews describe woeful tales of how they ordered larger sizes but what arrived instead? Leggings or shirts that were so small that the items could not be worn. 
How Good is Halara's Customer Service? 
As we mentioned a little earlier, there are people who report a good experience with Halara's customer service. But the majority of customers are markedly unimpressed by Halara's client support. The main complaints are that consultants are not easy to reach and everything about customer support is hard to navigate. Some people even feel that Halara's customer service is unnecessarily elusive.
What is Halara's Return Policy?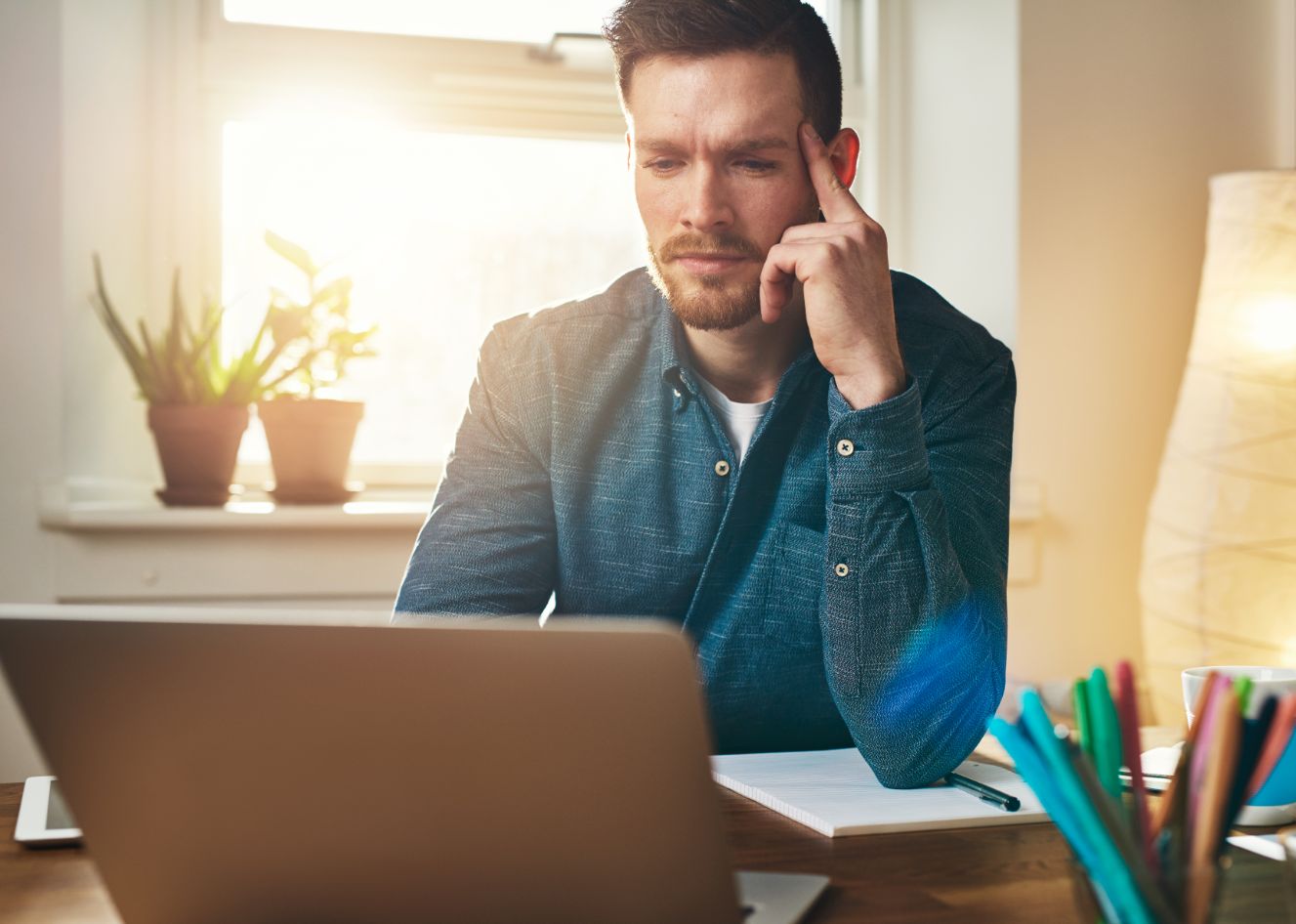 Before you order from this retailer, be aware that returns won't go smoothly. A small percentage of people do return items and get credit or a gift card, then go their merry way. 
Others describe the experience as a nightmare. If you can get hold of customer service, you face a difficult return process. One of the problems that often make returns impossible is that it is extremely hard to get Halara staff to provide you with a return address. They seem to deliberately dance around it.
But let's say you succeed and you get the return address. Now you face another potential problem. The latter, which leaves many people disappointed, is the fact that any costs involved are squarely placed on the customer's shoulders. If you live in the West, it's not a happy thought to pay for a package to go back all the way to China. At this point, most unsatisfied customers throw in the towel, cut their losses, and walk away from Halara for good. 
Does Halara Sell Plus-Size Clothing?
No, Halara does not cater to the plus-size community. Needless to say, they are losing many customers this way. Truth be told, even medium-sized people often have trouble fitting into Halara's wrongly sized items. Most of their clothing seems to be for very petite women, even when the items are advertised as "medium."
Does Halara Really Spam Their Customers?
Yes, unfortunately, once Halara gets a hold of your email, they will send you an insane amount of marketing material. Some customers who love getting their seasonal haul from this company but not a flood of spam often rely on a useful tactic. They register with Halara using a secondary email, one they almost never use. This way, they avoid spam. Don't ever use your main email address!
How Secure is Halara?
There doesn't seem to be any complaints about credit card fraud or anything related to stolen details. However, since Halara is dodgy in other ways, do what you can to protect your data and only use payment options that offer protection. 
Is Halara a Drop-shipping Company?
There is a rumor floating about that Halara is a drop-shipping company that focuses more effort and money on its advertisements than on creating quality products. Is this true? Several Internet sleuths have taken it upon themselves to discover the truth once and for all and regrettably, most have arrived at the conclusion that Halara is a drop-shipping company. One that gets its clothing from bulk-buying platforms like AliExpress. Indeed, the latter and Halara have identical tops and other clothing items for sale. 
Our Verdict on Halara
Do we feel that Halara is a scam? No, not really. Sure, this review wasn't exactly 100 percent positive but we do feel that a certain type of customer might just love this site. Halara might be right for you if you're small and petite, and you are looking to buy a season's wardrobe, give or take a piece that doesn't fit. If you're also not too bothered about returns or customer service, then, by all means, give Halara a go. 
However, Halara falls short on many levels. Their clothing is not durable, the company's size guide is a disaster and it doesn't cater to all sizes of women. Returns are a nightmare and there's no real clarity about how safe your personal details are with Halara. They certainly already crossed the privacy line by constantly spamming new customers, so there is a legitimate concern that they might sell your email to other companies. 
At the end of the day, we feel that there are other clothing retailers that also offer low-cost, good-quality catalogs. The difference is that they have safety protocols, good customer service, and no spamming. You might want to shop around before biting the bullet with Halara!