Last Updated on March 8, 2022
Cryptocurrency is a means of payment that is accepted in many countries. Apart from being a means of payment, cryptocurrencies like Bitcoin are also considered investments.
Surprisingly, the value of cryptocurrency assets, especially Bitcoin, has increased by hundreds of percent in just the last year. This kind of phenomenon makes people curious and ends up owning the investment.
So What Is Cryptocurrency?
Cryptocurrency is a digital currency located within a decentralized environment. It's protected with encryption and eliminates the existence of middlemen for any transactions.
Any payments within this decentralized environment are designed to be peer-to-peer, directly connecting the buyer and seller without any obstacle. 
Government financial authorities do not issue these digital currencies. So, in theory, cryptocurrencies cannot be "disturbed" by the government.
Even so, all transactions made with cryptocurrencies are still recorded in the system on the network.
The Primary Characteristics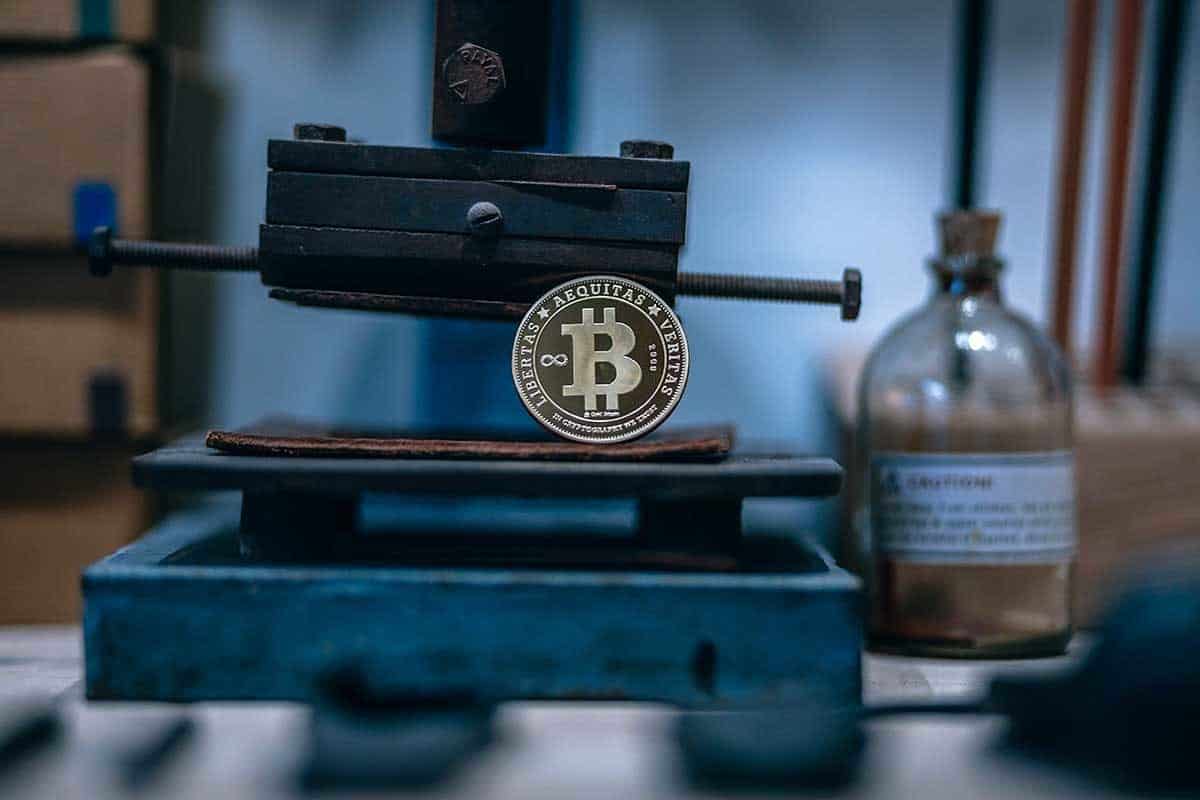 1. Digital
Cryptocurrency is a digital currency. This means that cryptocurrencies can only be carried out and valid through a computer. In addition, cryptocurrencies cannot exist through physical form, which is different from the money we hold every day.
2. Peer-to-peer
Cryptocurrencies can be used for transactions. Transactions are carried out from one person to another, which is done online.
3. Global
Cryptocurrencies have something in common in every country. Therefore, this currency transaction can be done freely between countries. In addition, transactions will not be affected by the exchange rate of the countries' currencies.
4. Encrypted
Cryptocurrency makes each user own a code. The code is applicable when making transactions with virtual currency. While making a transaction, the user cannot see who the transaction was made with because no real name appears on every digital currency transaction.
In addition, there are no rules in this transaction; anyone can do any transaction. As long as you can use it, then you have to know what it will be used for.
5. Decentralized
In general, every money transaction will involve several parties. The party serves to mediate the process of the course of the transaction. An example that we can be familiar with is the Bank.
However, it is different with this digital currency. There is no bank party as a mediator in the transaction process, nor is there any other party involved in the transaction. In this digital money transaction, everyone will be responsible for their money independently.
6. Truthless
This relates when it comes to the world of cryptocurrencies. This means that the user does not need to trust anyone on the system.
Tips on Investing in Cryptocurrency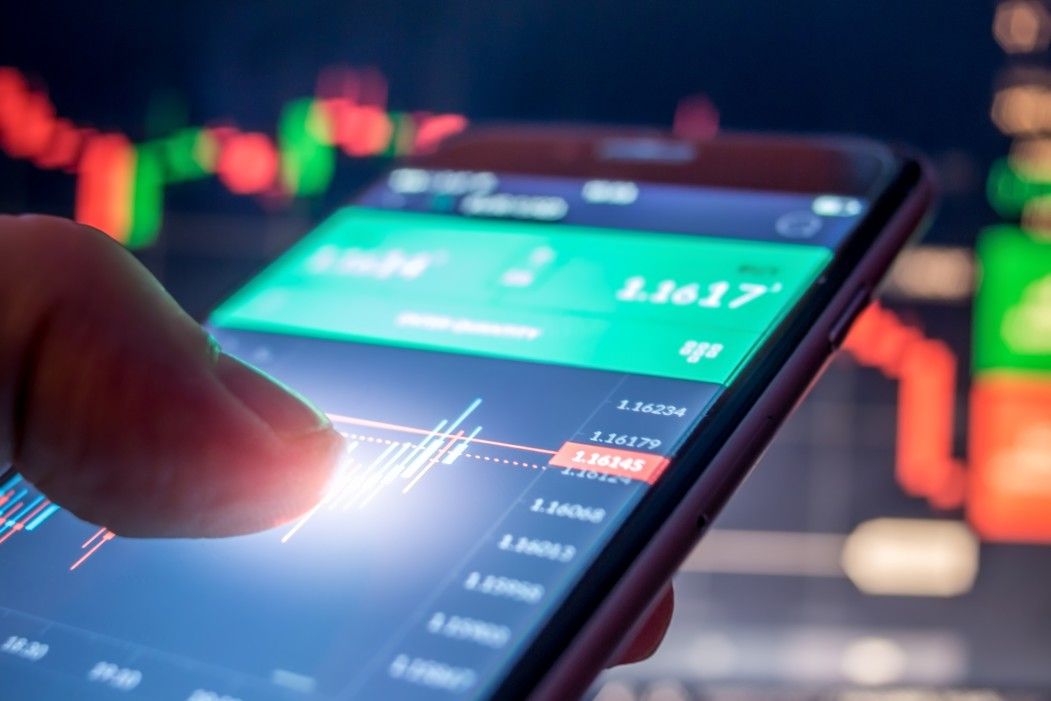 Have a Solid Strategy
Based on crypto investment reports that can be found in various media, it is stated that crypto scams are still rampant. When you are faced with a lot of information about cryptocurrencies, take the step of taking a break to prevent the fear of missing out on a profit opportunity.
The crypto market can change quickly and drastically, causing fear for novice investors. Of course, they will fear missing a profitable opportunity or fear of losing.
Manage Risk
Some people are not aware that every investment will be faced with risks from the start. Crypto investment is precarious, with a chance of obtaining a high return. 
Set the lower limit of how much loss may appear. The nature of a trader is greed and fear. Unconsciously, a trader certainly wants to get high profits. In line with this, the fear of failing to get an opportunity or the fear of loss also affects the emotions of an investor/trader.
Aside from the investing risks themselves, put a focus on your overall internet safety as well. This is a digital investment, and you need to ensure that you have a decent amount of protection to prevent any harm, and you may start with having a VPN. There's one we highly recommend, a VPN service named Cyberghost VPN. You may see and find the best review on Cyberghost VPN. You can be more protected against various cybersecurity risks by adding another layer of protection. Thus, you can invest in cryptocurrencies more safely.
Crypto Asset Diversification
One of the common steps that must be implemented is to diversify portfolio assets. Buy your money for some coins/tokens. That way, you don't take the risk as a whole if one of your assets goes down. Always do your research about which tokens or coins to buy.
So, Is It Safe to Invest in Cryptocurrency?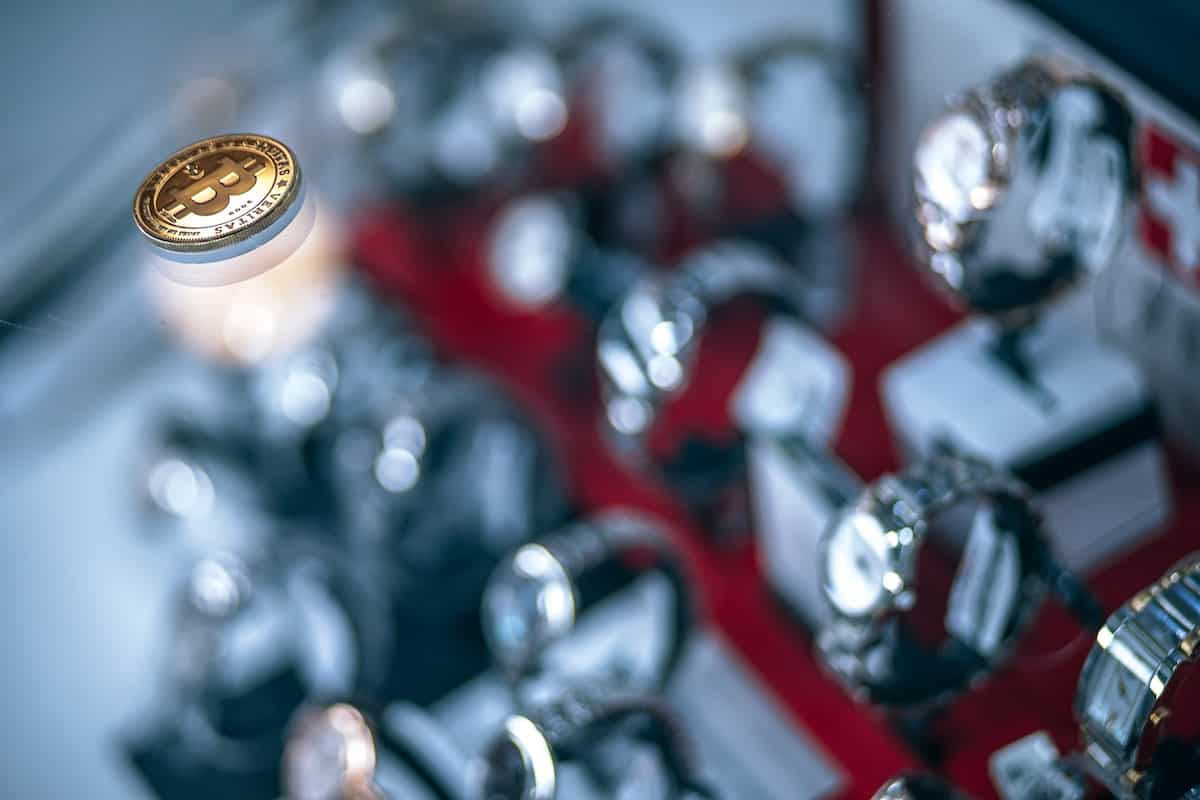 The answer highly depends on you. If you are equipped with a decent amount of information about cryptocurrencies, then feel free to try. You may gain a better understanding along with the tips, tricks, and methods through any media you possibly grasp, whether it's books, videos, or going into a seminar. 
Investing in cryptocurrencies is not a plaything. When things go sour, it could even make the unprepared investors depressed and heavily burdened both mentally and financially. So, at least have the basic information about the whole crypto investing before actually approaching.