If you're a sneakerhead like me, the chances are that you have more than a dozen pair of sneakers in your wardrobe. And I can bet they're mostly from different brands. See, that's one of the coolest things about being a sneaker enthusiast – you're always scouting around for more brands to add to your amazing collection.
Unfortunately, buying sneakers from different manufacturers also means hopping from one store to another. This can prove daunting even for online shoppers.
It's in light of these challenges that a group of sneaker lovers founded an e-commerce platform known as KicksCrew, which seeks to bring sneakers by renowned brands under one roof. But before you check this website out and possibly source your next pair of sneakers from them, it's important to ask some tough questions pertaining to its credibility.
In this article, we shall attempt to settle the most frequently asked question about KicksCrew, namely 'is KicksCrew legit?'
What Is KicksCrew?
KicksCrew is an online shoe marketplace that prides itself in stocking rare, limited-edition sneakers. The company was founded in 2008 by a group of sneaker lovers. It's currently based in USA, but avails its products to all corners of the world.
KicksCrew acts as a link between sneaker buyers and sellers all over the world. The e-commerce website stocks sneakers by some of the world's most reputed footwear brands, including Nike, Adidas, and Air Jordan.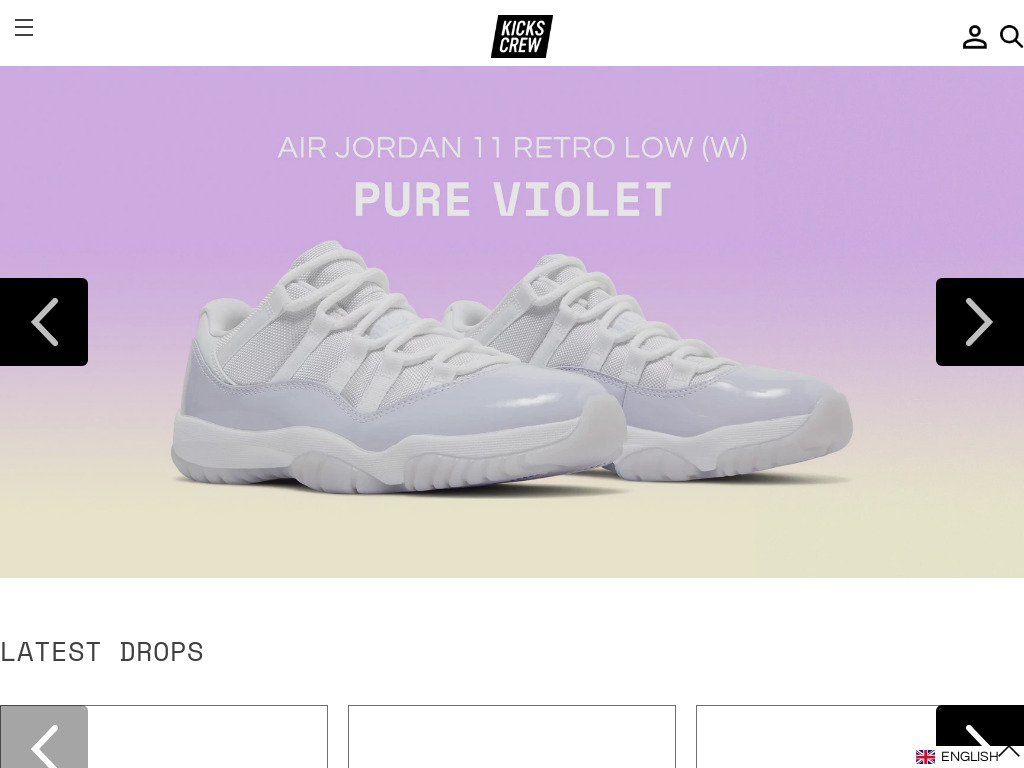 Company Summary
Name: KicksCrew
Industry: E-Commerce
Year Founded: 2008
Founders: Unknown
Country of Origin: Hong Kong (China)
Headquarters: Hong Kong (China)
Availability: Worldwide
Current Status: Active
Official Website Link: https://www.kickscrew.com/
How Does KicksCrew Work?
KicksCrew works pretty much like most marketplaces. Users can browse featured products on the site. However, one must have an account to enjoy the platform's amazing sneakers collection.
To sign up for a KicksCrew account, you'll need to head to this link (https://www.kickscrew.com/account). Fill in your first name, last name, and email address in the respective fields, then choose a strong password and click "CREATE."
Once you have an account, you can navigate the website as a buyer or seller. Unlike many marketplaces, KicksCrew gives its clients direct access to high-end products.
What Brands Does KicksCrew Deals In?
KicksCrew maintains a huge selection of authentic sneaker and streetwear brands from manufacturers and sellers all over the world. The top ones in alphabetical order include;
• Adidas
• Air Jordan
• Alexander McQueen
• Ambush
• ASICS
• Balenciaga
• Bape
• Burberry
• Champion
• Converse
• Crocs
• Diamond Supply Co.
• Fendi
• Fila
• Gucci
• Huf
• Li-Ning
• Louis Vuitton
• Mizuno
• Moschino
• New Balance
• Nike
• Off-White
• Onitsuka Tiger
• Palm Angels
• Pony
• Puma
• Reebok
• Revenge X Storm
• Skechers
• Stussy
• Supreme
• UGG
• Under Armour
• Vans
• Yeezy
In addition to these brands, KicksCrew also stocks several makes under each category.
The company's home page has a 'featured collection' section where buyers can check out the most popular sneakers and the latest releases. There's also a section featuring sneakers recommended by the KicksCrew staff itself.
But here's the best part – KicksCrew works with professional shoemakers to create custom sneakers for its clients. If you can't find a pair of sneakers that catches your fancy from the website's extensive catalog, you can always submit your own designs and have them custom-made for you.
Does KicksCrew Sell Authentic Sneakers?
Yes, all sneakers on the KicksCrew website are original and authentic. The company sells only quality products from well-reputed brands.
To ensure all sneakers on its website are authentic, KicksCrew has trained its employees to check the originality of every item before shipping it. If the company finds any issues that could cast aspersions on a product's authenticity, they take it upon themselves to contact the customer before shipping it. That allows buyers to make informed decisions on the sneakers they order for.
Besides, there's the option of contacting KicksCrew customer service team so they can help you hone in on the best pair of sneakers.
Is KicksCrew Available In My Country?
KicksCrew serves a global community of sneaker lovers. Their services are available in at least 100 countries and territories.
However, it's important to check whether KicksCrew presently ships to your location before placing your order.
How Do I Pay For Sneakers On The KicksCrew Website?
KicksCrew accepts all major credit cards, including Visa, MasterCard, and Discover.
The company also accepts payment via e-wallet accounts, such as PayPal.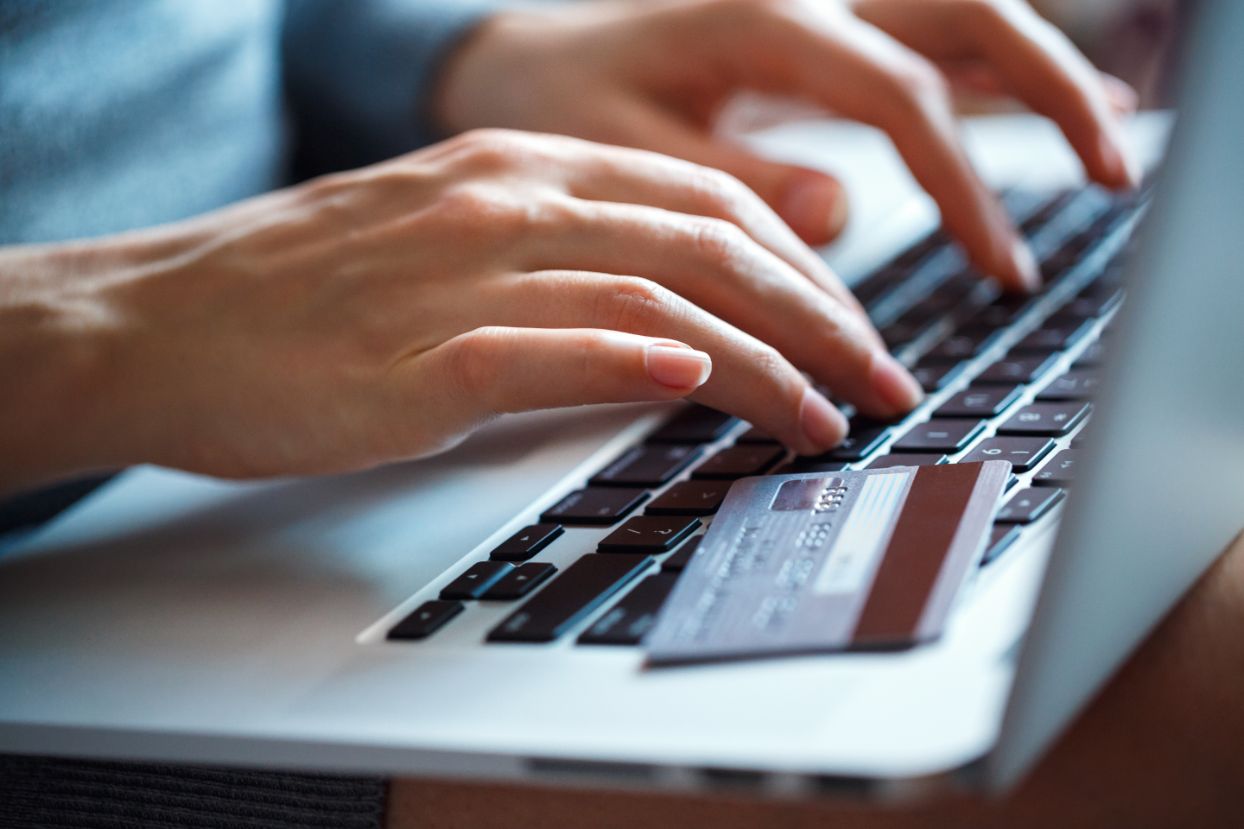 How Does KicksCrew Shipping Work?
KicksCrew orders are shipped through various freight services, depending on your country and location. Common ones include UPS, FedEx, DPEX, DHL, SpeedPost (EMS), S.F. Express, or Air Mail.
Shipping charges range from $10 to $70. Again, this depends on your location. It also depends on whether you've opted for standard or express shipping.
What's KicksCrew's Cancelation and Refund Policy?
It's possible to cancel a KicksCrew order. However, you'll incur a 15% cancelation fee. The fee is based on a product's total cost.
Generally, KicksCrew buyers have up to seven days to make purchase returns. The company levies 15% of all returns.
How Can I Contact KicksCrew?
You can contact KicksCrew's responsive customer service team at virtually any time during the day. The company can be reached by phone on (+8)5228111120 or via email at cs@kickscrew.com.
You can also head to KicksCrew's physical address. The sneaker supplier is located at Flat D, 13/F, Southeast Industrial Building, 611-619 Castle Peak Road, Tsuen Wan, NT, Hong Kong.
Is KicksCrew Legit?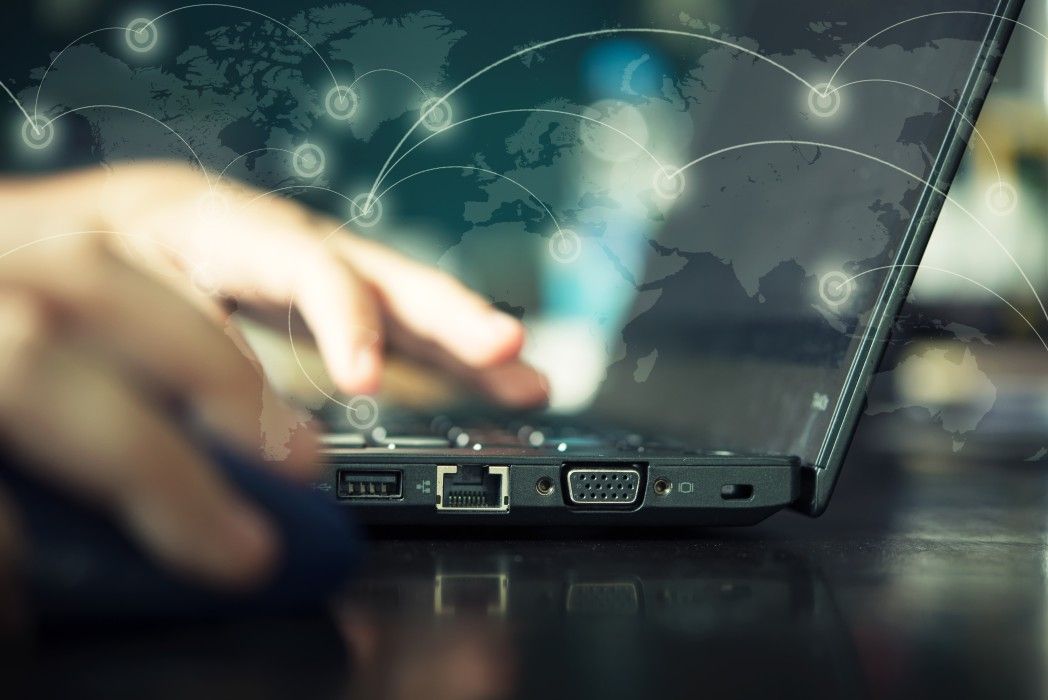 KicksCrew is a legitimate sneaker marketplace. The company has been operating effectively for over a decade and has racked up thousands of positive reviews. It currently enjoys 3.9/5 stars on TrustPilot, 3.4/5 stars on Reviews Bird, and an A+ review on Better Business Bureau. Some of KicksCrew's past clients include renowned celebrities like Kanye West, Chance the Rapper, and Pharell Williams.
Another factor that makes KicksCrew legit is that they trade in authentic sneakers by reputable brands, such as Air Jordan, Nike, and Adidas. None of these companies has raised red flags on KicksCrew's credibility. Besides, products on the KicksCrew website are also available on other major online retail platforms like Amazon.
Last but not least, KicksCrew has a valid physical address, email address, and phone number. The company also maintains a vibrant social media presence on platforms like Facebook, Twitter, Instagram, Pinterest, and Google Plus. What's more, its shipping and return policies are generally buyer-friendly.
Interestingly, many people take a while to trust KicksCrew. That's mainly due to the company's affiliation to China and the fact that it's not backed by any reputable parent organization. But these are really not sufficient reasons to declare KicksCrew as illegitimate or unreliable.
Summary
KicksCrew is a one-stop marketplace for sneakerheads looking for original sneakers from multiple brands at an affordable cost. Although the company is based in Hong Kong (a fact that has earned it a decent number of skeptics), its products are completely authentic.
However, it's worth remembering that KicksCrew is a marketplace. While the company won't try to defraud you, some of its sellers might.
The good news is that KicksCrew inspects all sneakers before shipping it to its clients. Even then, it's always best to check a seller's reputation before ordering sneakers from them.