When you are in a financial pinch, going to the bank for extra money is not always an option. Banks can be extra strict and applying to a bank might even reflect negatively on your credit record. 
Maybe you don't want the bank's high interest rate and prefer to shop around for cheaper alternatives, ones that are also more user-friendly. LendingClub is an alternative. But before you commit to anything, let's find out whether this outfit is legit and how LendingClub works.
What is LendingClub?
Simply put, LendingClub is the biggest lending marketplace in America. It works by connecting those who wish to borrow with investors and it has been doing so since 2007. LendingClub is not just a loan office. 
It offers different and useful financial services that can help clients to pay off high-interest debts, save money, and consolidate credit card balances. At the end of the day, LendingClub advertises itself as a smarter way to manage your finances.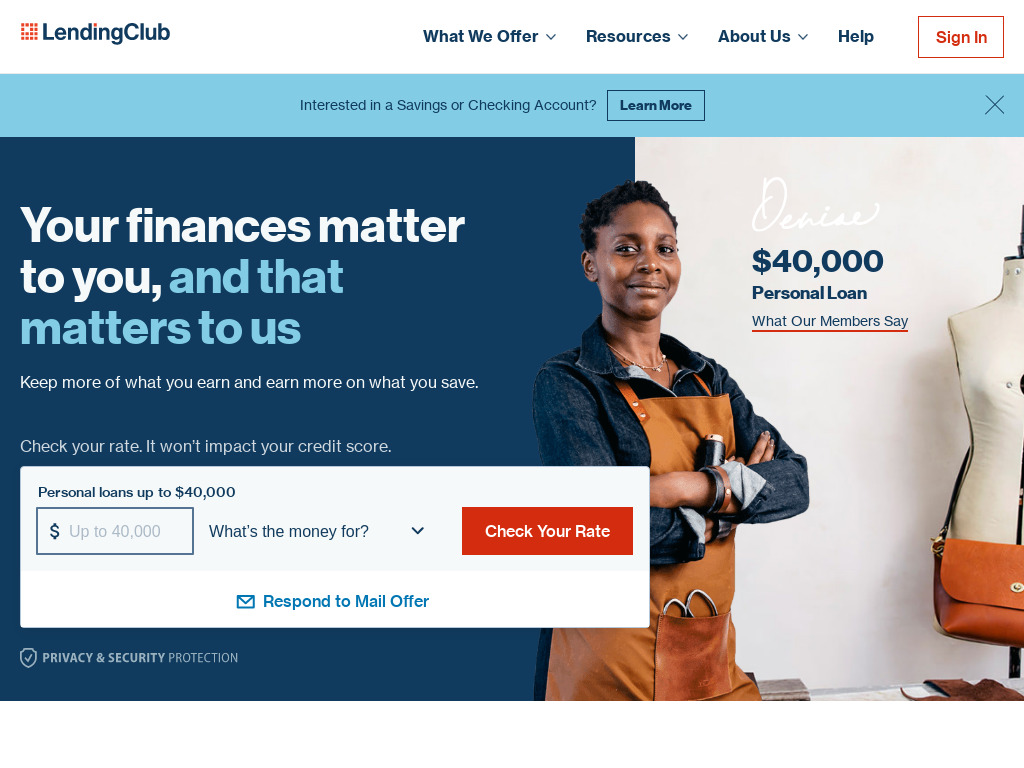 Do People Even Use LendingClub?
They sure do! Ever since LendingClub was founded in 2007, it has given loans or other financial services to over 4 million people. At the time of writing, the total amount of all personal loans dispensed thus far is more than $70 billion. 
Can Anyone Get a Loan at LendingClub?
Unfortunately, LendingClub doesn't have a 100 percent open-door policy. They pride themselves in being a responsible financial provider and for this reason, they will look at your credit score. To qualify for a LendingClub loan, your minimum credit score must be 600. The higher, the better. Should your credit score fall below 600, you do not qualify for a loan with LendingClub.
How Much Can I Borrow From LendingClub?
If you are looking for an exorbitant amount that runs in the hundreds of thousands, then this financial lender might not be the best fit for you. LendingClub has a borrowing limit of $40,000. 
Depending on the type of loan or debt you create with this company, you can also expect different interest rates. The latter can range between 8.30 percent and over 35 percent. LendingClub has an interest cap of 36 percent.
What Are The Repayment Terms?
Once you qualify and receive a loan from LendingClub, you only have to make a single monthly payment. You can check this amount before you request the loan, so there will be no surprises about what you need to repay. 
But once again, depending on the amount you borrowed and the type of financial service that is being provided, the repayment period can vary between 3 and 5 years. You can also get revolving credit at LendingClub.
Can LendingClub Hurt My Credit Score?
This financial lender performs a soft credit pull when it checks your eligibility, so your credit score won't be affected at all. However, when you qualify, it will do a hard pull. Constantly applying for loans can hurt your score but just one application? Not so much. However, not paying your monthly installment with LendingClub can also damage your score. 
What Happens When I Don't Pay My Loan?
Besides risking the very real possibility of being reported to the credit bureau and damaging your credit score, LendingClub might keep calling you to settle the outstanding amount that you owe. They don't always bother but that's not good news. LendingClub has also been known to sell your debt to debt collectors who will then contact you to repay them. 
Can You Pay Off Your LendingClub Early?
Yes, you can certainly do that. LendingClub accepts early settlements and monthly payments that are larger than the agreed amount. You won't be penalized in any way and settling your debt early might even make future applications easier.
What Else Do I Need to Qualify?
Besides having a minimum credit score of 600, you also need to be at least 18 years old and a permanent resident of the United States. You also need to provide proof of income and have a verifiable bank account. 
How Fast Do LendingClub Approve Loans?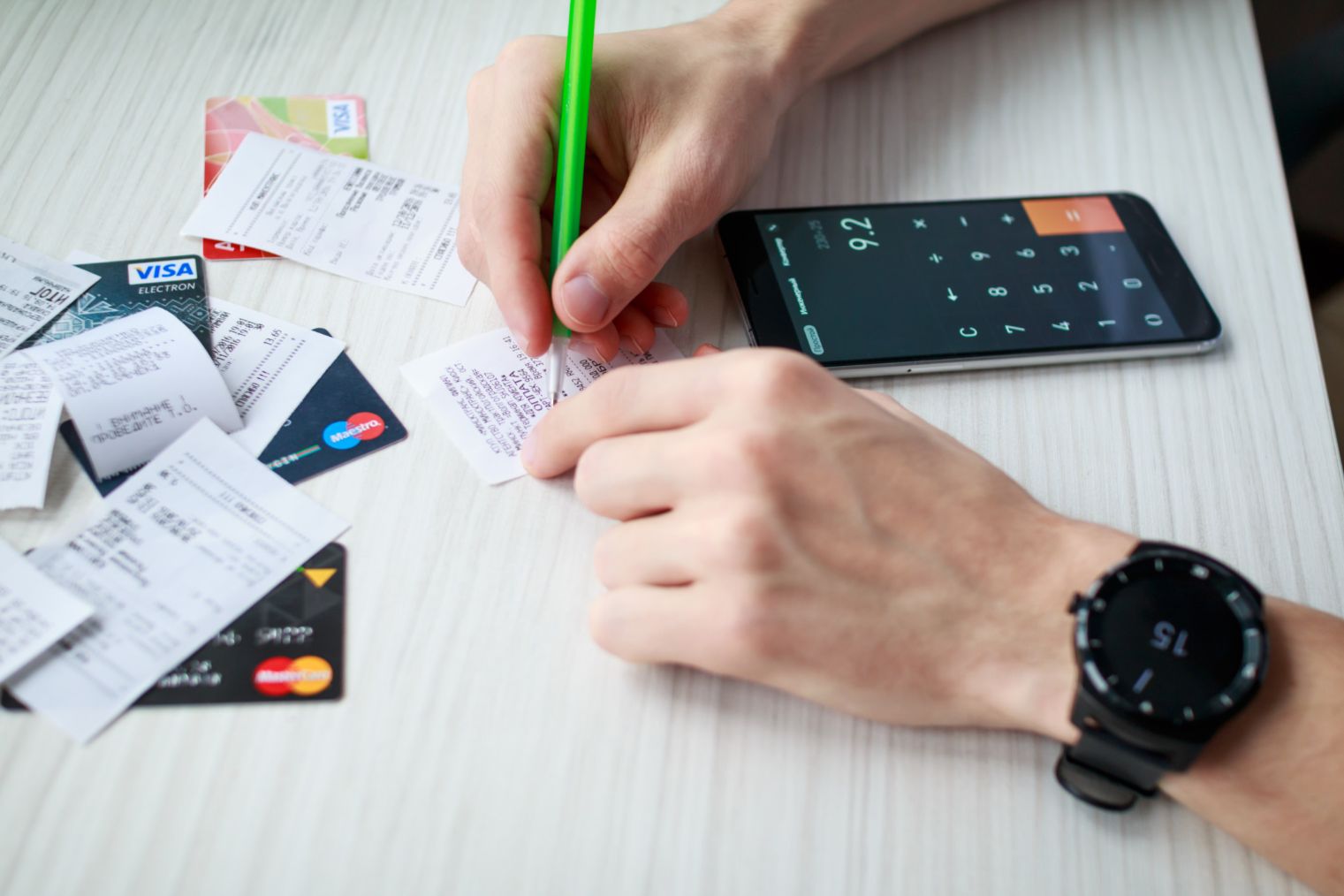 It normally takes about 24 hours to get your loan approved. It might then take an additional 24 hours to have the funds deposited in your bank account. However, this is not a rule set in stone. LendingClub might need more or less time, depending on each customer's unique credit profile and lending history.
What is LendingClub's Trustpilot Rating?
At the time of writing, LendingClub has collected just over 4,200 reviews. With a rating of 4.8 stars, this company is viewed as "Excellent." About 89 percent of people left a 5-star review and roughly 3 percent left a 1-star review. 
Among the best reviews, people stated that they were happy because LendingClub gave them loans even after banks turned them down. Among the main complaints, however, were poor communication, and not being transparent about fees and procedures.
Our Verdict
So, is LendingClub legit? In our opinion, this financial lender is not a scam. If you qualify for a loan, you will certainly receive the funds. Unlike scammers, you don't have to pay them anything upfront before you can get the funds. They also often give loans to people who have been turned down by banks. 
LendingClub isn't perfect, however. You might get stuck with up to 5 years of debt, made more difficult by a high interest rate. They are also not entirely transparent about their actions, something that has, on the rare occasion, seen LendingClub reported to the BBB. Our advice is to consider LendingClub as one of your options but before you commit go over their fine print to understand the extent of what they can and cannot do after you have received your loan. 
FAQ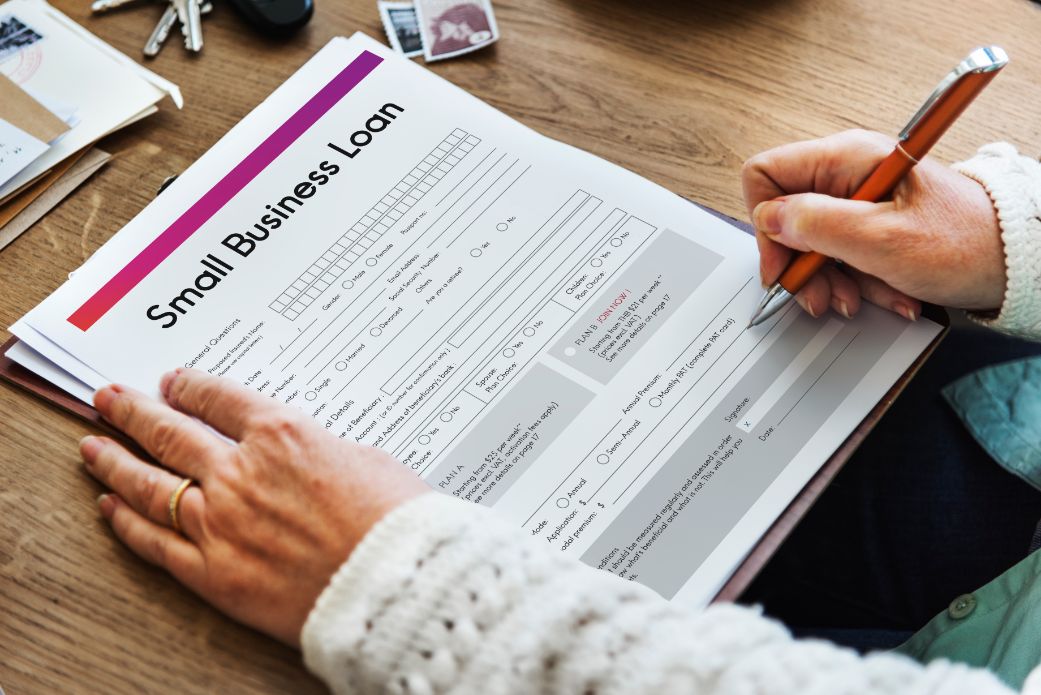 What types of loans does LendingClub offer?
Besides personal loans, you can also apply for a business loan, patient solutions, and vehicle finance. 
Does LendingClub offer co-signing?
Yes, LendingClub offers co-signing and joint loans. These offer you an extra level of protection and lower fees.
How can I be a responsible borrower?
First off, make sure that you can afford the loan – and don't forget that the amount you borrow comes with interest. You need to budget for your monthly repayments and possibly pay more than the agreed amount in order to pay off the loan early. Never miss a payment, either!
Can I cancel my loan with LendingClub?
When it comes to canceling loans, LendingClub works on a case-by-case basis. They might approve some people's requests to cancel a loan but reject others. If you want to get out of your agreement, you need to contact their public relations department to start the process. 
Will LendingClub speak with my employer?
Before LendingClub approves a loan, it needs to make sure that all the information you have provided is true and accurate. Regarding the issue of your income, they might be satisfied with bank statements or payslips but on occasion, they might want to contact your employer to confirm your income. It works on a case-to-case basis.