Last Updated on January 24, 2023
Are you looking for your next wardrobe haul at the best possible price? Then Light in The Box makes an attractive option. But what about the two camps that surround this retailer? One is packed with dedicated fans, but the other does its best to warn everybody away from Light in The Box. Who do you believe? Read on to discover whether Light in The Box is the best company for you.
What Is Light in The Box?
Light in The Box was founded in 2006 in China. In essence, it's an online catalog and delivery platform. The company mainly sells items from three categories including small gadgets and home and garden. But they are mostly known for their clothing lines. 
Light in The Box offers a stunning amount of product listings. At the time of writing, there were almost 300,000 listings and the company is always adding more. One can get lost for hours just scrolling through the well-presented catalog. 
Light in The Box delivers to approximately 200 countries. You can look forward to easy ways to pay as the company accepts all major credit cards and electronic platforms like PayPal.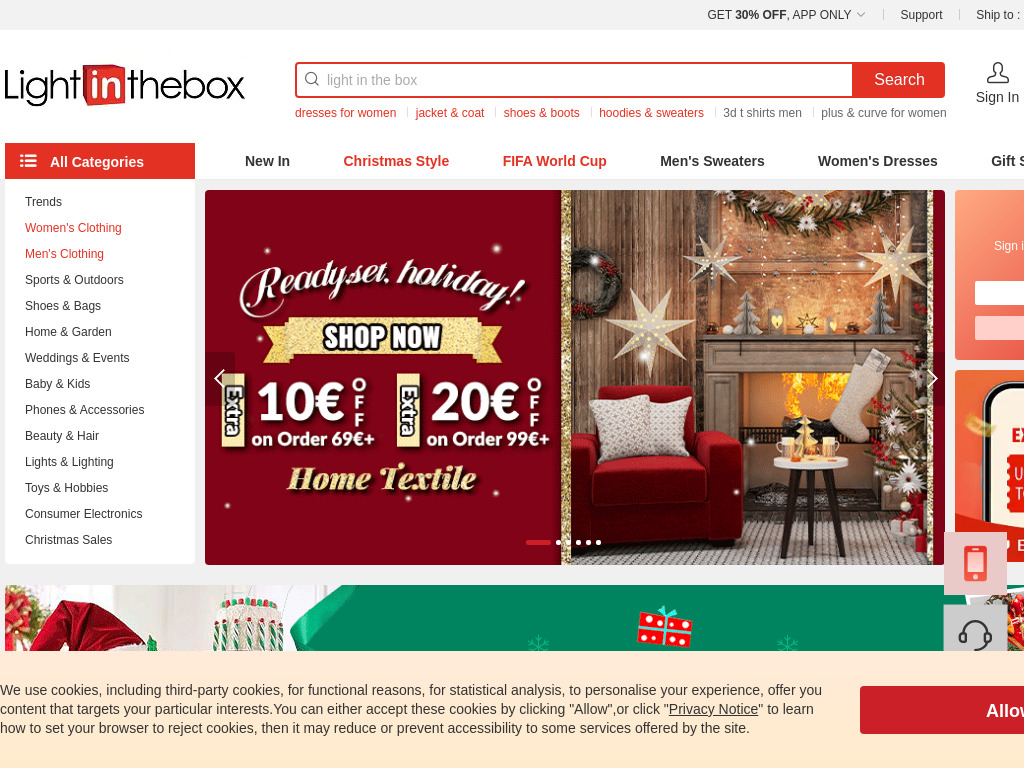 What is Light in The Box's Trustpilot Rating?
At the time of writing, Light in The Box has received more than 125,000 reviews. With an average of 4 stars, the company is rated as "Great." Roughly 50 percent of customers gave Light in The Box a 5-star review and 21 percent gave them a 1-star review. 
So, Is Light in The Box Legit or a Scam?
Light in The Box is a legitimate business. In other words, when you order an item, the chances are that you will receive the product without a problem. However, Light in The Box is prone to all the annoying issues that haunt a company that mass-produces cheap products and focuses more on sales than the perfect customer experience. 
These include delivery problems, missing items, clothing that looks slightly different from what you saw in the catalog, and a sizing chart that might mean "large" in the East but certainly not in the West. Many men report ordering a "large" or "extra large" shirt or jacket and then giving it to their wives because it's too small. 
What's Good About Light in The Box?
Light in The Box has a stunning variety of products and rock-bottom prices. It's a good place to buy in bulk without killing your budget. Some customers also claim that the fabric of the clothing is good and that the print quality is awesome. 
What is the Overall Quality of Light in The Box Clothing?
One needs to be realistic when it comes to Chinese companies that are focused on mass production and low costs. The reason why Light in The Box can offer good prices is that their process isn't boutique level. They make clothing as cheaply and quickly as possible. 
This is not a bad thing if you're looking for a stunning wardrobe to last one or two summers – and get it at an amazing price. But if you want clothing to last a long time, give Light in The Box a miss. 
Will I Get Exactly What I Ordered?
As we mentioned a little earlier, one of the main complaints about Light in The Box is that you're basically taking a gamble. Some people get exactly what they ordered, and some people get something that's similar but not what they wanted – a disaster if you order your wedding dress from this company. Needless to say, this is also enough to make anyone nervous when they want to order appliances or electronics from Light in The Box.
How Fast Is Light in The Box Shipping?
If you order from their catalog, be prepared to wait awhile. In a world where quick delivery has become the norm, Light in The Box can be irritating because their deliveries can take up to a month to reach their customers. You need to take this into account before you order clothing or accessories for an important event. Make sure that you have enough time to receive your order beforehand.
That being said, Light in The Box does offer speed mail but at an extra cost. If you're willing to cover this expense, then their fast delivery is perhaps the best option for you. However, keep in mind that this fee is often more expensive than the items themselves.
Do I Get a Tracking Number?
No, Light in The Box does not provide customers with a tracking number. Needless to say, this leaves you in the dark if you prefer to follow the progress of your order across international borders. There is no way to track your package in any way. They might let you know that the order has been dispatched but this doesn't always happen.
How Good is Their Customer Service?
Among all the negative walls you can expect to run into, the most frustrating one is Light in The Box's customer service. According to unsatisfied buyers, it's not only extremely hard to get hold of customer support but they are also not very user-friendly. To straighten out an incorrect order is often more trouble than it's worth. 
What About Light in The Box Returns?
Before you order from Light in The Box, you need to make peace with one thing. Returns are rarely successful. If you manage by some miracle to snag a person at their elusive customer center, they will start a lengthy and costly return process. That's right, all the costs are on you. If you live in the US, you can rack up a horrible sum to return the package to Asia. 
At the end of the day, you lose. Keep the item and you sit with something you are unhappy with. Return the item, and you throw away even more money. Make sure to read their return policy before you order anything.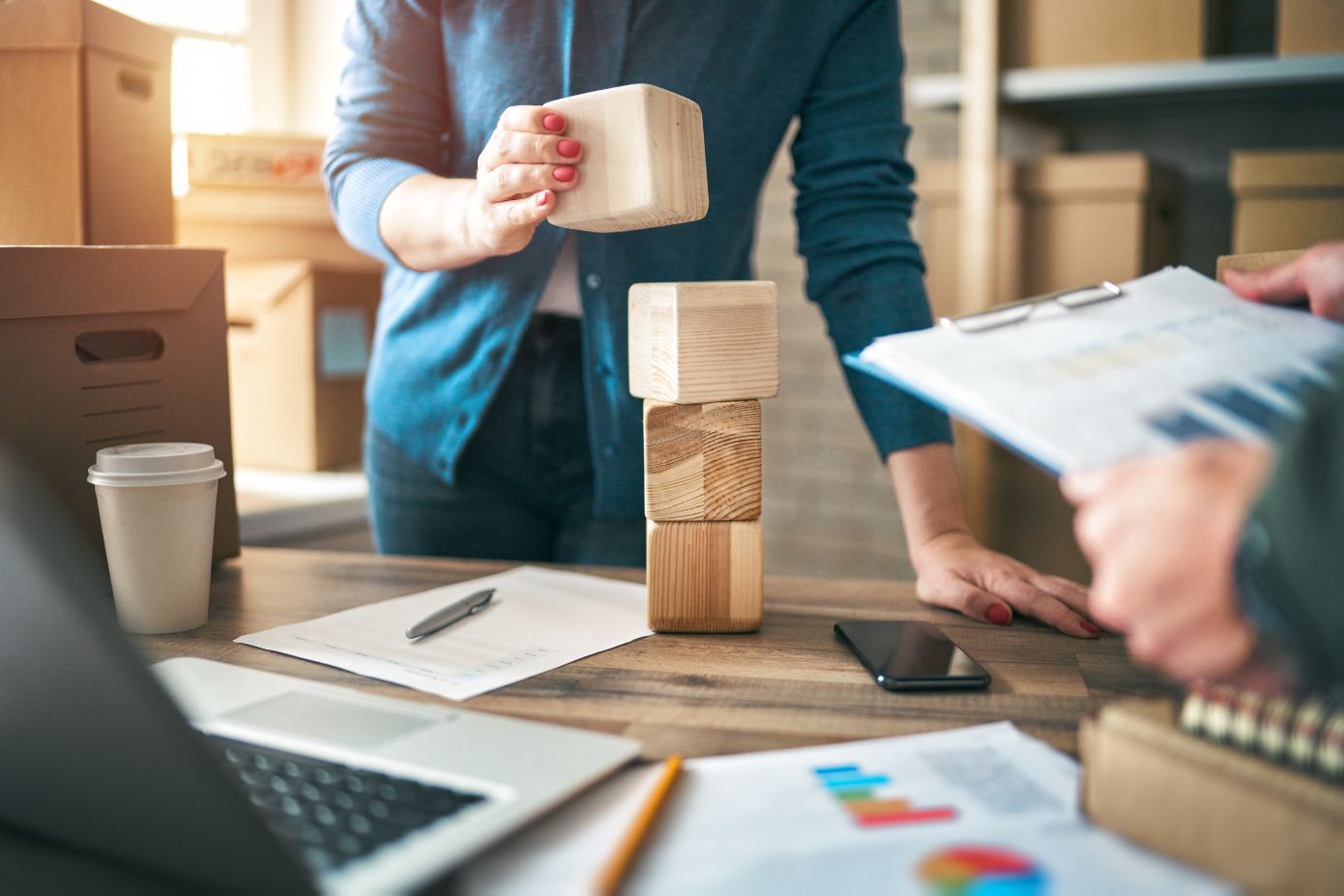 Our Verdict
Summing it all up, we feel that Light in The Box is a legitimate site. That might come as a surprising verdict considering that this review is largely negative. However, a scam site will take your money and give you nothing. Light in The Box will take your money and give you what you ordered – most of the time. A lot of people are happy with this retailer and return to buy a second or third time. 
Indeed, Light in The Box is perfect for a specific type of consumer. This marketplace is a good option if you like stunning clothes at low prices, you don't mind waiting for slow deliveries or you don't mind paying extra for the faster delivery service, and you're fine with clothing that will probably last a season or two. 
However, if you prefer quality products, good customer service, a user-friendly return policy, and getting products that look exactly like the ones you ordered, then Light in The Box might not be the best place for you.