How would you like to stake £25 and win £3,500,000 in return? How about you stake nothing at all but still win millions in cash payouts or a chance for a one-on-one experience with Trevor Noah, Arnold Schwarzenegger, or your favorite celebrity?
These are some of those claims that sound like wishes right out of a fantasy book. However, they're all real-life experiences, thanks to amazing opportunities offered by Omaze.
Omaze has been around for slightly under a decade. During that period, the company has made many people overnight millionaires even as it endeavors to pursue its greater ambition of changing the world through charitable causes.
But despite offering genuine opportunities to make a fortune, it's interesting that some people still wonder whether Omaze is legit or not. We'll not answer that question outright, at least not until we've familiarized ourselves with what Omaze is and how the company works.
What Is Omaze?
Omaze is an American for-profit fundraising company founded in July 2012 by Ryan Cummins and Matthew Pohlson. The company collaborates with charity organizations in fundraising events. It's privately owned and currently headquartered in Los Angeles, California.
Note that Omaze itself isn't a charity. That's why the company is classified as a "for-profit" and not "non-profit" entity. Its role is to partner with charities in making their fundraising campaigns a success. As of the time of writing (April 2022), Omaze has raised over $130 million for more than 350 charities. Examples of reputable charity organizations that Omaze has partnered with over the years include UNICEF, Make-A-Wish Foundation, After-School All-Stars, Product Red, and Julia's House.
Events sponsored by Omaze typically feature prizes. These prizes can be in material form, such as cash winnings and real estate property. They can also be intangible, such as celebrity experiences. And like most competitions, there's usually one grand prize and several lesser-value prizes.
Company Summary
Name: Omaze
Industry: Fundraising/Humanitarian
Date Founded: July 2012
Founders: Ryan Cummins and Matthew Pohlson
Country of Origin: United States
Headquarters: Los Angeles, California, United States
Availability: Worldwide
Current Status: Active
Official Website Link: http://omaze.com/
Is Omaze A Lottery?
Based on the description above, it's easy to mistake Omaze for a lottery company. But while Omaze's business model isn't very different from that of a lottery, the company is essentially a fundraising organization.
The main feature distinguishing Omaze from real lottery companies is that participants don't need to make financial contributions to win, much as that's highly encouraged.
How Did Omaze Start?
Omaze's founders, Ryan Cummins and Matthew Pohlson, are two lifelong friends with a vast experience working for charities and foundations. Besides co-founding Omaze, the duo is also known for creating the Girl Rising documentary. This documentary, which was directed by Oprah Winfrey, became the inspiration behind the establishment of a non-profit organization championing women's right to education.
Due to the nature of their job, Cummins and Pohlson frequently rubbed shoulders with the high and mighty. They also attended exclusive auctions where they acquired immense experience, which would later come in handy when founding Omaze.
How Does Omaze Work?
Omaze regularly launches sweepstakes that come with grand prizes and usually other smaller-value prizes. The grand prize can be in the form of material commodities or a glamorous experience with a celebrity. Celebrity experiences typically feature dinner plates, interviews, and premiere trips.
To raise the stakes on its sweepstakes, Omaze usually collaborates with celebrities in endorsement videos.
Anyone can participate in Omaze sweepstakes. Since the company isn't a lottery, you don't need to make actual financial contributions to participate. Free entries equal to 2,000 paid entries, which would normally cost $100.
However, bear in mind that participants who contribute financially to the cause stand a higher chance of winning Omaze prizes. And the more the donations, the higher your winning odds.
How Do I Enter An Omaze Challenge?
i. Search Omaze campaigns by browsing this link (www.omaze.com/products).
ii. Select a challenge you'd like to enroll in.
iii. Check the rules for enrolling in the challenge.
This also includes the eligibility criteria. Basically, you can only participate in Omaze campaigns if you meet the following preconditions;
• Are at least 18 years old.
• Are a legal resident of the United States or any other country besides those on the US' embargoed list.
• Have not won an Omaze grand prize before.
• Are not an employee of Omaze or its partner charities.
• Are not related to anyone working for Omaze or its affiliated charities.
iv. Make your donations.
If you're looking to participate for free, scroll down the donation page and click on the text line that reads "enter without contributing."
v. Enter your details, including name, email address, and postal address.
vi. Tick the captcha box.
vii. Submit your entry form.
Note: You can only submit one form per minute.
viii. Sit tight and hope you win an Omaze prize.
How Will I Know If I Won An Omaze Challenge?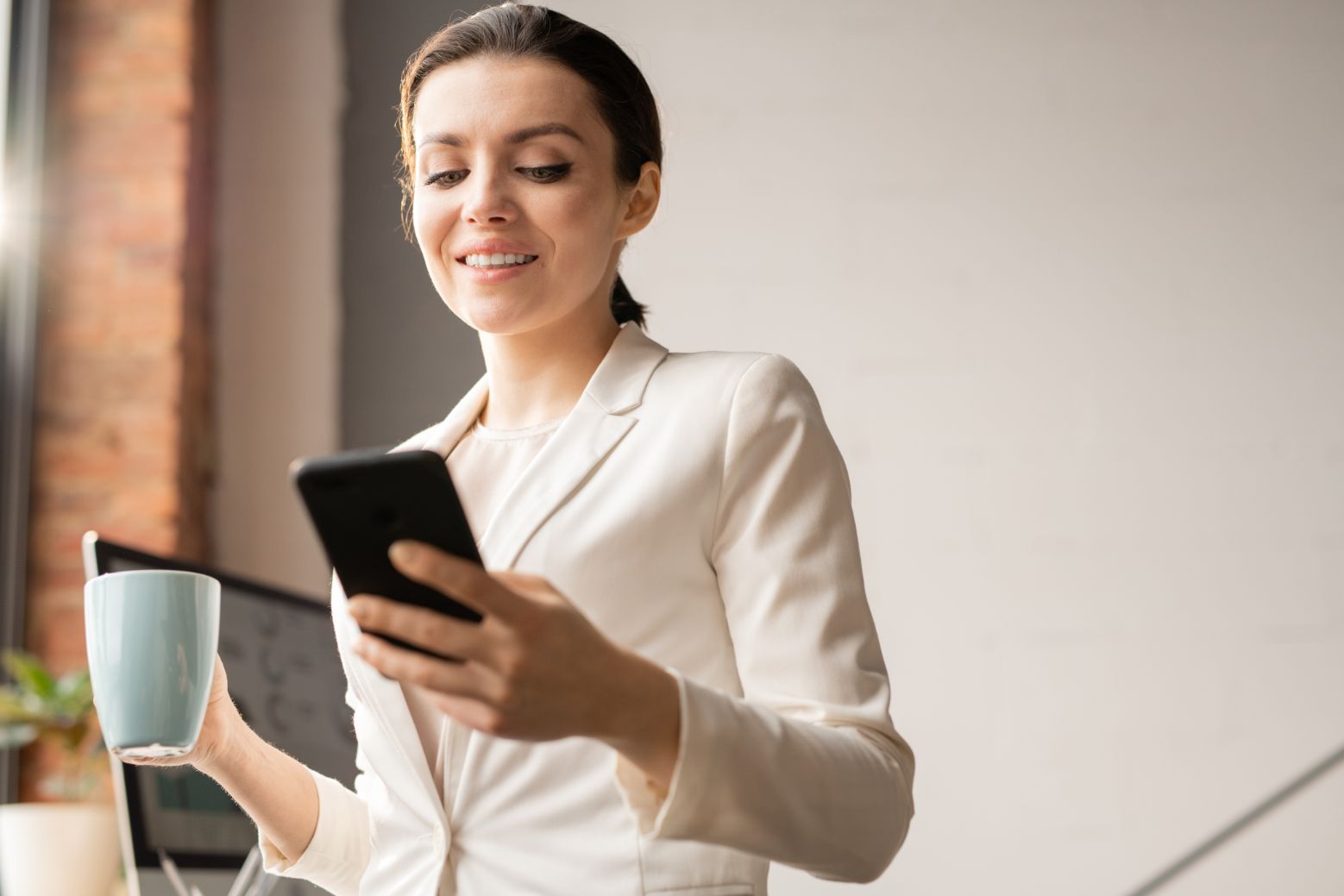 Omaze notifies all its campaign winners via phone and/or email. The company will usually allow a window period within which the potential winners must respond to the notifications, failure to which they may forfeit their prizes.
Omaze may also require additional information, including your personal name and address, before confirming you as the ultimate challenge winner. Again, failure to avail these details within the specified deadline may lead to disqualification.
Lastly, note that Omaze's prize winners automatically agree to have the company use their details in its subsequent promotions. Winners may also be included in the company's endorsement commercials and promotional materials.
Is Omaze Legit?
Omaze is a legitimate entity whose activities are transparent and above board. The charity fundraising company currently enjoys a review of 4.5 out of 5 stars on TrustPilot. Omaze has also garnered impressive feedback on other major review websites, and it's easy to see why.
For starters, any eligible candidate can freely participate in and even win Omaze challenges. A donation is not required to participate. But as we already indicated, your winning odds increase if you contribute financially to Omaze's causes and even further depending on the amount you give away.
Secondly, Omaze may be a for-profit company. However, it gives a decent share of its revenues to charity. The company donates 15% of all proceeds from prize-based challenges and 60% of proceeds from celebrity experience challenges.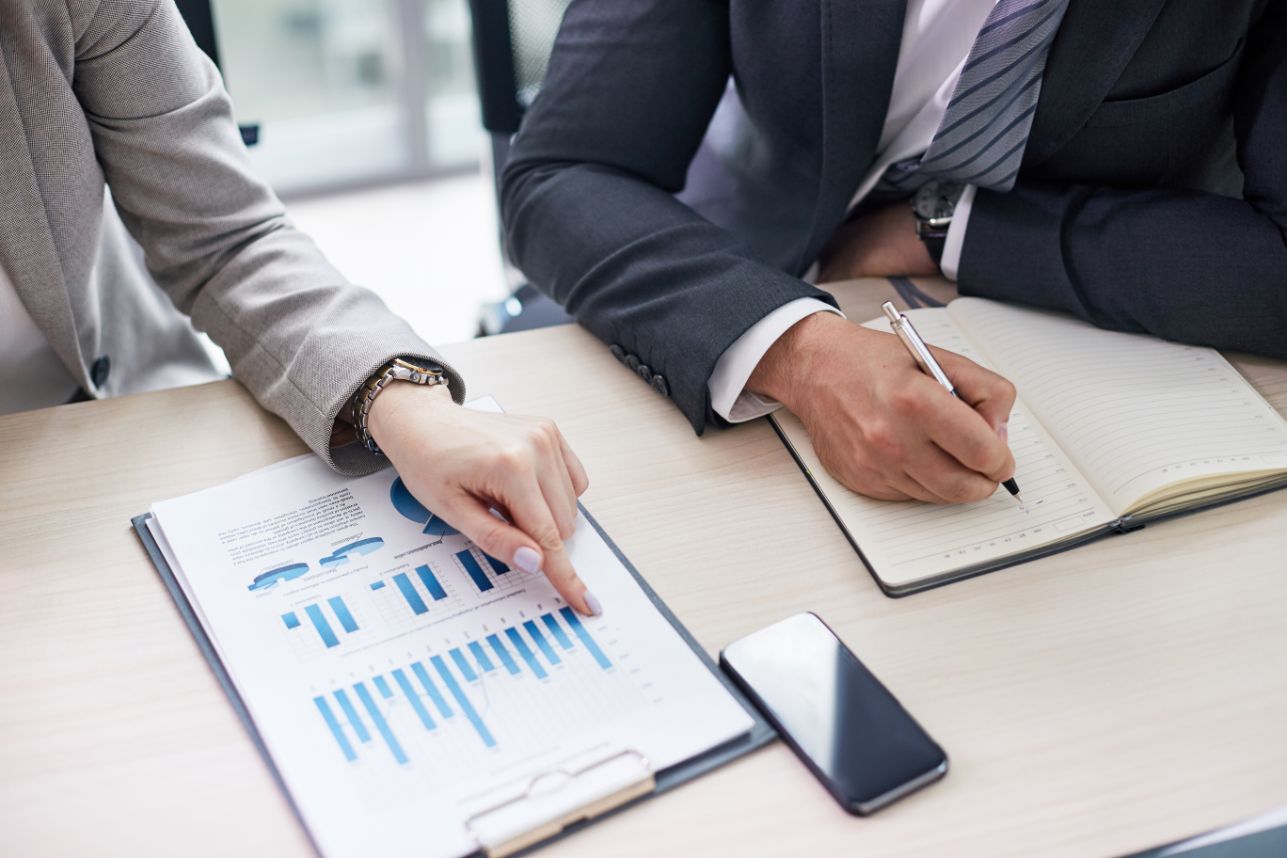 The 15% donation may seem a bit little to some people. But if you consider that prize-based challenges include sourcing for the actual present (which may cost millions of dollars or pounds), then 15% is a decent percentage to give away. Besides, Omaze is transparent about how it spends its revenue. So, participants enter the sweepstakes fully aware of the company's financial policy.
Last but not least, Omaze winners are well-known, or at least well-publicized. Notable mentions include Becca P from Leyton who won a £3,500,000 house located about an hour's drive from London and Darren W from Bath who won a Cotswolds home worth £2,500,000.
Final Word
Omaze is a legitimate entity. Although some reviewers have issues on its business model, there's very little evidence to indict the company on any grounds, be it financial impropriety or outright criminal conduct.