When thinking about college, many high school students imagine a scenario from their favorite movies: modern campus, new friends, and 24/7 fun. More serious ones think about college as the start of the new life, ready to show the world their skills and talents. For some, college is the first step into the adult life and base for a successful career.
Students tend to focus on the opportunities and don't think much about the educational process itself before it starts. Then come reports, essays and research papers. While adjusting to an independent life might be the most difficult part psychologically, learning to write research papers is likely to become the hardest task in college study.
What makes it different?
You wrote numerous school essays and reports on different subjects. You've made it through the college application and cover letter. You wrote online reviews about different items and services. You certainly left lots of comments to posts in social networks. It is writing in its diverse forms, which actually helps to improve your skills. However, working on research papers is much different from what you did before.
Writing can be conditionally divided into personal, business, and academic. Research papers belong to the latter.
The main purpose of personal writing is to create an impression and bring on emotions. It covers the most familiar topics and is subject to the least rules. Business writing is targeted at a certain audience. It can have different purposes but is meant to express an opinion, personal or collective. Business writing should be clear, use short sentences and not necessarily be very formal.
Similarly to business writing, research is always targeted at a public audience. Similarly to personal writing, it is based on an author's interests and experiences. However, it is more formal, written in third person and passive voice, objective, and meant to provide facts.
Academic writing is not a perspective, opinion, or commentary. It is the analysis that focuses on a certain question and answers it after the investigation. Nevertheless, even working on the same topic, every student ends up with a custom research paper. The opinions on the subject may differ, and you are to decide which side to pick based on hard evidence.
Do not confuse a research paper with a review. A review doesn't imply any original investigation. It summarizes works by other authors and provides an overview of a chosen topic. A research paper, on the contrary, is an original and detailed study of a specific topic. An author contributes and provides suggestions to further studies.
What if I cannot handle it?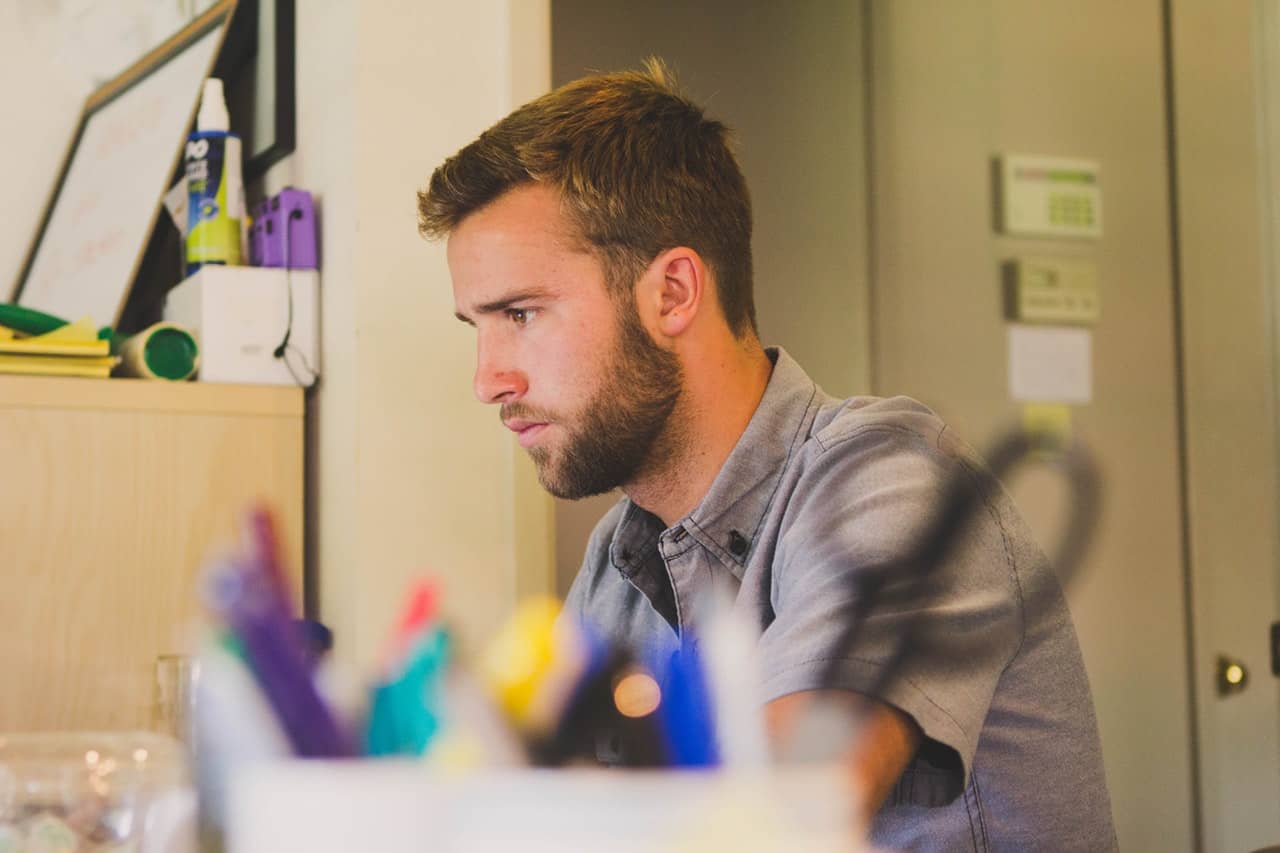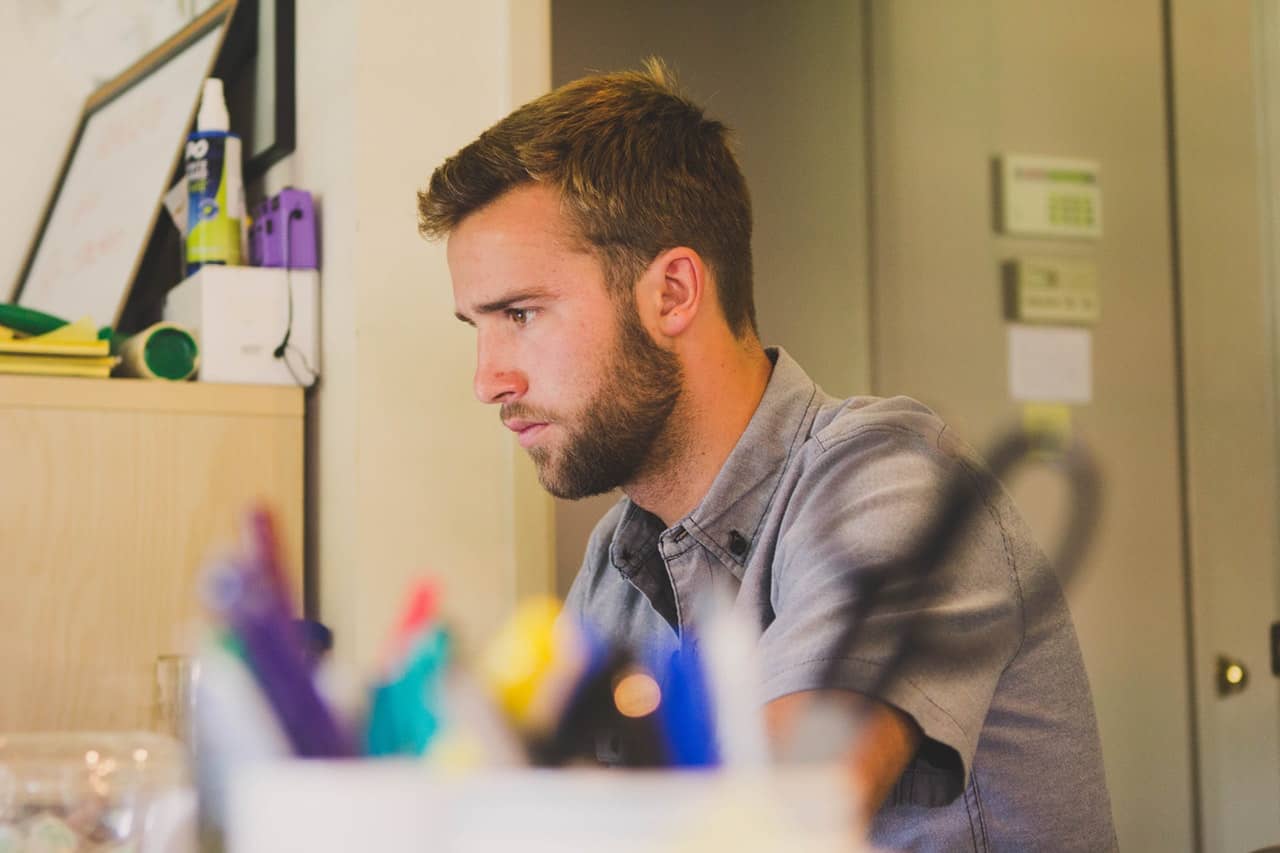 It may be difficult to quickly adjust to college life. Working on research papers contributes to the increase in stress levels. So what a diligent student is supposed to do?
There is an alternative to fall back on: buy research papers online. We may start an argument about honesty and moral values or just rely on the practice that has become very common recently. Buying paper online is the last resort for many college students, and there are at least five reasons why it is a good idea.
Writing research papers are not easy to deal with, especially when the subject is not your major.
You don't have to risk your grades and reputations just because currently you cannot catch up with the curriculum.
There are people, who like writing research papers, and you provide them with a job.
A good brief will result in a well-written academic work on any chosen topic and a high grade.
While reading the works you receive, you will gradually learn how to write those on your own.
Ordering a research paper is not a crime while missing deadlines can turn into real trouble.
What makes it difficult?
A narrative paper tells a story. A persuasive essay expresses an opinion. A descriptive one provides a vivid image of something. A research paper is expository: it focuses on facts. There is no room for the subjective here. The author's goal is to provide definitions, information, and explanations.
A research paper always focuses on a question the author intends to answer. Finding this answer requires sound knowledge on the subject, which comes after investigation, hammer out the facts, and analysis of the relevant ones. A science research paper is always written according to the standard template, which includes a title page, an abstract, an introduction, methods, discussion, results, implications and suggestions, a conclusion, and a bibliography page.
How to write a research paper?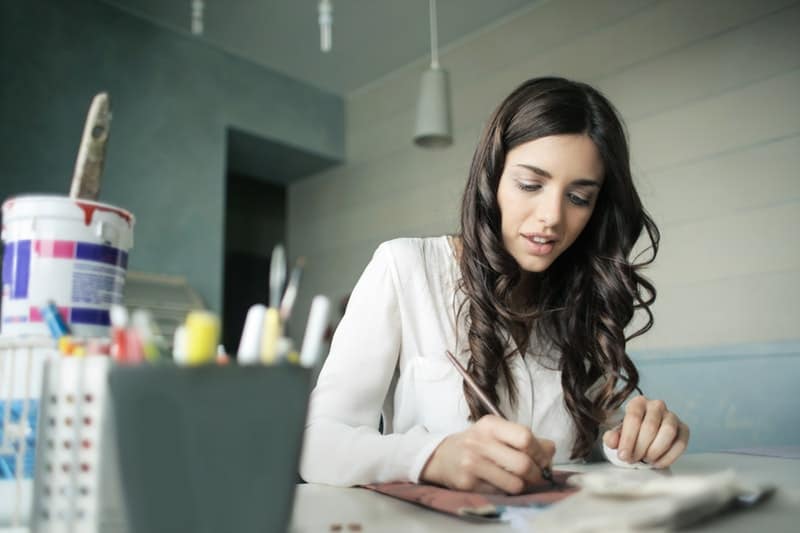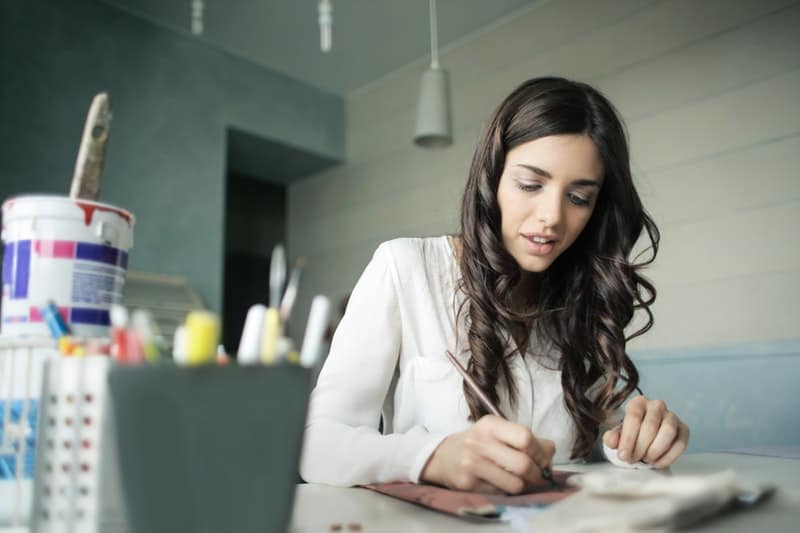 Now you see why a research paper can become the hardest task in your college study. So if you don't know how to write a research article, keep in mind this flow:
Schedule the time. Add the event to your calendar. Don't make any other plans or excuses.
Start with an idea or a question that bothers you. Develop it into an outline.
Make a draft by adding a couple of comments to statements in the outline.
Choose the literature – peer-reviewed and academic sources.
Decide on the materials and methods.
Proceed to the results. Then write the discussion.
Write an introduction at the end.
Take breaks. Pick up additional literature when you hesitate about something.
Revise your paper. Put it aside for a couple of hours, revise again, and submit.