There are many online ticket sites these days. Some are pretty bad. So, is SeatGeek among the scourge that is synonymous with fake tickets and fraudulent activities or can you trust this platform? We took a deep dive into SeatGeek and created a free review just for you. This unbiased report will give you all the information you need to make safe choices.
Who Is SeatGeek?
SeatGeek is a mobile-based platform that allows users to purchase tickets to all events. You can look forward to grabbing seats to concerts, sports events and more. Users are not limited to mobile transactions. If you so prefer, the site also allows you to purchase tickets via your desktop. 
SeatGeek mainly works with companies but also allows third-party sellers to list tickets. Whichever seller you choose, you can view color-coded seating maps, close transactions and receive tickets through SeatGeek.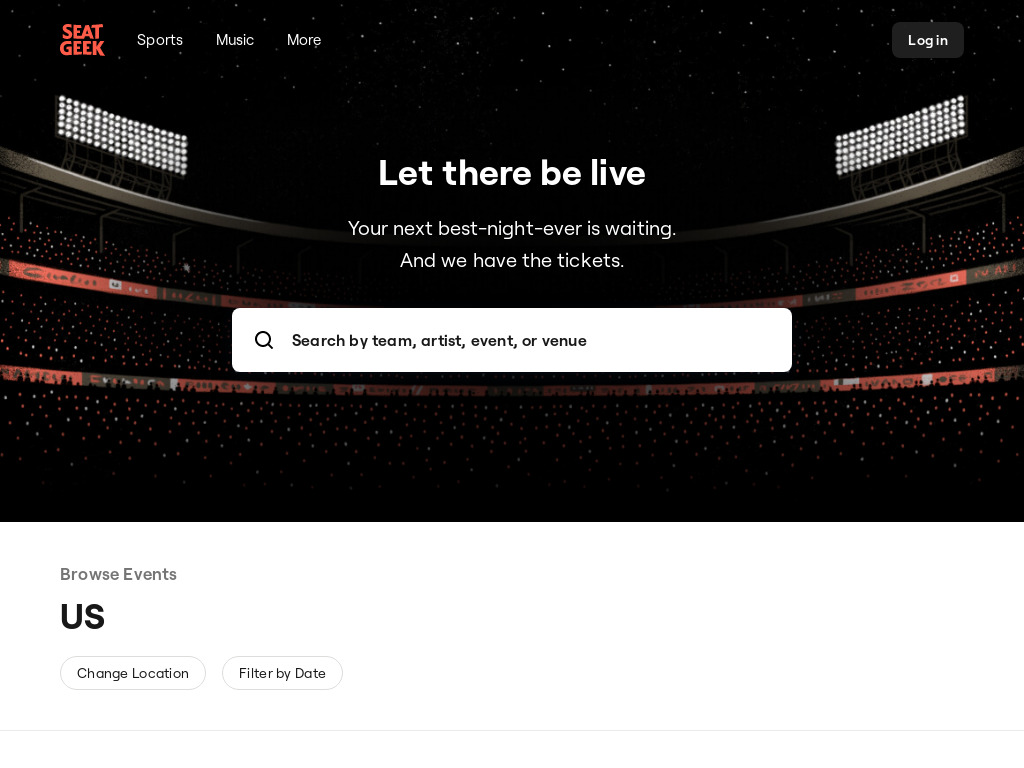 Is SeatGeek Legit and Trustworthy?
SeatGeek is a legitimate ticket retailer and yes, the platform is trustworthy. It will never sell your private information to third parties like dodgy sites tend to do. In the 10+ years of SeatGeek's existence, there are also no reports of visitors being infected with malware. You can safely do transactions without fearing a virus or becoming a victim of fraud. 
SeatGeek also has no interest in ripping you off. As you will soon see, their policies on ticket guarantees and returns are among the best when compared to other online ticket platforms. For example, the site Vivid Seats allows no returns and their guarantee is not nearly as reliable.
What Guarantee Does SeatGeek Offer Buyers?
When you buy a ticket from SeatGeek, the platform offers you an extensive guarantee, one that makes this site more trustworthy than most others. Let's have a quick overview of what you can expect.
Tickets will be delivered on time ahead of the event.

Your ticket will provide valid entry (so, no more fears of being turned away at the gate).

You will never get the wrong ticket – you will receive the item you selected on the platform.

In case something goes wrong, SeatGeek will offer you a replacement or a full refund.
What About Cancelled and Rescheduled Events?
When an event is cancelled by organizers, SeatGeek itself will notify you. Depending on the laws of the state you live in, the platform will offer you a full refund or credit your account with the same amount that you paid for the tickets. 
You will not get a refund or credit when the event is rescheduled. Some rescheduled events require new tickets, however. In that case, the platform will provide you with the new tickets at no extra charge. 
How Do I Get My Ticket?
SeatGeek offers three delivery options. After you have purchased the ticket, you can choose between physical delivery (which happens usually within 3 days), e-tickets and tickets that can be emailed to you and printed. 
How Do I Return My Ticket?
You can return your ticket up to 72 hours before an event. However, stay aware that you will not get a refund in the sense of being able to withdraw the money and buy a pair of shoes on Amazon instead. The funds will remain on SeatGeek as credit. This credit will be equal to the amount you paid for the ticket and will remain valid for a full year. You can only use it to buy another ticket.
To return a ticket, it must first be eligible. You can easily check if your ticket can be returned. Next to the ticket's buttons, which include "Send" and "Sell," you will see "Return." If the latter is not there, your ticket cannot be returned. If the ticket is eligible, simply hit the Return button and wait for the SeatGeek team to contact you with further instructions. They will guide you on what to do next.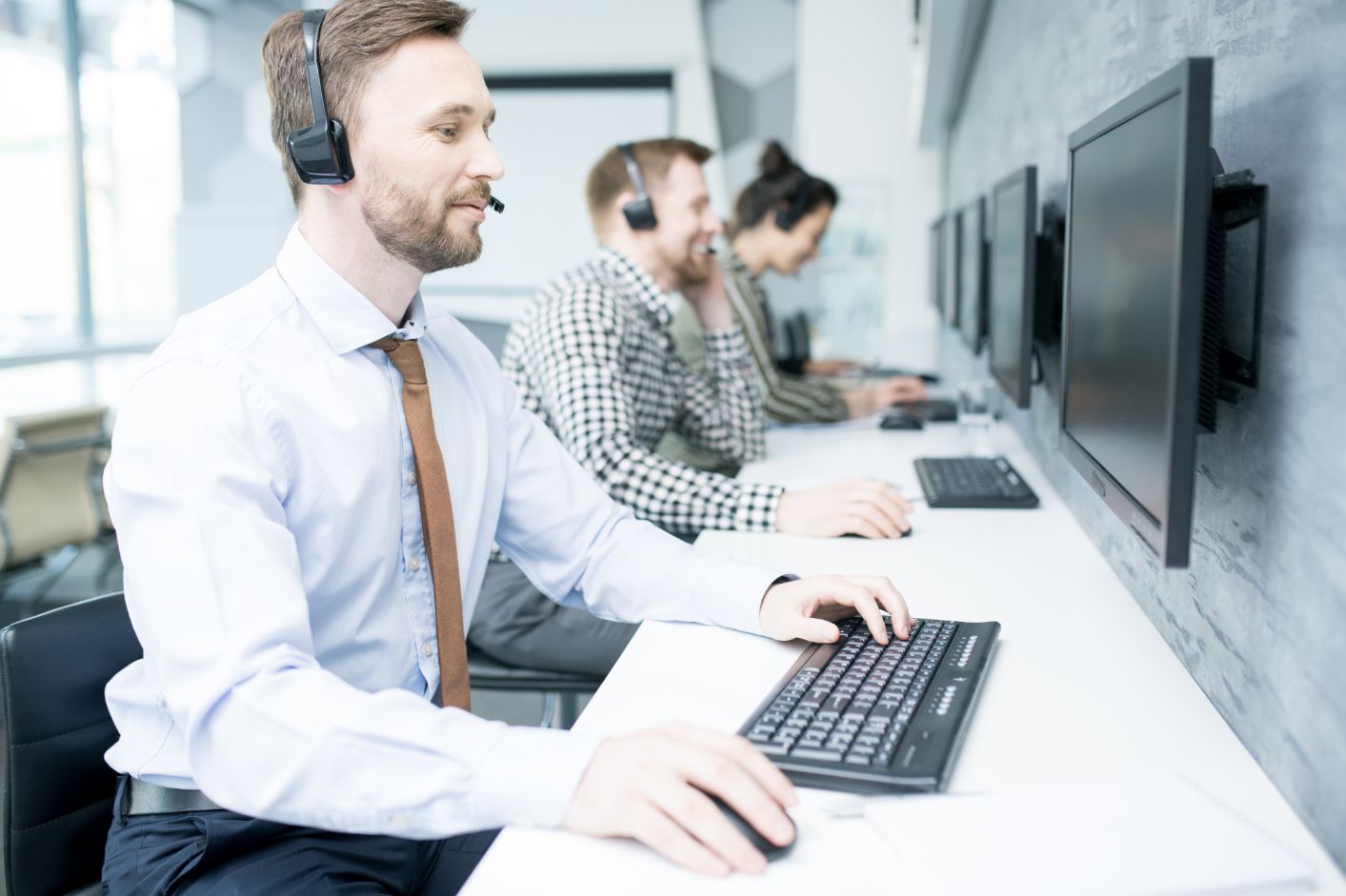 What Fees Can Buyers Expect?
All online ticket vendors have a fee for buyers but not all of them are fully transparent. Needless to say, with you buy a ticket from one of these shady platforms, you can get a nasty surprise when you hit the Buy button. SeatGeek is the same in the sense that it charges fees but the platform is very open about the total amount. They make this amount available for you to view before you buy, which we think is very ethical and commendable. 
The actual fee can vary. However, that being said, you can expect to pay 30 to 32 percent of the ticket's worth, per ticket, for the buyer's fee. Just make sure that you check the total before you buy. Hit the "Prices With Fees" button to learn more at SeatGeek.
What Is SeatGeek's Deal Score? 
This system rates tickets and it works in your favor. In essence, Deal Score tells you whether a particular ticket is a wonderful deal or a total rip-off. 
This system is another feature that proves SeatGeek has a positive moral compass. Deal Score is an algorithm that uses several factors to determine the real worth of a ticket without any human influence or scamming. You will know that SeatGeek's got your back when a seller claims the ticket is golden but Deal Score tells you that the offer is a load of hooey. 
For interest's sake, the system scores tickets with a number. The scale ranges from 0 to 100, with 0 being the worst and 100 being the best. You don't have to search for the ranking system either. Each ticket's Deal Score rating appears automatically next to it. 
What Did Other Buyers Experience?
Over at the trusted consumer review site TrustPilot.com, over 6,000 buyers have left their two cents about their experiences with the ticket platform. With an overall rating of 4.3, SeatGeek is rated as "Excellent." 
Among the most positive experiences the buyers shared included a user-friendly experience while navigating the site, great seats that come at affordable deals, and amazing customer service. The negative reviews mentioned the high buyer fees and SeatGeek's policy against reselling a ticket on the site that customers originally bought from them. 
Our Final Verdict
After our deep dive into SeatGeek's policies and looking at reviews from actual buyers, the verdict is clear. SeatGeek is hands down one of the best online ticket platforms that we have had the pleasure to review. 
We had a hard time choosing our favorite feature – and that is a good thing! But at the end of the day, we gave a solid thumbs up to SeatGeek's user-friendly site which makes a purchase super easy, even for first-time buyers with no experience. The ticket rating system offers great deals, their interactive maps show exactly where the seats are located (so, no more sitting behind a concrete pillar by accident), and their guarantee is the best we have seen in a long time. 
Overall, we feel that SeatGeek should be your first stop when the time comes to buy tickets online. The site is easy to navigate, great seats are always up for grabs and the platform really looks out for its customers.