If you love high fashion and low prices, you will inevitably cross paths with Shein! And the company's less than flattering reviews. But since all retailers have good and bad reviews, what is the deal here? Should you trust Shein? Our review lifts the veil of uncertainty to reveal the true face of this fashion site and give you all the information you need to make an informed choice.
Who Is Shein?
Originally called SheInside, Shein was born in 2008 in China where the company is still based. Mostly known as a clothing retailer, you can also get all sorts of accessories like shoes, jewellery and handbags. 
Every product at Shein has one thing in common. They are designed to satisfy the tastes of fashion lovers, offering you classics and popular trends alike – all available at a lower price than most other retailers.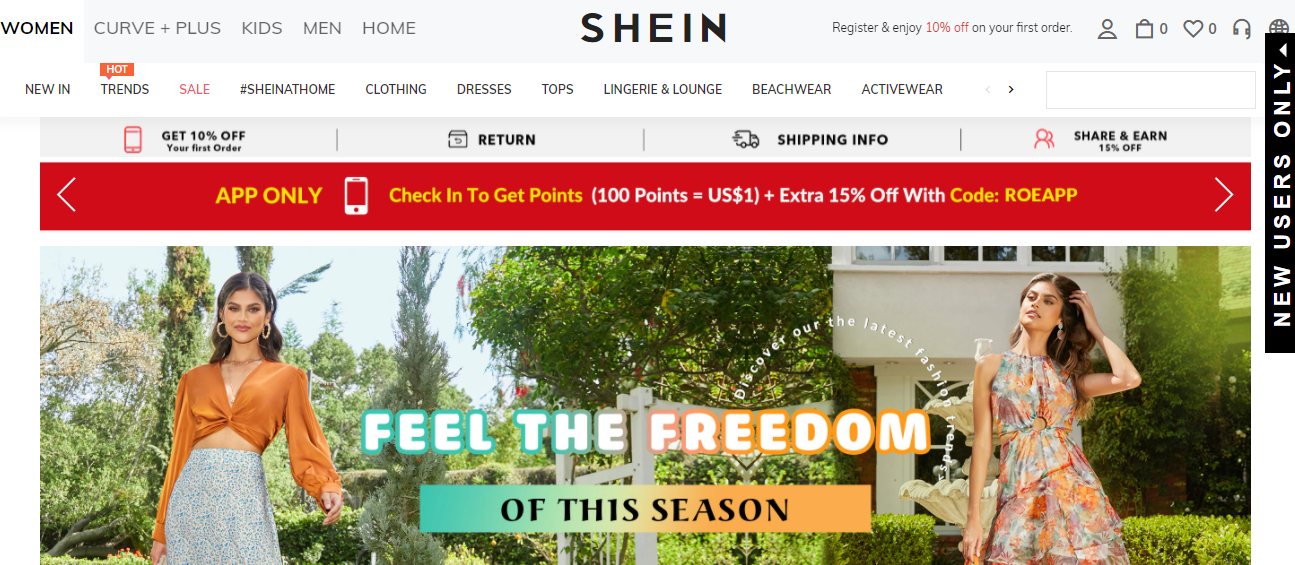 Is Shein a Trustworthy Site?
The quick answer is yes. We say "quick" because this company has problems that you, as a buyer, should be aware of before you make the decision to become a Shein regular. But more on that shortly. As an online retailer, you can trust Shein with your personal details and you can shop safely without fearing malware or theft. 
What Quality Can I Expect From Shein Products?
This is where Shein shoppers need to stay realistic. High expectations can only lead to disappointment and even a waste of money. The fact is that Shein has one goal and that is to make wonderful-looking fashion at a lower price. However, to achieve this they keep the quality of their products low. In other words, that dress is going to look stunning on you – but don't expect it to last. Many customers are satisfied with the quality but the fact remains; you get what you pay for at Shein.
In all honesty, Shein is not consistent. Some first-time buyers are disappointed with their products because they expected better fabric or workmanship. On the other hand, some long-time shoppers with Shein, who are aware that the clothing is not the best quality, sometimes land a surprisingly good item. 
How Practical is Shein's Clothing?
The majority of Shein's range seems to be for show only. You can look forward to beautiful or trendy pieces that make you look good. While the rare item can be practical, like some of Shein's workout outfits, don't expect all of their sweaters and winter wear to keep out the cold – especially if you live in an area with snow.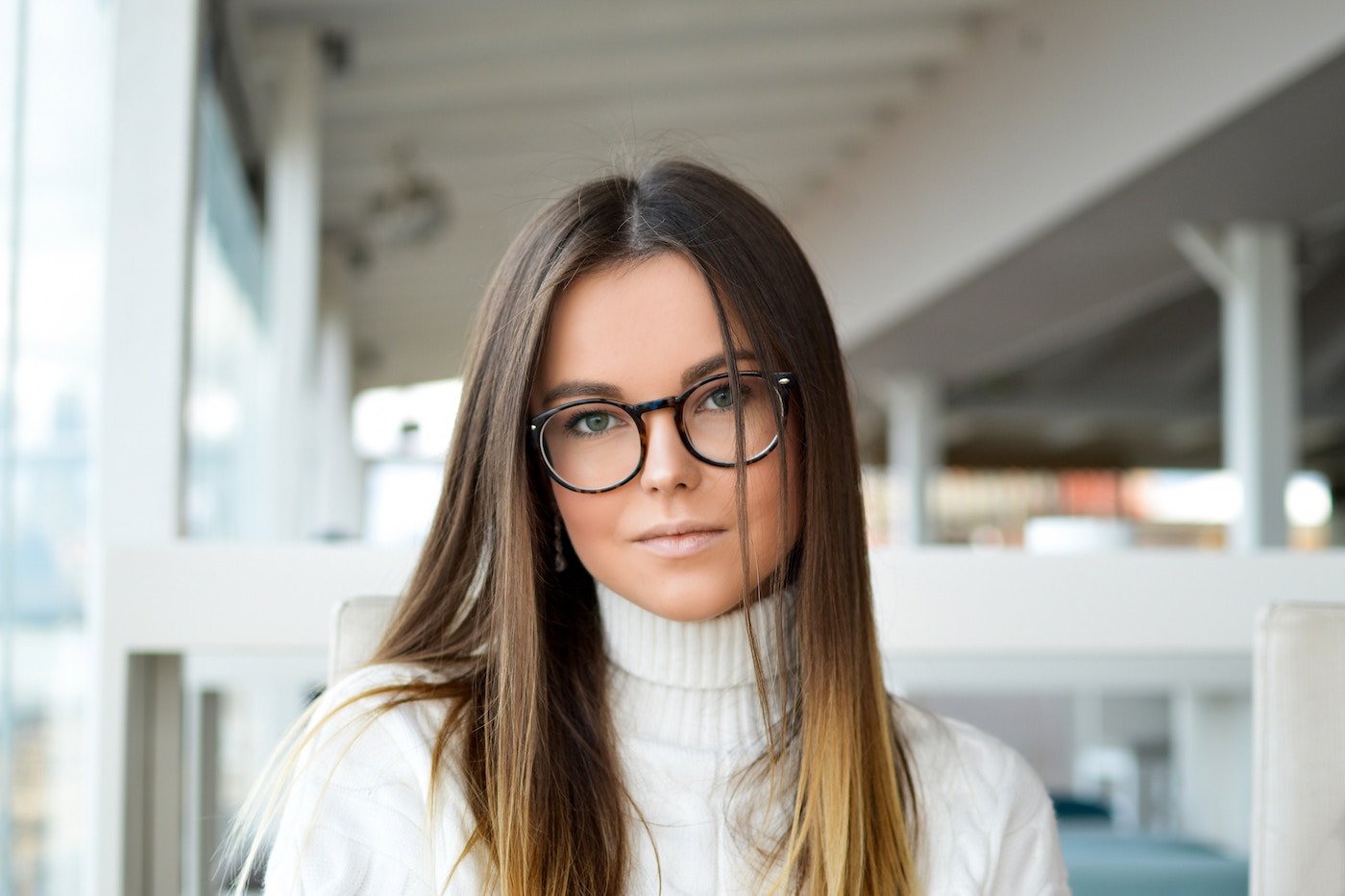 How Does Payment Work at Shein?
Shein offers a lot of payment options. Needless to say, this feature is user-friendly as it allows customers to pay in their preferred manner. You can pick Visa cards, debit cards, online merchants like PayPal and more. In some countries, Shein even allows instalments so that customers can pay off a purchase over a period of months instead of a once-off lump sum. Shein also offers discounts and coupons.
How Long Does Delivery Take?
Delivery dates depend on a few things. The main factors include where you are in the world and whether Shein has a local hub in your area. If the latter exists, then this distribution point can deliver your order within 5 days to a week. But if the item is not kept at your local warehouse, then it has to be shipped all the way from China. If this is the case, you can wait as long as two weeks. Take this into consideration if you want to get an outfit from Shein for a special occasion.
Can I Return Products at Shein?
Yes and no. There are certain items that you are not allowed to send back. These include swimwear, underwear, lingerie, party supplies, pet supplies and beauty supplies (to name but a few). To avoid disappointment and a possible financial loss, find out if your chosen items can be returned before you buy.  
When you are allowed to return an item, you do so at your own cost. Returns also have a limited window, so you cannot wait too long before you send something back to Shein. For example, if you decide after a month that you hate your new handbag, then that window is already shut and sealed. Before you purchase, look at the company's return policy to see how many days you have to return an item. In the past, it was 14 days but since policies can change, stay safe and double-check this detail.
What's Going On With Shein's Sizing Guides?
Most of Shein's sizing guides are just plain inaccurate. This causes many customers to buy the wrong item. For example, many people complain that despite descriptions claiming that clothing is "Large" or "Extra Large," they are actually designed for smaller individuals. Needless to say, this causes return hassles, frustrations and financial loss if the item cannot be returned. 
For a company that is this popular, it boggles the mind that they failed to nail something as basic as sizing guides. If you have your heart set on a lovely set of boots or a dress, there is no need to feel disheartened. Other users leave helpful reviews, often providing the correct size after they made a wrong purchase. 
Is Shein Ethical?
These days, consumers want ethical businesses that treat their resources, workers and the environment with dignity. If this sounds like something you want to support, then Shein might not be the best place for you. The company has issues with underpaid and overworked employees – which is one of the reasons why their clothing is so cheap.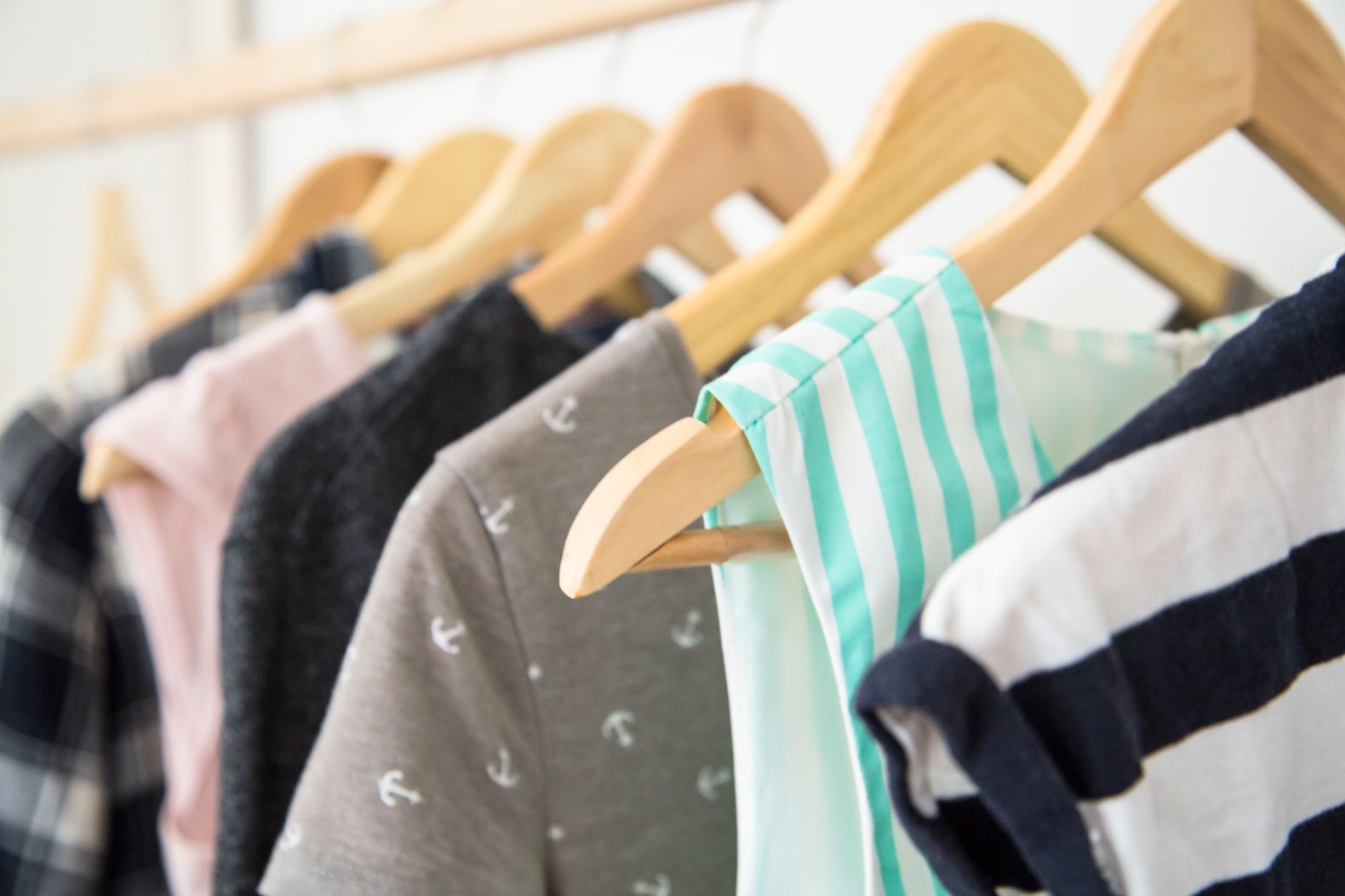 Shein claims to be ethical but refuses to disclose factory conditions (which are rumored to be unsafe and might include factory workers who are underaged). If you are passionate about ethical shopping, you can spend some time researching their ethics to make sure that Shein is a company that you want to support. 
There are also claims by fashion bloggers that Shein reached out to them – and not in a good way. In exchange for free clothes, Shein wanted them to post fake reviews on Amazon that cast the retailer in a good light. 
Our Final Verdict
So, is this retailer good or bad? Shein is a mixed bag, for sure. At first glance, it might seem like this company is a rip-off but if you approach Shein with sober expectations, the experience can be worthwhile. The positive side is that this retailer provides customers with a smorgasbord of affordable high fashion and trendy accessories. You can look fantastic without breaking the bank.
The downside is that Shein products do not last. The items look great but the quality is low. Some products fall apart after their first use. The company's shady ethics are also a concern. 
But if you want to give them the benefit of a doubt and want to wear that cute dress only a few times, then Shein is a good choice. However, don't expect anything to last and prepare for a few hiccups when you order. Some customers have reported that they have received items that look nothing like the photos on the website.