It doesn't matter whether you're planning your maiden adventure trip or have been vacationing your entire life. It's only natural for travelers to scout around for deals and promotions while booking their next flights and accommodation facilities. These deals can especially come in handy if you're planning your vacation during the peak travel seasons but are a bit strapped for cash.
However, finding the best travel deals can often be a daunting process. In most cases, these offers are deliberately hidden from the prying eyes of bargain-seeking travelers.
Fortunately, there are multiple companies that promise to get travelers discounted prices on flights and accommodation. SnapTravel is one such company.
But if you've just heard about SnapTravel for the first time, you could be wondering whether it's safe to book your next flight or hotel through the company. Hopefully, this article helps to settle those fears by delving deeper into the legitimacy of this company.
What Is SnapTravel?
SnapTravel is a Canadian travel startup established in 2016 by Hussein Fazel and Henry Shi, with a view to offering its customers the best deals on flights and hotels. The company deploys artificial intelligence (AI) which gathers and analyzes its clients' data, before finding them the most suitable deals.
SnapTravel is currently owned by SnapCommerce and headquartered in San Francisco, California. However, the company offers its services to millions of bargain-hunting travelers worldwide. According to statistics by GlobeTrender, SnapTravel had helped secure over 350,000 accommodations in more than 150 countries.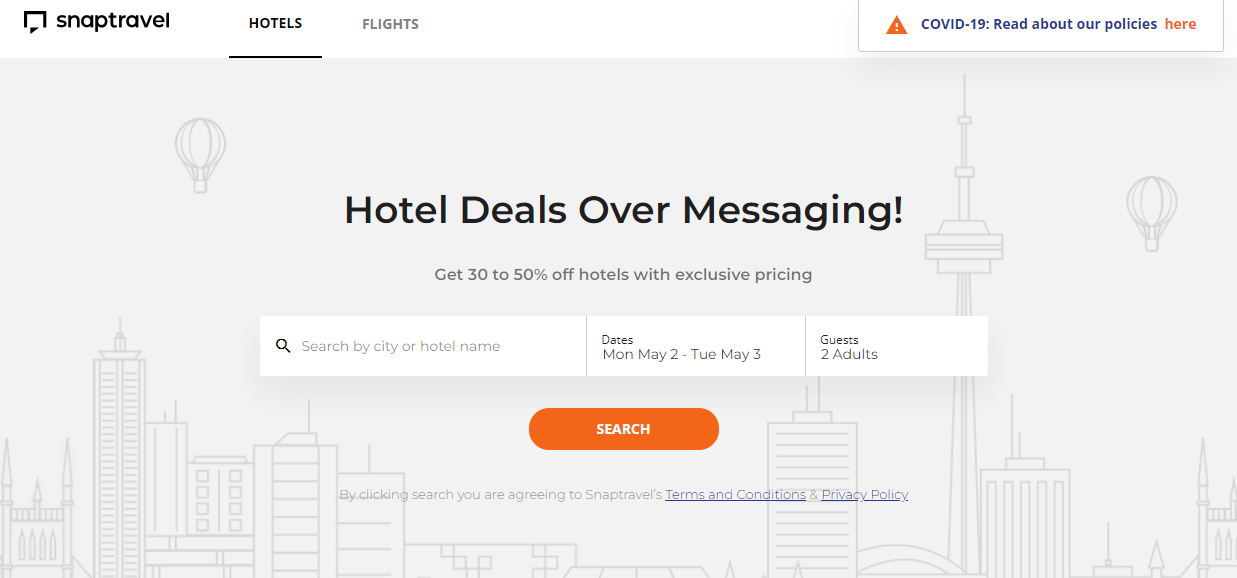 Although SnapTravel has a physical address (at least its parent company has), the travel agent generally offers its services virtually. These services are available through SMS, Messenger, and WhatsApp.
SnapTravel's business model fits within the company's primary vision, which is to "make travel a simple and magical experience." The company proudly describes itself as "travel agent over messaging."
But does SnapTravel live up to its mission and tagline? Continue reading to find out.
Company Summary
Name: SnapTravel
Industry: Hospitality
Year Founded: 2016
Founders: Hussein Fazel and Henry Shi
Country of Origin: Canada
Headquarters: San Francisco, California, United States
Availability: Worldwide
Current Status: Active
Official Website Link: https://www.snaptravel.com/
Who Owns SnapTravel?
SnapTravel is owned by SnapCommerce. Both entities were founded by Hussein Fazel and Henry Shi.
SnapTravel uses the same business model as its parent company – deploying artificial intelligence to connect its customers with the right products at the best prices. In the case of SnapTravel, the focus is on finding travelers the best bargains.
You can find more information about SnapTravel's founders and parent company by visiting the travel agent's official website.
How Does SnapTravel Work?
As already mentioned, SnapTravel uses AI to avail the latest discounts on flights and accommodation facilities. Basically, you start by heading to the Snaptravel.com website and selecting "Hotels" or "Flights."
If you'd like to book a hotel, proceed as follows;
i. Scroll down to the bottom of SnapTravel's webpage to see the currently available offers.
There's also the option of browsing hotel deals by city.
ii. After finding the currently available deals, input the name of the city you'd wish to visit, as well as your travel dates and the number of guests you'll be traveling with.
iii. Select how you'd like SnapTravel to contact you; options include SMS, Messenger, or WhatsApp.
iv. Input your contact details.
SnapTravel's powerful algorithms will get to work, searching all currently available deals in the selected location. The company's booking engine relies on industry connections and relationships to search offers based on various parameters, including individual travel contract rates and bulk fares.
v. Next, you'll receive a personalized offer containing three SnapTravel hotel deals.
You can choose an offer that mostly fits your travel budget and needs.
vi. After selecting one out of the three possible deals, SnapTravel lets you pay for it directly using your smartphone or laptop, then sends you an instant confirmation.
The process of booking a flight via SnapTravel is equally quick and easy;
i. Browse the website for available deals.
ii. Choose one of the following flight options – round-trip flight, one-way, or multi-city flight.
iii. Enter your departure and return airports.
iv. Input the flight dates.
v. Enter passenger(s) information.
vi. Select one of the following flight class options – economy, business, or first-class.
vii. Choose how you'd prefer to be contacted.
SnapTravel's AI will trawl the internet and collect all currently available flights based on your specifications. You can then choose a flight whose details match your requirements the most.
viii. Before booking the selected flight, you'll need to input additional details, including your date of birth, gender, and contact details.
ix. Add payment information and proceed to pay.
x. If the payment is successful, you'll receive a confirmation email.
How Much Does SnapTravel Cost?
SnapTravel is completely free to use. You can browse unlimited hotel and flight offers on the platform free of charge. All you need is an internet-enabled device and enough internet bandwidth.
You only pay for SnapTravel services when you actually decide on a deal.
However, there's an option of subscribing to a paid plan called SnapTravel VIP. This program costs $30 for the first six months and then $5/month after the sixth month. SnapTravel VIP subscribers can unlock additional services, including further discounted offers, booking modifications, and round-the-clock concierge services.
How Does SnapTravel Make Money?
Now that SnapTravel won't charge you a dime for using its services, you could now be wondering how the company generates revenue.
Well, SnapTravel earns a percentage from every bookings done through its website. These commissions mainly come from the airline companies and hotel facilities the travel agent works with.
SnapTravel revenues fluctuate regularly based on the volume of successful bookings, payment methods used, server fees, and operational costs. But as a customer, this should be the least of your worries considering that the commissions aren't levied directly from your pockets.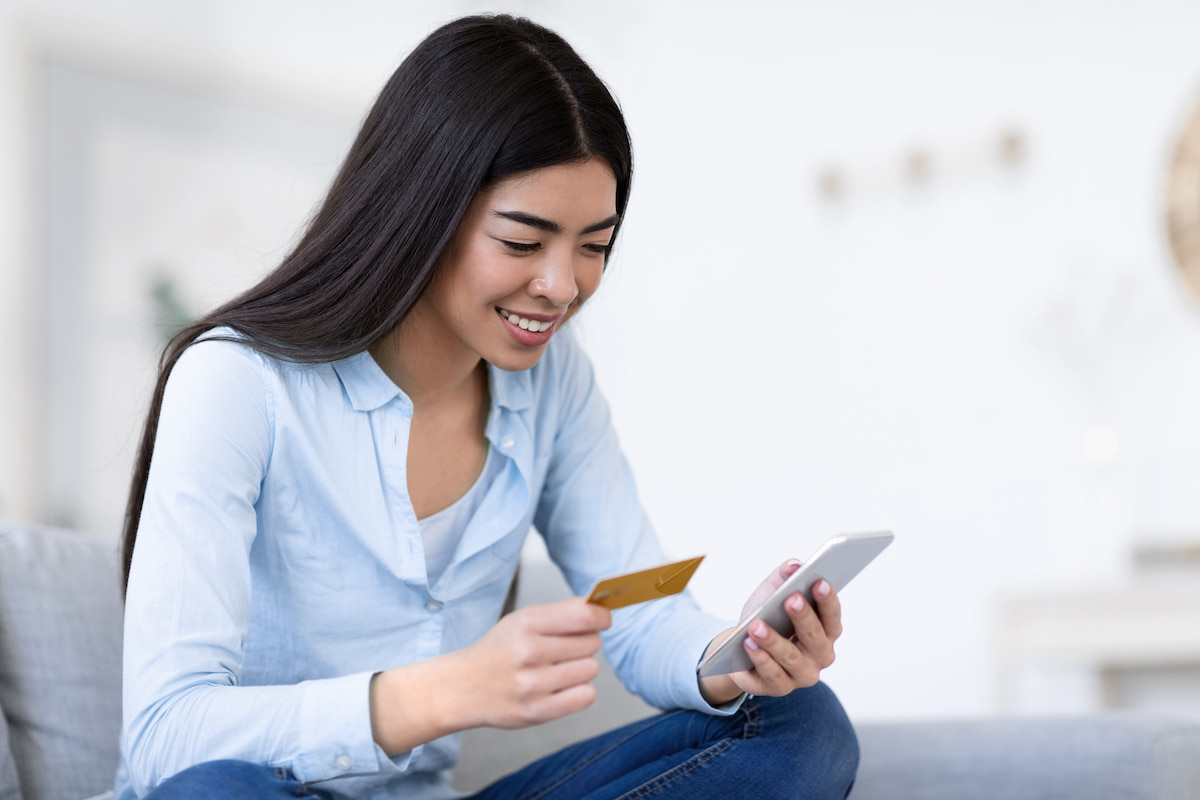 What Payment Options Does SnapTravel Support?
SnapTravel supports both credit and debit card payments. Generally accepted cards include Visa, MasterCard, and Discover.
Users can also pay for their hotel and airline bookings using digital channels like PayPal, Google Pay, and Apple Pay.
Are SnapTravel Deals Cancelable and Refundable?
SnapTravel's flight and hotel bookings may be cancelable and refundable under certain circumstances.
Remember to check the company's refund policy as well as your booking confirmation type to determine whether or not you're entitled to a refund upon cancelation. You can easily do that by typing "my bookings" into the messaging thread.
Also, note that there may be additional cancelation costs.
How Do I Contact SnapTravel?
SnapTravel portrays itself as a half-bot, half-human travel agent. While AI does most of the job, customers can still speak with human agents if need be.
You can call SnapTravel directly through its number at 1-833-600-5830.
Is SnapTravel Legit?
SnapTravel is a legitimate company that uses artificial intelligence to help its customers find the best travel deals. These algorithms are incredibly fast and highly efficient. Travelers can find amazing discounts on flights and hotels right from the comfort of their homes or workplaces. And all that happens free of charge.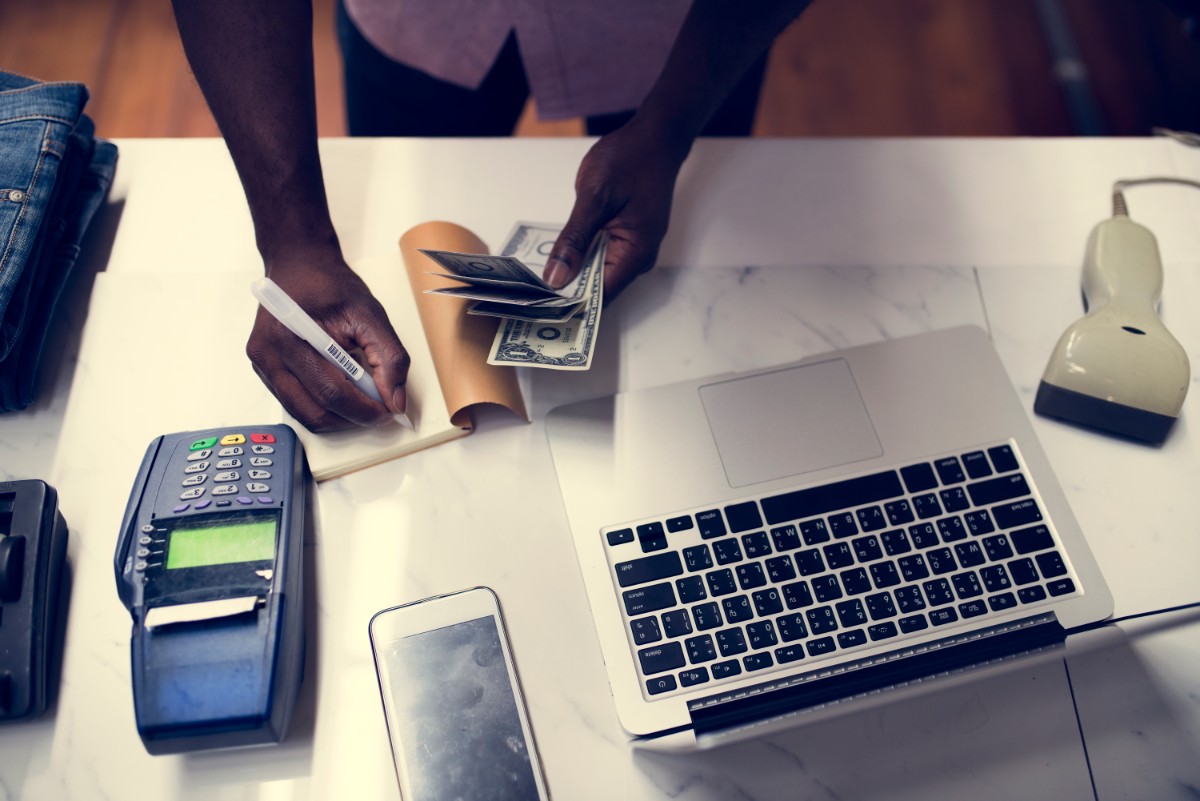 Another factor that lends credence to SnapTravel's legitimacy is that the company has been associated with notable names. That includes Expedia CEO Peter Kern and NBA superstar Stephen Curry, both of which invested in the company at some point.
Besides, SnapTravel has featured in several reputable publications, including Forbes, Bloomberg, and LA Times.
What's more, SnapTravel has earned pretty decent reviews on major review websites. The travel agent currently enjoys 4.5/5 stars on TrustPilot, 3.8/5 stars on Google Play, and an A+ rating on Better Business Bureau.
Conclusion
If you're a bargain-hunting traveler always scouting around for the best hotel and flight deals, your search ends at the SnapTravel website.
Not only is the website easy to use. But all the services are free of charge. And yes, SnapTravel is completely safe and legitimate.