Taking surveys ranks among the popular ways to make money online. Although the paychecks are relatively small compared to those from other top online income-generating activities, such as freelance writing and translation, online surveys are still an excellent way to earn some extra bucks on the side.
However, the real challenge with filling out online surveys as an income-generating activity usually lies in finding a reputable service provider. In this post, we review a website that has become a household name in the online market research industry – Survey Junkie.
What Is Survey Junkie?
Survey Junkie is an online market research community that promises its users immense money-making opportunities by participating in surveys. The website was founded on June 1, 2013, in Glendale, California, by Armen Adjemian and Armen Petrosian. Besides co-founding the company, Adjemian has also enjoyed a successful stint as its chief executive officer (CEO).
Survey Junkie is wholly owned by DISQO, a consumer insights platform that offers reliable analytics and data to the market research industry. And although the company was established in Glendale, it's currently headquartered in Los Angeles, California.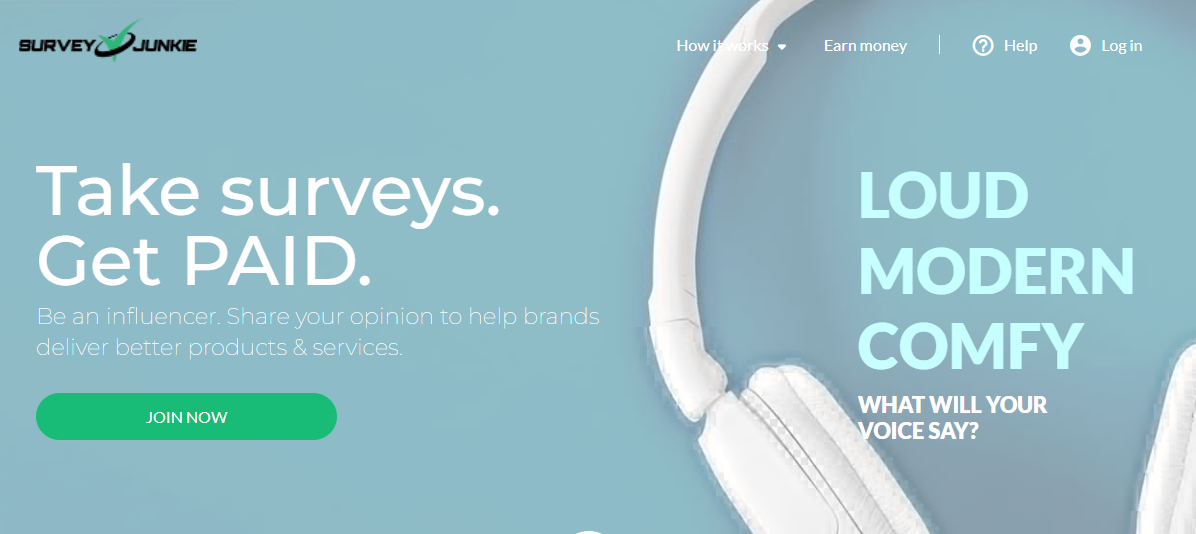 Company Overview
Company Name: Survey Junkie
Industry: Market Research
Sector: Online Surveys
Company Type: For Profit
Founders: Armen Adjemian and Armen Petrosian
Date Founded: June 1, 2013
Place Founded: Glendale, California, United States
Current Headquarters: Los Angeles, California, United States
Owner: DISQO
Availability: United States, Canada, and Australia
Operating Status: Active
Official Website: http://www.surveyjunkie.com/
Is Survey Junkie Legit?
Survey Junkie is a legitimate platform that lets its users make money from filling out online surveys. The fact that the website has been around for nearly a decade proves that it delivers on its promises.
Besides, the company has posted pretty decent reviews on numerous reputable review platforms. It currently enjoys 4.4/5.0 stars on Trust Pilot and Google Play Store, with over 35,000 and 45,000 reviews, respectively.
But like any online survey website, Survey Junkie isn't without its drawbacks.
The most common complaint reported by users is experiencing difficulties redeeming their rewards because the website couldn't verify their identity. Some users also claim that they cashed out their earnings yet never received a gift card.
Another notable drawback with Survey Junkie is that you can hardly rely on it as your sole income-generating stream. While there's no shortage of survey gigs on the platform to participate in, the payment is not very motivating. But that's also because taking online surveys requires little-to-no experience.
However, these drawbacks do not cast aspersions on the credibility of Survey Junkie in any way.
Is Survey Junkie Available In My Country?
Presently, Survey Junkie only serves the United States, Canadian, and Australian markets.
Therefore, you must be an active resident of any of these countries to make money from this platform.
Can Anyone Make Money From Survey Junkie?
As we've just indicated, you must be a resident of the US, Canada, or Australia to make money from Survey Junkie.
Besides, there's an age restriction of at least 16 years. This is especially important for US residents, as you may be required to provide your social security number before cashing out your earnings from the platform.
Do I Need An Account To Earn From Survey Junkie?
Yes, an account is necessary before you can fill out any surveys on the Survey Junkie website. Fortunately, the account sign-up procedure is quick and easy.
i. Head to https://www.surveyjunkie.com/ and click 'JOIN NOW.'
ii. Enter your email address in the provided field.
iii. Check the box below to agree to Survey Junkie's terms and privacy policy.
iv. Click on the 'SIGN UP' button.
You'll be taken to a new page with the writing "Your voice can change the products of tomorrow. Setup your account to share opinions and get paid!"
v. Click on the 'Start Now' button.
vi. Enter your zip or postal code in the new page and click on the 'Next' button.
vii. Confirm your country on the same page by selecting from the dropdown menu.
viii. Enter your month, day, and year of birth on the next page then click 'Next.'
ix. Specify your gender on the next page and click 'Next.'
x. On the next page, you'll be required to specify the person who will receive the rewards by entering their first and last name, then finish up the account creation process by setting up a strong password.
xi. Click 'Log In & Start Earning.'
If the sign-up process was successful, you'll automatically earn 25 points.
You can proceed to complete your profile for an additional 50 points or defer this step to a later date. However, note that you'll still need to complete your profile to redeem your rewards.
Does Survey Junkie Charge Any Fees?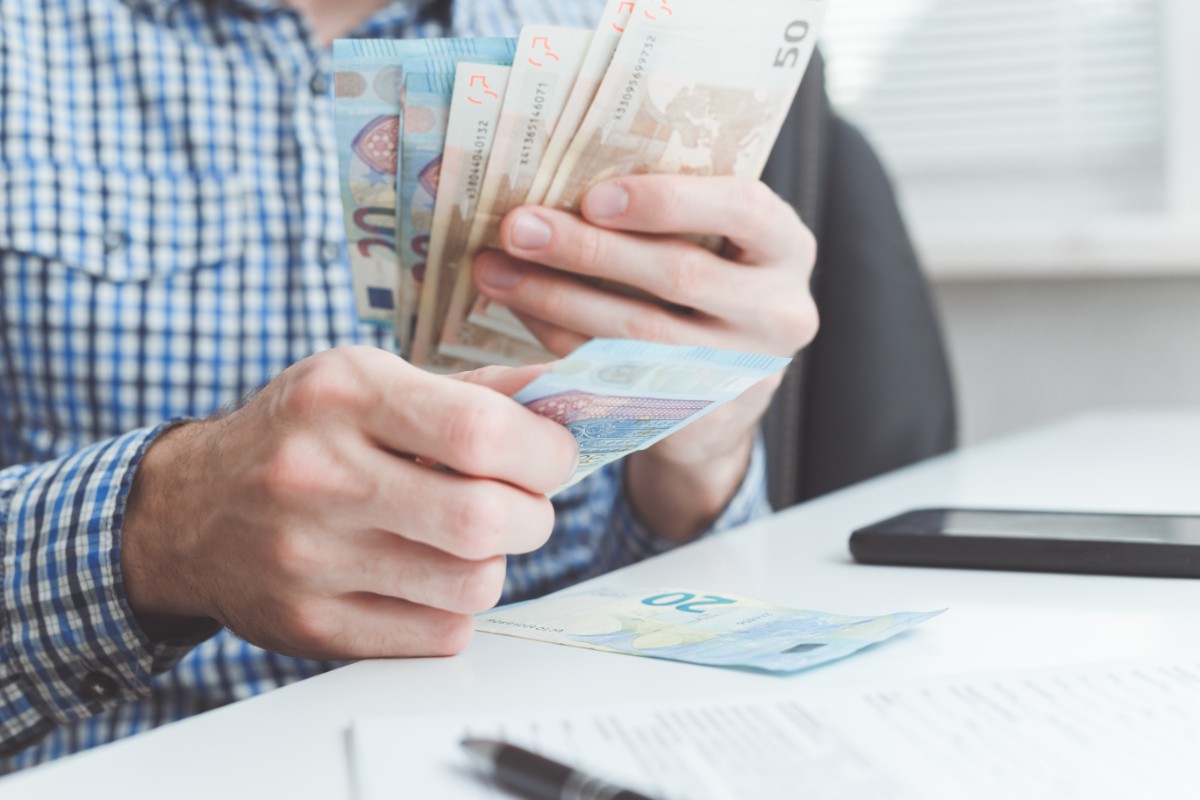 It's 100% free to sign up for a Survey Junkie account. The website doesn't charge any membership fees either.
However, note that you may bear some costs depending on the payment getaway you opt for.
How Do I Earn From Survey Junkie?
Filling out online surveys is the most popular way to make money from Survey Junkie. You could also earn from profile questionnaires, joining focus groups, and other rewardable actions.
To determine whether an action is rewardable, check if it comes with any designated points. These points are usually displayed using a green button.
How Much Can I Earn From Survey Junkie?
You can earn anywhere between $2.00 per hour and $5.00 per hour filling out surveys on Survey Junkie, depending on your demographics.
But as you shall find, Survey Junkie earnings can also vary significantly based on other parameters. These include the rewards for each survey and commitment level.
Someone who works on the platform full-time will definitely earn more than one who only pops in haphazardly.
What Are Survey Junkie Points Worth?
500 Survey Junkie Points equal 5 dollars. Therefore, you earn $0.25 just by signing up for a Survey Junkie account and an additional $0.5 for completing your profile.
It's also important to note that $5 is generally the minimum cash-out amount.
How Do I Redeem My Rewards On Survey Junkie?
To redeem your rewards on Survey Junkie, proceed as follows;
i. Determine that you've earned at least 500 points (this may vary slightly based on your country or verification status).
ii. Head to the dropdown menu on the navigation bar and click 'My Points.'
There's also the option of clicking 'Current Points' from the user dashboard.
iii. Redeem by selecting one of the following options;
• PayPal – Works in all three countries
• E-Gift Cards – Available only in the US
• Bank Transfers – Also available only in the US.
To redeem by PayPal, log into your PayPal account or confirm the PayPal email linked to your Survey Junkie account.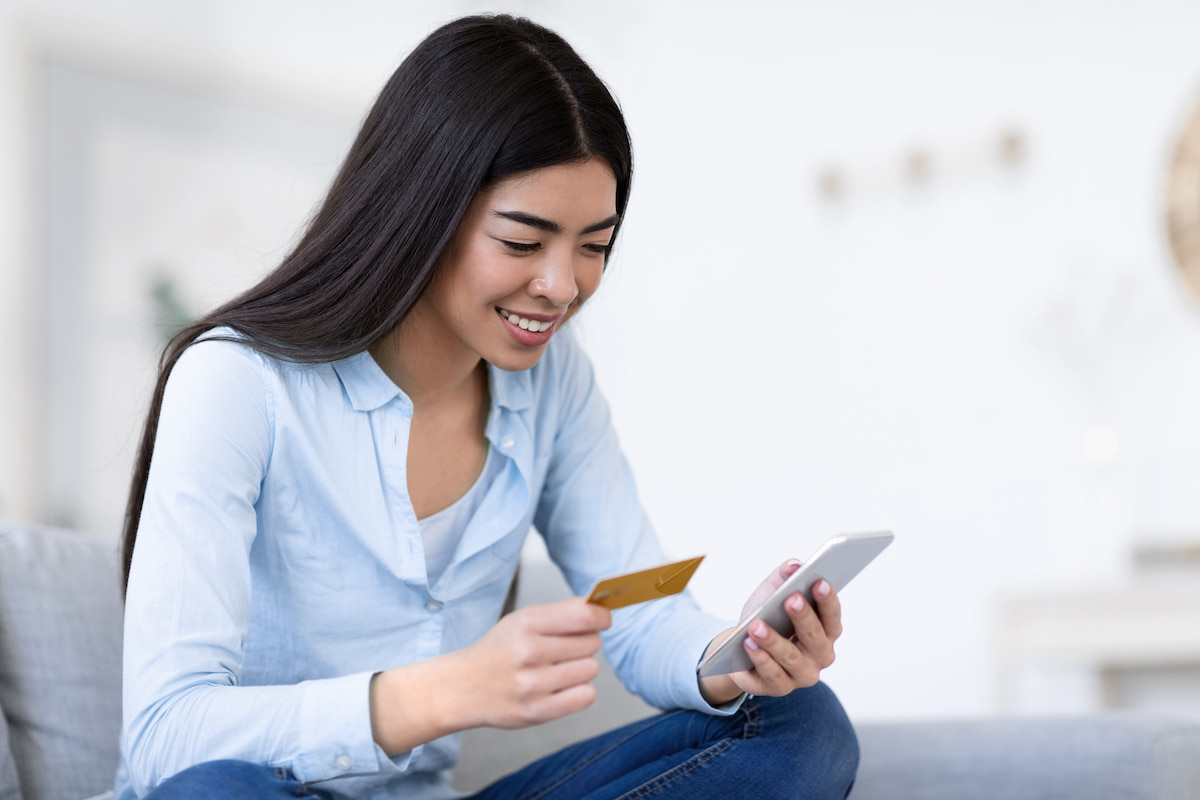 NOTE: US users must have a verified PayPal account. You can verify your PayPal account by completing any two of the following actions;
• Link and confirm your credit or debit card
• Verify your credit or debit card information
• Provide your social security number
Also, Survey Junkie customer support may call you for further verification before allowing you to redeem via PayPal. The same is true if redeeming through E-Gift Cards.
To redeem via bank transfer, you'll need to provide an active US bank account and a valid routing number.
iv. After selecting your desired payment getaway, you may need to confirm the email address where you'd like the earnings sent to.
v. Next, verify that the reward type, reward amount, and email address are correct and then click 'Yes, Redeem.'
vi. If the process was successful, you'll see a 'Congratulations' pop-up window.
vii. You can now sit back and wait for your rewards to come.
What If I Want Out?
You can delete your Survey Junkie account whenever you please. However, you'll need to contact support to help you with that.
Note that your account will not be reinstated once deleted. Plus, you'll forfeit any unredeemed points.
Final Word
Survey Junkie offers amazing income-generating opportunities from filling out online surveys as well as engaging in other market research programs.
Despite a few complaints about difficulties cashing out, this website is 100% legit.