One of the biggest blessings of the internet is the ability to make money from the comfort of your couch. The internet teems with income-generating opportunities, most of which require minimal experience and capital investment.
Online income-generating ventures also differ in their expected levels of commitment. For instance, you might choose to launch a full-blown consultancy firm, dropshipping business, or blog. Alternatively, you can simply make money on the go taking surveys, mystery shopping, or reviewing apps and websites.
If you're actively searching for online side hustles, you must have stumbled upon Swagbucks. But what is this platform all about and how legitimate is it? Read on to find out.
What Is Swagbucks?
Swagbucks is an online platform that offers loyalty and consumer rewards programs. The website was launched in 2008 by Josef Gorowitz and Scott Dudelson. It's currently considered the internet's most popular consumer reward platform.
Swagbucks is based in El Segundo, California. The website shares the same headquarters with its parent company – Prodege, LLC. But despite its location in California, Swagbucks offers its services worldwide.
Swagbucks users can earn free gift cards or cash for completing everyday activities, such as searching the website, taking surveys, online shopping, watching videos, and playing video games. The company pays rewards in points known as SB, where 100 SBs are equivalent to $1. Once a milestone is achieved, users can redeem their SBs for cash or gift cards.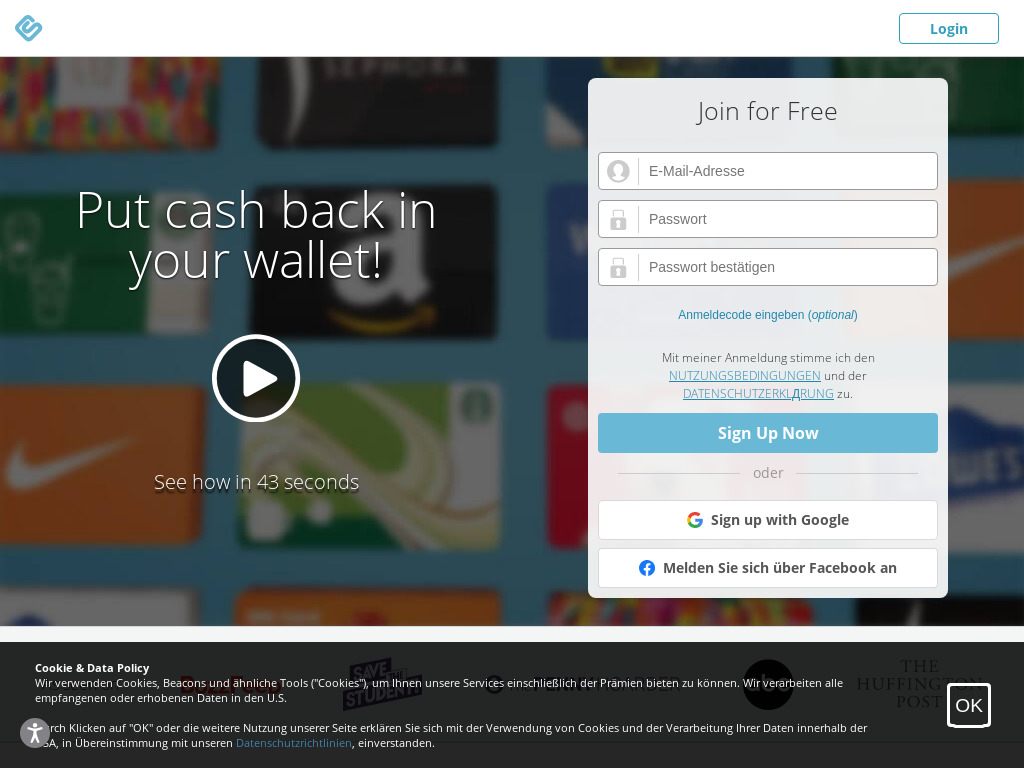 Company Summary
Name: Swagbucks
Industry: Internet Media & Services
Year Founded: 2008
Founders: Josef Gorowitz and Scott Dudelson
Country of Origin: United States
Headquarters: El Segundo, California, United States
Availability: Worldwide
Current Status: Active
Official Website Link: https://www.swagbucks.com/
How Does Swagbucks Work?
Swagbucks operates as a gamified, arbitraged affiliate website. The platform basically acts as an intermediary between consumers and third-party companies. The third-party entities could be e-commerce websites, app and game developers, content creators, and poll companies.
Now, Swagbucks earns commissions from its affiliates. It then shares those revenues with its users through incentives that encourage them to sign up for online programs, shop on certain e-commerce platforms, participate in online surveys, or watch and play content.
Swagbucks' business model is precisely why the company is also commonly considered a revenue-sharing platform.
Is Swagbucks Available In My Country?
Swagbucks operates in most countries in the Americas and Europe.
The website is also available in numerous Asian nations and some African countries.
How Do I Use The Swagbucks Website?
You'll need to sign up for a Swagbucks account to enjoy the company's services. The registration process is quick, easy, and free.
i. Start by heading to Swagbucks official website.
ii. Then, enter your email address and create a strong password in the provided fields.
Alternatively, you can sign up using your Google or Facebook account. There's a 43-seconds video that gives you a sneak preview of how the website works before proceeding to register for an account.
iii. After filling in your credentials, click "Sign Up Now."
You'll be redirected to a page requesting you to consent to Swagbucks' policies. Check the boxes provided and then click "Start Earning."
iv. Next, you'll be taken to a page that features various quick actions which you can take to earn your first free gift card.
They include;
• Taking a survey
• Referring a friend
• Defaulting your search engine
All these actions are optional. You can choose to explore the Swagbucks website on your own by clicking on "Take me to the homepage" located at the bottom of the page.
v. As soon as you get to the Swagbucks homepage, you'll see a notification to verify your account through the email address you used to sign up.
You can click "resend email" if you didn't receive the link or "change email address" if you'd want to use a different email for your Swagbucks account. Note that verifying your account earns you 5 SG points while also improving your success score on the platform.
vi. Once your account is verified, you receive a $10 sign-up bonus.
You're now ready to earn from the Swagbucks website. And there are multiple ways to do that. Examples include;
• Shopping online at over 7,000 affiliate stores for a chance to earn cashback rebates
• Playing games featured on Swagbucks' game library
• Watching featured videos on the platform, including movie trailers and video-based product reviews
• Installing Swagbucks' browser extension
• Searching the website using Swagbucks search engine
• Participating in polls and surveys on various topics, such as online shopping experiences, personal finance, vacation preferences, and favorite foods
• Redeeming Swag Codes available on Swagbucks' browser extension notifications or social media platforms
• Entering Swagstakes for a chance to earn more SBs or win prizes like laptops and gaming consoles
vii. Scroll down the Swagbucks website to uncover currently featured tasks and offers that you can participate in to make extra bucks.
How Much Can I Earn Using Swagbucks?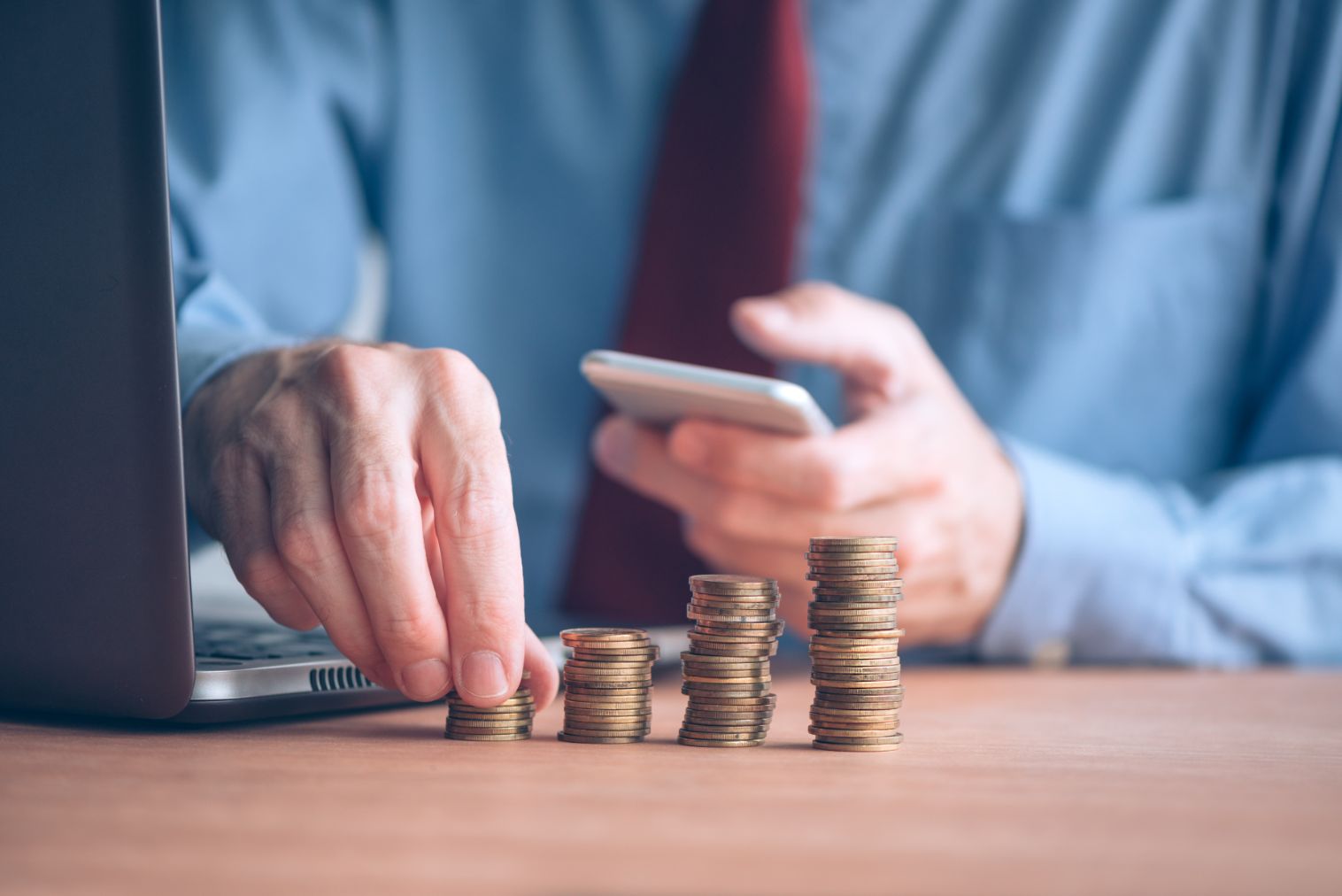 Most Swagbucks users earn $50 – $200 per month. However, the earnings can vary depending on whether you're working on the platform part-time or full-time. It also depends on the specific tasks you perform on the website. Sign-up bonuses and cashback shopping experiences are generally the best paying options.
According to Swagbucks' website, the company pays upwards of 10,000 gift cards or PayPal deposits to its users daily. Swagbucks also claims to have paid over $702 million in cash and free gift cards since its inception in 2008.
How Do I Receive My Swagbucks Earnings?
Swagbucks SBs can be redeemed for cash via PayPal or as gift cards to major e-commerce websites like Amazon and Walmart.
Note that these SBs have an expiry period of two years from the date you received them. After that, the points become invalid.
It's also worth noting that Swagbucks accounts are rendered inactive or closed following six continuous months of inactivity. When this happens, all your SBs become useless too.
Is Swagbucks Legit?
Swagbucks is a legitimate website that provides its users with plenty of loyalty and consumer rewards programs. The platform has been around for close to 15 years, during which it has paid out over $702 million in cash and free gift card earnings to its users.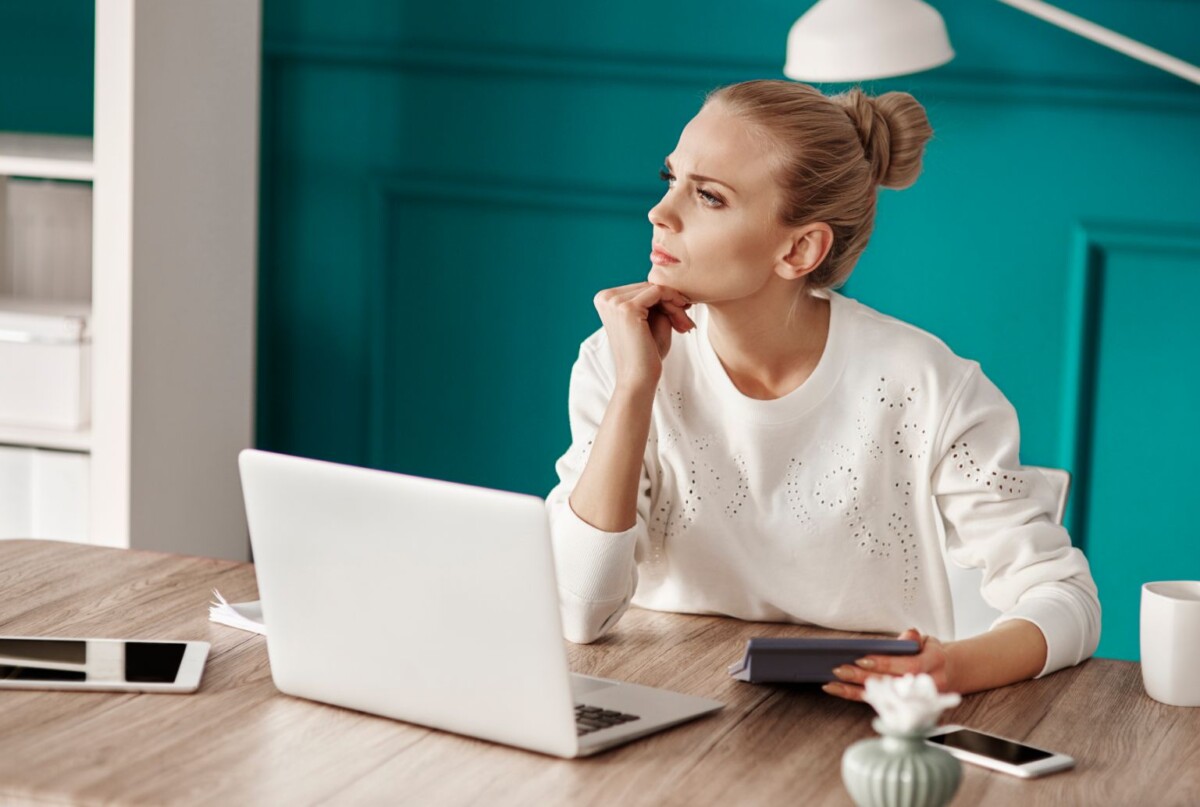 Swagbucks is also backed by a reputable parent company and enjoys favorable customer reviews. As of the time of writing (April 12, 2022), the website has 4.4/5 stars on Site Jabber as well as an A+ rating with the Better Business Bureau.
Another factor that makes Swagbucks legit is that the platform is completely free to join and use, with a sign-up bonus to boot. There are no hidden costs and users can predict their expected earnings based on the tasks they undertake on the website.
What's more, Swagbucks doesn't cap the minimum amount you can withdraw. Just note that withdrawals are in real currency and not in SBs.
But while Swagbucks is a legitimate reward website, it's important to manage your expectations. That's because payments can be deplorably low compared to other online income-generating ventures like writing and transcription. Although earning Swagbucks SBs may seem encouraging, you'll need to rack up a significant number of these points to redeem any meaningful cash or gift cards.
Another not-so-great thing about Swagbucks is that the website closes inactive accounts after six months. And the worst part of this policy is that you lose any existing SBs.
Final Word
There's no doubt that Swagbucks is a legit rewards and revenue-sharing platform. If you're looking for a way to earn extra bucks on the side, then you might consider signing up for a Swagbucks account today.
However, Swagbucks won't quite pay your rent unless you work on the platform full-time. So, we'll say the platform is legit but probably not as great as it's cracked up to be.