Last Updated on January 24, 2023
To book a car on Turo – or not to book? That is the question. Okay, bad Shakespeare puns aside, Turo seems to be a hot topic right now. Everyone is either jumping on the bandwagon, claiming to make a ton of money, or warning others to stay away from this site. So, what's going on here? Who can you trust? We took a deep dive into Turo's policies to determine whether this business is legitimate. 
What is Turo?
Turo advertises itself as the "world's largest car-sharing marketplace." Considering that the American-based company provides services in more than 56 countries, we certainly believe that they might just be the biggest after all! But in a nutshell, Turo acts as a third party that brings drivers and car owners together.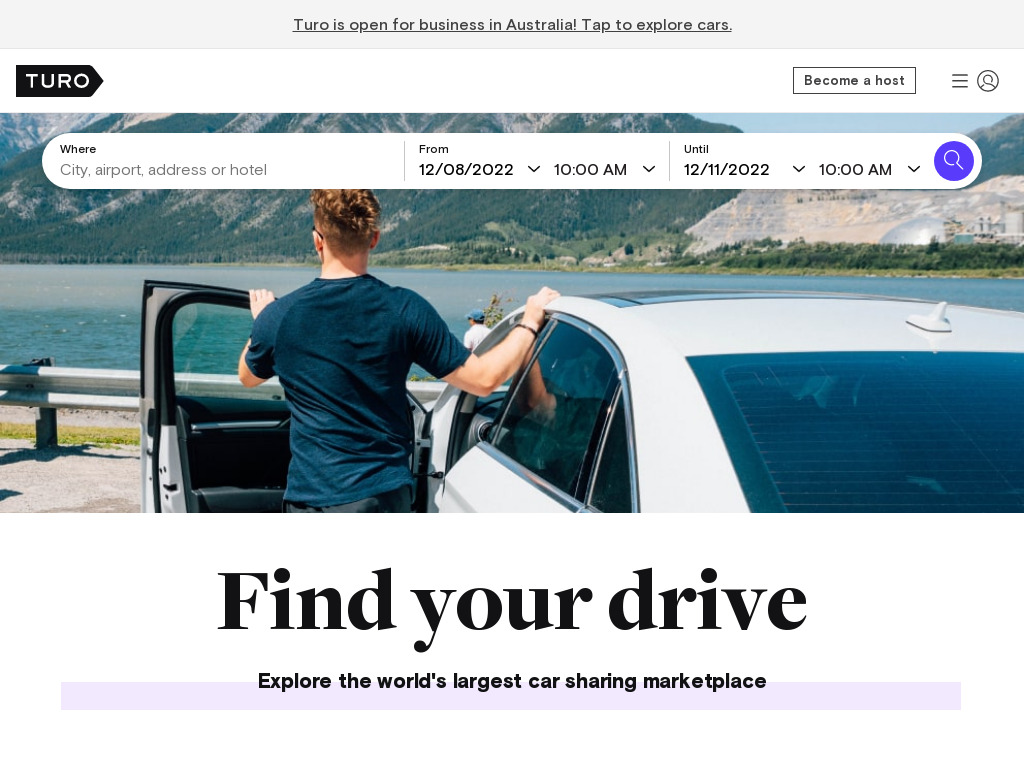 What Are Turo Hosts And Guests?
A host is just another name for the owner of the car. People who have cars that they'd like to rent to others can list their vehicles on the site. This automatically puts them in the "host" category. Users who rent cars are known as "guests." 
What is Turo's Trust Rating?
At the time of writing, Turo's Trustpilot reviews stood at almost 29,000 reviews. The company has a rating of 4.6 stars or "Excellent." In other words, most guests have had a great experience with this company and vouch for Turo's legitimacy. However, no single company can please all their customers and some guests appear to have genuinely bad experiences. Roughly 8 percent left a one-star review.
What Are People's Main Complaints With Turo?
Some guests had difficulty canceling their bookings through the Turo app. Quite a few people complained about dodgy hosts who accused them of damaging the cars when they never did (which led to extra costs for the guests). In such cases, Turo apparently wasn't a fair referee but instead showed more support for hosts.  
There is also a worrying number of guests who are upset about hidden fees from Turo, which ironically advertises itself as a cheap car rental company. Another complaint that pops up is that Turo sometimes deducts unauthorized amounts from credit cards. 
How Do I Safely Rent a Car From Turo?
You can rent a car from Turo by following the easy steps on their website. However, there seems to be a small risk (considering the 8 percent of unhappy users) that something might go south. It might be a good idea to document the car's condition before you drive away with it and again when you return it. 
Do I Have to Pay Car Insurance With Turo?
As a guest, you can decline to pay insurance for the car that you choose on Turo. However, without any insurance, you will be held liable 100 percent for all damages should they occur. Turo offers different insurance plans for guests and they range from a small amount to 100 percent of the trip costs. 
Can I Meet With The Host Before I Rent A Car?
This might not be a good idea since verbal agreements and disputes cannot be used to settle a disagreement. Turo advises guests to only contact and communicate with their car's host via the Turo messaging platform so that a record exists of all conversations. 
How Much Does It Cost To Rent From Turo?
That depends on the type of vehicle and the length of the rental period. Of course, there might also be the additional costs of insurance should you choose one of Turo's protection plans. However, their lowest rate for a car rental starts at $25 a day. 
What Is The Young Driver Fee?
Some hosts refuse to rent their cars to drivers who are below the age of 30 years. But there are cars available to younger drivers. However, it comes with an extra cost known as the "Young Driver's Fee." This seems a little prejudiced but Turo insists on maintaining this policy. Those aged under 25 years will have to pay an additional cost of $30 a day. Those aged between 18 and 20 are viewed as a high-risk group and must pay $50 extra every day.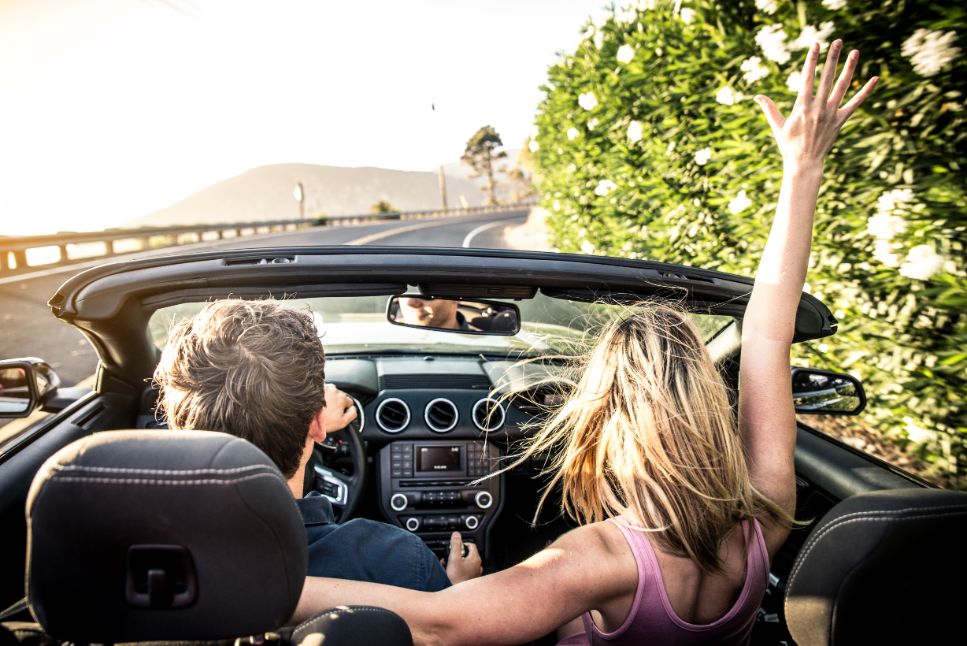 Can I Have An Older Person Book The Car For Me?
If you are looking to avoid the "Young Driver Fee," by having Dad book the car, you might not get away with it. All drivers must be approved before they can become what is known as "Approved Drivers." 
The person who books the car is the primary driver. Anyone else who might drive the car needs to be approved and added as additional drivers. If something happens, like an accident, and Turo discovers that Dad never drove the car but instead his 20-year-old son, then he will lose all insurance and will be held liable for all the damages.
Are There Penalties For Canceling My Turo Booking?
Turo will give you a full refund and no penalties when you cancel your booking at least 24 hours before your trip. Any later, and there will be a cancellation fee involved. If you are a couple of days into your trip and decide to cancel the car, Turo has no problem with the cancellation but they will deduct the number of days you used the car. 
Can Turo Deliver My Car?
Turo cannot deliver the car since it doesn't own the cars or have the staff to deliver the car to your doorstep. However, some hosts do offer a delivery service. They will bring the car to your home, or workplace, or leave the car at the airport, whichever is more convenient for you. Needless to say, be careful when dealing with strangers at your home. 
However, this delivery comes with an extra fee. The latter can be as high as $50 since the host is given the liberty to make the price.
How Do I Return My Car to the Host?
Turo provides good instructions on how to return your car at the end of the trip. Be sure to read these instructions which include leaving it in a safe area, basic cleaning tips, fuel top-up requirements, and how to let the host know that the car is ready for collection.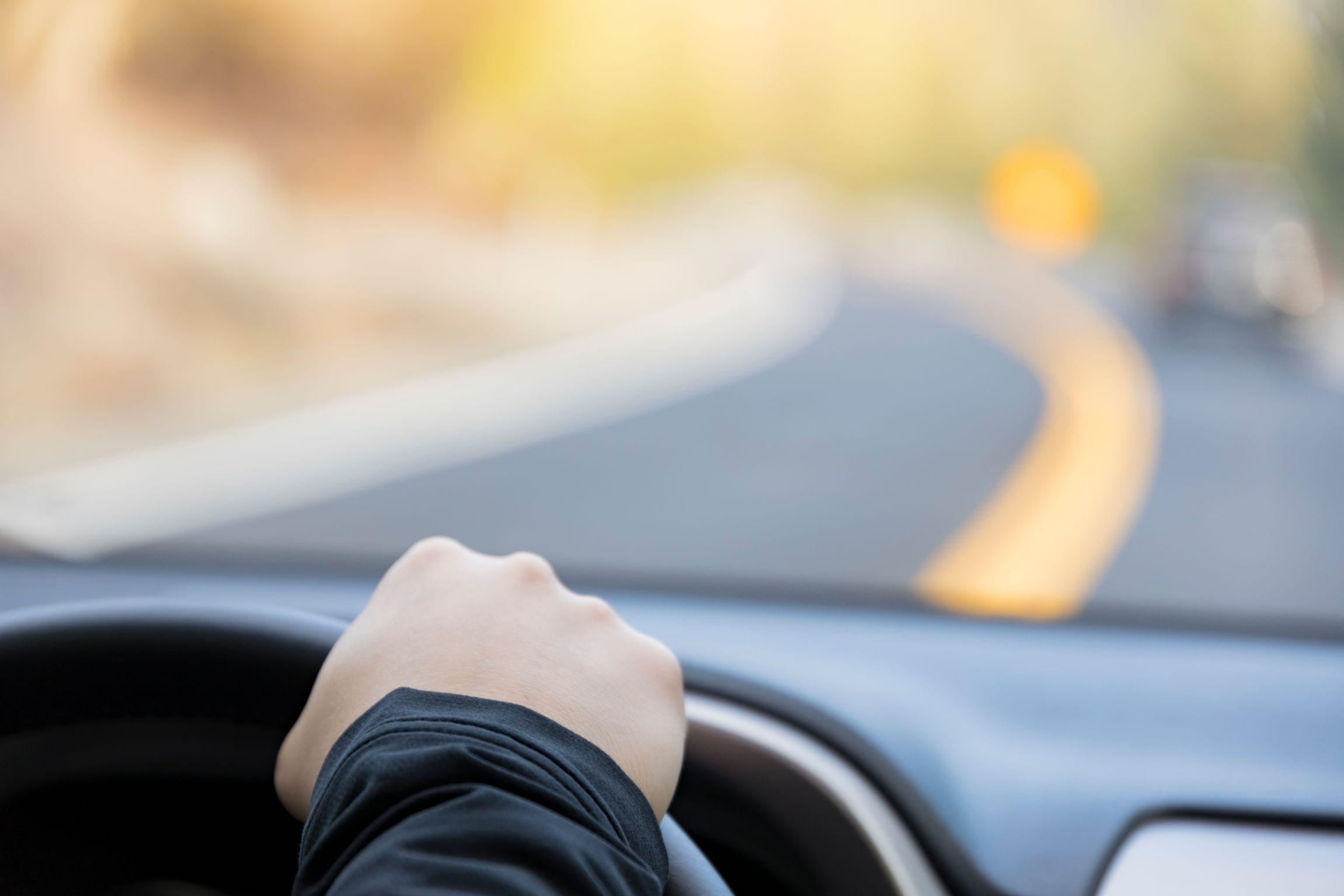 Our Verdict
Turo offers an interesting concept of getting vehicles at a cheaper rate than most large car rentals, and where private individuals can earn extra income by hosting their own vehicles. But is this concept beneficial for all involved? 
Turo is not a scam site in the sense that you'll pay for a car that you'll never see. You'll get the car. You might even have an amazing road trip and return the vehicle without any hassles. But Turo can certainly make things more user-friendly and safer for their guests. Their "cheap" label falls short once you discover all the hidden fees, extra fees, and even authorized deductions. 
Turo also doesn't have good customer service, especially when the complainant is a guest. Our verdict is that Turo is an average car rental option that many people are happy with. However, do your research and shop around for other companies that offer more protection for their users before you commit to a Turo rental.