Last Updated on December 11, 2019
Creating a social media account is supposed to be a positive step that businesses can take to improve customer relations –– as well as sales and marketing efforts. However, as with any venture, some risk is involved.
And even though companies have become more sophisticated at promoting their brand online, they still could suffer damage to their business reputation because of activity on social media. Indeed, without the right internal system in place, a company could face a myriad of potential threats to brand reputation (and by extension customer trust) on social media.
Here are three warning signs that professional marketers should look out for:
Inconsistent Brand Images & Copy
A rebrand can be a great way for companies to connect with consumers and expand into new markets. Though there are many benefits to rebranding, it can also lead to some problems on social media if companies aren't careful.
Old, inconsistent, or incorrect information on social media pages can confuse customers and leave businesses vulnerable to fraudulent accounts set up by phishers or other cybercriminals.
Note that inconsistency in the brand image can stem from information on account pages and also within the content stream.
Mergers & Acquisitions
When two companies merge, some growing pains are to be expected. This applies to social media management as well. Unfortunately, businesses undergoing a merger, or that are in the process of acquiring another business, are vulnerable to a cyber attack.
It's easier for cybercriminals to target companies going through this sort of transition because customers might not be aware of the changes occurring.
As such, it's imperative that all businesses going through a merger or acquisition communicate these facts with their customer base and adhere to their new brand strategy closely. Otherwise, nefarious persons on the internet may threaten your social media accounts.
Locally Managed Accounts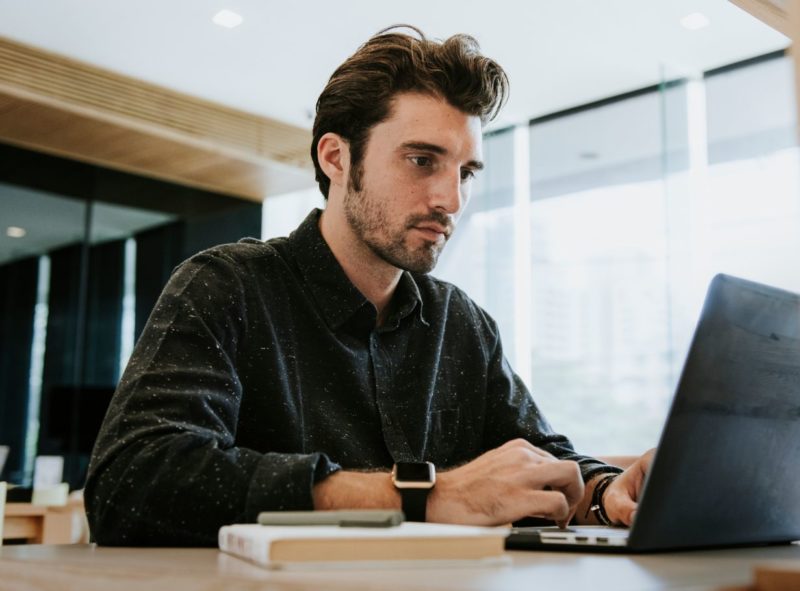 It makes sense for businesses with multiple branches to create individual social media accounts for individual locations. And it also makes sense for companies to allow localized employees to run the day-to-day activities of those accounts.
However, large companies must centralize the management of all social media accounts –– including those of regional branches. Without centralized control, information about individual accounts can become lost or misplaced.
When corporate marketers can't identify and monitor all company accounts, inconsistencies and mismanagement can occur –– which in some extreme instances could lead to lawsuits if one of a business's accounts acts inappropriately on social media.
The Bottom Line
The truth is that any company with a significant presence on social media may be at risk from criminals like fraudsters and phishers. Fortunately, by implementing a strong web presence management system, companies can more effectively monitor and protect their assets on social media. Remember to keep this in mind moving forward!