Last Updated on January 24, 2023
As an online shopper, you are bound to trip over this company sooner or later. Perhaps you peeked at its products and the offers looked amazing. But these days, trying a new e-commerce site comes with a degree of risk. Can you trust Zappos with your credit card? Are the products good or will they crumble the moment you try them on? In this article, you will learn more about what Zappos is, what they offer, and whether this is a legitimate business. 
What is Zappos?
Years ago, a man called Nick Swinmurn wanted to buy shoes at a shopping mall. After leaving disappointed, not being able to find what he was looking for, he decided to start selling shoes online. The company he launched in 1999 was initially called Shoesite.com, but this was later changed to Zappos. At first, Zappos only sold shoes but the site now offers a large catalog of clothing and accessories as well. 
Is It True That Amazon Owns Zappos?
Yes, it's true. A decade after Zappos was created, in 2009, Amazon bought the popular site for roughly $1.2 billion. 
What is Zappos Trustpilot Rating?
At the time of writing, Zappos' Trustpilot rating stood at 2.9 stars or "Average." With just under 400 reviews, there is still room to decide whether this company is good or bad. Some customers genuinely have had a great experience but others? Not so much. Don't hesitate to help boost the reviews by leaving your own one day!
Is It Safe To Shop At Zappos?
When you shop for the first time at a new online site, it's natural to wonder how safe your information is, especially your payment details. The good news is that Zappos is very secure. Anyone with an Amazon Prime membership can sign in with their Amazon account and also pay as if you were shopping on Amazon. Needless to say, Amazon itself is a safe site and they have ensured that the same security measures extend to Zappos.
Is Zappos Cheaper?
Zappos makes no claims about being cheaper than other clothing brands. Some items might have lower prices, but other sites might have similar or lower prices on the same shoes. It's advisable to shop around before making your final decision. That being said, Zappos is cheaper in the sense that it charges zero shipping fees and return fees. 
What Shoe Brands Does Zappos Offer?
If you love brand-only fashion, then Zappos is a veritable candy store. They have almost every imaginable brand you can think of and some that you have never heard of! They stock shoes from men, women, children, and gender-neutral brands. Zappos has an alphabetically listed index, so you can quickly find the brand that you love. 
What is the Quality of Zappos Shoes?
There are shoe sites online that offer terrible shoes. The type that falls apart after you wear them once or twice. Zappos is not one of them. Most users report that the shoes are high quality, especially those from known brands. Some customers wear Zappos shoes for years before they need to be replaced.
How Do I Get My Shoe Size On Zappos?
If this is your first time buying shoes online, it might be a good idea to check that you are shopping for the right size. Zappos makes that task easy for you. Their shoe size converter allows you to pick gender, location, and size (if you already know) so you can start shopping right away. Below this converter is a size chart to help you find the best fit if you are unsure about your shoe size. 
Does Zappos Offer Coupons and Sales?
Who doesn't love a good shoe sale? Indeed, you can look forward to plenty of sales, discounts, and promotions on Zappos products including footwear, accessories, and clothing. However, don't fall for Zappos coupons. If you happen to find one somewhere, it's fake. Zappos coupons simply do not exist.
How Trustworthy Are Zappos Reviews?
On the Zappos site, buyers can leave reviews. Although each review has to qualify according to the site's guidelines, there is one thing that makes this feature on Zappos a little dodgy. People who leave reviews can earn points which they can then later redeem for rewards. While most reviews are undoubtedly honest and helpful, there have to be some people who leave fake reviews merely to get points. 
How Fast is Zappos Shipping?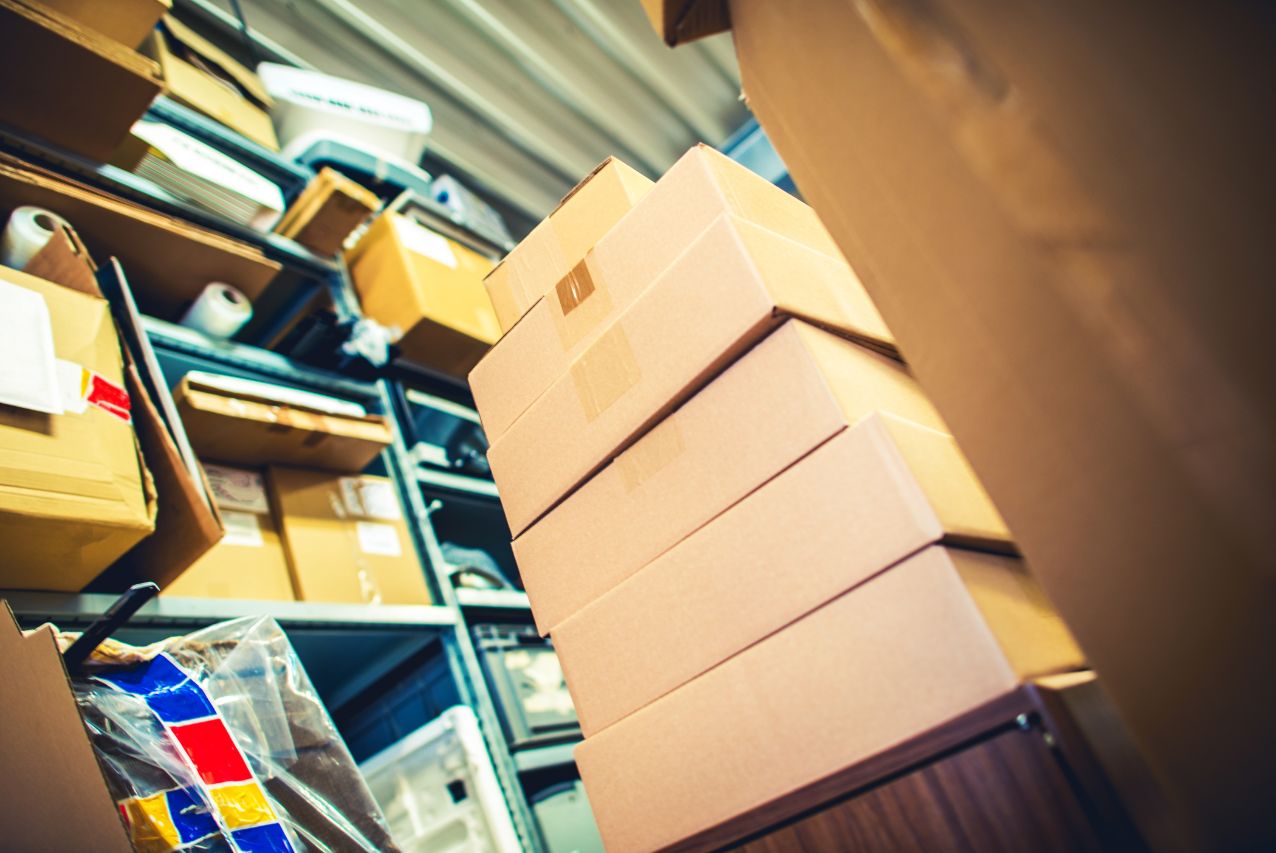 Fantastic, you found your dream pair of boots! Naturally, you cannot wait to try them on. So, how long do you have to wait? On average, an order will reach you within four or five business days. This is on the quicker end of the spectrum if you consider that some companies take up to ten or twelve days to deliver.
Does Zappos Ship Overseas?
No, at the time of writing, Zappos only ships to addresses within the United States of America. The company itself is based in the US and it's probably due to this that they can maintain their "free shipping" policy. 
How Good is Their Customer Service?
Zappos offers customer service that is available at all hours. You can call them, live chat, or email the company with a query or problem. Most people report a good experience with friendly representatives that go all out to arrive at a satisfying outcome for the client. 
How Difficult is Zappos' Return Policy?
As a shopper, we don't need to tell you that returning an item can sometimes turn into a big headache. Not so with Zappos. They have one of the most amazing attitudes towards returns that you are bound to encounter. How so? Customers have a full year to decide whether they want to return an item or not. Should you decide that you don't want the shoes or clothing after all, their return process is also easy and free. 
What is Zappos' Retention Rate?
In business lingo, the retention rate is the number of customers that return to your store for a second buy or even better, repeated purchases. Generally viewed as a hallmark of quality, the higher the percentage, the happier your customers are. Zappos has a very good retention rate of 75 percent, thanks to its quality products, affordable prices, and excellent customer service.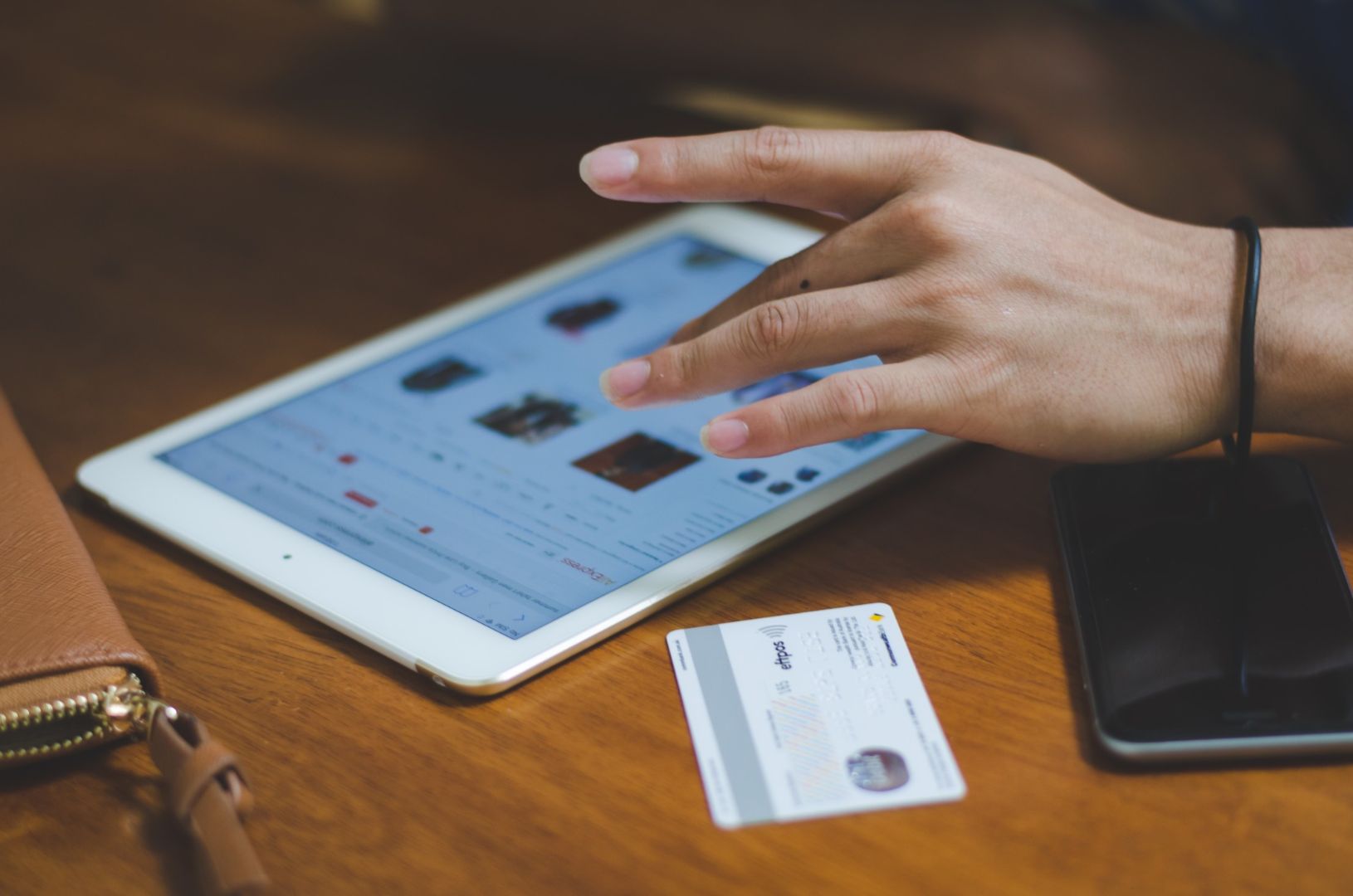 Our Verdict
We finally arrive at the answer you've been searching for! So, is Zappos a legitimate site? Yes, Zappos is a safe and honest business that you can trust with your credit card and expectations. They provide quality products, free shipping and returns, and a safe buyer's portal. Their online site is also easy to navigate and full of exciting deals and sales. 
But for the sake of honesty, we should also point out Zappos' flaws. We did not find any glaring problems. However, we feel that their on-site review feature might produce more honest reviews if there were no rewards attached. More honest reviews can help future buyers assess a sale better before they buy.