Last Updated on January 24, 2022
We are all saddened to hear of the recent tragedy that took place in Japan on 3/11/11. Our thought and payers go out to the hurt souls of the earthquake and tsunami victims. The design community responded quickly, with wonderful tributes to the event. We decided to roundup these artworks and showcase them. We hope you will enjoy them, and maybe create your own. We would love to see your tribute, so please leave a link in the comment section and we will add it to the list. Let us all pray.
Update: We want to help the Victims of the 8.9 Earthquake in Japan. All you have to do is like our Facebook Page, and we will donate money via Red Cross.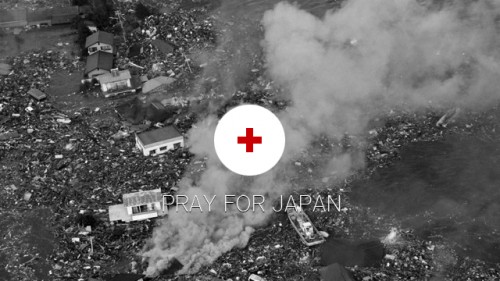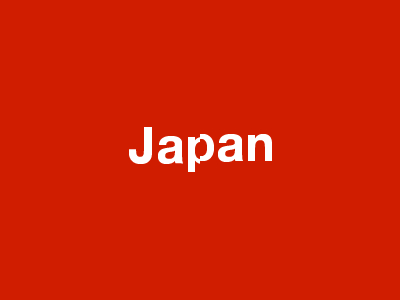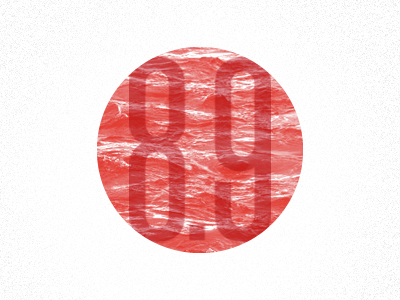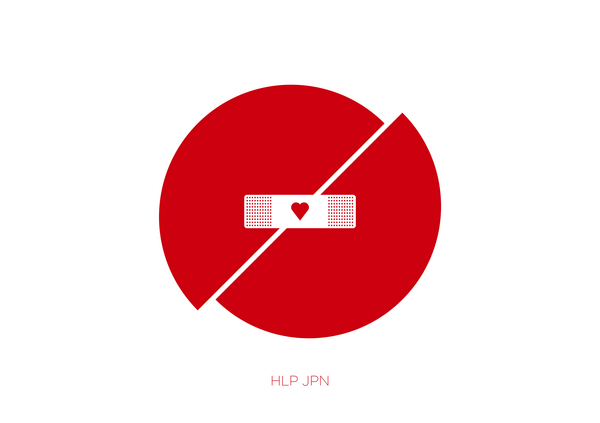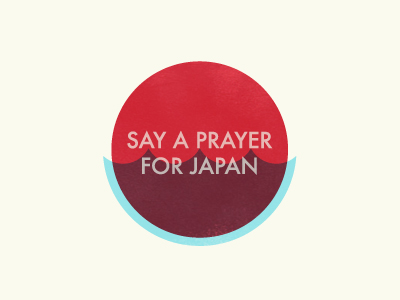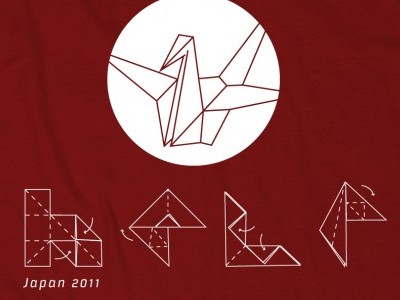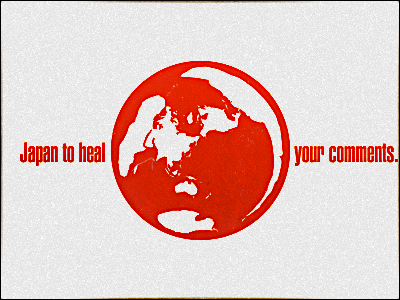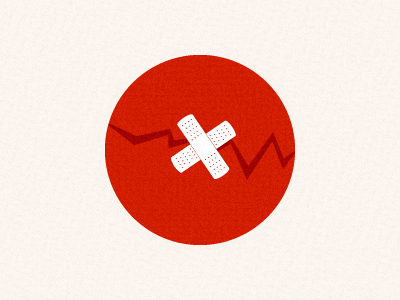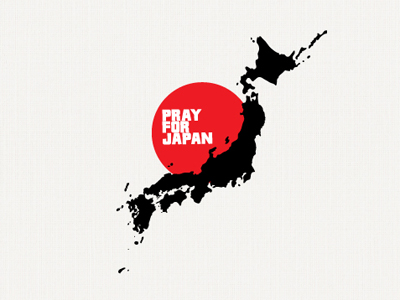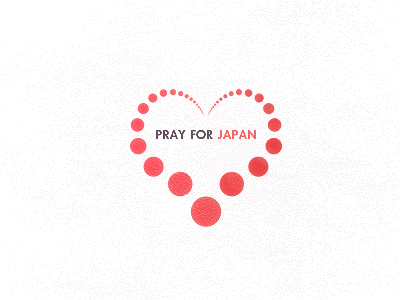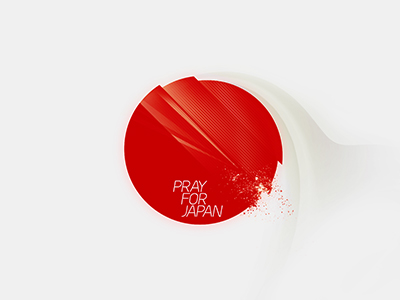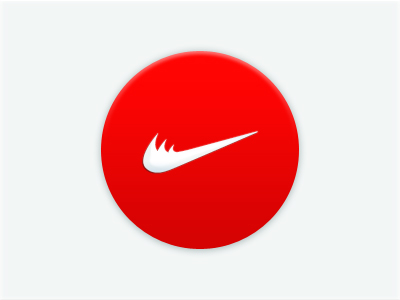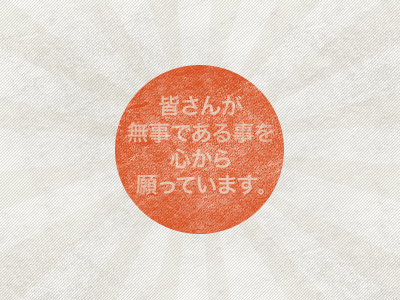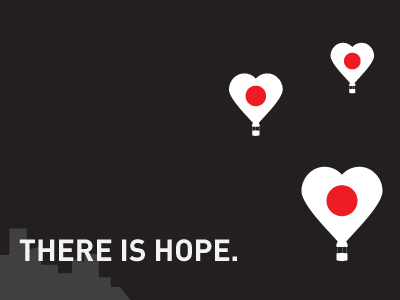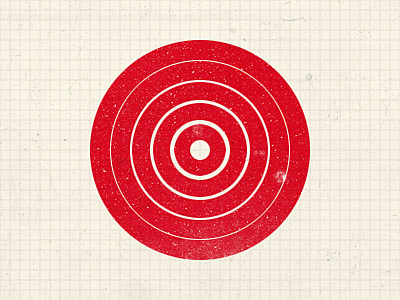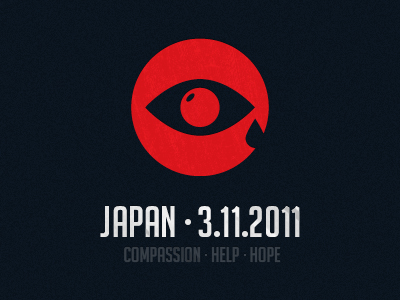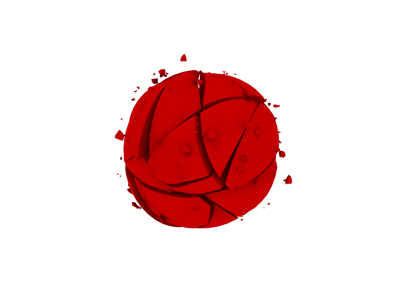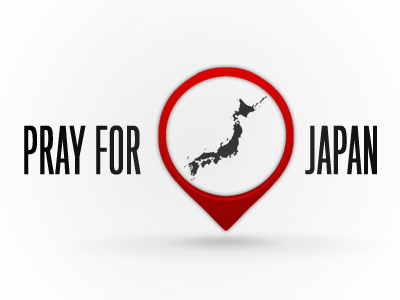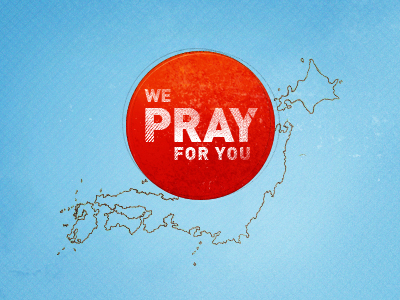 This will be updated daily, so please submit you work below.