Last Updated on May 9, 2022
With a new son on the way, you probably want to choose a name that is not just beautiful but also honors him in some way. This is why Japanese names are so special. Across the centuries, a newborn's name was carefully chosen to reflect the culture, history, meaning, and even the hopes of the parents. A beautiful bonus is the ability to write your child's name in kanji characters.
Nature Names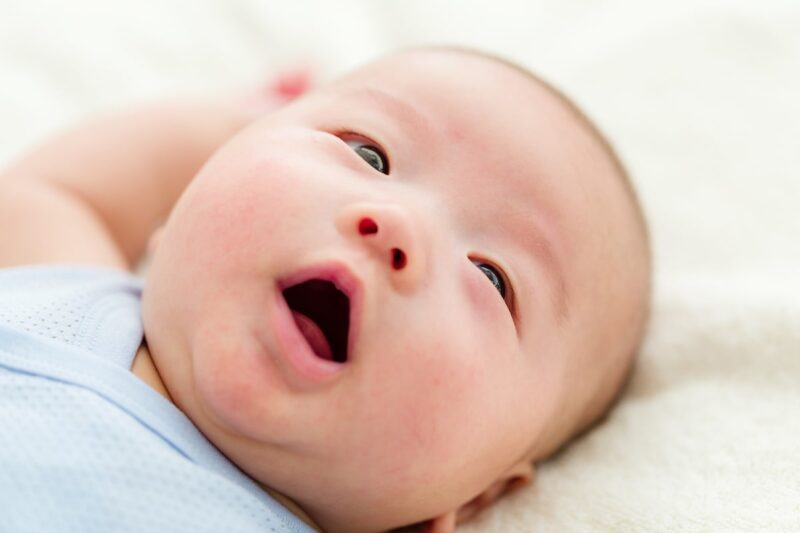 Japan is home to stunning nature scenes. From lanes of cherry trees to misty mountains, one can see why so many Japanese names are drawn from the natural world. If you also have a green soul, then these baby names should be at the top of your list.
Trees
Westerners are often surprised to discover just how many Japanese names mean "tree" or refer to a specific type of tree. But once again, Japan has a love affair with trees (think about all those bonsais) and the islands also have stunning forests filled with both trees and bamboo.
Itsuki – Tree.
Kazuki – The peaceful tree.
Naoki – A straight tree.
Taiki – A great, big, tree.
Aoki – Blue tree.
Kaede – Maple tree.
Suzuki – Bell tree.
Hayashi – Forest.
Mori – Forest.
Takeuchi – Within bamboo.
Flowers
Japanese names for boys also include flowers, which might come as another surprise to western parents. However, as you will see, the most popular flower names for sons are as strong as they are beautiful.
Botan – Peony.
Ren – Lotus.
Shion – Aster.
Earth, Water, and Sky
Outdoors parents love naming their children after certain locations, the ocean and the sky. But if you want something other than the English "Sky" or "River," then you can perhaps consider these elemental Japanese names.
Daichi – Earth.
Fuji – A reference to the iconic Japanese mountain.
Riku – Land.
Mizu – Water.
Enyo – High sea, the open sea or blue water.
Kaito – Ocean or sea.
Minato – Harbor.
Sora – The sky.
Raiden – Thunder (also the name of the Japanese god of thunder and lightning).
A Sunny Child
Imbue your son's name with the warmth and energy of the sun. Here are the best Japanese names brimming with solar power.
San – The sun.
Asahi – Sunlight.
Daiki – Shining.
Hikari – Light.
Akio – Bright.
Hinata – Moving towards the sun.
A Fiery Child
If you suspect that your kid might inherit your spunk (or temper), then here are the best Japanese names for fiery kids.
Hi – A flame or blaze.
Faia – A fire.
Kazan – A fiery volcano.
Hotaru – Firefly.
Other Nature Bits and Bobs
Asa – The morning.
Eita – Crystal.
Habiki – Echo.
Haru – Spring.
Hayate – The sudden sound of the wind.
Soma – The sudden sound of the wind.
Sota – The sudden sound of the wind or big.
Itachi – A weasel.
Hoshi – A star.
Kei – Gemstone (it can also mean intelligent).
Minoru – To bear fruit.
Oda – A small rice paddy.
Ringo – An apple.
Kyo – An apricot.
Strong and Glorious Names
Japanese boy names have plenty to offer in this department. If you prefer a more earthly and powerful name for your new son, then here are the most popular power names from Japan.
Hideo – An excellent male child.
Hiroto – Big.
Isamu – Brave.
Junichiro – He who takes.
Kaneko – The golden child.
Katashi – Hard and firm.
Katsu – A victory.
Katsuo – Also victory but the name can also mean "hero."
Kenji – Strong.
Ken – Healthy and strong.
Kenichi – The strong and healthy one.
Masashi – Ambition.
Mei – Dark.
Daku – Dark.
Osamu – Discipline and logic, rule or reign, to study.
Reo – Vigorous or flourishing.
Rin – Cold or severe, dignified.
Touma – Iron.
Genkei – To be honored.
Great Personality Attributes
Do you wish for your son to be wise, kind or smart? These Japanese names bless boys with heartfelt emotions, skills and personality traits.
Akira – Wisdom
Chimon – The gate of wisdom.
Fumihito – Compassion and writing.
Shin – Genuine or true.
Kiyoshi – Pure, purity.
Jun – Pure and simple.
Junpei – Pure and peaceful.
Benjiro – The one who enjoys peace.
Sana – Calm.
Chikao – Clever.
Daisuke – Great help.
Hiroshi – Generous.
Giichi – Justice.
Keisuke – Save.
Kento – Cure for sadness.
Kota – Happiness.
Mako – Sincerity.
Kenzo – Humble and modest.
Kenshin – Humble and modest.
Shun – Talented or fast.
Takumi – A skilful artist.
Takashi – Prosperous and noble.
Names with a Fantasy Ring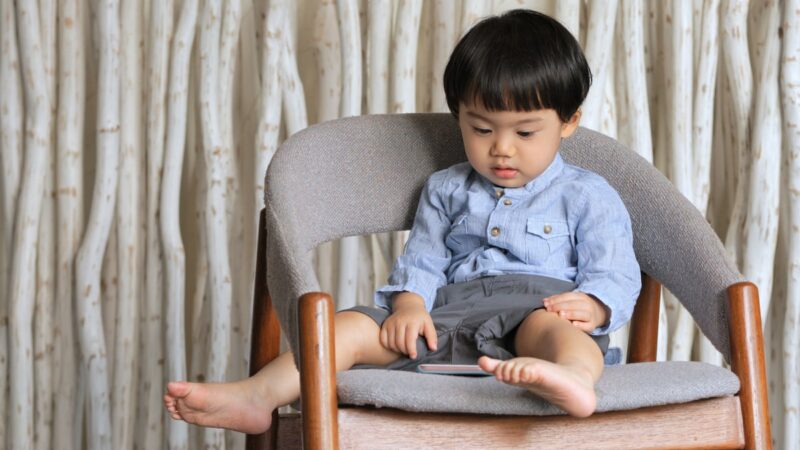 If you love the unusual world of fantasy, you can merge the two loves of your life – this amazing genre and your little boy – by giving him a name worthy of an anime character.
Ayumu – Walking dream.
Enmei – A bright circle.
Gengi – Two beginnings.
Goku – Aware of emptiness.
Haruto – Flying.
Kurai – Gloomy.
Masami – To become beautiful.
Nori – Rites and ceremonies.
Ronin – A wanderer or drifter.
Shinobu – Stealthy or having to endure.
Yamato – Great harmony.
Just the Boy
Some Japanese names are traditionally given to specific sons, based on the order in which they were born. If you would like to use this ancient tradition to name your first, second or third son, then this section is for you!
Ichiro – The first son, begin.
Jiro – The second son, next.
Saburo – The third son, bright.
Goro – The sixth son, enlightened.
Kuro – The ninth son.
Juro – The tenth son.
More Random Gems
Ending our list, of the best 110 names from Japan, are a few names that do not fit into the main categories. However, each one of them is still a gorgeous option to consider for your new son.
Kane – A bell.
Haruka – Distant or remote.
Shiori – Lithe and bending.
Sho – To fly or soar, a prize or reward.
Souta – Suddenly.
Susumu – To advance or make progress.