Last Updated on January 20, 2022
2020 is finally here and with it comes a whole new year of fashion possibilities. Whether you are looking to lose weight and replace your wardrobe, or you are looking to modernize your winter wardrobe, there are a number of options for you to choose from when it comes to denim. To help you look your best at all points in the year, we have compiled a list of some of the top denim trends that are set to take over in 2020.
Vintage Denim
One of the biggest trends that are set to take over 2020 is vintage denim as its discolored look works perfectly for a casual day of running errands or catching lunch with friends. Whether you decide to pair the jeans with a pair of trainers and a graphic tee or a pair of wedges and a flowing top, this versatile design is a must-have for your wardrobe in both winter and summer.
High Waisted Skinny Jeans
Another popular favorite that is also said to continue in 2020 is the high waisted skinny. With a silhouette that is flattering on a number of body types as well as the ability to tuck into your perfect winter boots, these are the perfect jeans for spring. In addition to this, they are available in a number of different colors allowing you to adapt your wardrobe at any time of the year.
Boot Cut Jeans
A popular favorite for many is the bootcut jean as this can be worn with jackets, blouses and other fashion stables. With a wide leg and a wide range of different colors, the boot cut jeans can be worn with either high heels or trainers for the perfect all-around look regardless of the weather condition. Whether you decide to shop for J brand jeans online or your head to your nearest clothing store, there are a number of options for you to choose from.
Cropped Jeans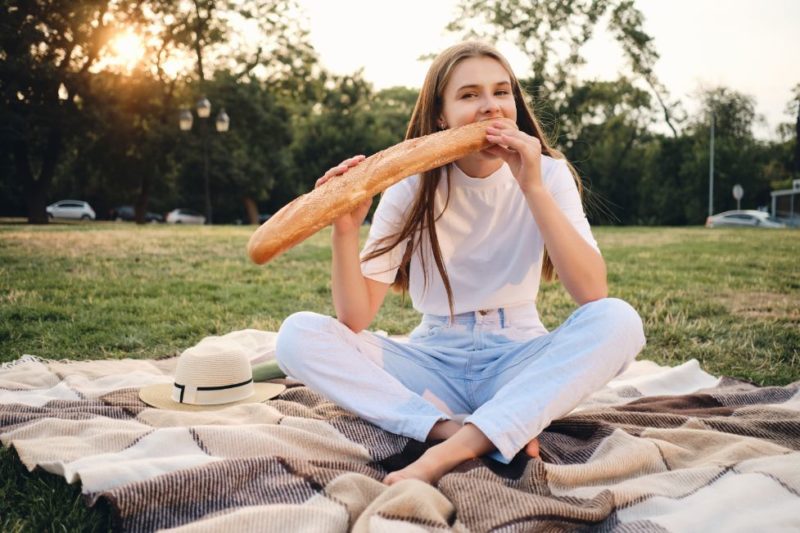 If you are looking to wear jeans in the summer, then a cropped jean is the perfect way to keep cool and be on-trend in 2020. Whether you are a fan of black denim or acid-washed alternative, there are a number of cropped jeans that will be the perfect option for you in the hot summer sun.
Flared Jeans
The final option for jeans that are set to be a huge success in 2020 is the flared jean. This 90's favorite is the perfect for every occasion as it can be dressed up or dressed down depending on the event. In addition to this, a flared jean can also be customized with patches and embellishments to make the perfect option for you and can also be worn as-is for a day of running errands.
With this in mind, there are a number of denim trends set to change the fashion industry in 2020 as a new year of fashion begins, but which will be the most popular choice for you?