Last Updated on October 1, 2018
Imagine wearing a bracelet or ring in which you can also monitor your fitness progress. Or, a jewelry item that also allows you to get updates from your social media friends. Interesting enough, isn't it? These and more jewelry industry trends are ready to "wow" us and enable us to continue living in the modern eras!
Who wouldn't fall in love with the bright, beautiful designs of jewelry…especially if they incorporate everything you love about your favorite tech.  Almost every woman aims to have some in their wardrobe. Jewels are all about showing your individuality. They complement any outfit –from formal gowns to day-to-day clothing. Here's the good news – a wide array of newest trends in the jewelry industry are here to set your mood!
1. Anklets
Yes, anklets are back and this time, with more sophisticated use. These are ideally suited for everyone who made these beautiful pieces as part of their daily wear. Some items are finished off with metallic beads or pearls.
You can layer it on top of one another to add some texture. You'll surely appreciate it, especially when summer and spring season arrives.
2. Statement Earrings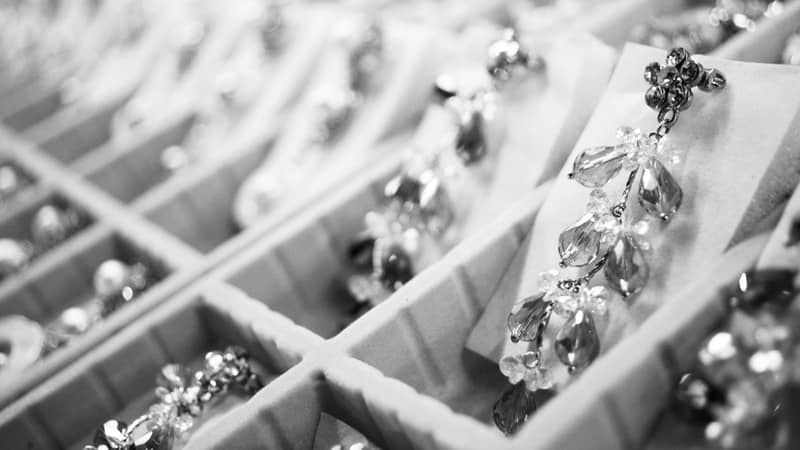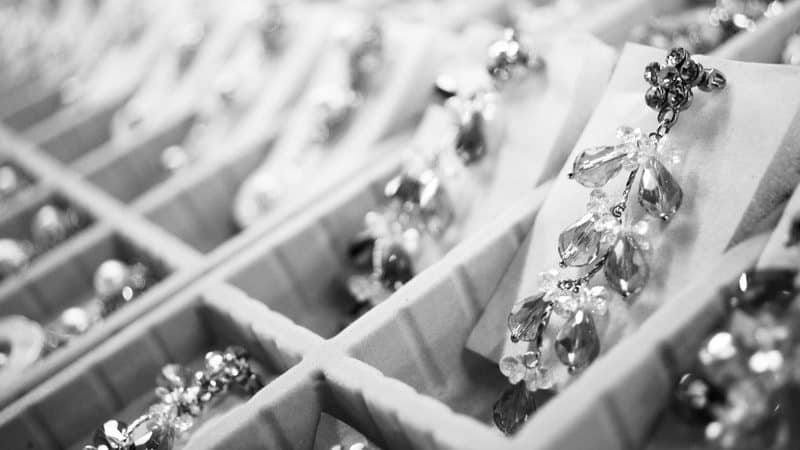 Aside from statement necklaces, the jewelry industry now boasts a full design of statement earrings you can beautifully wear anywhere. These are already among the favorites of some celebs.
Although significant, statement earrings can help you make a unique fashion statement that will make the crowd gasp in awe! Have you already imagined yourself?
3. Asymmetrical Hoops
Asymmetrical hoops are hot right now. Although they have already been out way before, these items assure you'll have the best of your outfit when worn.  Although, you will need a bit of subtlety to pull off that asymmetrical trend.
As possible, look for earrings that greatly complement one another. The metals must be similar for a sense or cohesiveness.
4. Layered Necklaces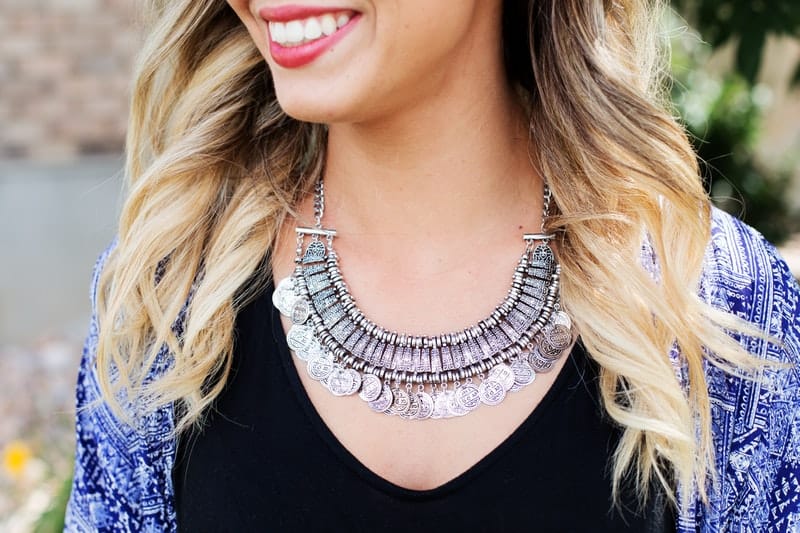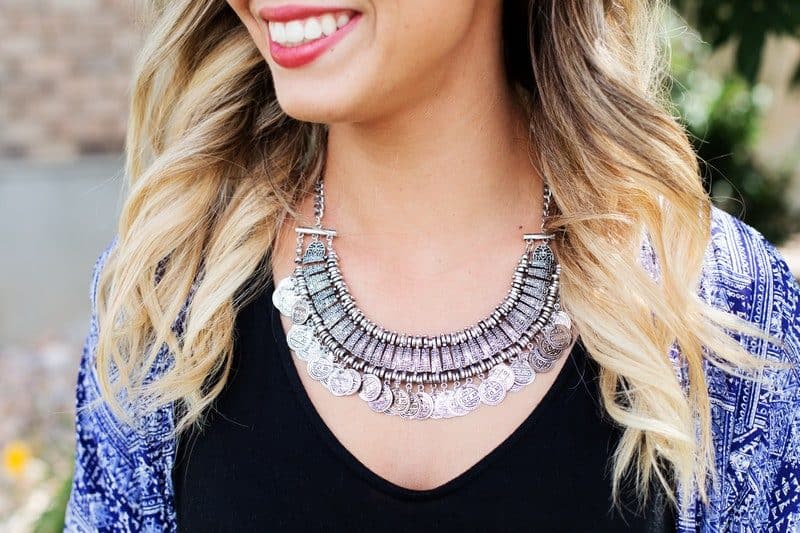 The layered necklaces are not going anywhere in the next few years. It seems like it is gaining more and more popularity. A layered necklace is one gorgeous way to dress up your neck and add a hint of distinctiveness to your style.
Why not ornament it with stones and charms for some added personality? Talking about real fashion!
5. Long Earrings
This year and even in the following years, make sure to keep an eye out for statement earrings – the long earrings. Some are complete with beads, tassels, and beyond.
The long earrings show that bigger is better. When making your version of fashion trend, why not say it proud and loud? The long earrings are your best friends.
6. Updated Pearls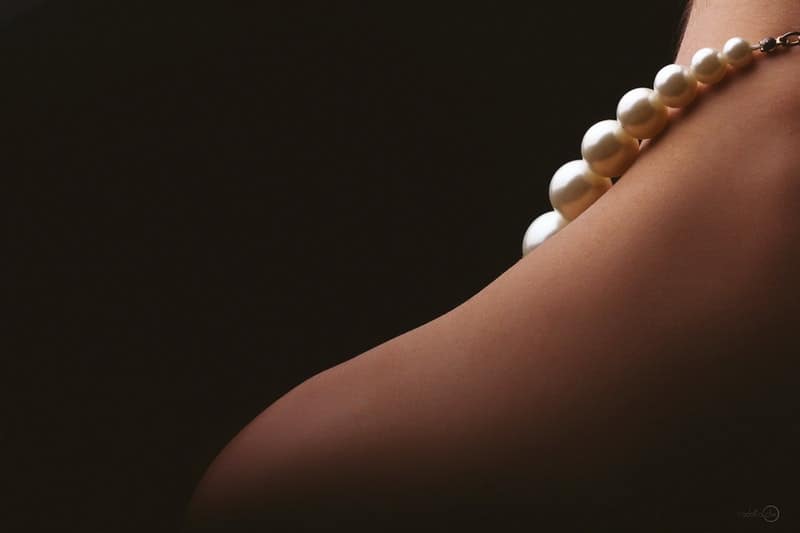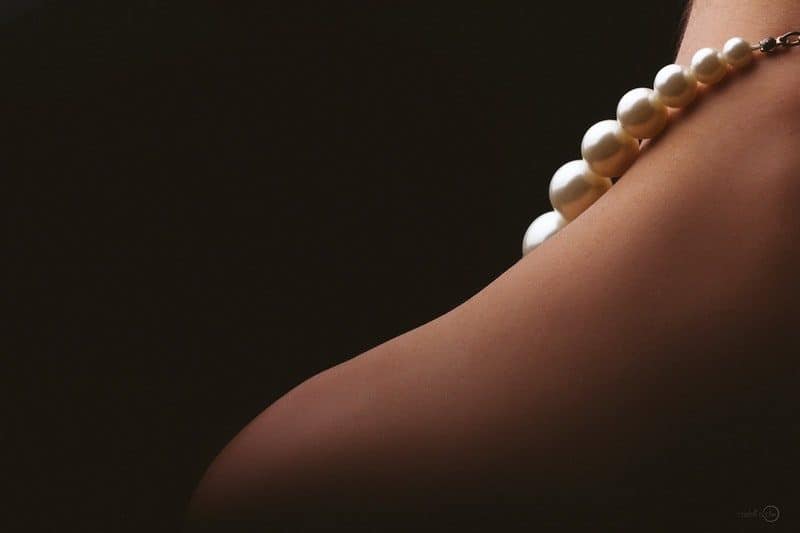 Heads up pearl buffs! Old is out and new is in! Add a twist to your pearl jewelry by adding a pendant to your pearl necklace. This simple gesture can make your pearls look on trend and contemporary.
Another way is to combine pearls with other stones. Be creative! Even tiny details can add a chic flair to your formal or regular wears.
7. Pinky Rings
Those who love rings, this is for you. Try the brass or gold rings. They will definitely create a beautiful look on your finger. Pinky rings are a modern, easy way to improve your jewelry game.
8. Button Earrings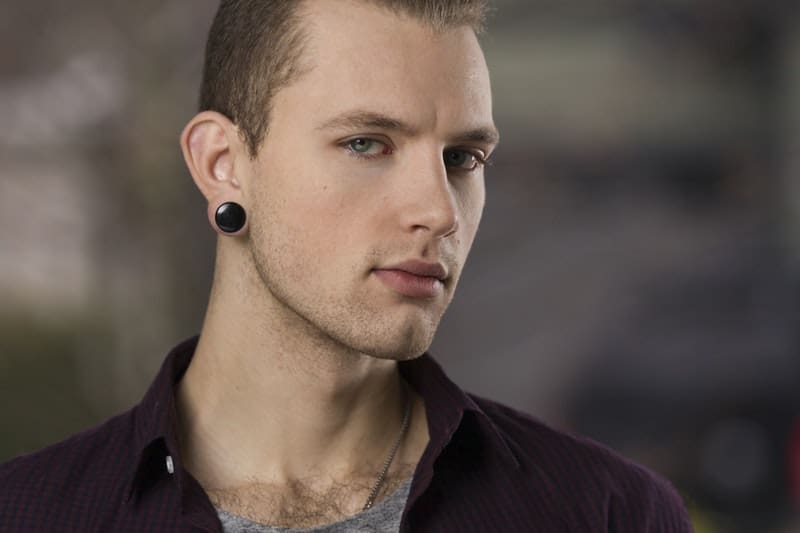 Button earrings? Why not? Almost some women who love fashion already tried this trend, and they super love the end look. These can be your ideal way to add a few colors to a minimalist ensemble.
9. Vintage
Antique pieces of jewelry are making it hit in the jewelry market, and there is no sign of falling down. Even before, they have been among the most sought-after. These days, you can find many jewelers creating antique-inspired necklaces, rings, bracelets, watches, and earrings to replicate the ageless heirloom quality.
You can consider matching and mixing old metal rings and vintage brooches with modern pieces of jewelry such as asymmetrical earrings, slim chains, and a set of pinky and midi rings.
And …
10. Plastic and Stainless Jewelry!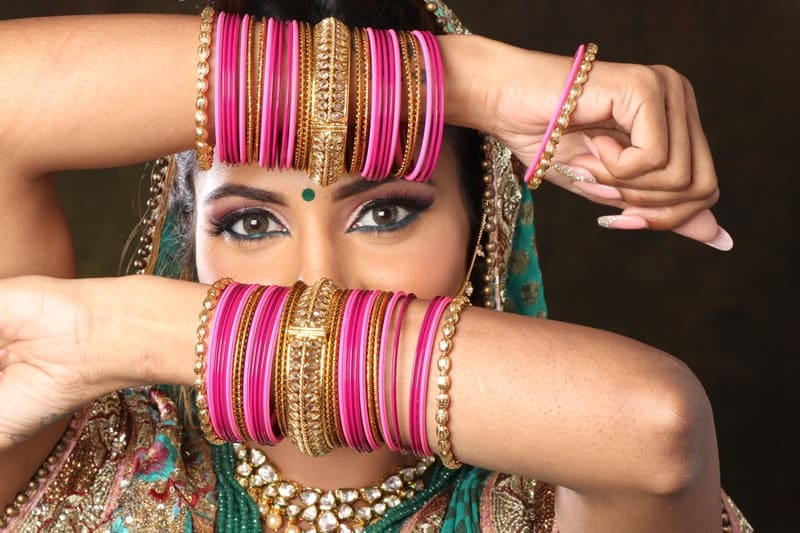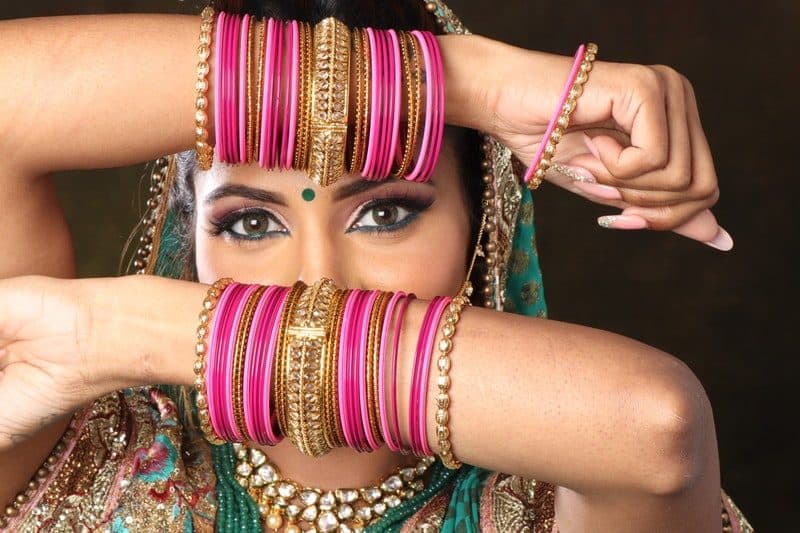 Yes, the jewelry industry even incorporates the plastic and stainless to help you make a design that you extremely desire for.
Designers and consumers fell in love with stainless because of its exceptional characteristics, making it a great material to create a variety of designs.
You might raise an eyebrow by hearing the word "plastic jewelry." Well, it is already in and continue to create a buzz both online and offline. Even the top brands and designers make use of this material to design colorful pieces.
So, try out these newest trends in the jewelry industry and stand out from the rest!
How about any idea about this post? Share with us your thoughts about this article! We'll be happy to entertain your comments! Hit like and share this post to others! Happy reading everyone!