Last Updated on January 24, 2023
The Boutique Movement
The artisanal movement of the 2010s is still having profound effects on design and small-scale manufacturing around the globe, but especially here in the United States.
While at first media outlets perceived this major shift as taking place mostly within younger demographic groups, the continued success of small-batch products has proven the opposite.
Americans have embraced the quality and individuality that comes along when unique entrepreneurs find their market.
Boutique brands have an incredible ability to showcase original ideas and bold creative sensibilities, many of which may not have arisen from more mainstream brands and companies.
It's easy to find examples of this phenomenon, from record labels to bakeries to art galleries. And the American public has proven time and time again that we're more than willing to pay more for work that is careful and considerate.
When Taste Progresses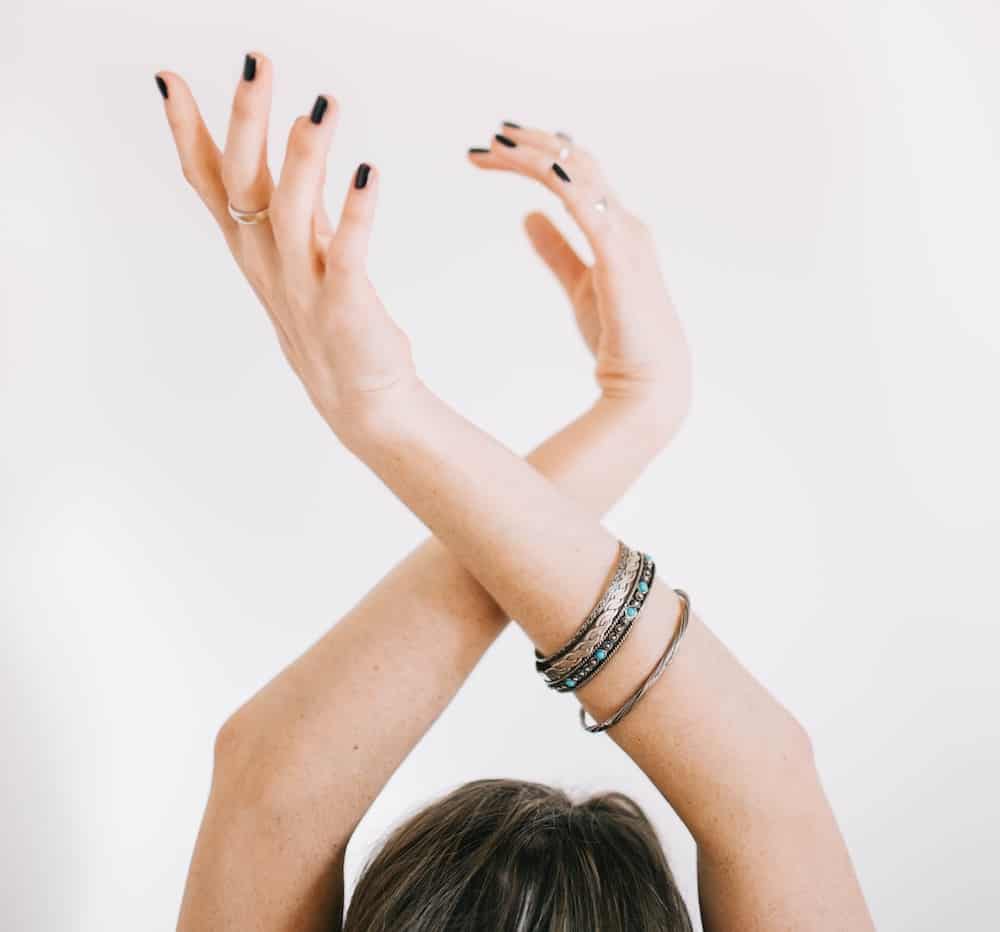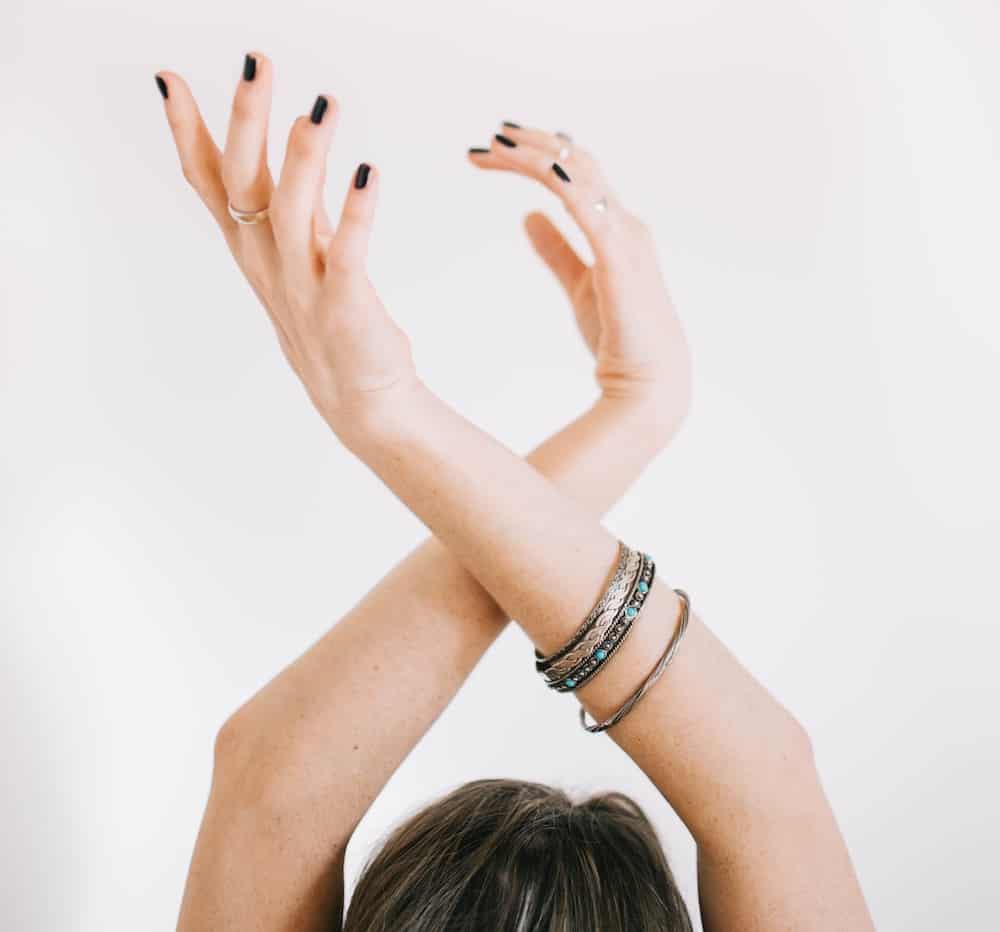 As a quick example, let's take a look at the boutique pedal boom that started in the mid-2000s and continues to this very day.
Back in the 1980s and early 1990s, guitar effects pedals were manufactured by large corporations, and as a result, the amount of variety was lacking. Sure, the pedals did what they were supposed to do, but there was little creativity and originality.
Then, in the early 2000s, we started to see the rise of what were referred to as "boutique pedal companies."
The term is still a bit amorphous today, but the basic qualities that tend to define a boutique brand (for many industries, not just pedal companies) are relatively small company size and employee count, visionary products, and manufacturing based in their country of origin, rather than outsourcing manufacturing to other countries.
At first, these unique products were simply passed around at professional conferences or via word of mouth alone.
But as the internet became a much more dominant cultural force, these boutique companies gained much larger audiences.  
Nowadays, a huge number of boutique pedal companies essentially dominate the market, create unique and interesting pedals that appeal to musicians in many different genres.
Just take a look at Earthquaker Devices or JHS Pedals or Stone Deaf FX. Check out Zvex, Walrus Audio, and Caroline Guitar. These are very small companies, and they have all made efforts to make their products by hand, being careful to listen to feedback from dedicated users and casual fans alike.
This boutique sensibility has affected mainstream taste in a very positive way, while also showing that there's a substantial market for more expensive products that use quality components and take advantage of creative concepts.
We should celebrate the rise of boutique sensibilities. At their best, boutique products encourage innovation and originality in well-established brands. They open the door to a wider sense of progress and artistic advancement.  
An Expert Perspective
Many of these same trends and concepts apply to the boutique jewelry scene, which has seen consistent growth in the internet age.
Our guest today, Katy Lee, is a luminary of the world of boutique jewelry design. Based in New York, her brand, Gold Philosophy, strives to achieve looks reminiscent of classic elegance while simultaneously offering a sense of innovation and fun.
Perhaps most importantly, Lee's pieces are all created with the wearer in mind. They remain versatile while also maintaining flare and the ability to stand out from the competition.
We had the chance to pick Lee's brain when it comes to artistic inspiration, the ins and outs of contemporary jewelry, and how more traditional materials can be placed in a brand new context.  
*
InspirationFeed (IF): Pearls are a longstanding element of jewelry. How has Gold Philosophy been able to recontextualize pearls in their jewelry lines?
Katy Lee (KL): For the longest time, pearls have been considered classic, yet conservative. So by juxtaposing them with metal, spikes, and other semi-precious metals, it modernizes the pieces with playfulness and youthful energy.
IF: What initially attracted you to the world of jewelry design?
KL: Growing up, I would always go to the jewelry market with my father to hunt for precious stones.
Later, while I was studying fashion merchandising, I found myself gravitate towards jewelry, which helped me land my first internship in accessory and jewelry production. In turn, this led me to expand my knowledge at the Gemological Institute of America and Jewelry Design.
IF: How do you expect Gold Philosophy to develop over the next 5 years?
KL: We have been designing pieces with sterling silver and gold plating with freshwater-cultured pearls for all of our pieces. Currently, we are working on developing fine jewelry and creating a selective shop where we will sell jewelry found and purchased all over the world.  
After that, hopefully we will be able to create small decorative pieces for the home, such as candles, figurines, trinkets, dishes, and even pillows. We hope to eventually establish a small lifestyle brand.
IF: What is one of the biggest lessons you've learned since starting your own jewelry line?
KL: Trust your instinct, trust yourself, and trust the process. Utilize any momentum your business already has.
IF: Does New York contribute to your creative sensibilities? Is the city a source of inspiration?
KL: Yes, of course. New York is such a competitive and dynamic city, and it has a culture that's filled with talented designers from all over the world.
In New York, you are constantly exposed to newness, which definitely shapes and influences the way we create collections.
It also trains us to stay true to our essence while staying inspired by different cultures and experiences.
IF: Are there any jewelry designers you greatly admire?
KL: Absolutely. I admire the work of Jennifer Fisher, Giuliana Mancinelli Bonafaccia, and Eshvi Jewellery. They haven't necessarily had a direct influence on my work, but they inspire me to create thoughtful pieces.
IF: Do you have a favorite phase of the design process?
KL: It's very hard to say, but I think creating a mood board for a new collection is always very exciting. We go to museums and visit places to gather information, or we simply find inspiration from traveling.