Last Updated on January 11, 2022
Who Is John Travolta?
John Joseph Travolta is an American actor, film producer, singer, and dancer who became popular in the mid-70s following his appearance on the television sitcom Welcome Back Kotter.

For more than four decades, Travolta has consistently established himself as one of Hollywood's most valuable actors.
Quick Facts
| | |
| --- | --- |
| Full Name: | John Joseph Travolta |
| Popular Name: | John Travolta |
| Gender: | Male |
| Birth Date: | February 18, 1954 |
| Age: | 67 years |
| Parents: | Salvatore Travolta and Helen Cecilia Burke |
| Siblings: | Sam Travolta, Ellen Travolta, Joey Travolta, Margaret Travolta, and Ann Travolta |
| Birth Place: | Eaglewood, New Jersey |
| Nationality: | American |
| Ethnicity: | Italian and Irish |
| Education: | Dwight Morrow High School |
| Marital Status: | Widower. Was married to Kelly Preston (from 1991 until her death in 2020) |
| Sexual Orientation: | Straight |
| Wife/Spouse: | N/A |
| Children: | Jett Travolta (deceased), Ella Bleu Travolta, and Benjamin Travolta |
| Dating: | N/A |
| Net Worth: | USD 250 million (as of December 31, 2020) |
| Source of Wealth: | Acting, Film Production, Singing, and Dancing |
| Height: | 6′ 2″ (1.83 m) |
| Weight: | 97 kg; In pounds: 198 lbs. |
Early Life and Career Information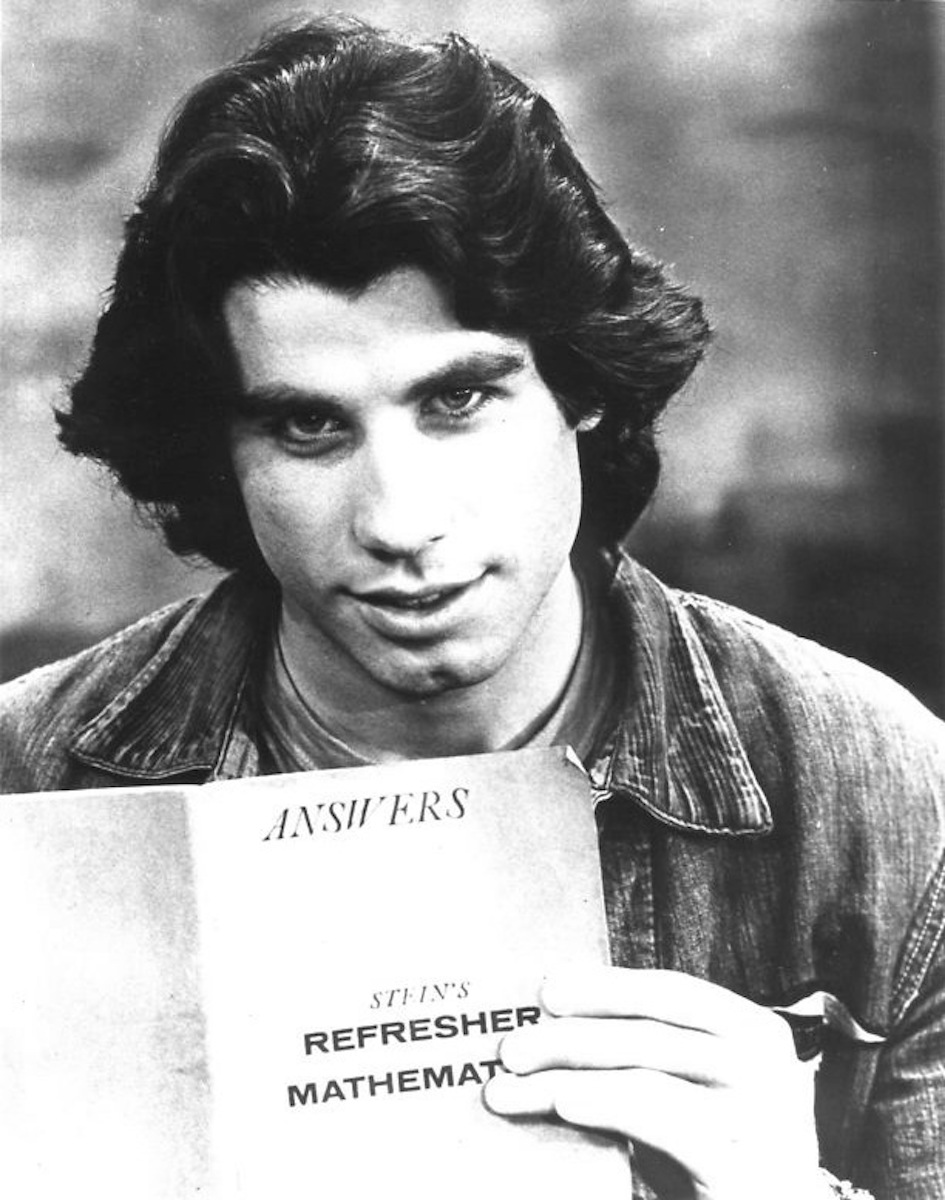 John Travolta was born on February 18, 1954, in Eaglewood, New Jersey, to Salvatore Travolta and Helen Cecilia Burke. His father was a semi-professional American football player who later founded and managed a tire company known as Travolta Tyre Exchange, whereas his mother was an actress and singer who later became a high school English and drama teacher.

John Travolta attended Dwight Morrow High School but dropped out in 1971 at the age of 17 years. After dropping out of high school, Travolta traveled to New York City, where he was offered a job in the touring company of the musical Grease. He later moved to Los Angeles to pursue his acting ambitious seriously.

In September 1972, John Travolta landed his first screen role in Emergency! (S2E2). However, his first major movie role came in Carrie (1976). Travolta eventually became a household name following his stellar performance in the American Broadcasting Corporation (ABC) TV sitcom Welcome Back, Kotter (1975–1979).

Throughout the 70s, John Travolta became one of the most sought-after actors in Hollywood, landing numerous film starring roles. Some of the notable movies he featured in over this period include Saturday Night Fever (1977) and Grease (1978).

The 80s were not exactly Travolta's best years though, as most of the movies he starred in were critical and commercial flops. However, he bounced back in the 90s by starring in numerous Hollywood blockbusters, including Look Who's Talking (1989), Look Who's Talking Too (1990), Look Who's Talking Now (1993), and Pulp Fiction (1994).

The following are other notable movies that John Travolta has starred in over the years:

• Get Shorty (1995),
• White Man's Burden (1995),
• Broken Arrow (1996),
• Face/Off (1997),
• A Civil Action (1998),
• Primary Colors (1998),
• The General's Daughter (1999),
• Battlefield Earth (2000),
• Swordfish (2001),
• Ladder 49 (2004),
• Be Cool (2005),
• Lonely Hearts (2006),
• Wild Hogs (2007),
• Bolt (2008, as a voice actor),
• The Taking of Pelham 123 (2009),
• Old Dogs (2009),
• Savages (2012),
• Killing Season (2013), and
• In a Valley of Violence (2016).

Besides acting, John Travolta is also an accomplished musician. He kicked off his musical career in 1974 by releasing the single 'Dream Drummin'. In 1976, his single, 'Let Her In' peaked at the #10 spot on the Billboard Hot 100. Travolta continued to release songs for the better part of his acting career. His latest single, titled 'I Thought I Lost You' was released in 2008 as a collaboration with Miley Cyrus.
John Travolta's Net Worth
As of December 31, 2020, John Travolta had a net worth of $250 million. Travolta has earned much of his wealth from the film industry, both as an actor and film producer. Some of the notable movies he produced include Criminal Activities (2015) and Gotti (2018).

Music has also contributed significantly to Travolta's net worth. It's important to note that Travolta has been releasing songs for the better part of his acting career. Some of his songs have been used as movie soundtracks.

In addition to acting and singing, John Travolta has also flipped numerous real estate properties over the years.

In 1993, he paid $3.5 million for a 2.35-acre property located in LA's Brentwood neighborhood. He sold the property in January 2020 for $18 million. In 2014, Travolta and his wife purchased a property in the same neighborhood for $13.1 million.

Other real estate investments associated with John Travolta include:

• A $2.65 million home in LA's Calabasas, which the couple acquired in September 2019,
• Another mansion in Clearwater, Florida,
• A home in Ocala, Florida, and
• A 50-acre estate in Maine
Lessons from John Travolta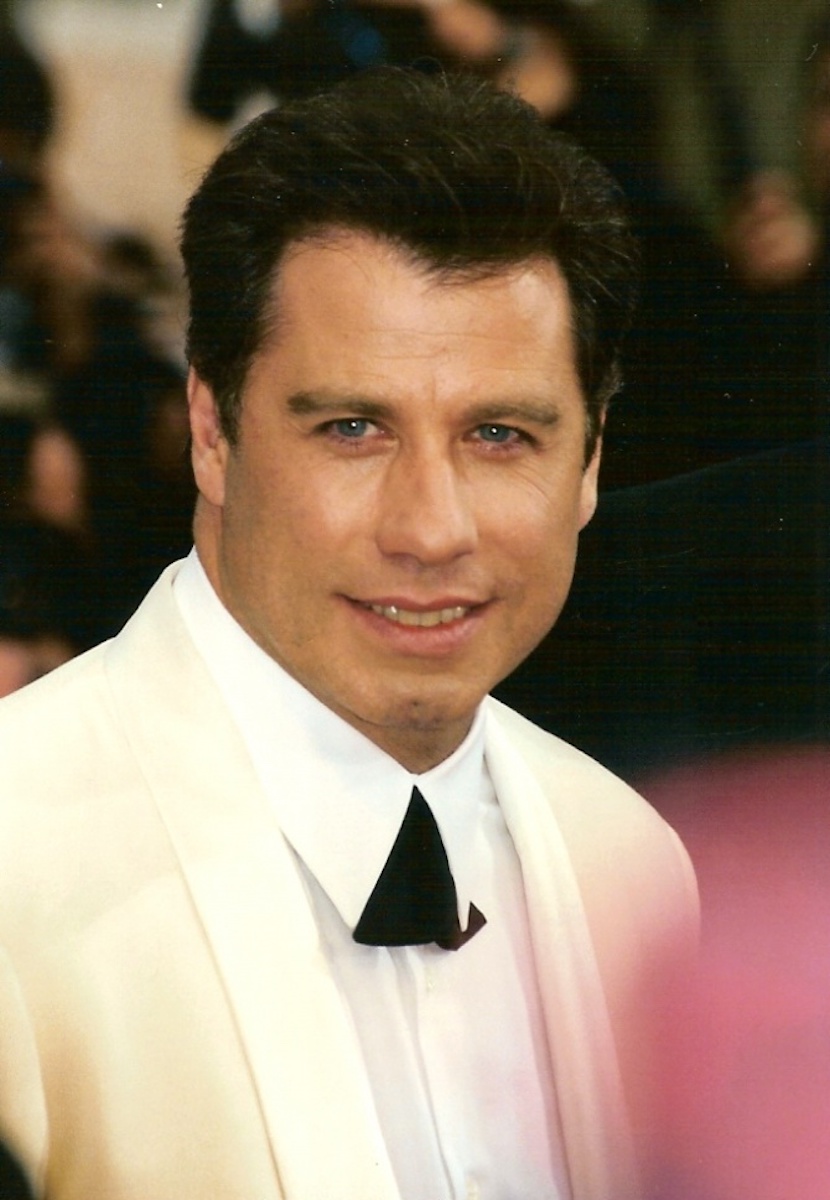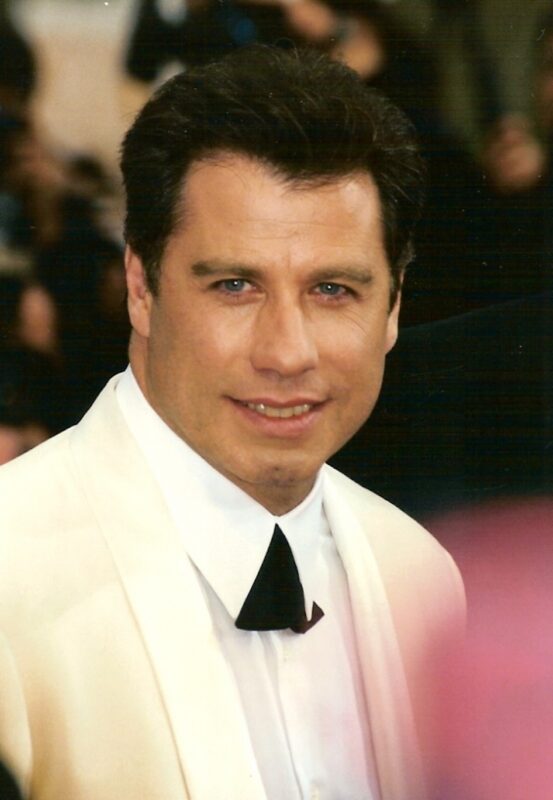 1. Follow your dreams, whatever it takes

John Travolta is one of the numerous accomplished actors who had to sacrifice their education in favor of pursuing their acting ambitions.

2. It's possible to bounce back

Travolta's acting career experience a decline in the 80s. However, John bounced back to the stage like he never left.

3. Never allow your past failures to derail you

No matter how many failures you've suffered in your quest for success, it's important to let the past go and focus on the brighter days ahead. Travolta once said, 'I don't believe in regrets; I believe your future is in your tomorrows.'
Famous Quotes by John Travolta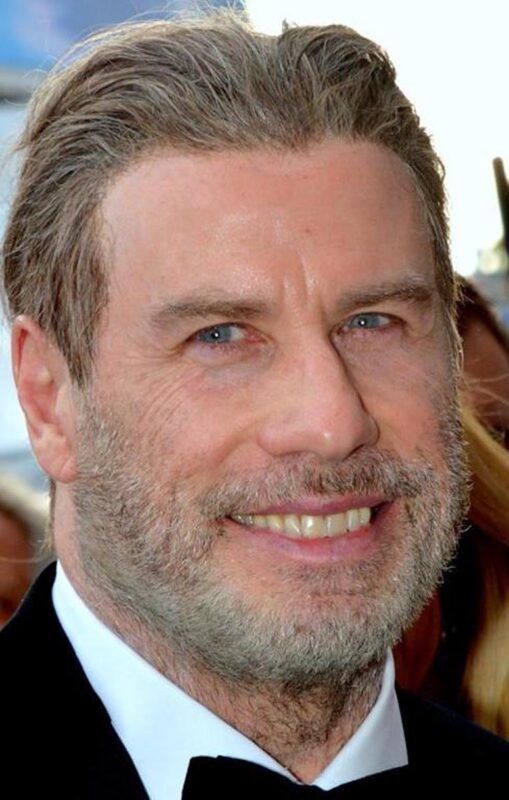 "As you get older, you have to force yourself to have new dreams."
"It's easier to be responsible for the decisions that you've made yourself than for the ones that other people have made for you."
"Money and power come as a byproduct of things well done."
"When all else fails, fresh tactics!"
"You feel alive to the degree that you feel you can help others."
Final Word
John Travolta is one of the most influential figures in the entertainment industry. Not only has he treated the cinematic world to scores of spellbinding movies, but he has also played a crucial role in revolutionizing the music industry. Those efforts have collectively translated into his incredible $250 million net worth.