Last Updated on January 18, 2022
The Lord of the Rings is a fantasy novel that is considered to be one of the best-selling novels in history. This novel has been studied for many years by scholars and experts who aim to understand its origin and themes. Indeed, The Lord of the Rings is one novel that is forever engraved in the history of literature.
This novel was created by an English author named John Ronald Reuel Tolkien. J. R. R. Tolkien is considered a legend, as justified by his literary prowess. Who is J. R. R. Tolkien? Let us get to know this established author up close and personal.
R. R. Tolkien as a Child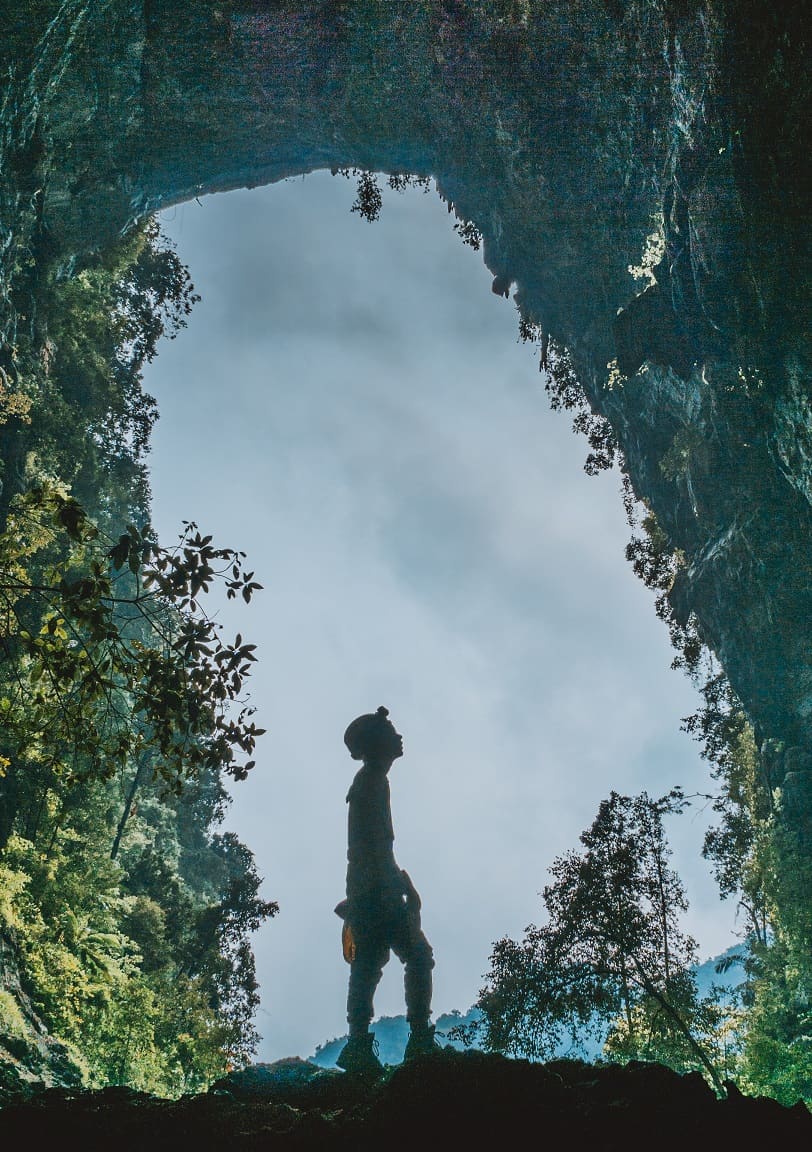 On January 3, 1892, in the Orange Free State, John Ronald Reuel Tolkien was born to Arthur Reuel Tolkien and his wife, Mabel. The British couple had left London and moved to the South African province when Arthur, who was a bank manager, received a promotion.
Tolkien had only one sibling, Hilary Arthur Reuel Tolkien. When Tolkien was three years old, his mother took him and his brother to England for a family visit. However, his father suffered from rheumatic fever and passed away before he could join the rest of the family.
His father's death left them with no reliable source of income. Mabel took them to her parents, and eventually, the family transferred to a Worcestershire village.
Tolkien and his younger brother were home-schooled. Tolkien learned a lot about botany, and he liked drawing landscapes, plants, and trees. However, he enjoyed studying foreign languages the most, so much so that he even learned the basics of Latin. He was already reading by the age of four, and soon after, he learned how to write. Mabel encouraged his love of reading and he was able to read a lot of books.
In 1900, his mother converted to Roman Catholicism, despite the protests of her family. Their financial support was cut off due to her decision. When Tolkien was twelve, Mabel passed away due to acute diabetes. Prior to her passing, she entrusted Tolkien and his brother to the care of her friend, Fr. Francis Xavier Morgan. He brought them up as good Catholics and taught them forgiveness and charity.
R. R. Tolkien and His Education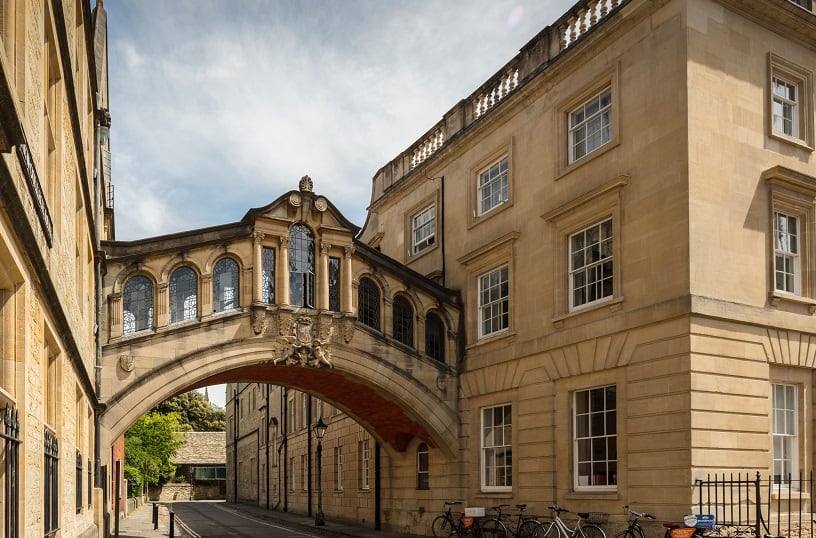 In his youth, Tolkien discovered the world of constructed languages. He and his cousins invented a complex language called Nevbosh, and soon, he worked on his own constructed language called Naffarin.
He studied at King Edward's School and later transferred to St. Phillip's School. However, in 1903, he received a Foundation Scholarship, which allowed him to go back to King Edward's. Here, he formed a society with his friends Geoffrey Bache Smith, Rob Gilson, and Christopher Wiseman. They named the group TCBS, which stood for Tea Club and Barrovian Society. This bond led Tolkien to his passion for writing poetry.
In October 1911, Tolkien began his studies at Exeter College in Oxford, where he studied Classics. However, in 1913, he switched to English Language and Literature, which he finished in 1915 with flying colors.
R. R. Tolkien and His Wife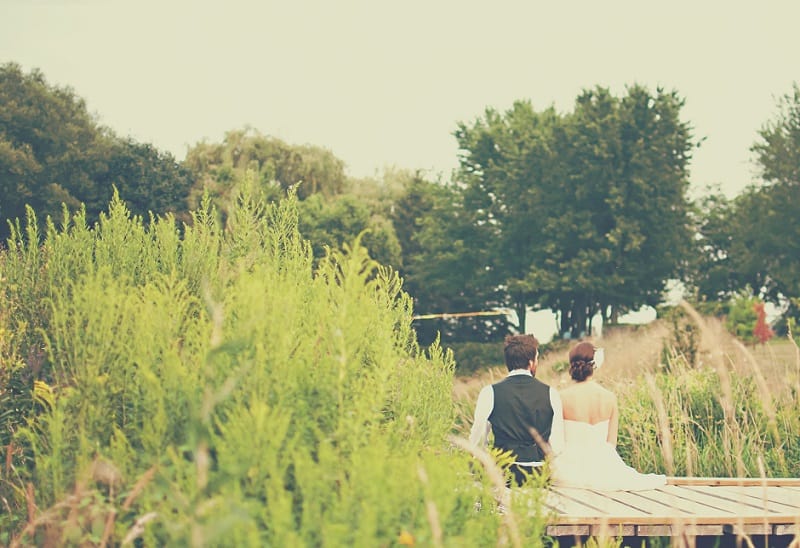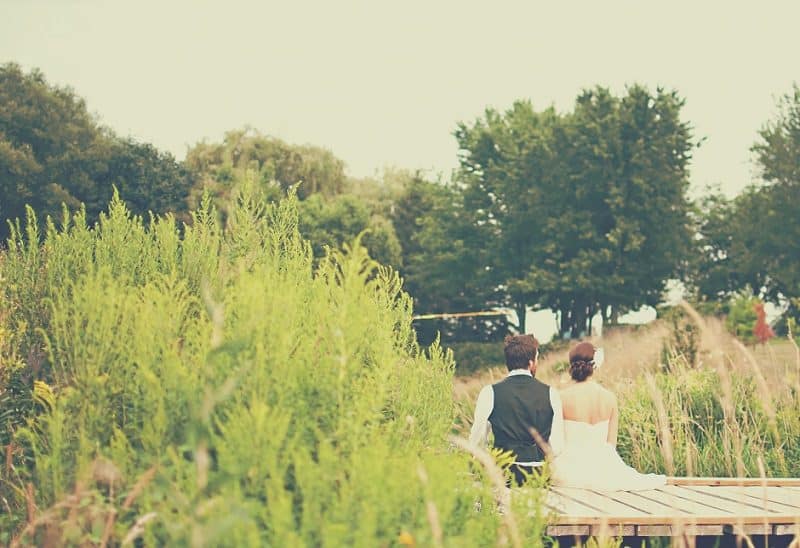 When Tolkien was 16, he and his brother moved to a boarding house, where he met Edith Mary Bratt. The two became close friends and soon developed a budding romance.
Tolkien's guardian, Father Morgan, disapproved of this relationship, most especially because Bratt was a Protestant and was older than Tolkien by three years. Father Morgan put his foot down and prohibited them from seeing each other.
For three years, Tolkien followed the orders of his surrogate father. Nevertheless, on his 21st birthday, he wrote a letter to Bratt, expressing his undying love for her. He took the train on January 8, 1913, to meet the love of his life.
After some time, Bratt finally relented to Tolkien's insistence and converted to Roman Catholicism. They officially got engaged and married at the St. Mary Immaculate Roman Catholic Church.
R. R. Tolkien and His Career
Tolkien began teaching at Oxford University and started a writing group in 1920. While grading a student's paper, he wrote a line about a "hobbit," and the inspiration eventually led to the birth of The Lord of the Rings.
In 1954, The Fellowship of the Ring was published, followed by The Two Towers and The Return of the King. Many criticized the books, but millions of readers became enthralled by the world of elves, hobbits, and goblins. The trilogy was a huge hit and the books became bestsellers all over the world.
Tolkien retired in 1959 and focused on his poetry collection. His wife died in 1971, and he followed shortly in 1973, leaving four children.
R. R. Tolkien's works are a legacy that will continue to be passed on from generation to generation. His stories will forever be in the hearts of readers worldwide.
Here are some of the most famous J. R. R. Tolkien quotes that will transport you to another world:
J.R.R. Tolkien Quotes
"The biggest adventure is what lies ahead." – J. R. R. Tolkien
"The wise speak only of what they know." – J. R. R. Tolkien
"Even the smallest person can change the course of the future." – J. R. R. Tolkien
"A single dream is more powerful than a thousand realities." – J. R. R. Tolkien
"You have been chosen, and you must therefore use such strength and heart and wits as you have." – J. R. R. Tolkien
"There is some good in this world, and it's worth fighting for." – J. R. R. Tolkien
"Courage is found in unlikely places." – J. R. R. Tolkien
"Darkness must pass. A new day will come. And when the sun shines, it will shine out the clearer." – J. R. R. Tolkien
"It's the job that's never started that takes the longest to finish." – J. R. R. Tolkien
"Deeds will not be less valiant because they are unpraised." – J. R. R. Tolkien
"There is nothing like looking if you want to find something." – J. R. R. Tolkien
"No half-heartedness and no worldly fear must turn us aside from following the light unflinchingly." – J. R. R. Tolkien
"All we have to decide is what to do with the time that is given to us." – J. R. R. Tolkien
"Faithless is he that says farewell when the road darkens." – J. R. R. Tolkien
"Not all those who wander are lost." – J. R. R. Tolkien
"Little by little, one travels far." – J. R. R. Tolkien
"I will not walk backward in life." – J. R. R. Tolkien
"Do not meddle in the affairs of wizards, for they are subtle and quick to anger." – J. R. R. Tolkien
"Moonlight drowns out all but the brightest stars." – J. R. R. Tolkien
"In a hole in the ground there lived a hobbit." – J. R. R. Tolkien
"Do you wish me a good morning, or mean that it is a good morning whether I want it or not; or that you feel good this morning; or that it is a morning to be good on?" – J. R. R. Tolkien
"It's a dangerous business, Frodo, going out your door. You step onto the road, and if you don't keep your feet, there's no knowing where you might be swept off to." – J. R. R. Tolkien
"I will not say: do not weep; for not all tears are an evil." – J. R. R. Tolkien
"The world is indeed full of peril, and in it there are many dark places; but still there is much that is fair, and though in all lands love is now mingled with grief, it grows perhaps the greater." – J. R. R. Tolkien
"Deserves it! I daresay he does. Many that live deserve death. And some that die deserve life. Can you give it to them? Then do not be too eager to deal out death in judgement. For even the very wise cannot see all ends." – J. R. R. Tolkien
"Never laugh at live dragons." – J. R. R. Tolkien
"If more of us valued food and cheer and song above hoarded gold, it would be a merrier world." – J. R. R. Tolkien
"It is not despair, for despair is only for those who see the end beyond all doubt. We do not." – J. R. R. Tolkien
"There is more in you of good than you know, child of the kindly West. Some courage and some wisdom, blended in measure. If more of us valued food and cheer and song above hoarded gold, it would be a merrier world." – J. R. R. Tolkien
"You have nice manners for a thief and a liar," said the dragon." – J. R. R. Tolkien
"Fly you fools." – J. R. R. Tolkien
"So do all who live to see such times. But that is not for them to decide. All we have to decide is what to do with the time that is given us." – J. R. R. Tolkien
"Fear both the heat and the cold of your heart, and try to have patience, if you can." – J. R. R. Tolkien
"Fair speech may hide a foul heart." – J. R. R. Tolkien
"Yes, I am here. And you are lucky to be here too after all the absurd things you've done since you left home." – J. R. R. Tolkien
"What does your heart tell you?" – J. R. R. Tolkien
"And then her heart changed, or at least she understood it; and the winter passed, and the sun shone upon her." – J. R. R. Tolkien
"It is useless to meet revenge with revenge; it will heal nothing." – J. R. R. Tolkien
"Some who have read the book, or at any rate have reviewed it, have found it boring, absurd, or contemptible, and I have no cause to complain, since I have similar opinions of their works, or of the kinds of writing that they evidently prefer." – J. R. R. Tolkien
"In a hole in the ground there lived a hobbit. Not a nasty, dirty, wet hole, filled with the ends of worms and an oozy smell, nor yet a dry, bare, sandy hole with nothing in it to sit down on or to eat: it was a hobbit-hole, and that means comfort." – J. R. R. Tolkien
"Living by faith includes the call to something greater than cowardly self-preservation." – J. R. R. Tolkien
"Well, here at last, dear friends, on the shores of the Sea comes the end of our fellowship in Middle-earth. Go in peace! I will not say: do not weep; for not all tears are an evil." – J. R. R. Tolkien
"I do not love the bright sword for its sharpness, nor the arrow for its swiftness, nor the warrior for his glory. I love only that which they defend." – J. R. R. Tolkien
"For myself, I find I become less cynical rather than more–remembering my own sins and follies; and realize that men's hearts are not often as bad as their acts, and very seldom as bad as their words." – J. R. R. Tolkien
"Advice is a dangerous gift, even from the wise to the wise, and all courses may run ill." – J. R. R. Tolkien
"The road goes ever on and on." – J. R. R. Tolkien
"There are no safe paths in this part of the world. Remember you are over the Edge of the Wild now, and in for all sorts of fun wherever you go." – J. R. R. Tolkien
"All's well that ends better." – J. R. R. Tolkien
"Where there's life there's hope, and need of vittles." – J. R. R. Tolkien
"How do you move on? You move on when your heart finally understands that there is no turning back." – J. R. R. Tolkien